Book Loughborough taxi online
Travelling to or from Loughborough? Then book your airport taxi to Loughborough with Airport Transfers UK to secure the best prices from reliable and experienced drivers. We want to make your holidays and business trips as hassle-free as possible, so get a free online quote from Airport Transfers UK to instantly compare taxi providers across the UK. Book in advance with us to confirm your trip and save up to 30% on your fares for airport transfers to and from Loughborough.
Airport transfers to and from Loughborough
Located in the East Midlands, Loughborough is well-placed to reach various nearby cities such as Nottingham, Derby, Leicester, and Birmingham. East Midlands Airport is just 7 miles from Loughborough and Birmingham Airport is just over 30 miles away, making it an ideal transfer point for all your travel needs from the Midlands.
Loughborough is well connected by rail to cities across the East Midlands as well as London and the major Yorkshire cities, and you can reach East Midlands Airport via a Skylink bus from the centre of Loughborough. But an airport taxi service is the quickest and most convenient way to travel in and out of Loughborough, and you can book a reliable airport transfer from Airport Transfers UK.
Limited Airport Transfer Offers – Book Now!
Why book your transfer with us?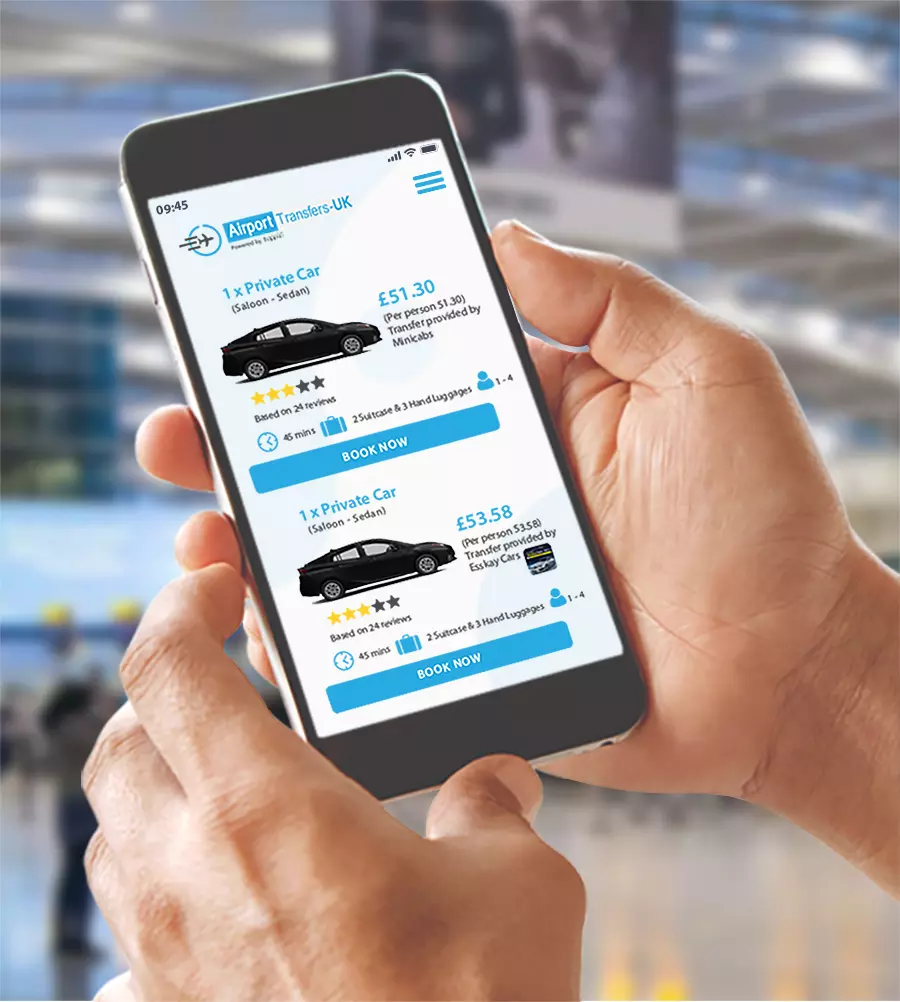 Why book your transfer with us?
We want to make sure you make it to the airport in time with as little stress as possible on the day of your trip, so we partner with carefully selected operators to bring you the most convenient and reliable airport taxi services available. Booking is quick and easy, and you can choose from a range of customisations to make sure your journey suits your travel needs. With private hire vehicles of 4, 6, or 8 seats plus a range of meet and greet options for your pick-ups, Airport Transfers UK can meet and exceed all your airport transfer expectations.
How to get a quick airport taxi quote?
Booking your Loughborough airport taxi is as easy as 1, 2, 3 with Airport Transfers UK. Just get a free online quote from us to instantly compare prices from available taxi operators, select your provider and choose from a range of meet and greet options, then choose the payment option that best suits you . This quick and secure booking process can save you up to 30% on your Loughborough airport taxi fares when you book online with Airport Transfers UK.
Always pre-book your Loughborough taxi to East Midlands airport for the very best fares whether that be for an economic saloon/sedan, MPV, minibus or executive chauffeur car. Put us to the test now to see how easy and fast we can assist you with all of your UK wide airport transfer services.
Why Book Your Airport Transfer With Us?

Quick & Easy to compare 100s of providers

Great value for money
UK & worldwide door to door service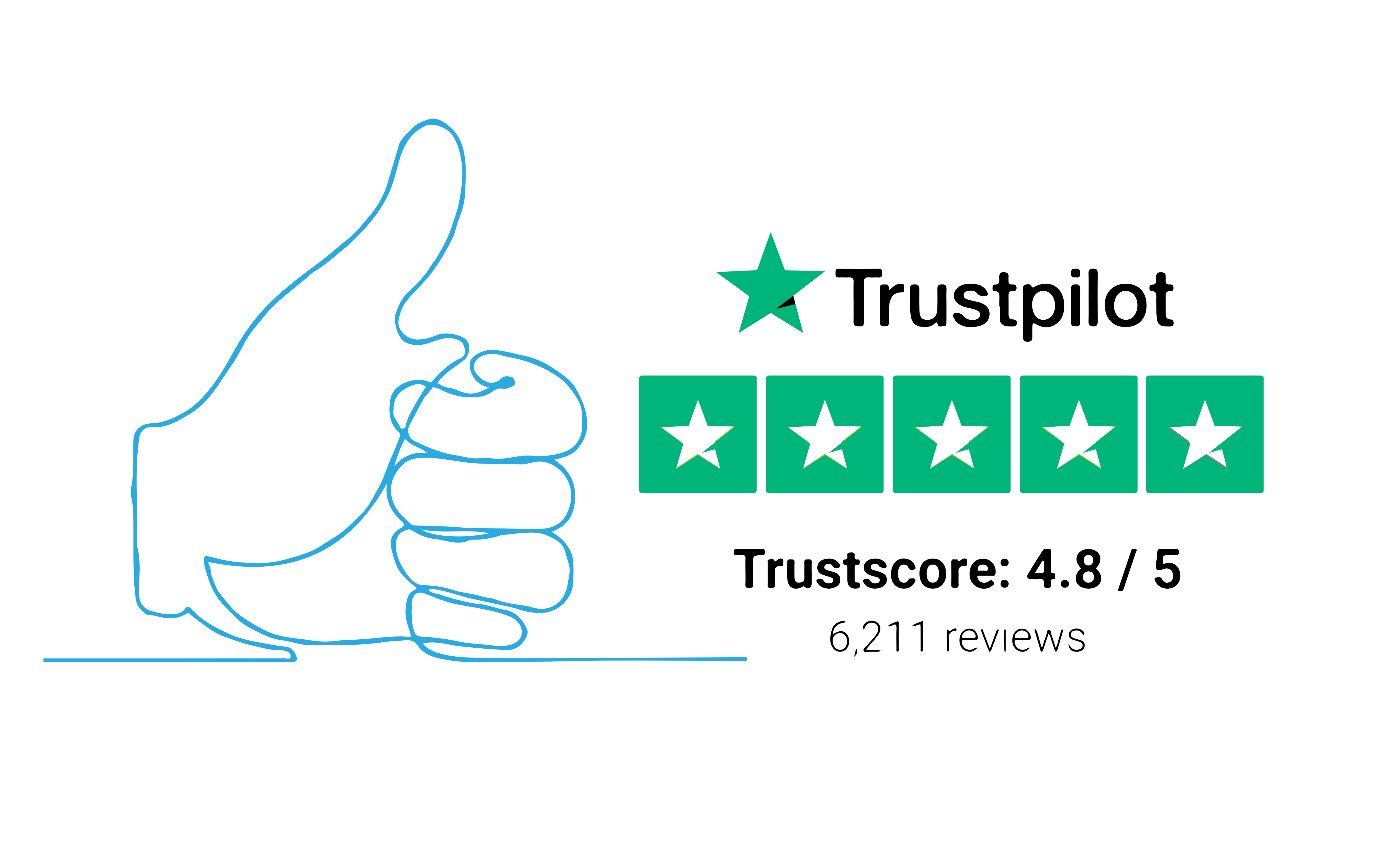 Trusted Transfer Services
Airport Taxi Fleet Available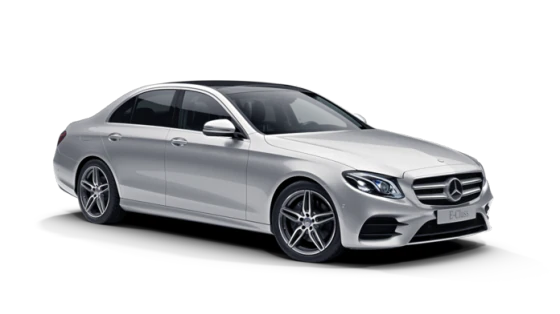 Executive
Mercedes E Class, BMW 5 series or similar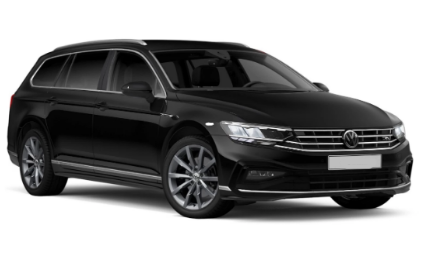 Estate
VW Passat, Hyundai or similar

MPV 7/8 Large Minivan
Mercedes V-Class or similar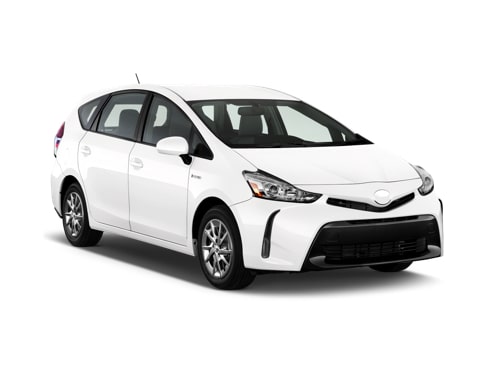 Economic Saloon-Sedan
Toyota Prius, VW Passat or similar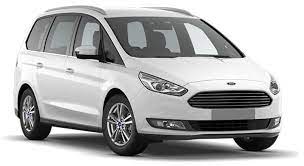 MPV5/6 Small Minivan
Ford Galaxy, VW Sharan or similar

VIP Luxury
Mercedes S-Class, BMW 7 Series or similar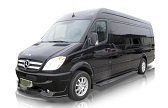 Minibus 8 to 14 PAX
Mercedes Sprinter or similar

Visit Loughborough
Loughborough is a popular student town, with Loughborough University well known for its sporting prowess and sports-related courses, among many other subjects.
As well as local sports matches, Loughborough has a variety of things to offer for its visitors. Go shopping in the Rushes shopping centre or at the twice-weekly market held at Market Place. Spend an afternoon at the town's multiplex cinema on Baxter Gate or visit one of its many museums, including the Charnwood Museum and the Great Central Railway attraction.
When you need an airport taxi to Loughborough or from Loughborough to East Midlands Airport, get a free quote from Airport Transfers UK to book online through our secure booking process.