Book an Angel airport taxi online here
Airport Transfers UK is the one-stop-shop for all of your Greater London travel and transport needs. We can provide you with a convenient airport taxi service to and from Angel Islington in London to various nearby locations, including all major UK airports. Secure a reliable transfer service from one of our trusted operators, with a range of vehicle sizes and service types to meet your needs. Get a free quote for your Angel taxi to save up to 30% when you book with us online. Angel taxi to/from Heathrow from just £40.00 GBP.
Why book your transfer with us?
When you book your transfer with Airport Transfers UK, you'll have access to the best prices across a wide range of trusted providers for all of your transfer needs to Heathrow, Gatwick, Stansted, Luton and across the UK.
We help you save time and money with a comprehensive quote, allowing you to compare available providers at a glance. They bring you a complete door-to-door airport car service to make sure you reach your destination on time with as little hassle as possible. This includes standard sedan/saloons, executive cars, chauffeur, minibus and coach transfers.
Limited Airport Transfer Offers - Book Now!
How to get a quick airport taxi quote?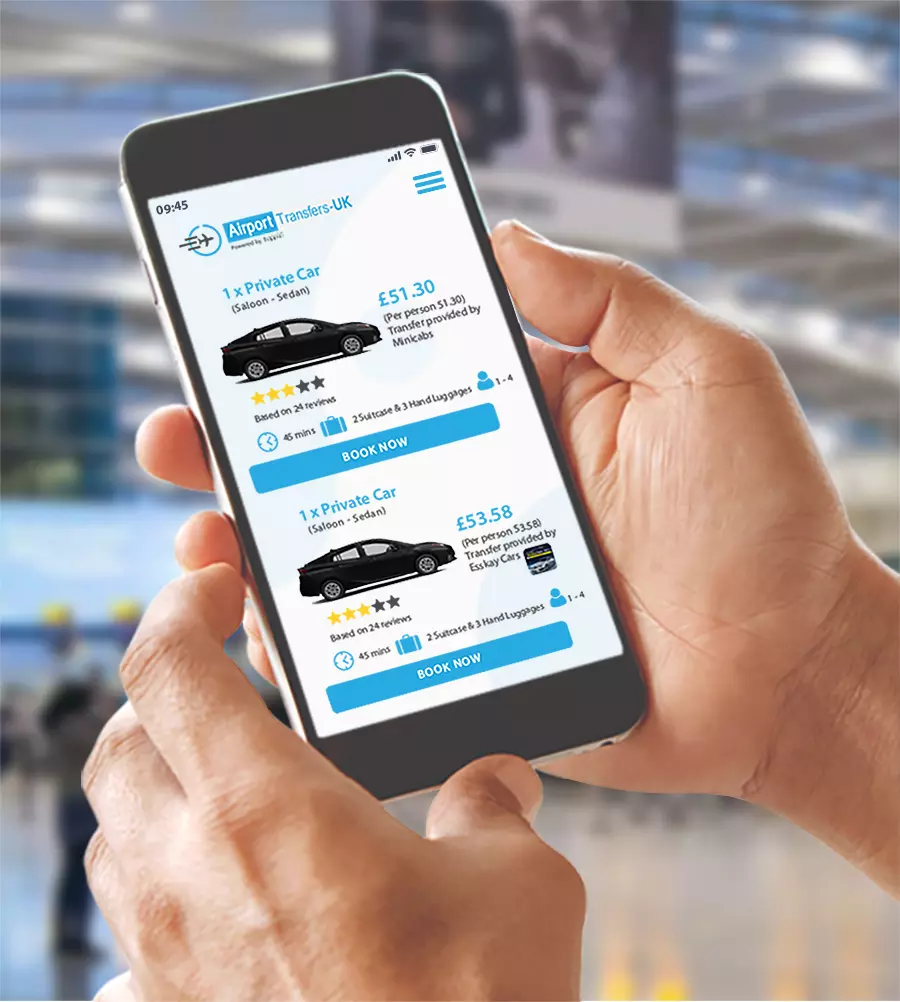 How to get a quick airport taxi quote?
You can get a free airport taxi quote in seconds from Airport Transfers UK. Just enter your journey requirements in our super fast search tool and we'll compare availability across our large network of suppliers. You can compare prices and Trustpilot verified customer ratings to help you find the best service for your trip. With our 3-step booking process and secure online payments, confirm your journey in minutes with Airport Transfers UK.
Airport car transfers to and from Angel
Angel is located just north of Central London, close to various tube stations and King's Cross Station for convenient transport around London.
If you're travelling to and from a nearby London-serving airport, then a taxi service from Airport Transfers UK is an even easier way to reach your destination. Angel is conveniently located for London City Airport, or you can transfer from Angel to Luton Airport to the north-west and Stansted Airport to the north-east, both journeys not taking much longer than one hour by taxi.
Remember too, that when in resort be it on holday or away on business, you can also rely on Airport Transfers UK to help you with your transfer needs in over 2,000 airports worldwide. Put us to the test today and see how much you can save now!
Why Book Your Airport Transfer With Us?

WhatsApp live chat support 24/7

Great value for money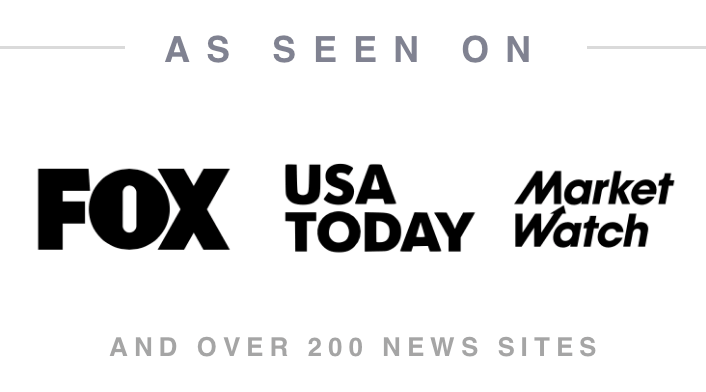 UK & worldwide door to door service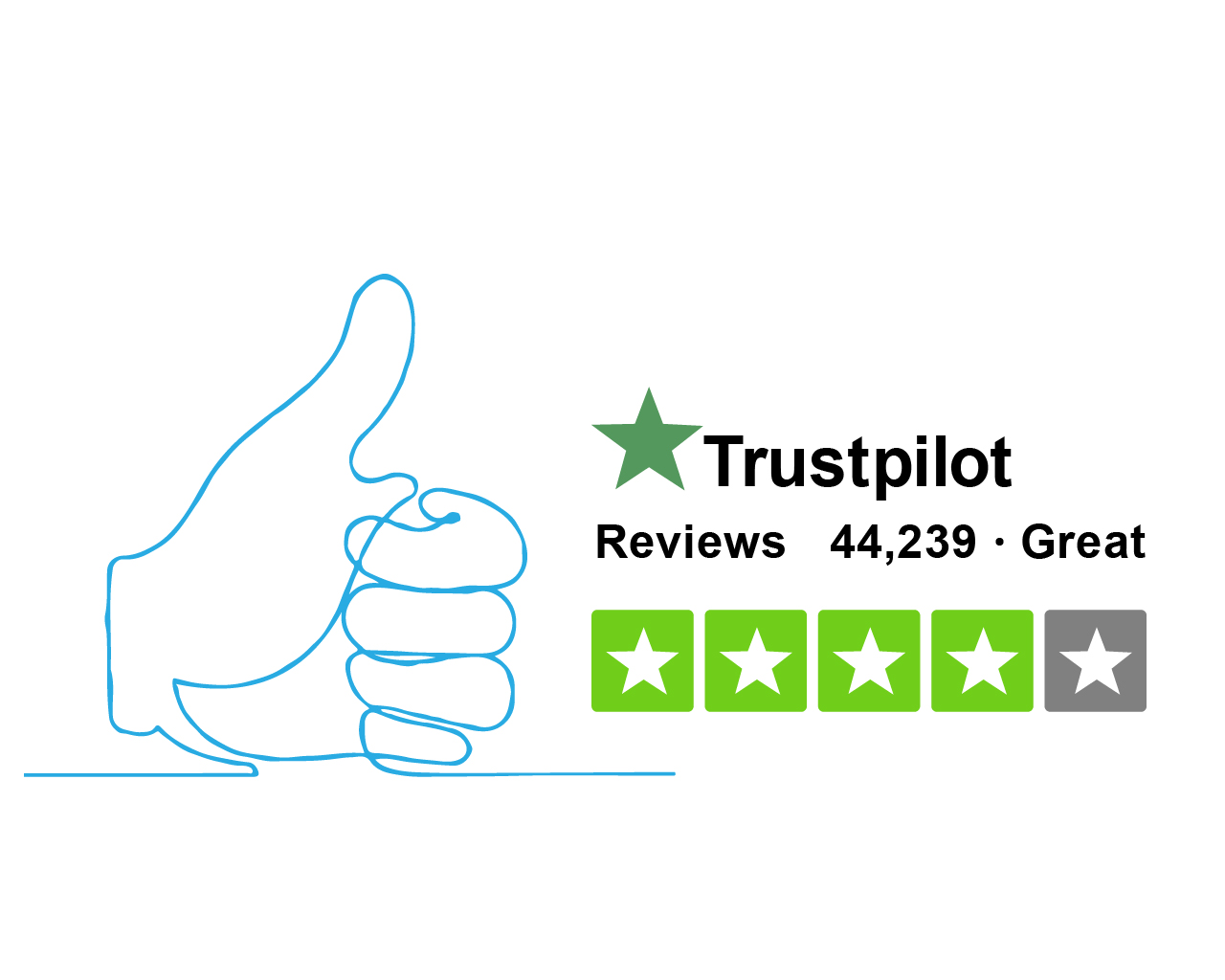 Trusted Transfer Services
Airport Taxi Fleet Available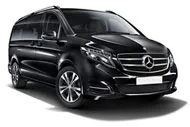 MPV 7/8 Large Minivan
Mercedes V-Class or similar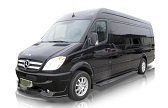 Minibus 8 to 14 PAX
Mercedes Sprinter or similar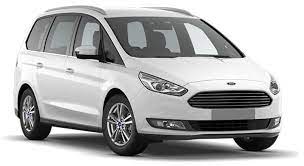 MPV5/6 Small Minivan
Ford Galaxy, VW Sharan or similar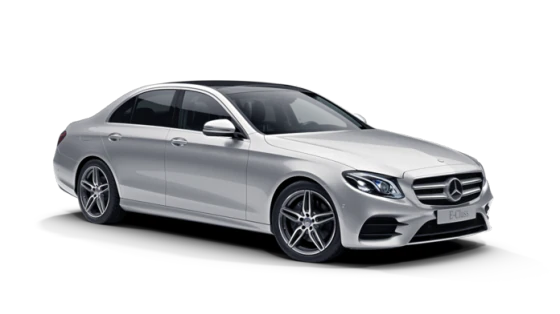 Executive
Mercedes E Class, BMW 5 series or similar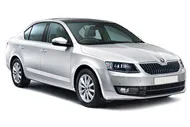 Economic Saloon-Sedan
Toyota Prius, VW Passat or similar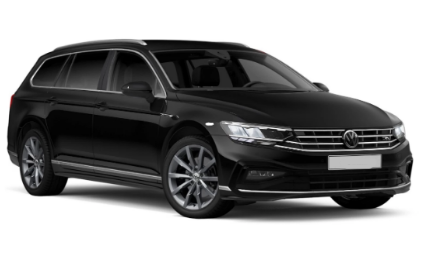 Estate
VW Passat, Hyundai or similar

VIP Luxury
Mercedes S-Class, BMW 7 Series or similar

Visit Angel Islington
Angel is home to lots of facilities, amenities, and attractions to keep you busy during your stay. There are various restaurants, cafés, and bars to choose from in the area as well as the Angel Central shopping centre for whatever you want to browse or buy.
There's the O2 Academy where a diverse range of musical acts perform, or the Bill Murray comedy club for more entertainment and performances. You'll find various parks and other spaces for walks and fresh air, including the nearby Regent's Canal.
For a convenient transfer from Angel to London City Airport and other London airports, get a free airport cab quote from Airport Transfers UK to book your journey with us online.