Book City of Derry Airport taxi online
If you're flying to or from Northern Ireland, book your City of Derry Airport taxi with Airport Transfers UK for an affordable and reliable taxi service around County Londonderry and across Northern Ireland. Compare prices from a range of taxi services to suit your needs, with 4, 6, or 8-seater vehicles available depending on the size of your party. When you compare and book your Derry Airport car with us, you can save up to 30% on your fares.
Private transfers to and from City of Derry Airport
City of Derry Airport is located just outside of the City of Derry, or Londonderry. You can travel from the city centre to the airport in just 15 minutes with a reliable airport taxi service from Airport Transfers UK. From Derry, you can fly to Glasgow, Liverpool, or London Stansted, as well as seasonal flights to Mallorca in Spain.
To access more international destinations, we can also provide you with a convenient airport transfer from the City of Derry Airport to Belfast International Airport, less than one and a half hours away by car or taxi.
Limited Airport Transfer Offers - Book Now!
Why book your transfer with us?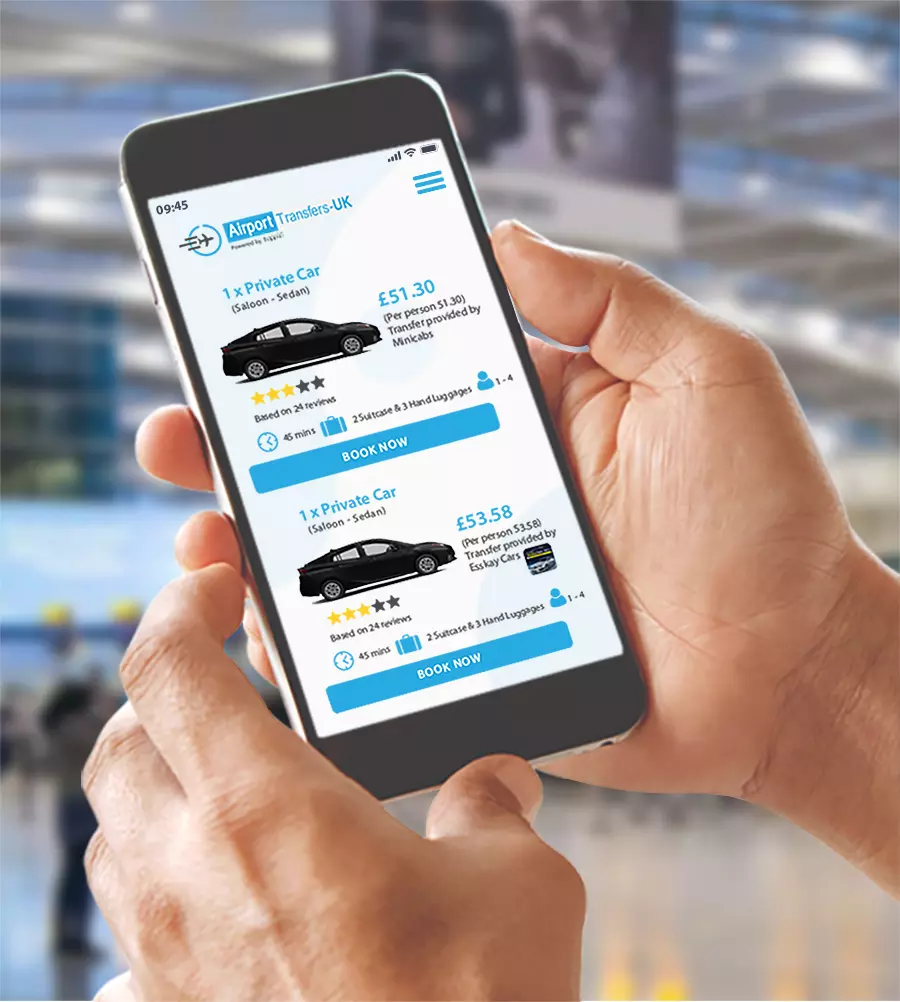 Why book your transfer with us?
At Airport Transfers UK, we partner with carefully selected taxi operators around Northern Ireland and the rest of the UK, helping you find a reliable and affordable taxi service for your destination. We make it easy to compare prices, ratings, and services from a variety of providers, helping you find the perfect taxi service to meet your needs. Our highly-trusted and fully-trained drivers provide you with a complete door-to-door taxi service to make your journey as comfortable and hassle-free as possible.
How to get a quick airport taxi quote?
Our straightforward search tool makes it quick and easy to start comparing taxi services for your Derry Airport taxi. Just fill in a few simple details to receive an instant quote online.
Compare prices, ratings, and more before choosing your taxi service. And you can choose between a range of payment options to suit you.
Enjoy all-inclusive prices with no hidden fees, and you can cancel your booking free of charge until 2 hours before your pick-up time. Get a free airport car quote to save up to 30% on your City of Derry Airport transfers.
Why Book Your Airport Transfer With Us?

WhatsApp live chat support 24/7

Great value for money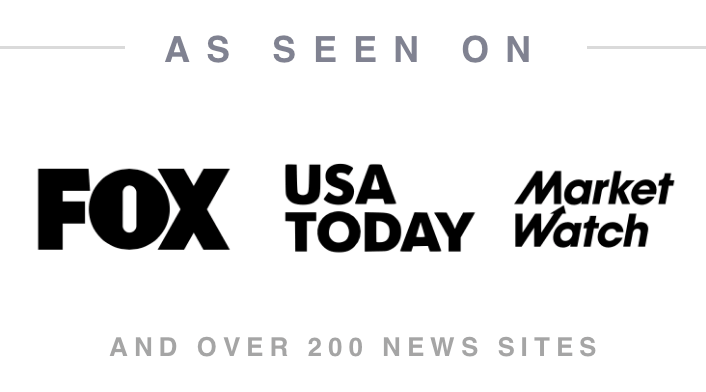 UK & worldwide door to door service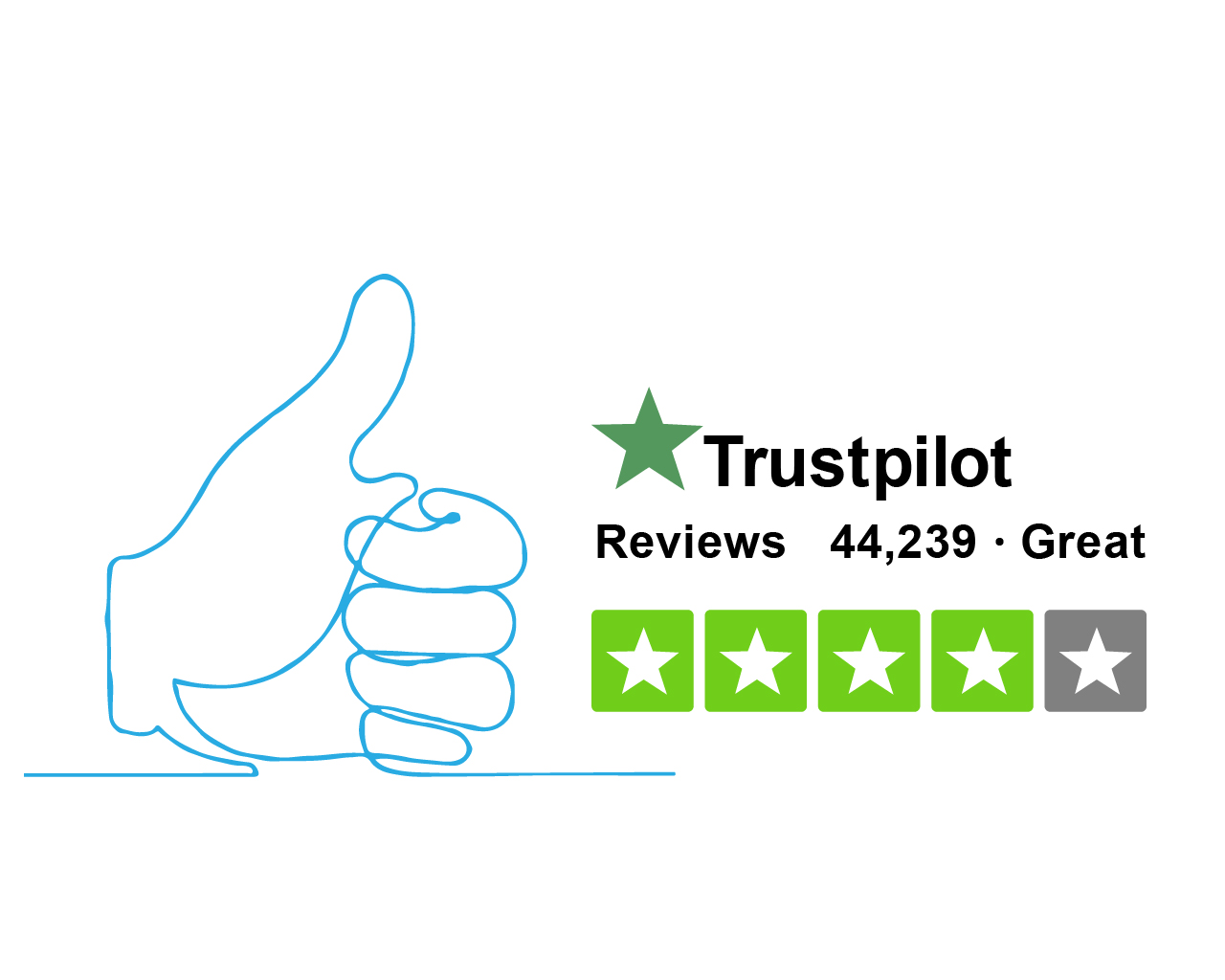 Trusted Transfer Services
Airport Taxi Fleet Available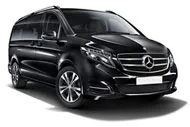 MPV 7/8 Large Minivan
Mercedes V-Class or similar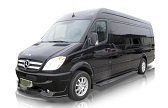 Minibus 8 to 14 PAX
Mercedes Sprinter or similar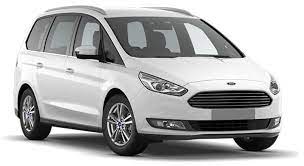 MPV5/6 Small Minivan
Ford Galaxy, VW Sharan or similar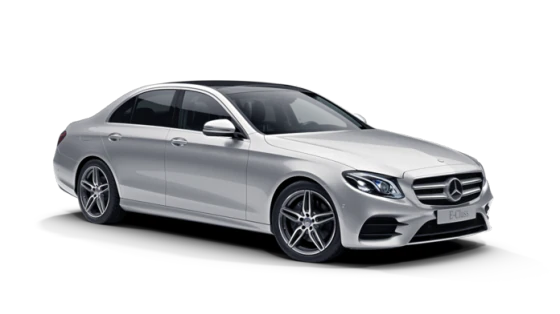 Executive
Mercedes E Class, BMW 5 series or similar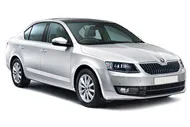 Economic Saloon-Sedan
Toyota Prius, VW Passat or similar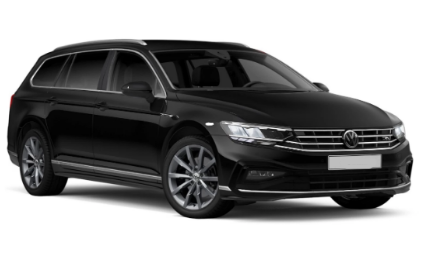 Estate
VW Passat, Hyundai or similar

VIP Luxury
Mercedes S-Class, BMW 7 Series or similar

Visit Londonderry
Derry, also known as Londonderry, has a fascinating history for you to explore when visiting this city. Walk the well-preserved, 17th-century city walls and learn about its more recent history and conflicts at the Museum of Free Derry. You'll also see a variety of monuments dedicated to these events, including the Free Derry Corner and Bloody Sunday Monument.
Enjoy a walk along the River Foyle, along which you can pass through attractive spaces like St Columbs Park or see attractions such as the stunning Guildhall. Throughout the city, there is lots of great culture to take in as well as nice places to stop for a drink or some local cuisine.
The City of Derry Airport is conveniently located less than 10 miles outside of Londonderry city centre. Compare and book your Derry Airport taxi service with Airport Transfers UK to save up to 30% on your journey.