Book Taxi to Manchester Airport Online
Get a reliable taxi to Manchester Airport when you book online with Airport Transfers UK. We have a range of taxis, minibuses, private hire vehicles, and executive car services to meet the needs of your trip, with 4, 6, and 8-seater vehicles available for a range of passengers. We recommend booking your airport transfers from Manchester in advance to give you peace of mind for your upcoming holiday or business trip. Get a quote for a Taxi to Manchester Airport from Airport Transfers UK to save money on your taxi to Manchester Airport.
Private Transfers to and from Manchester Airport Taxi
Located less than 10 miles from Manchester City Centre and ranked as the busiest UK airport outside of London, Manchester Airport is a great location for reaching various destinations in the UK as well as for both national and international flights.
You can conveniently access Manchester Airport by train as the airport has its own railway station, although a Manchester Airport taxi service is the quickest and most convenient option. With Airport Transfers Manchester, you can book a taxi from Manchester Airport to Liverpool John Lennon Airport for a convenient airport transfer. Other Northern transfer routes are also popular, such as Manchester Airport to Blackpool Airport and Manchester Airport to Leeds Bradford Airport. Book your transfers in advance to save up to 30%.
Limited Airport Transfer Offers - Book Now!
Why Book Your Taxi to Manchester Airport with Us?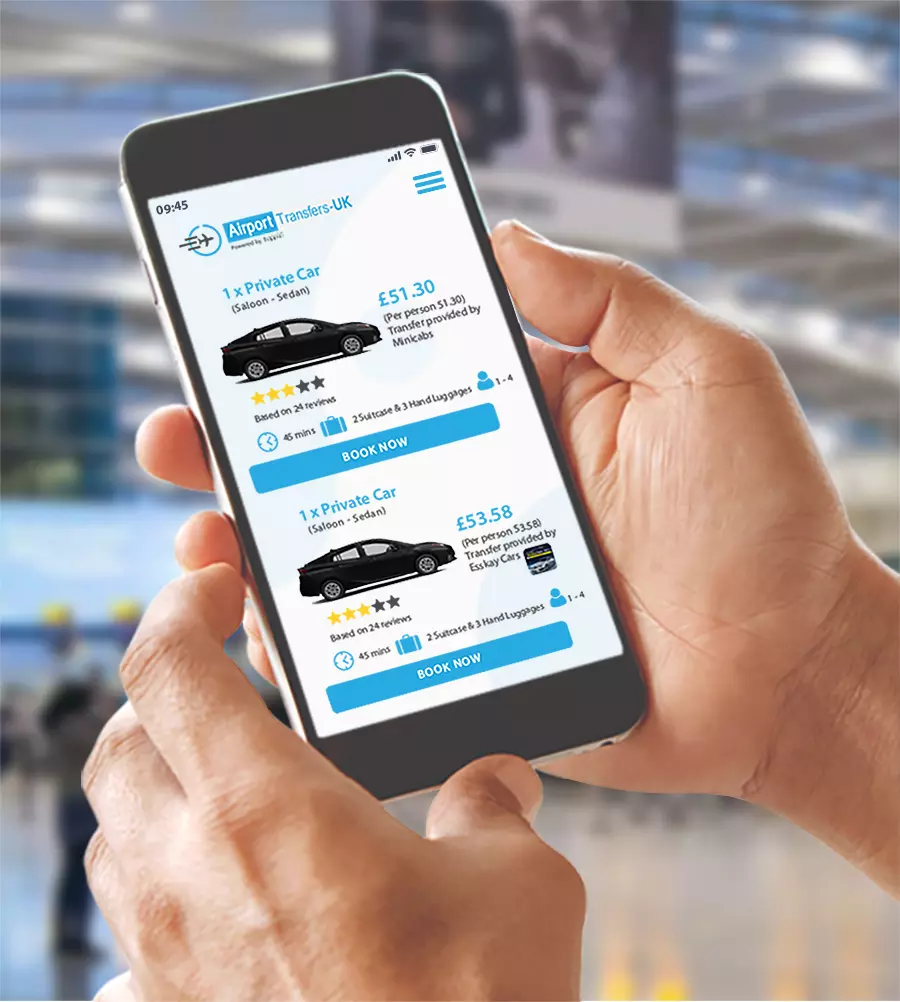 Why Book Your Taxi to Manchester Airport with Us?
Airport Transfers UK is a reliable booking site for your taxi from Manchester Airport needs. We partner with carefully selected taxi suppliers to provide you with a convenient airport taxi service from highly trusted and fully-trained drivers. Compare prices from hundreds of suppliers to book a journey that's perfect for you. Choose from a range of meet and greet options and enjoy a complete door-to-door airport taxi service for your trip to or from Manchester.
How to Get a Quick Manchester Airport Taxi Quote?
Our quick comparison tool and simple 3-step booking process make it easy to book your taxi to Manchester Airport while saving money on your fare. Compare prices from hundreds of suppliers to find a taxi service to suit you. We offer flexible fares and rates, no hidden fees, plus a range of secure payment options. Fill in your journey details with Airport Transfers UK to receive a free, instant quote and book your Taxi to Manchester Airport today. Don't forget that we can also assist you with transfers on your holiday or business trip too using our europe and worldwide booking platform.
Why Book Your Airport Transfer With Us?

WhatsApp live chat support 24/7

Great value for money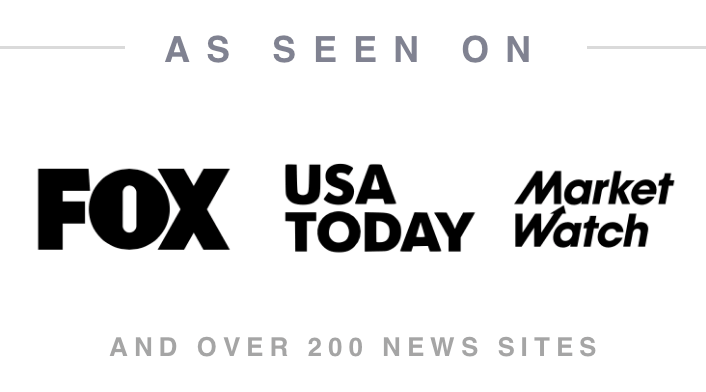 UK & worldwide door to door service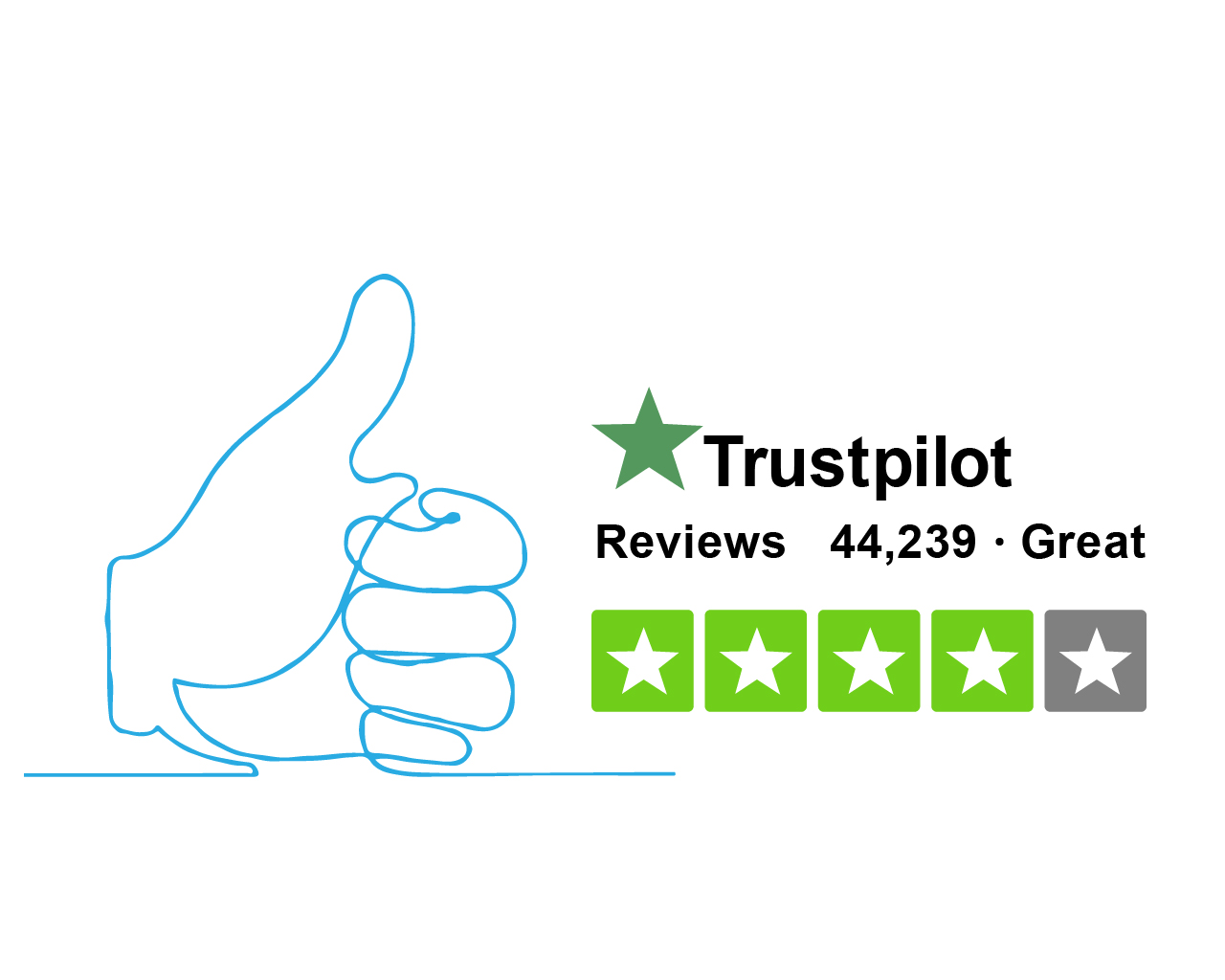 Trusted Transfer Services
Airport Taxi Fleet Available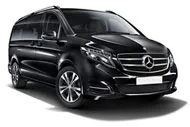 MPV 7/8 Large Minivan
Mercedes V-Class or similar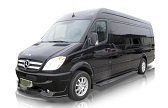 Minibus 8 to 14 PAX
Mercedes Sprinter or similar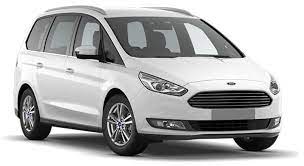 MPV5/6 Small Minivan
Ford Galaxy, VW Sharan or similar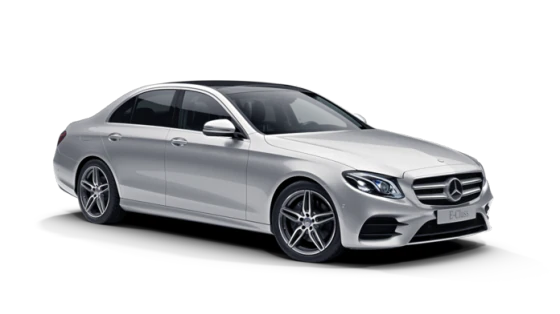 Executive
Mercedes E Class, BMW 5 series or similar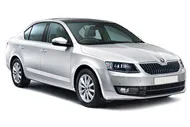 Economic Saloon-Sedan
Toyota Prius, VW Passat or similar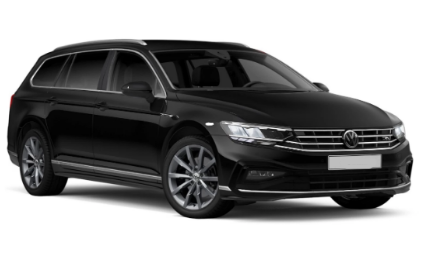 Estate
VW Passat, Hyundai or similar

VIP Luxury
Mercedes S-Class, BMW 7 Series or similar

Visit Manchester
The second largest city in the UK after its capital, Manchester is a lively and cosmopolitan destination. The city has a great deal of diverse culture to offer, from live music and theatre to museums and galleries. It is also a popular filming and broadcasting location, particularly for television in the UK. Manchester city centre is a great shopping location along with the Trafford Centre outside of the city.
A lot of famous and popular music acts have come out of Manchester, including Oasis and The Smiths. And, of course, the city's football clubs are some of the most famous products of Manchester. Manchester United and Manchester City football clubs both hold their games in stadiums just outside of the city centre, a great tourist attraction for both visiting the stadiums and attending matches.
Book your airport taxi from Manchester Airport for a hassle-free journey. Or travel across the country with a convenient transfer from Manchester Airport to Heathrow Airport with Airport Transfers UK. Book online to get 30% off your fare.
Manchester Airport Taxi: Discover the Convenience of Door-to-Door Transfers
Looking for a hassle-free and comfortable way to travel to and from Manchester Airport? Look no further than Manchester Airport Taxi! With our reliable and convenient door-to-door transfer services, you can say goodbye to the stress of navigating public transportation or waiting in long queues for taxis. Whether you're traveling for business or pleasure, our team of professional drivers is committed to providing you with a seamless and enjoyable journey. Our fleet of modern and well-maintained vehicles ensures a comfortable ride, while our experienced drivers are punctual, courteous, and knowledgeable about the best routes to get you to your destination on time. We understand the importance of efficiency and convenience, which is why we offer 24/7 service, so you can book your transfer at any time. So sit back, relax, and let the service of Taxi from Manchester Airport take care of your transportation needs, allowing you to start your trip or return home with ease.
Safety and Security of Manchester Airport Taxi Services
Safety is our top priority at Airport Transfers UK when booking your Manchester Airport Taxi. We take every necessary measure to ensure the well-being of our passengers. All our vehicles are regularly inspected and maintained to the highest standards, so you can trust in their reliability. Our drivers undergo rigorous training and background checks to guarantee that you are in safe hands throughout your journey.
Moreover, our services of Taxi to Manchester Airport provides 24/7 customer support, so you can reach out to us at any time if you have any concerns or queries. Our dedicated team is always ready to assist you and provide any necessary assistance. Your safety and comfort are of utmost importance to us, and we strive to exceed your expectations every step of the way.
Professional and experienced drivers
At Airport Transfers UK, we take pride in our team of professional and experienced drivers. Our drivers are not only skilled behind the wheel but also possess excellent customer service skills. They are well-versed in the local area and can provide you with valuable information about the best places to visit, dine, and stay. Whether you're a first-time visitor or a frequent traveler, our drivers will ensure that your journey is not only comfortable but also informative.
Our drivers go above and beyond to make your experience with Manchester Airport Taxi exceptional. They are courteous, friendly, and always willing to assist you with your luggage or any other needs you may have. We understand that traveling can be tiring, so our drivers strive to create a relaxed and enjoyable atmosphere, allowing you to sit back and unwind during your journey.
Variety of Vehicle Options for Different Group Sizes
Our Airport transfers Manchester service offers a wide range of vehicle options to cater to different group sizes and preferences. Whether you're traveling alone or with a large group, we have the perfect vehicle to accommodate your needs. Our fleet consists of modern and well-maintained cars, vans, and minibusses, ensuring that you travel in comfort and style.
For solo travelers or couples, our sedans provide a luxurious and comfortable ride. If you're traveling with a larger group, our vans and minibusses are spacious enough to accommodate everyone and their luggage. No matter the size of your party, our Manchester Airport Taxi offer has the perfect vehicle to ensure a pleasant and enjoyable journey.
Affordable Pricing and Transparent Fare Structure
We understand that cost is an important factor when choosing airport transportation. That's why our Manchester Airport Taxis offer affordable pricing without compromising on quality. Our transparent fare structure ensures that you know exactly what you're paying for without any hidden charges or surprises.
When you book with Airport Transfers UK, you can rest assured that you're getting excellent value for your money. Our taxis Manchester Airport competitive rates combined with the convenience and comfort of our services make us the preferred choice for many travelers. Don't let expensive airport parking or unpredictable taxi fares put a dent in your travel budget. Choose our premier Manchester Airport transfers for a cost-effective and stress-free journey.
Easy Booking Process for Manchester Airport Transfers
Booking your next Manchester Airport Taxi is quick and easy. We strive to make the process as seamless as possible, so you can focus on your travel plans. You can book your transfer online or through our user-friendly mobile app. Simply enter your pickup location, destination, date, and time, and our system will provide you with an instant quote.
Once you've confirmed your booking, you will receive a confirmation email with all the necessary details. You can also track your driver in real-time, so you know exactly when they will arrive. Our efficient booking process allows you to plan your journey in advance and eliminates the stress of last-minute arrangements. Airport Transfers UK is committed to providing you with a smooth and hassle-free experience from start to finish.
Additional Services Offered by Manchester Airport Taxi Providers
In addition to our Manchester Airport taxis' door-to-door transfer services, Manchester Airport Taxi providers offer a range of additional services to enhance your travel experience. Whether you need a chauffeur service for a special occasion or want to explore the city with a guided tour, we've got you covered.
Our chauffeur service is perfect for those looking for a touch of luxury. Whether it's a wedding, corporate event, or a night out on the town, our professional chauffeurs will ensure that you arrive in style. Sit back, relax, and enjoy the VIP treatment with Manchester Airport Taxi's chauffeur service.
If you're visiting Manchester for the first time or simply want to explore the city, our guided tours are a fantastic option. Our Manchester airport taxis' knowledgeable drivers can take you to all the must-see attractions and provide you with interesting insights along the way. Discover the rich history, vibrant culture, and hidden gems of Manchester with Manchester Airport Taxi's guided tours.
Why Choose Manchester Airport Taxi for Your Next Trip?
When it comes to airport transportation, Airport Transfers UK are the top choice for convenience, comfort, and reliability. Our door-to-door transfer services ensure that you have a stress-free journey to and from the airport, allowing you to start your trip or return home with ease. Our professional and experienced drivers go the extra mile to provide you with a comfortable and enjoyable ride, while our affordable pricing and transparent fare structure ensure excellent value for your money. With us you can have peace of mind knowing that your safety and comfort are our top priorities. So why settle for anything less? Choose Airport Transfers UK today for your next Manchester Airport Taxi and experience the convenience and comfort of Manchester Airport Transfers.