Book a Luton Airport taxi here now
You can book a fast and reliable taxi to Luton Airport from London and its various airports as well as other nearby towns and cities. Get a free quote from Airport Transfers UK for your Luton Airport taxi and discover the best fares from trusted local providers. Whether you're travelling alone or in a group, for business or for a holiday, we can match you up with an airport taxi service to meet your needs. Choose from 4, 6, or 8-seater vehicles as well as a range of other vehicle and meet and greet options.
Airport car transfers to and from Luton Airport
London Luton Airport is the fourth busiest of the UK airports serving London, located just a mile and a half from Luton town centre and approximately 30 miles outside of Central London. From Luton Airport, you can fly to a wide range of European destinations across Germany, Greece, Spain, Italy, Poland, and many more countries. We can provide you with reliable transfers to and from Luton Airport, whether you're travelling from Central London to Luton Airport or transferring from Luton Airport to Heathrow Airport or any of the other London Airports. The quickest airport transfer when travelling around London from Luton is Luton Airport to Stansted Airport, less than 30 miles to the east of Luton.
Limited Airport Transfer Offers - Book Now!
Why book your transfer with us?
Why book your transfer with us?
Enjoy a comfortable, convenient, and hassle-free Luton Airport transfer when you book your taxi with Airport Transfers UK. We can quickly match you up with a variety of airport taxi, chauffeur, and minibus car services at reasonable prices. Booking in advance not only saves you money, but it also gives you peace of mind for the trip ahead, so there's one less thing to worry about. Just follow our simple 3-step process to book your journey securely within minutes.
How to get a quick Luton Airport taxi quote?
Try our easy-to-use online comparison tool to get a free, instant quote for your taxi to Luton Airport. Compare prices and services from hundreds of nationwide taxi operators, helping you find a taxi service that meets your needs. When you book online in advance of your journey with Airport Transfers UK, you can save up to 30% on your fare. All of our prices are inclusive with no hidden fees, and you can choose from a range of payment options to suit you, including secure online payment 24/7.
Why Book Your Airport Transfer With Us?

WhatsApp live chat support 24/7

Great value for money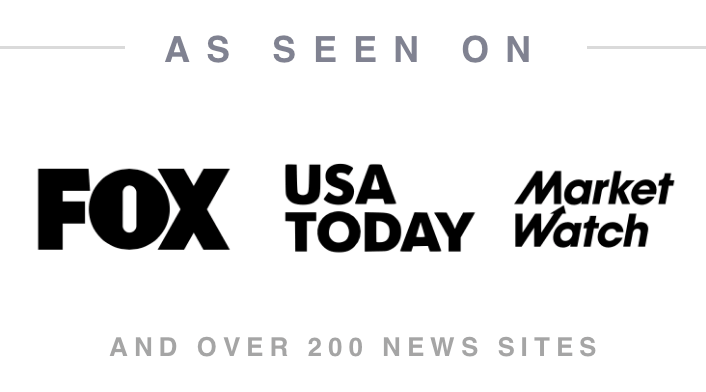 UK & worldwide door to door service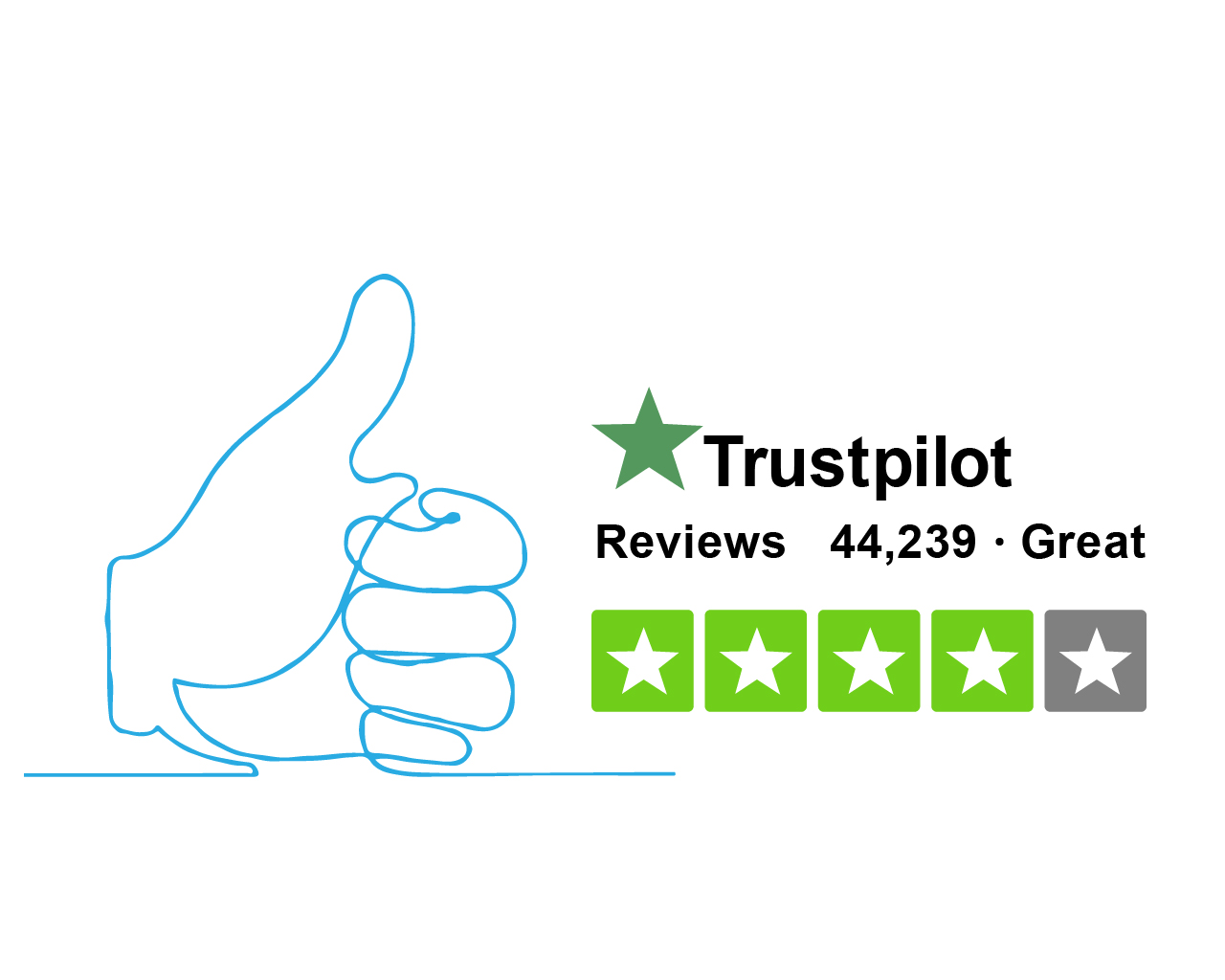 Trusted Transfer Services
Airport Taxi Fleet Available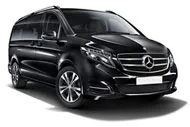 MPV 7/8 Large Minivan
Mercedes V-Class or similar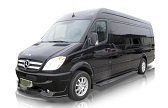 Minibus 8 to 14 PAX
Mercedes Sprinter or similar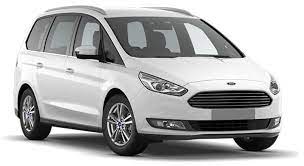 MPV5/6 Small Minivan
Ford Galaxy, VW Sharan or similar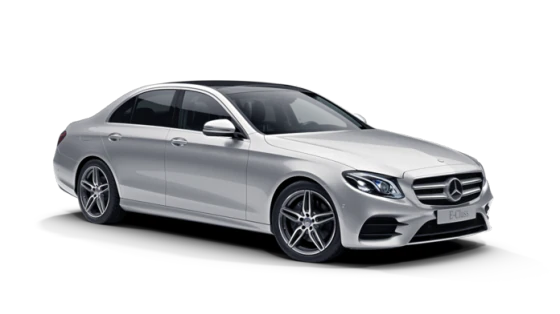 Executive
Mercedes E Class, BMW 5 series or similar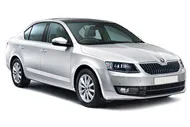 Economic Saloon-Sedan
Toyota Prius, VW Passat or similar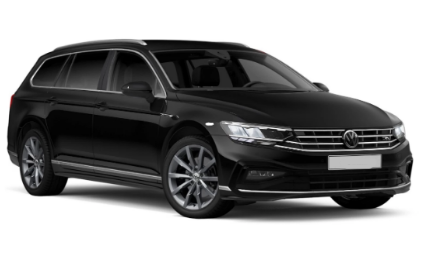 Estate
VW Passat, Hyundai or similar

VIP Luxury
Mercedes S-Class, BMW 7 Series or similar

Visit Luton
With London around 30 miles away from Luton Airport, there are plenty of great places to stay and popular things to see and do in the city. But if you want to get away from the hustle and bustle of the capital, then Luton is a good option.
If you're looking for things to see and do in the town, then check out the impressive architecture around the town, with an impressive 92 listed buildings in Luton. Watch a show at the Library Theatre or the Hat Factory, a former factory lending to the town's historical hat-making industry. There are also lots of nice parks and open spaces to enjoy relaxing walks around the town.
Book your airport taxi from London to Luton Airport or an airport transfer from Luton Airport to Heathrow Airport and other London Airports. Get a quote from Airport Transfers UK to save up to 30% on your fares today.