Instant Gatwick taxi quotes
A Gatwick Airport taxi is available at the airport, but at Airport Transfers UK we would always recommend pre-booking a transfer in advance prior to arrival for the very best fares online 24/7. Our online booking platform is the quick and easy way to compare fares and book online, taking the hassle out of your Gatwick airport transfers and helping you save money.
Choose from vehicles of 4, 6, or 8 seats for weekend getaways, family holidays, and national or international business trips. With hundreds of operators serving more than 500 towns and cities across the UK, get a free online taxi quote from Airport Transfers UK to find out how much you could save on your Gatwick Airport taxis.
Limited Airport Transfer Offers - Book Now!
Why book a Gatwick transfer with us?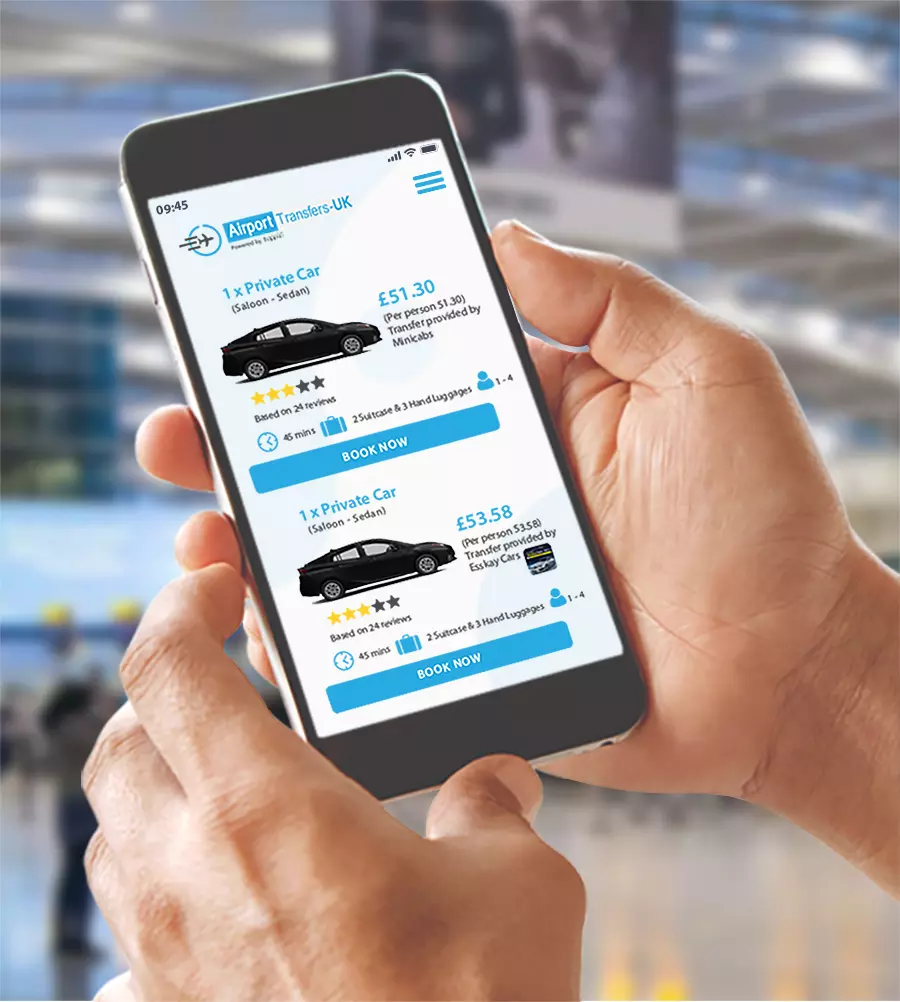 Why book a Gatwick transfer with us?
A Gatwick Airport taxi service from Airport Transfers UK is one you know you can count on. We work with carefully selected partners, providing trusted, fully-trained drivers to get you to your destination on time. Enjoy a comfortable, stress-free airport transfer directly from your door to the correct terminal. Pre-book for your upcoming journey now to take away some of the stress of planning your trip. Receive an instant quote for your selected date, comparing hundreds of suppliers to find the ones that suit you.
Gatwick Airport is located approximately 30 miles south of Central London. This makes it an ideal port for travelling into and out of London, whether for work or leisure. Airport transfers are also convenient between the various London airports, with London Gatwick to Heathrow Airport less than 40 miles by road links and London Gatwick to Stansted Airport approximately 70 miles.
London airports are also well suited for reaching other parts of the UK by plane, such as Gatwick Airport to Manchester Airport. London Gatwick is the second busiest airport in the UK after Heathrow Airport, and it flies to lots of national and international destinations across Europe as well as select locations in Canada, North Africa, and Asia.
What vehicles types do you offer from Gatwick?
At Airport Transfers UK customers can benefit from being able to choose from a wide variety of vehicle types be that a saloon for economic travellers, MPVs/minibuses for larger groups or for those on business travel or simply seeking a more luxurious transfer an executive or luxury VIP vehicle all on one website.
With one of the largest network of local Gatwick taxi operators available, we are 100% confident that you will find your ideal transfer option with us when you book online today. Click to review quotes and book online now!
Why Book Your Airport Transfer With Us?

WhatsApp live chat support 24/7

Great value for money
UK & worldwide door to door service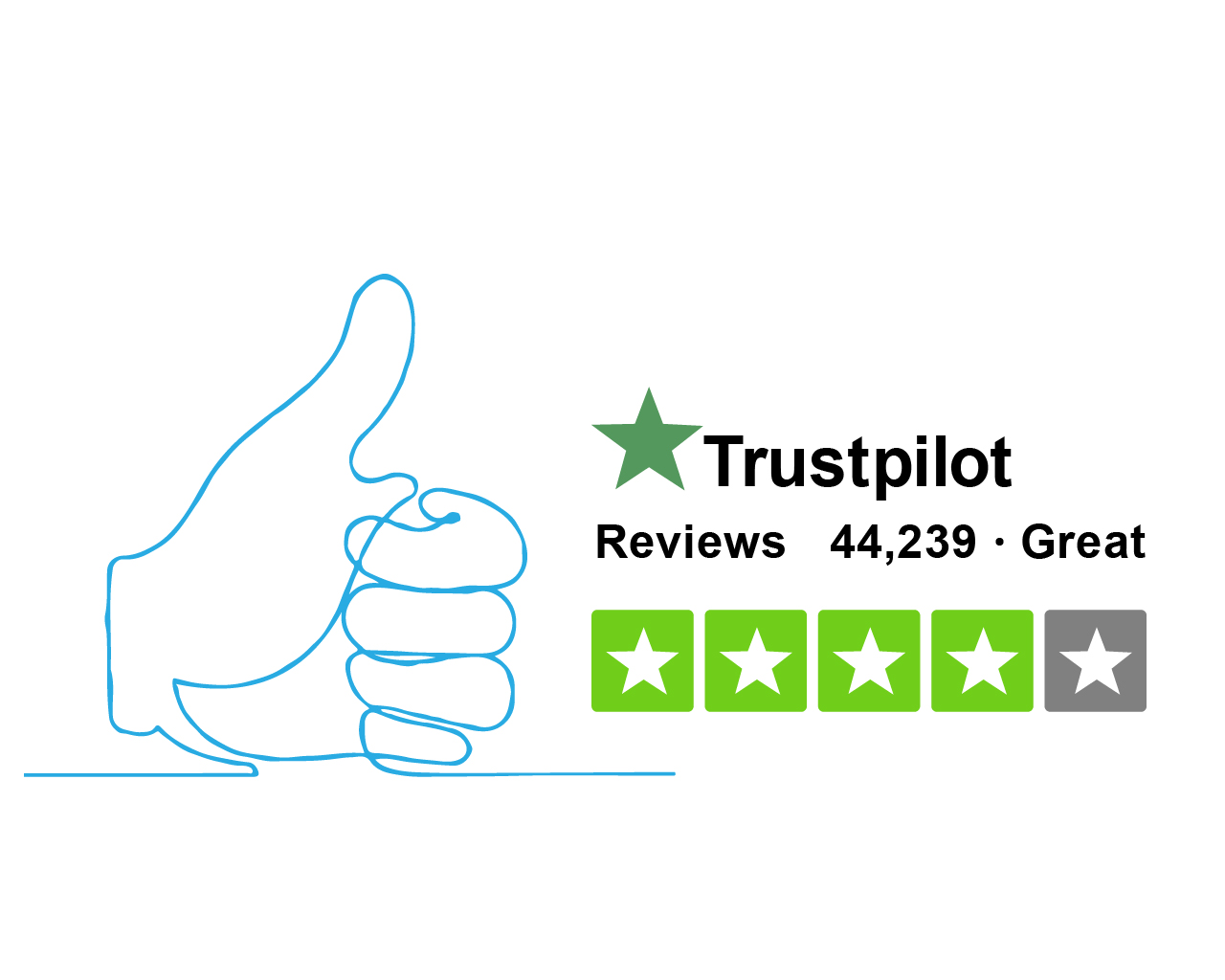 Trusted Transfer Services
Airport Taxi Fleet Available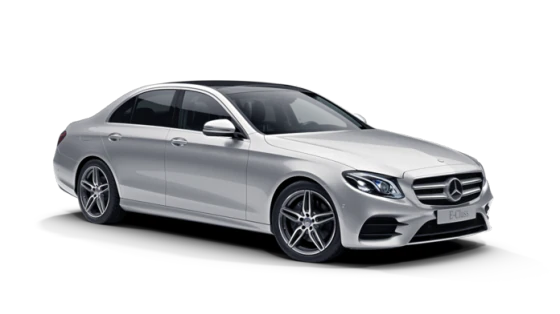 Executive
Mercedes E Class, BMW 5 series or similar

VIP Luxury
Mercedes S-Class, BMW 7 Series or similar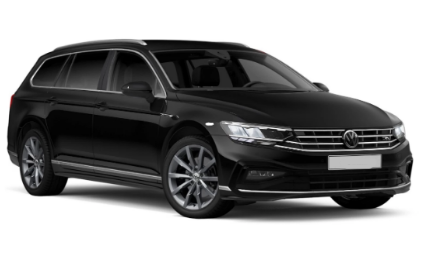 Estate
VW Passat, Hyundai or similar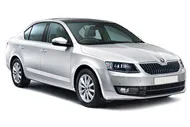 Economic Saloon-Sedan
Toyota Prius, VW Passat or similar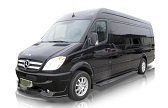 Minibus 8 to 14 PAX
Mercedes Sprinter or similar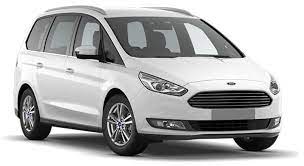 MPV5/6 Small Minivan
Ford Galaxy, VW Sharan or similar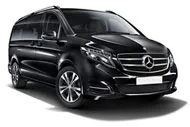 MPV 7/8 Large Minivan
Mercedes V-Class or similar

Visit London
If you're staying in London before or after your Gatwick Airport transfer, you'll never be short of things to see or do. Of course, there are the must-see attractions such as Tower Bridge, Big Ben, the London Eye, and Buckingham Palace. There are galleries, theatres, and museums for your cultural trips, such as the Natural History Museum and the National Gallery.
If you want to take a step away from the busy tourist attractions, then you can enjoy exploring some of the smaller districts, each with plenty of character. Hunt for incredible street art in Shoreditch or take a relaxing walk along Regent's Canal. And take your pick from the many pubs, cafés, bars, and restaurants in every part of the city, whether you want bustling action or something quieter and quainter.
Just 30 miles from London, Gatwick Airport is the centre for lots of trips and airport transfers. Get your free quote for a transfer from Gatwick Airport to Heathrow Airport to save up to 30% on your trip.