Book Exeter Airport taxi online
If you're in need of an Exeter Airport taxi, then pre-booking online is a fast and convenient option, allowing you to secure the best prices and most trusted UK-wide taxi services available. We make it easy to compare hundreds of nationwide taxi operators, helping you to find an airport transfer service that best suits your needs. Get a free, instant taxi quote from Airport Transfers UK to save up to 30% on Exeter Airport taxis online.
Private transfers to and from Exeter Airport
Exeter is located in the South of England in the county of Devon. Exeter Airport is conveniently close by, just a 15 to 20-minute journey by car or taxi. Airport Transfers UK can provide you with a quick, convenient, and affordable taxi from Exeter or Plymouth to Exeter Airport.
Exeter's location makes it well-suited for airport transfers from Exeter Airport to Bristol Airport, Southampton Airport, and Bournemouth Airport. It is also within reach of London and its various airports, such as Exeter to Heathrow Airport in less than 3 hours by car or taxi.
Limited Airport Transfer Offers - Book Now!
Why book your transfer with us?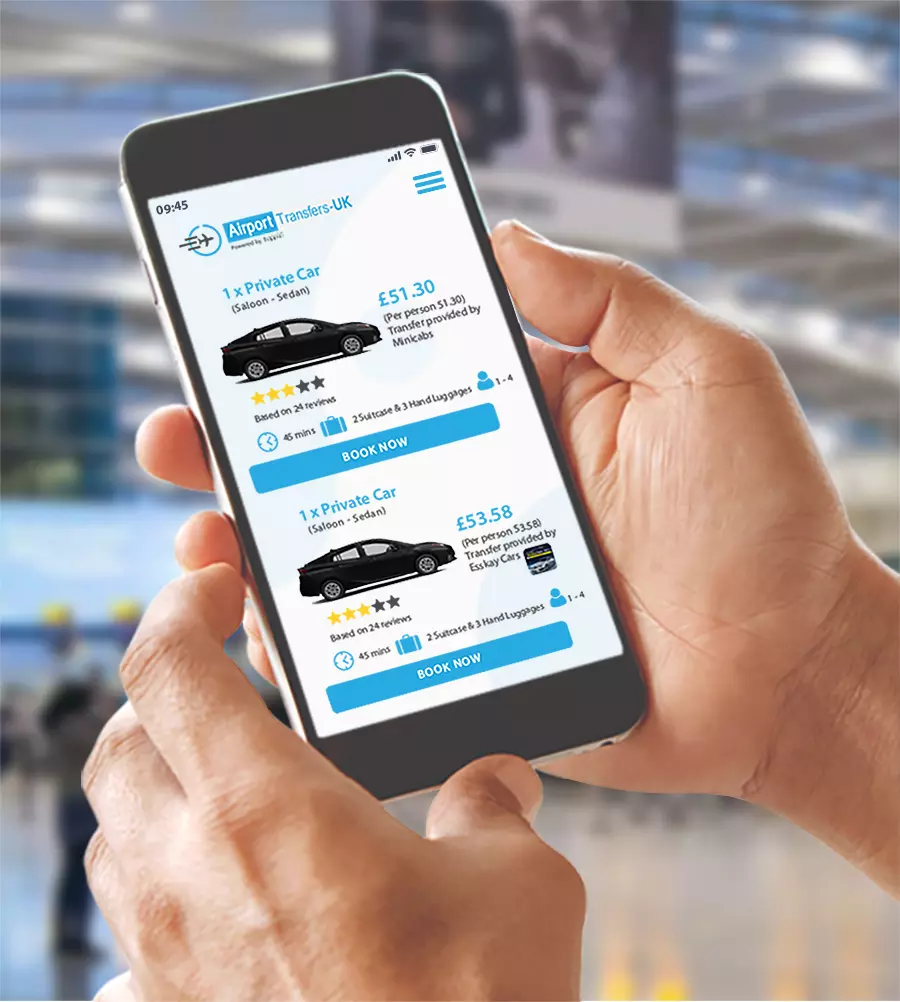 Why book your transfer with us?
If you're planning a transfer to or from Exeter Airport, then you can save time and money with Airport Transfers UK. We make it easy to compare local providers that can meet your travel needs, providing a reliable and punctual service to get you to your destination on time. Choose from a variety of car and taxi services with various meet and greet options and with 4, 6, or 8-seater vehicles available. For a complete door-to-door airport taxi service you can count on, get a free quote from Airport Transfers UK.
How to get a quick Exeter Airport taxi quote?
Getting a free online quote from Airport Transfers UK is quick and easy. We will match you up with the providers and car services that suit your travel requirements, whether you're travelling alone, with your family, or in a large group. Use our straightforward 3-step booking process to confirm your Exeter Airport taxi. You can pay online using our secure payment methods, or choose to pay in cash on the day of travel.
By booking in advance with Airport Transfers UK, we can help you save up to 30% on your airport taxi service.
Why Book Your Airport Transfer With Us?

WhatsApp live chat support 24/7

Great value for money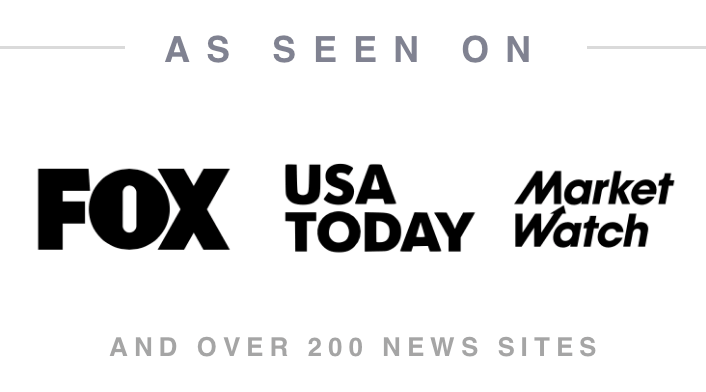 UK & worldwide door to door service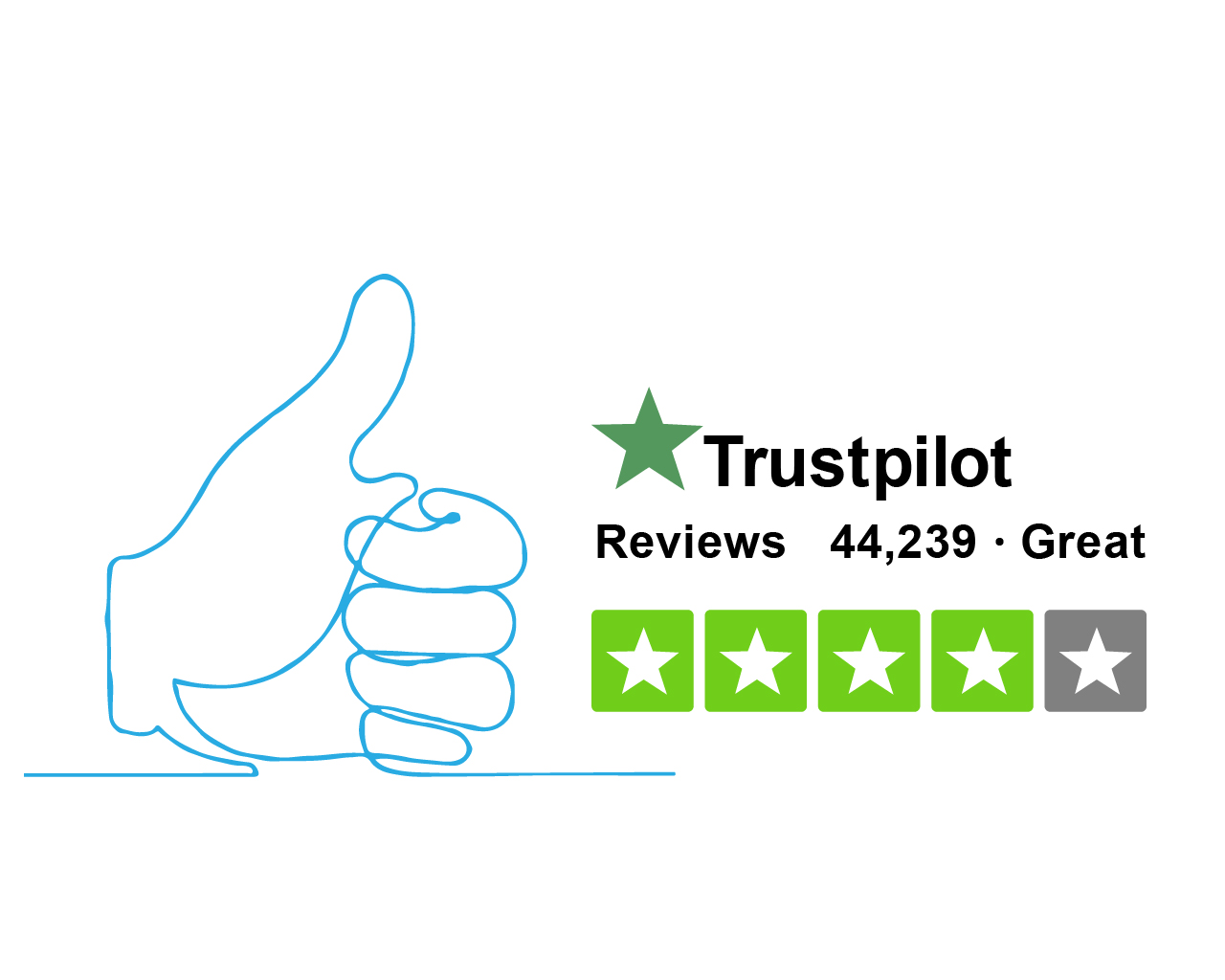 Trusted Transfer Services
Airport Taxi Fleet Available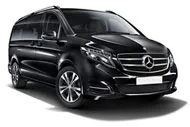 MPV 7/8 Large Minivan
Mercedes V-Class or similar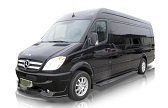 Minibus 8 to 14 PAX
Mercedes Sprinter or similar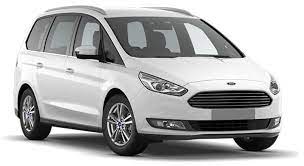 MPV5/6 Small Minivan
Ford Galaxy, VW Sharan or similar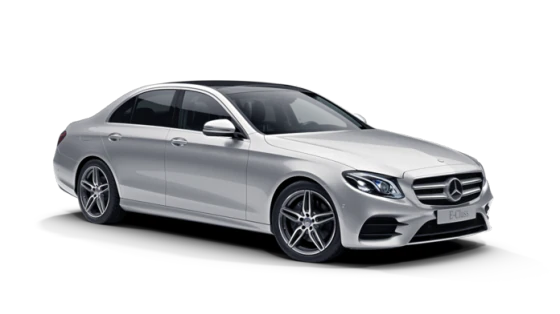 Executive
Mercedes E Class, BMW 5 series or similar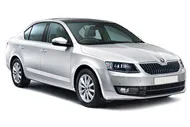 Economic Saloon-Sedan
Toyota Prius, VW Passat or similar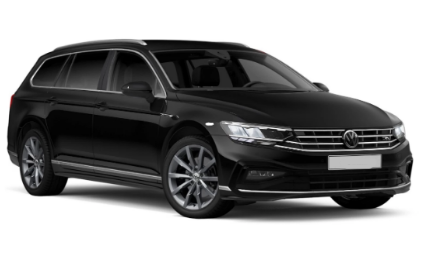 Estate
VW Passat, Hyundai or similar

VIP Luxury
Mercedes S-Class, BMW 7 Series or similar

Visit Exeter
Exeter is a city that lies on the River Exe, which feeds into the English Channel to the south of England. Along with the river itself, there is lots of great scenery to take in around and outside of the city. Dartmoor National Park is a highlight, which you can reach in just 30 minutes by car or taxi.
The city is home to Exeter Cathedral among other landmarks and attractions, including the ruins of Rougemont Castle and the neighbouring Northernhay Gardens. You can enjoy museums, galleries, and theatres, such as the Royal Albert Memorial Museum for a taste of culture, or spend some time browsing the popular shopping streets and markets around the city.
For airport taxis from Exeter to Exeter Airport, convenient airport transfers from Exeter Airport to Bristol Airport, plus lots more routes, get a free, instant quote from Airport Transfers UK to find the best prices we can offer.