Book Edinburgh Airport taxi online
How much is an Edinburgh Airport taxi service? Use our simple comparison tool to find out, comparing hundreds of providers to secure the best value airport transfer for you. Whether you're flying into or out of Edinburgh Airport, Airport Transfers UK can help you find the best, most trusted car services to get you to where you need to be. Get a free, instant quote with us today and book online to save up to 30% on your fares.
Private transfers to and from Edinburgh Airport
Edinburgh Airport is located just 8 miles outside of the centre of Edinburgh. There are convenient bus services between the city and the airport, although an Edinburgh Airport taxi service is the quickest and most convenient way to complete your airport transfer. You can arrive at Edinburgh Airport in less than 30 minutes from your chosen pick-up point in the city.
The city of Glasgow isn't far from Edinburgh, approximately 50 miles away. So, we can also provide convenient transfers from Edinburgh Airport to Glasgow Airport or Glasgow Prestwick Airport. Book a hassle-free airport transfer with Airport Transfers UK.
Limited Airport Transfer Offers - Book Now!
Why book your transfer with us?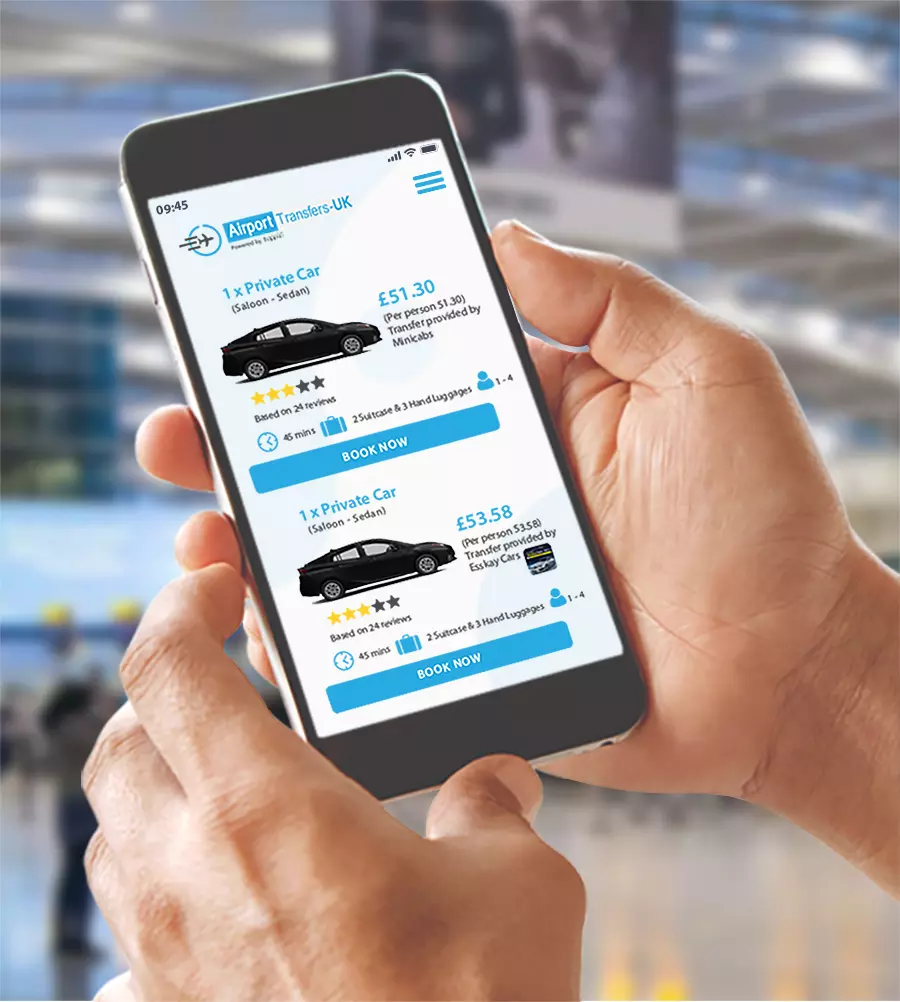 Why book your transfer with us?
Booking an Edinburgh Airport transfer with Airport Transfers UK is quick and easy. We are partnered with carefully selected taxi operators and suppliers to find a reliable and fully trained driver to complete your airport transfer. From executive car services for business trips to minibus taxis for a big family holiday, there's something to suit your travel needs at the best prices we can find.
Booking an Edinburgh Airport car in advance with Airport Transfers UK lets you rest assured that your journey is planned, and could save you up to 30% on fares.
How to get a quick Edinburgh Airport taxi quote?
Fill in your journey details online with Airport Transfers UK and we'll give you an instant quote for your taxi to Edinburgh Airport.
With our simple 3-step booking process, you can find the best prices, choose the best car service to suit your transfer needs, and pay securely online or choose another payment method that suits you.
Receive a free, instant taxi quote now to see how much you could save on an Edinburgh Airport taxi.
Why Book Your Airport Transfer With Us?

WhatsApp live chat support 24/7

Great value for money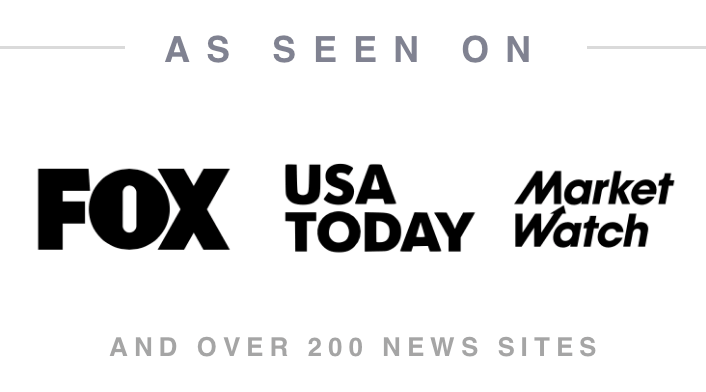 UK & worldwide door to door service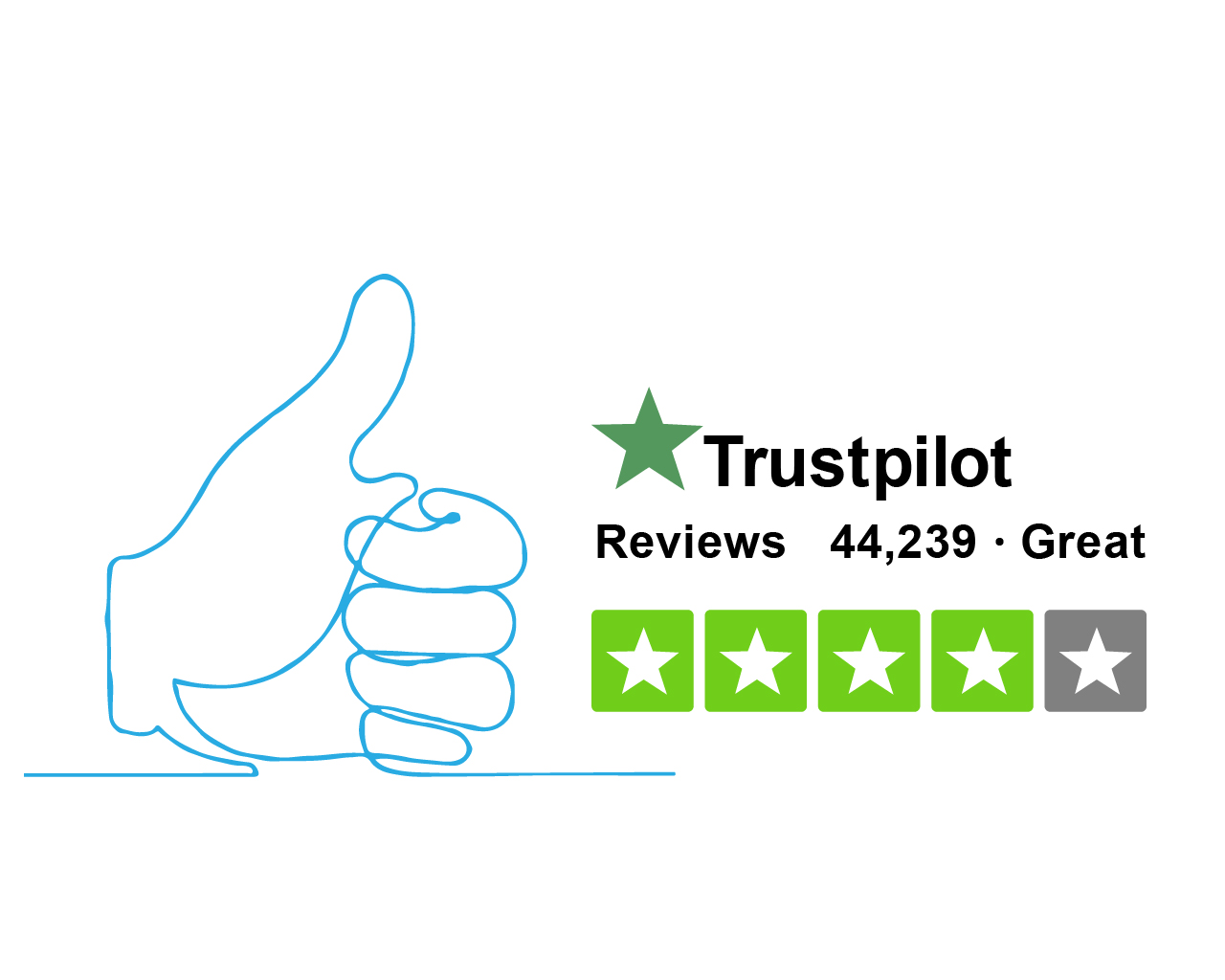 Trusted Transfer Services
Airport Taxi Fleet Available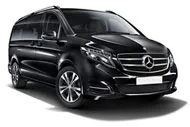 MPV 7/8 Large Minivan
Mercedes V-Class or similar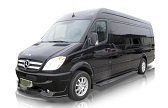 Minibus 8 to 14 PAX
Mercedes Sprinter or similar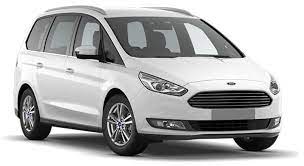 MPV5/6 Small Minivan
Ford Galaxy, VW Sharan or similar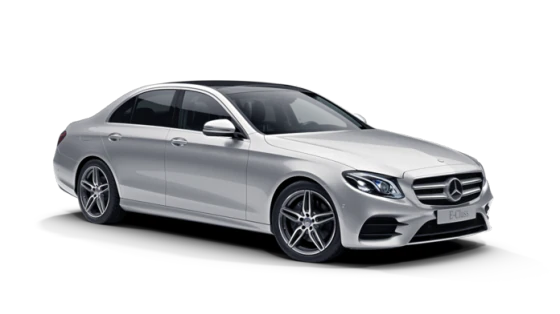 Executive
Mercedes E Class, BMW 5 series or similar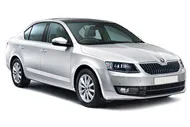 Economic Saloon-Sedan
Toyota Prius, VW Passat or similar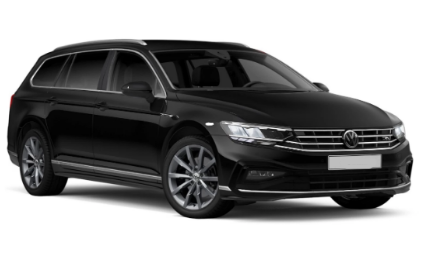 Estate
VW Passat, Hyundai or similar

VIP Luxury
Mercedes S-Class, BMW 7 Series or similar

Visit Edinburgh
Edinburgh is widely regarded as one of the most attractive cities in the UK, making it the perfect place for sightseeing and photography. See the stunning Edinburgh Castle and take a tour to learn about its history. Take a walk up to Arthur's Seat for stunning views looking over the city. Or visit the popular Edinburgh Zoo, currently the home of the only Giant Pandas in the UK.
The Scottish capital city is also very lively, with a great nightlife and friendly locals. Take a walk along the Royal Mile and stop for a drink in its many pubs. There are lots of festivals and live events to enjoy, especially during the summer with the Edinburgh Fringe Festival, among others.
Visit Edinburgh and other Scottish cities with ease thanks to a complete and reliable Edinburgh Airport transfer service. Get a free quote from Airport Transfers UK and save up to 30% when you pre-book online.