Cardiff Airport taxi service
Are you looking for a Cardiff Airport taxi? We can connect you with affordable and reliable taxi and private hire providers to make your journey as hassle-free as possible. With Airport Transfers UK, you can quickly compare hundreds of suppliers for airport taxis, minibuses, private hire vehicles, and chauffeur services. Get a free quote from us and book online in advance to save up to 30% on your airport transfer fares.
Transfers to and from Cardiff Airport
As the main commercial centre of Wales and a great city for tourists, the city and its airport receive a lot of visitors.
Cardiff Airport is located in the South of Wales, less than a 30-minute drive from the capital city, making it an ideal arrival point for visiting Cardiff and other places in Wales, like the nearby Newport or Swansea. Cardiff Airport is the only airport in Wales, so an airport taxi service from Cardiff Airport can help you get to where you're going.
Situated just on the other side of the Bristol Channel from England, Cardiff is also well-placed for reaching a few major English cities, such as Bristol and Southampton. A convenient airport taxi from Cardiff to Bristol Airport only takes around one hour.
Limited Airport Transfer Offers - Book Now!
Why book your transfer with us?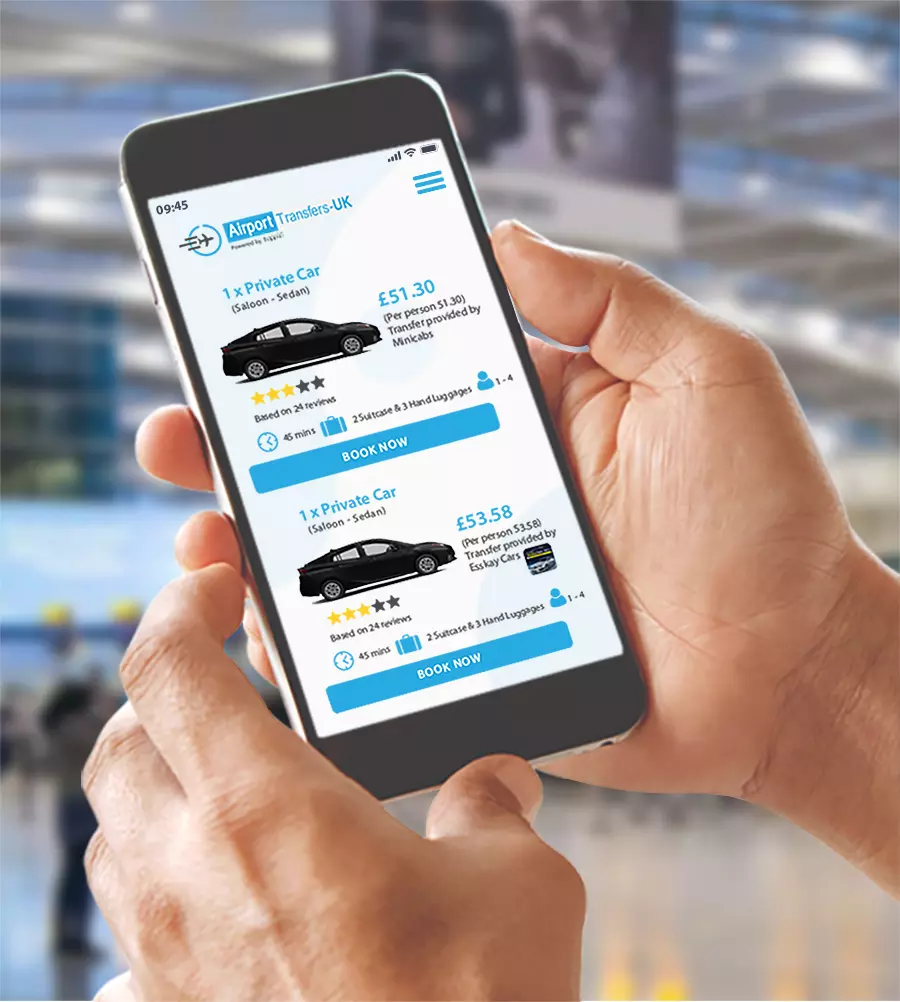 Why book your transfer with us?
Booking your Cardiff Airport taxi with Airport Transfers UK is a straightforward and stress-free solution. We partner with trusted suppliers and fully-trained drivers to provide you with the best service possible, including various meet and greet options and a complete door-to-door transfer service.
We can match you up with a taxi service to meet your needs, with a range of vehicles available up to 8 seats. You can get picked up directly from your home, workplace, or wherever is most suitable for you, and then dropped off at the airport terminal.
How to get a quick Cardiff Airport taxi quote?
To find out how much you can save on your Cardiff transfers, get a free quote using our simple comparison tool.
Get an instant quote that could save you up to 30%, then complete your booking in advance using our simple 3-step process. Benefit from our flexible and inclusive fares, plus various payment options to suit you.
You can book your taxi to Cardiff Airport in just a few minutes.
Why Book Your Airport Transfer With Us?

WhatsApp live chat support 24/7

Great value for money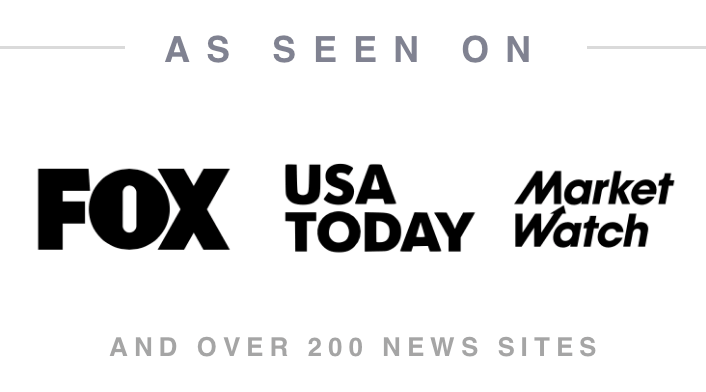 UK & worldwide door to door service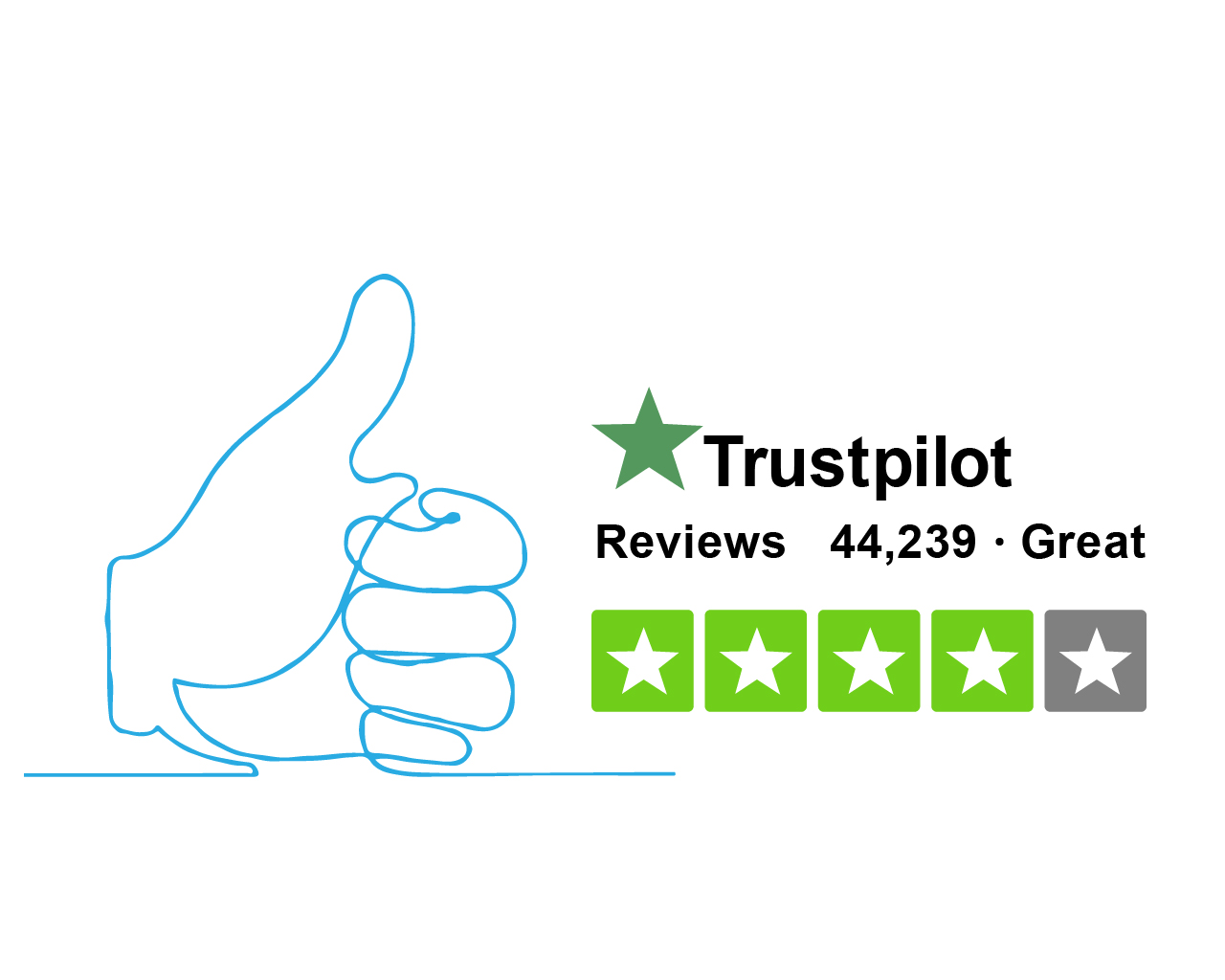 Trusted Transfer Services
Airport Taxi Fleet Available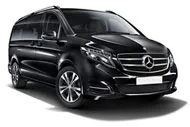 MPV 7/8 Large Minivan
Mercedes V-Class or similar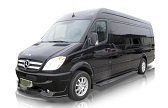 Minibus 8 to 14 PAX
Mercedes Sprinter or similar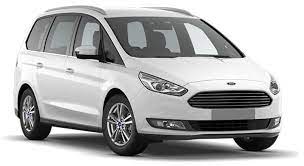 MPV5/6 Small Minivan
Ford Galaxy, VW Sharan or similar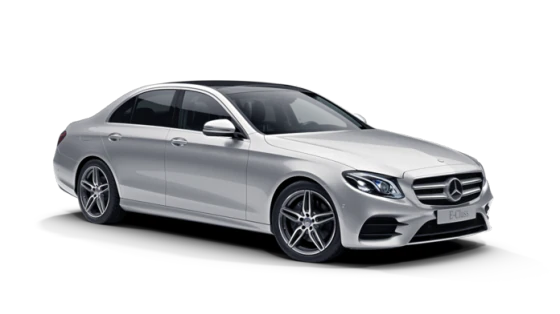 Executive
Mercedes E Class, BMW 5 series or similar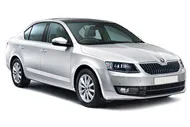 Economic Saloon-Sedan
Toyota Prius, VW Passat or similar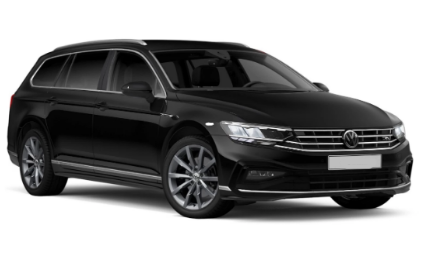 Estate
VW Passat, Hyundai or similar

VIP Luxury
Mercedes S-Class, BMW 7 Series or similar

Visit Cardiff
The capital of Wales has a lot to offer, whether you're there on holiday or are just staying overnight for a transfer. The city centre is a popular shopping hub and is also home to lots of great landmarks and attractions. Visit Cardiff Castle or the National Museum, or you can watch a match at one of the city's stadiums, whether you prefer football, cricket, or rugby.
The city of Cardiff is surrounded by stunning hills and landscapes, so you can get out of the city on some nice walks in nature. As well as nearby walking routes, Brecon Beacons National Park is less than 2 hours away by car or taxi. For great hotels see here for some of the best choices in and around Cardiff to make your city break stay or pre-airport stayover over that much more special.
To book your Cardiff Airport taxi or for a transfer from Cardiff Airport to Bristol Airport, get a free instant quote from Airport Transfers UK and save up to 30% on your fare.