How do I get a taxi from Heathrow Airport?
A Heathrow Airport taxi is available at the airport but it is always better for you to compare local providers online with Airport Transfers UK to get the best prices. We partner with carefully selected operators to provide you with a reliable and comfortable taxis or chauffeur services to Heathrow Airport. With 4, 6, and 8-seater + vehicles available plus a range of meet and greet options to choose from, you can plan a Heathrow Airport transfer that meets your needs. Get a Heathrow airport transfer quote from the only website that offers you standard saloon, executive, luxury VIP and MPV/Luxury minivan options to choose from - book with Airport Transfers UK today and save up to 30% on your booking. Heathrow to London, W1 from just £40.00 GBP.
Airport car transfers to and from Heathrow
London Heathrow Airport is the busiest airport in the UK and the second busiest airport in the world. Located just 14 miles west of Central London, Heathrow Airport is conveniently placed for visiting or commuting to London, as well as for airport transfers between London Heathrow and other London airports.
There are good bus and rail links to and from London Heathrow, but Heathrow Airport taxis are the most convenient way to get to and from the airport and around London once you arrive. Book a reliable airport transfer from Heathrow Airport to London City Airport, just 25 miles away, or London Heathrow to Gatwick Airport, just 40 miles away.
Limited Airport Transfer Offers – Book Now!
Why book your transfer with us?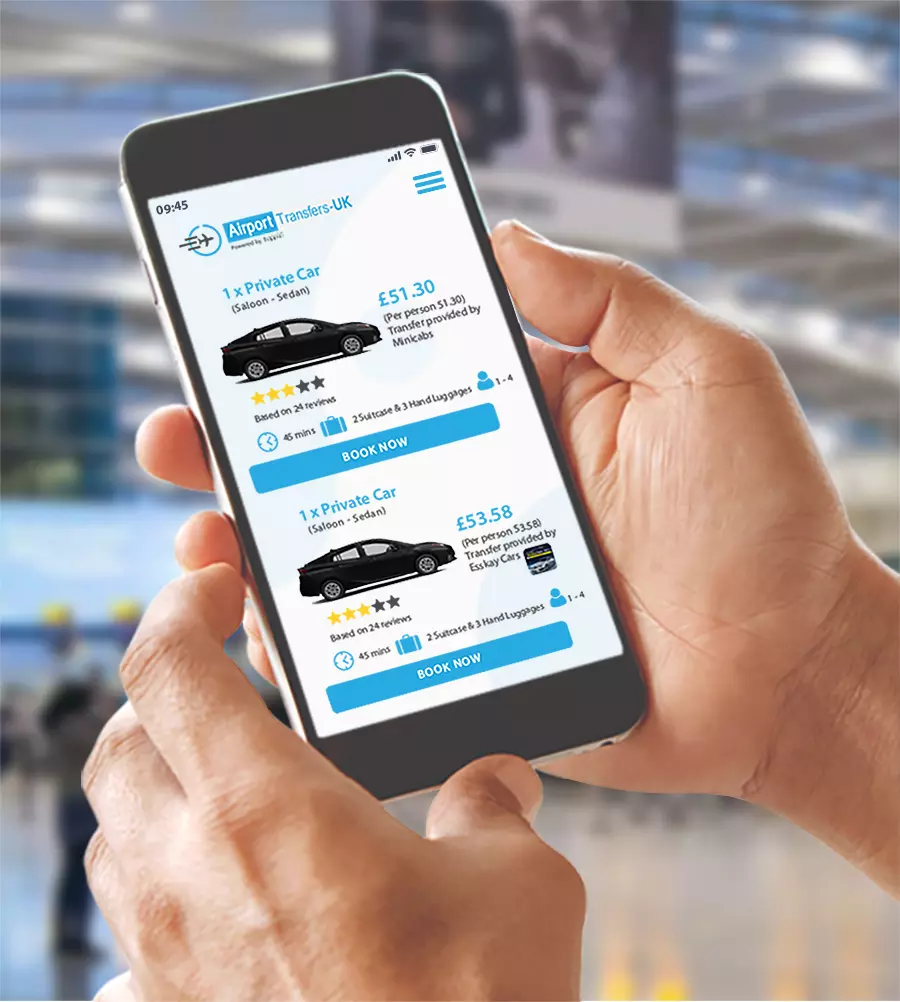 Why book your transfer with us?
Avoid the stress of London public transport or running late for a connecting flight at London Heathrow Airport. Airport Transfers UK provides a reliable and hassle-free Heathrow Airport taxi service to make sure you reach your destination in plenty of time. Book your airport transfer in advance on our website to get peace of mind for your upcoming trip. We have a range of cars, minibuses, and private hire vehicles available to suit your needs that also includes chauffeur cars, whether it's for an important business trip or a fun family holiday.
How much is taxi to Heathrow?
A taxi or private hire vehicle from Heathrow Airport to Central London will cost from £40.00 GBP for a standard saloon/sedan car and the journey time will be around 35 minutes. A minivan with capacity for up to 7 passengers and 4 large suitcases will cost up to £82.00 GBP which is ideal for larger groups. Airport Transfers UK offers an instant quote from Heathrow Airport to anywhere in the UK at the best rates.
Just use our simple online comparison tool to find out, from airport hotel hoppa services to long range inter-city transfer services. Enter your journey details for an instant quote and then complete our quick and easy 3-step booking process to confirm your Heathrow Airport transfer with us.
Why Book Your Airport Transfer With Us?

Quick & Easy to compare 100s of providers

Great value for money
UK & worldwide door to door service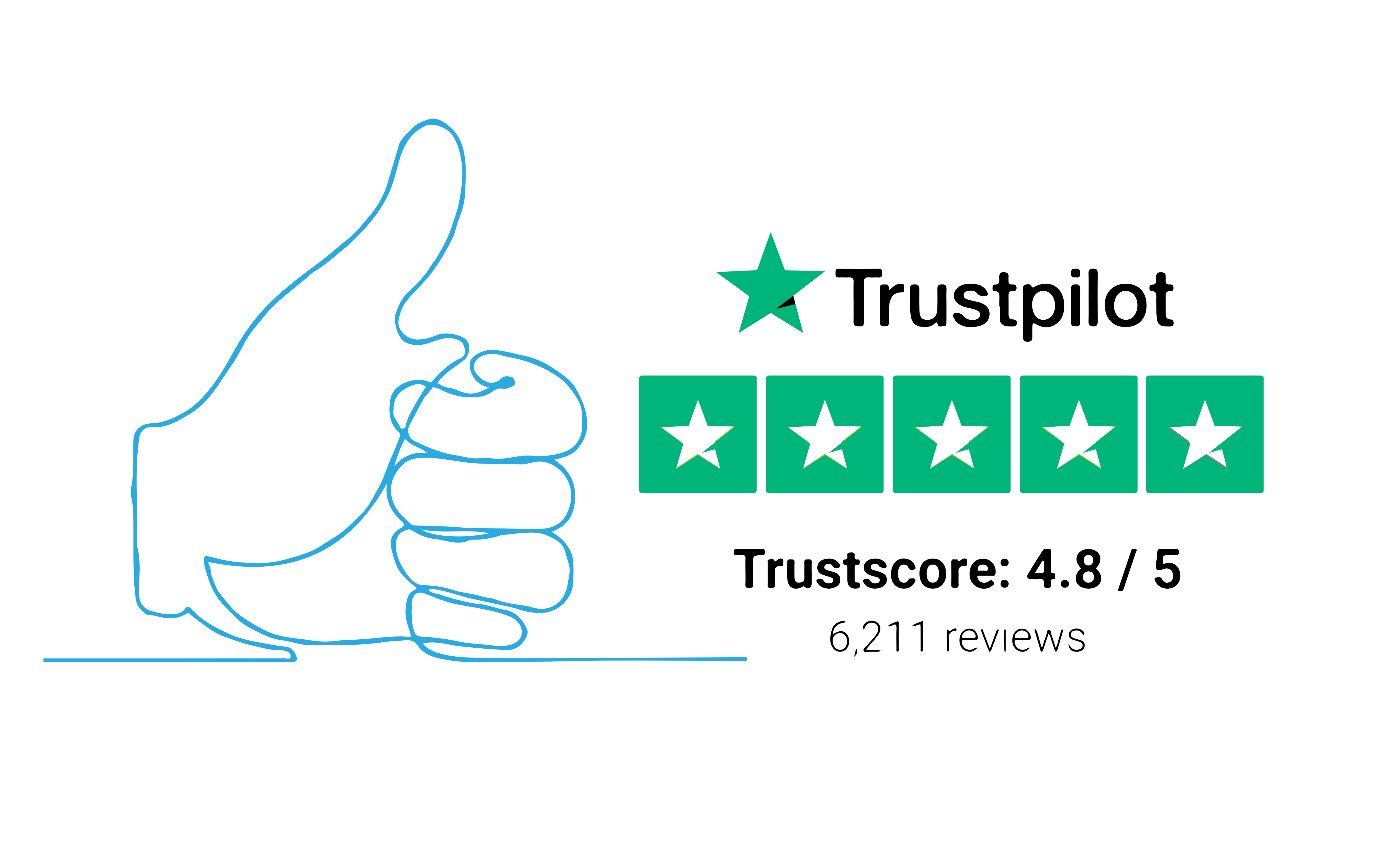 Trusted Transfer Services
Airport Taxi Fleet Available
MPV 7/8 Large Minivan
Mercedes V-Class or similar

VIP Luxury
Mercedes S-Class, BMW 7 Series or similar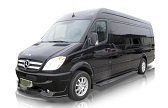 Minibus 8 to 14 PAX
Mercedes Sprinter or similar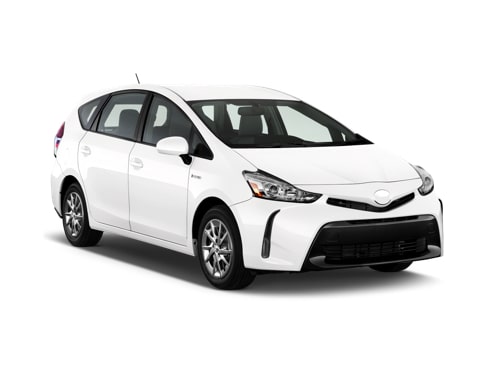 Economic Saloon-Sedan
Toyota Prius, VW Passat or similar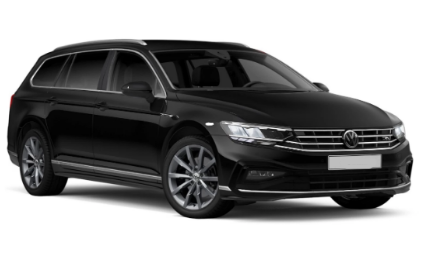 Estate
VW Passat, Hyundai or similar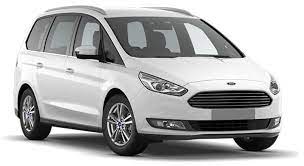 MPV5/6 Small Minivan
Ford Galaxy, VW Sharan or similar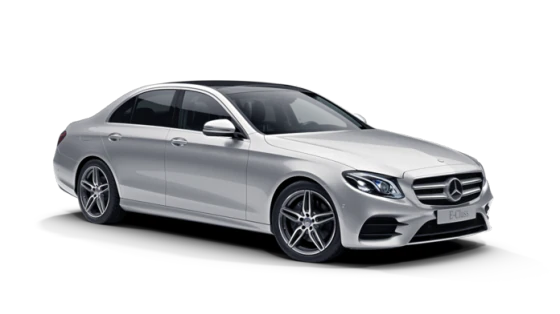 Executive
Mercedes E Class, BMW 5 series or similar

Visit London
If you're arriving into London Heathrow, then take a taxi into Central London for all the attractions, events, and amenities it has to offer. There's a busy nightlife with lots of bars and clubs to try, great cuisine from street food to Michelin Star restaurants, and spectacular art from upscale galleries to street art.
There are also some great attractions outside of Central London, close to Heathrow Airport. Windsor Castle is just a 20-minute drive or taxi ride to the west of London Heathrow, or visit Royal Botanic Gardens Kew to the east on the outskirts of Central London. For Harry Potter fans, why not consider the London Harry Potter Studio experience too! There really is something for everyone in and around the country's capital.
Conveniently situated just 14 miles from London, it's easy to get from Heathrow Airport to Stansted Airport, Luton Airport, or into London with an airport taxi from Airport Transfers UK. Book online to save up to 30%.