Book a Heathrow Airport taxi here now
A London Heathrow Airport transfer is available at the airport but it is always better for you to compare local providers online.
At Airport Transfers UK we compare all of the best Heathrow airport taxi operators to get the best prices for you. We partner with carefully selected operators to provide you with not only an affordable airport transfer but reliable and comfortable taxis or chauffeur services to Heathrow Airport.
With 4, 6, and 8-seater + vehicles available plus a range of meet and greet options to choose from, you can plan the best Heathrow taxi service that meets your needs.
Get an Heathrow airport transfer quote from the only website that offers you standard saloon, executive, luxury VIP and MPV/Luxury minivan options to choose from - book with Airport Transfers UK today and save up to 30% on your booking. Great fares from Heathrow to London, W1 and so book with us today!
Limited Airport Transfer Offers – Book Now!
Booking a taxi to Heathrow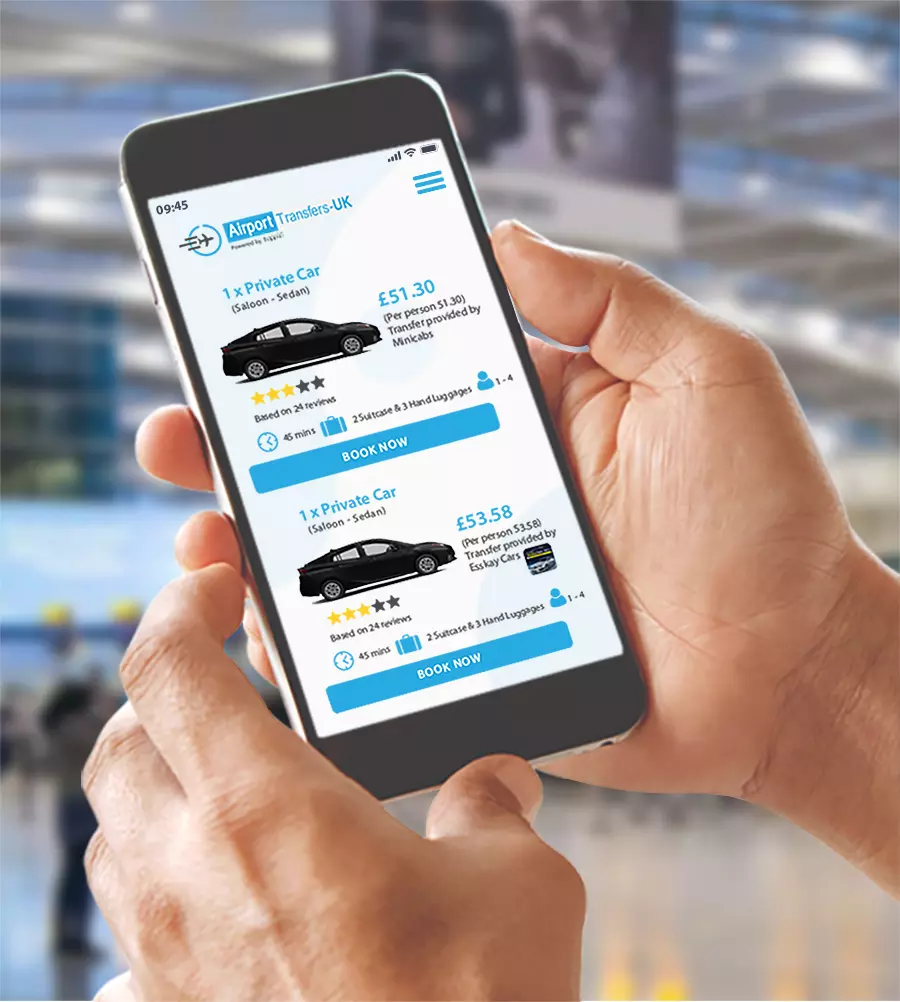 Booking a taxi to Heathrow
Booking a taxi to Heathrow Airport can be the best way to avoid the stress of London public transport or running late for a connecting flight at London Heathrow Airport. Our Heathrow taxi operators will take you straight to the London Heathrow terminal of your choice without any hassle.
Book your airport transfer in advance on our website to get peace of mind for your upcoming trip. We have a range of cars, minibuses, and private hire vehicles available to suit your needs that also includes chauffeur cars, whether it's for an important business trip or a fun family holiday.
Airport car transfers to and from Heathrow
London Heathrow Airport is the busiest airport in the UK and the second busiest airport in the world. Located just 14 miles west of Central London, Heathrow Airport is conveniently placed for visiting or commuting to London, as well as for airport transfers between London Heathrow and other London airports.
There are good bus and rail links to and from London Heathrow, but Heathrow Airport taxis are the most convenient way to get to and from the airport and around London once you arrive. Book a reliable airport transfer from Heathrow Airport to London City Airport, just 25 miles away, or London Heathrow to Gatwick Airport, just 40 miles away.
Why Book Your Airport Transfer With Us?

Quick & Easy to compare 100s of providers

Great value for money
UK & worldwide door to door service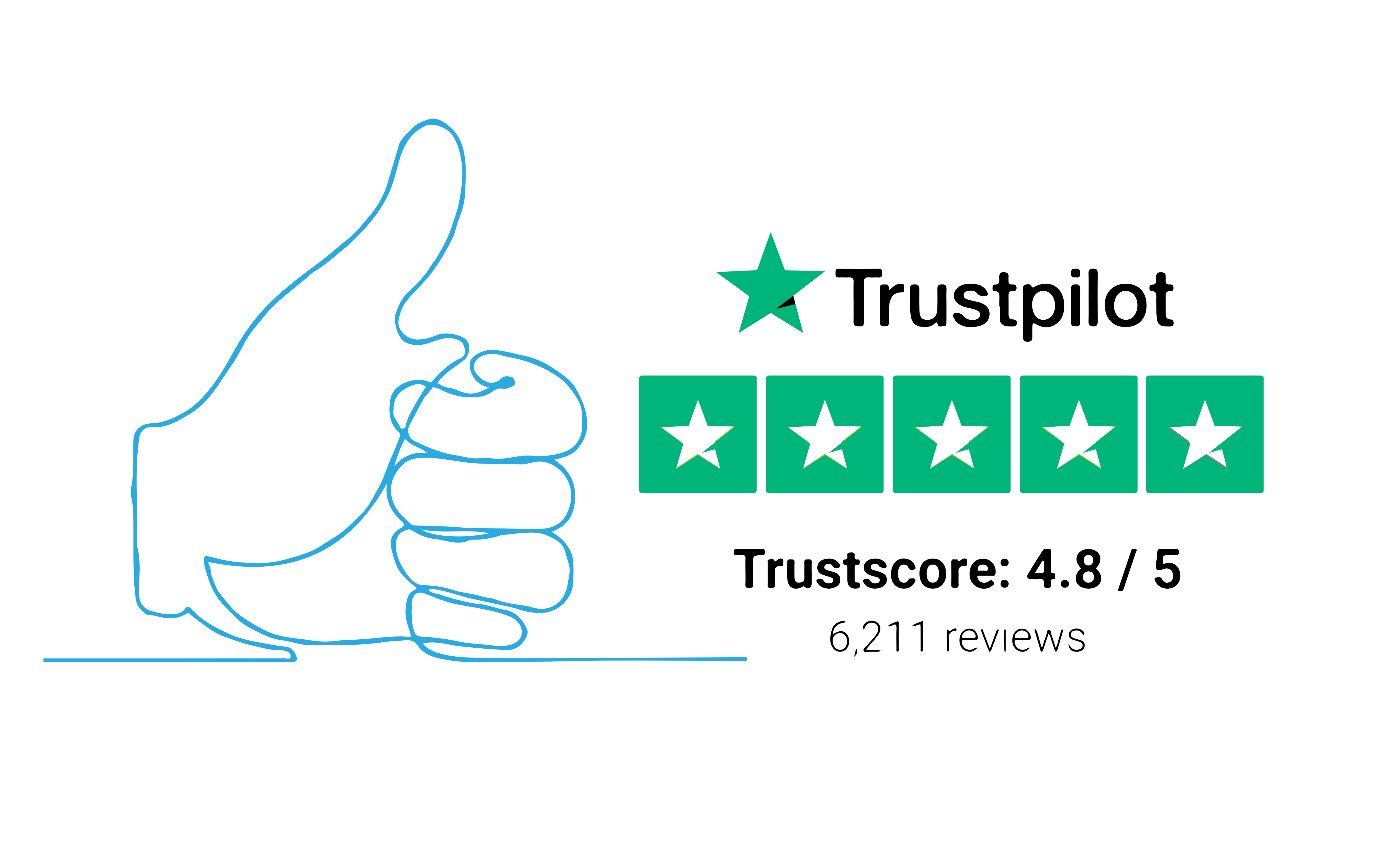 Trusted Transfer Services
Airport Taxi Fleet Available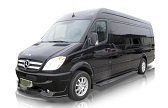 Minibus 8 to 14 PAX
Mercedes Sprinter or similar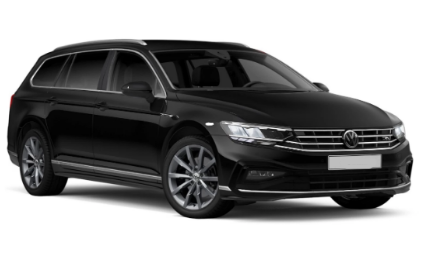 Estate
VW Passat, Hyundai or similar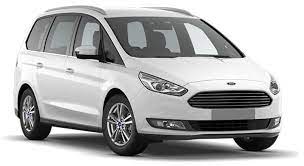 MPV5/6 Small Minivan
Ford Galaxy, VW Sharan or similar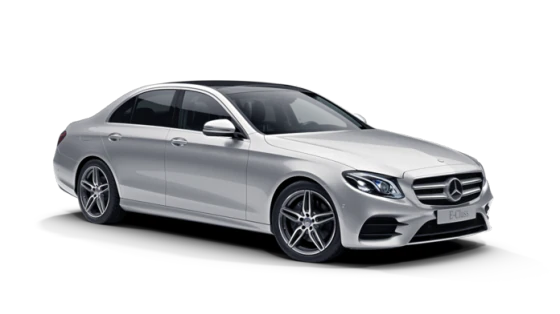 Executive
Mercedes E Class, BMW 5 series or similar

MPV 7/8 Large Minivan
Mercedes V-Class or similar

VIP Luxury
Mercedes S-Class, BMW 7 Series or similar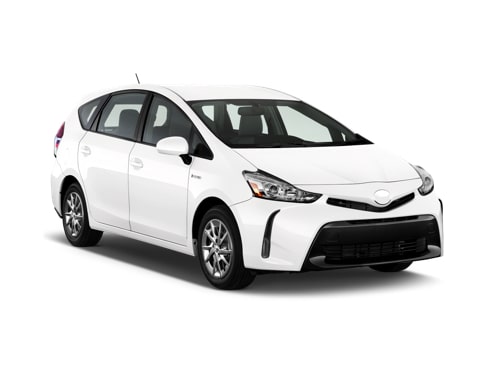 Economic Saloon-Sedan
Toyota Prius, VW Passat or similar

Heathrow Airport Information
Hotels near Heathrow Airport
If you would prefer to stay at a hotel before your flight then let one of our drivers know and they can drop you off at your chosen hotel.
There are many hotels near Heathrow Airport including:
ibis London Heathrow Airport
Which is located at:
112 Bath Rd, Hayes, Middlesex, London Heathrow Airport UB3 5AL
Travelodge Heathrow Central
Which is located at:
Hertz House, 700 Bath Road, Hounslow, Middlesex,TW5 9SW
Premier Inn Heathrow Airport
Which is located at:
15 Bath Road, Hounslow, Middlesex, TW6 2AB
Taxi Transfer FAQs
Naturally there are many questions when it comes to booking an airport pickup or drop off, so here are the most frequently asked questions we get as London's best Heathrow airport taxi transfer company.
Should I take public transport such as the Heathrow Express?
Public transport such as the Heathrow Express which leaves from London Paddington, or various national express buses around the country are cheaper than using a private taxi or a mini cab.
However most of our clients choose us because travelling as a passenger on public transport can be stressful. Our transfer service can help minimise stress and get you to your terminal on time, stress free.
Can you take me to London Heathrow airport terminal 2,3,4,5?
Yes, our London Heathrow airport transfers can take you too and pick you up from the various terminals at Heathrow airport. Just let our driver know where to pick you up and where to drop you off and we will do the rest.
Will your driver wait for me if my flight is delayed?
Your driver will show up early to make sure they are there for you when you come out of your terminal. We will use flight monitoring to make sure that we can accommodate for any flight delays so we are there for you when you land.
Can the taxi driver help me with my luggage or additional needs?
Yes, your London airport transfer driver can help you with your luggage or any additional needs that you may have. Just make sure to request additional help when booking for example if you need a child seat or a car that can accommodate larger items such as wheelchairs.
Can you pick me up from LHR airport and take me to another airport?
Yes if you book a London taxi to pick you up from Heathrow we can take you to other airports in London and further afield. Often we pick passengers up from Heathrow and take them to Gatwick Airport, Manchester Airport, Birmingham Airport and the rest of the UK.
Where is Heathrow Airport?
Heathrow Airport is located in West London. Before travelling make sure which terminal you are flying from as pickup and drop offs at Heathrow are located in different places for their terminals. This is to ensure you get to the right terminal and you aren't carrying heavy luggage around while trying to make your flight. To find out more check out our Heathrow Airport ultimate guide.
You can find Heathrow Airport below:
Location: Heathrow is located 15 miles west of London city centre in Hounslow.

Address

:

Longford TW6, UK

Phone Number +44 844 335 1801

Website Visit website
How do I book my airport transfer?
Click here to book your airport transfer to Heathrow Airport and save 30% on your transfer.