Pre-Book Your Stansted Airport Taxi Online
A Taxi to Stansted Airport can be booked on the day at the airport but at Airport Transfers UK we would always recommend pre-booking a transfer in advance prior to arrival for the very best fares. Airport Transfers UK quickly compares all available taxi operators to make the booking process as simple and hassle-free for you as possible. Choose from taxis, minibuses, private hire vehicles, airport shuttles, and chauffeur car services. Book with the best for your upcoming holiday or business trip and save up to 30% with a free quote from Airport Transfers UK.
Private Transfers to and from Stansted Airport Taxis
London Stansted Airport is the third busiest London airport after Heathrow and Gatwick, and it is located approximately 42 miles outside of Central London. It is a great option for budget flights around Europe, serving many destinations, as well as a few destinations across the UK. For connections and transfers within London, Airport Transfers UK can help you get from point A to point B as conveniently as possible. Book your airport transfer from Stansted Airport to Heathrow Airport for more airlines and destinations, 64 miles away/1 hour 30 mins by car or taxi. The nearest London airport transfer, just 34 miles from each other, is Stansted Airport to London City Airport.
Limited Airport Transfer Offers - Book Now!
Why Book Your Taxi to Stansted Airport Transfer with Us?
Why Book Your Taxi to Stansted Airport Transfer with Us?
Travelling can be stressful, but you can take away the stress of finding a reliable airport taxi to Stansted when you book your transfer with Airport Transfers UK. We partner with a carefully selected, highly trusted taxi to Stansted Airport suppliers to find you the best prices and get you to your destination on time. You can choose from a range of car services, including 4, 6, or 8-seater vehicles plus a range of meet and greet options to complete your door-to-door airport transfer.
Stansted to London W1
You can compare prices and book your taxi to Stansted Airport taxis in minutes with Airport Transfers UK - we offer some of the best fares around.
Looking to travel from Stansted Airport to West London? Book a transfer from Stansted to London W1 with us today from just £100.00 GBP inclusive. Just fill in your journey details to receive your instant quote comparing lots of trusted suppliers and find a transfer service to suit you at a truly affordable price.
Compare our all-inclusive prices with no hidden fees, and complete your booking with our simple 3-step process. You can choose from a range of secure payment options too. See how much you could save with a quote on an Airport taxi to Stansted from Airport Transfer UK.
Why Book Your Airport Transfer With Us?

WhatsApp live chat support 24/7

Great value for money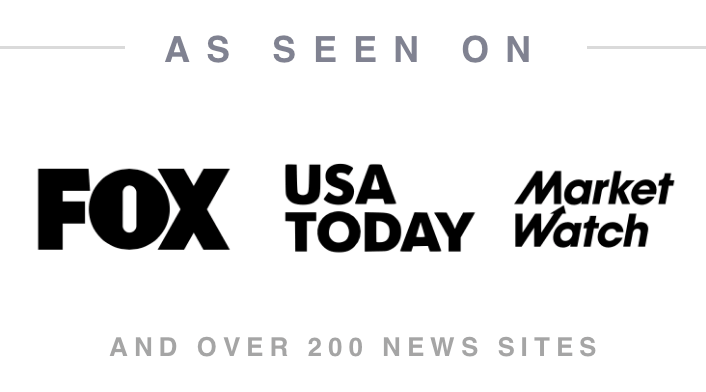 UK & worldwide door to door service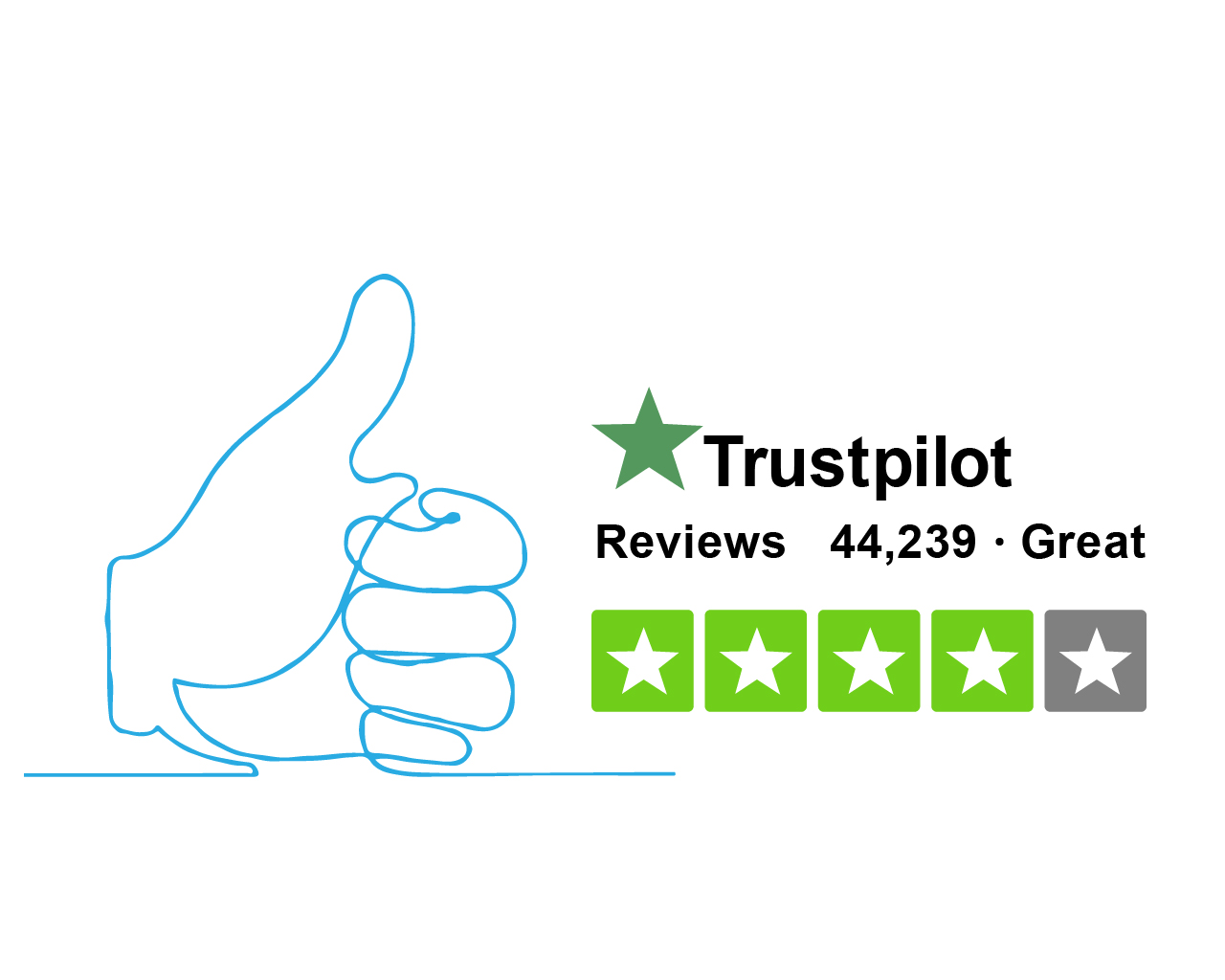 Trusted Transfer Services
Airport Taxi Fleet Available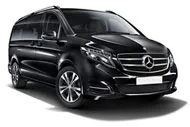 MPV 7/8 Large Minivan
Mercedes V-Class or similar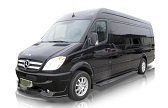 Minibus 8 to 14 PAX
Mercedes Sprinter or similar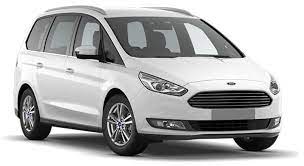 MPV5/6 Small Minivan
Ford Galaxy, VW Sharan or similar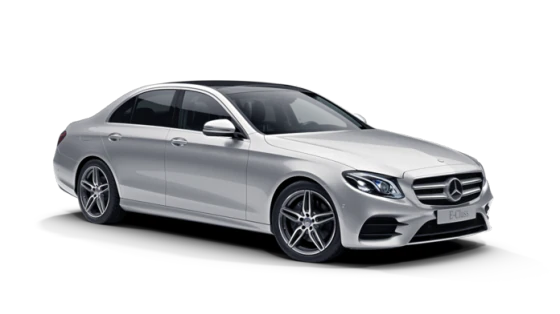 Executive
Mercedes E Class, BMW 5 series or similar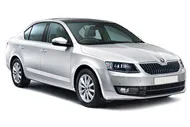 Economic Saloon-Sedan
Toyota Prius, VW Passat or similar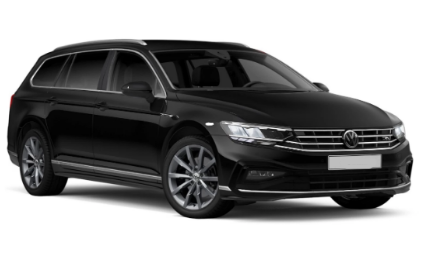 Estate
VW Passat, Hyundai or similar

VIP Luxury
Mercedes S-Class, BMW 7 Series or similar

Visit London
If you're flying into Stansted Airport to visit London, you can enjoy lots of great landmarks, attractions, and amenities nearby. Within just a couple of miles of the airport, there is Mountfitchet Castle in a nearby village and the Hatfield Forest Nature Reserve for nice walks in beautiful surroundings.
Or you can take a taxi to experience more of what London has to offer. Stratford is just 30 miles from London Stansted Airport, where you can see Queen Elizabeth Olympic Park and more attractions designed for the London 2012 Olympics. From here, head to the centre of London to see lots of famous landmarks and tourist attractions, including the Tower of London, the British Museum, and the River Thames.
Book Stansted Airport Taxis to Central London with Airport Transfers UK to save up to 30% on your fares. We also provide convenient airport transfers from Stansted Airport to Gatwick Airport and all the other London airports too. Get a quote above now!
Pre-Booking Taxis to Stansted Airport Helpful Guide
Are you tired of the stress and hassle that often comes with traveling to and from Stansted Airport? Look no further, because we have the ultimate guide to hassle-free taxi to Stansted Airport services that will be your ticket to stress-free travel. Whether you're traveling for business or pleasure, navigating through airports can be a daunting task. But with our comprehensive guide, you'll discover the top taxi services available at Stansted Airport that will ensure a seamless and comfortable journey when booking through Airport Transfers UK. From reliable and professional drivers to modern and well-maintained vehicles, our airport car services prioritise your convenience and peace of mind. Say goodbye to long waits, confusing directions, and carrying heavy luggage around. With our guide, you'll have all the information you need to book the perfect taxi service, allowing you to focus on enjoying your trip from the moment you arrive at London Stansted Airport.
The Importance of Reliable Airport Transportation
When it comes to traveling, reliable transportation is key. Whether you're heading to a business meeting or a family vacation, the last thing you want is to be stressed out by unreliable transportation options. That's where Airport Transfers UK come in. Our services are designed to provide you with an easy and convenient way to travel to and from the airport. With professional operators who know the ins and outs of the area, you can rest assured that you'll arrive at your destination on time and in style. No more waiting for public transportation or struggling with heavy luggage. With our reliable taxi services, you can focus on enjoying your journey without any unnecessary stress. So why settle for anything less than a reliable and comfortable taxi service when traveling to or from Stansted Airport?
Benefits of Using Airport Transfers Uk Stansted Airport Taxi Services
Booking through Airport Transfers UK for your Stansted Airport taxi services offers a multitude of benefits that will make your travel experience much more enjoyable. One of the main advantages is the level of choice on offer – whether you are seeking a basic minicab, an eight-seater MPV or an executive chauffeur car service. With our range of car services, you don't have to worry about waiting for public transportation or finding your way around an unfamiliar airport. Our operators are trained to pick you up from your desired location and take you directly to Stansted, ensuring a smooth and stress-free journey. Additionally, our taxi services possess a fleet of modern and well-maintained vehicles, so you can expect a comfortable and luxurious ride. Whether you're traveling alone or with a group, there are vehicles always available to accommodate your needs. Plus, many taxi services offer 24/7 availability, so you can book a ride at any time, day or night. By using Airport Transfers UK for your Stansted taxi services, you can enjoy the benefits of a hassle-free and comfortable travel experience every time.
Choosing the Right Taxi to Stansted Airport Service Providers
With so many taxi to Stansted Airport services, it's important to choose the right one that meets your specific needs. At Airport Transfers UK we work with the biggest operators across the UK to ensure the best possible coverage at Stansted and all UK airports. When choosing from our wide range of operators these are points we would urge customers to consider when looking to book:
1. **Reputation and Reviews**: Look for a service provider on our website with a good reputation and with positive customer reviews. This will give you confidence in their reliability and professionalism.
2. **Fleet of Vehicles**: Check if the taxis from Stansted airport service provider has a diverse fleet of vehicles to cater to your specific requirements. Whether you need a sedan, an SUV, or a larger vehicle for a group, make sure they can accommodate your needs.
3. **Driver Qualifications**: Find out if the drivers are licensed, experienced, and well-trained. A professional and courteous driver can make your journey much more enjoyable.
4. **Safety Measures**: Ensure that the taxi service provider prioritises safety by regularly maintaining their vehicles and adhering to safety regulations.
5. **Price Transparency**: Our booking portal provides all customers with transparent pricing with no hidden fees. This will help you avoid any surprises when it comes to the final fare.
By considering these factors, you can choose a reliable and trustworthy service on the Airport Transfers UK platform that will ensure a great value and comfortable travel experience from or to Stansted Airport.
Factors to Consider When Booking a Taxis from Stansted Airport
Before booking a Stansted airport taxis or cab, there are a few important factors to consider ensuring the best possible experience. Here are some key points to keep in mind:
1. **Advance Booking**: It is recommended to book your taxi to Stansted Airport well in advance, especially during peak travel seasons or busy times of the day. This will help you secure a vehicle and ensure that you don't have to wait for a taxi upon arrival.
2. **Luggage Capacity**: If you have a lot of luggage, make sure to choose a car service provider that offers vehicles with ample storage space. This will prevent any inconvenience or discomfort during your journey. Top tip – it sometimes pays to book a larger vehicle for the best comfort and convenience.
3. **Flight Monitoring**: Find out if the service provider offers flight monitoring services. This means that they will track your flight's arrival time and adjust the pickup accordingly, even if your flight is delayed. This ensures that your driver will be there to pick you up when you land.
4. **24/7 Customer Support**: Airport Transfers UK, through our booking portal always offers 24/7 customer support. This is important in case you encounter any issues or need assistance during your journey.
By considering these factors, you can make an informed decision when booking a Stansted taxi and avoid any potential hassles or inconveniences.
Understanding UK Taxi Fares and Payment Options Online
At Airport Transfers UK all fares are transparent with no hidden costs. However, if you opt for an alternative booking service, then before booking a taxi, it's important to understand how the fares are calculated and what payment options are available. Here's what you need to know:
1. **Metered Fares**: Most taxis from Stansted Airport services use meters to calculate fares. The fare is based on factors such as distance traveled and duration of the journey. Make sure to ask the driver about the metered fare before starting the journey.
2. **Fixed Fares**: Some taxi services offer fixed fares for specific destinations or routes. This can be a convenient option if you prefer to know the exact cost of your journey in advance.
3. **Additional Charges**: In some cases, there may be additional charges for services such as waiting time or extra luggage. Make sure to clarify these charges with the taxi service provider before booking.
4. **Payment Options**: Most taxi services accept cash payments, but many also offer alternative payment methods such as credit cards or mobile payment apps. Check with the taxi service provider to see what payment options are available.
By understanding the fare calculation and payment options, you can budget accordingly and avoid any surprises when it comes to paying for your taxi journey.
Additional Services Offered by Airport Transfers UK
In addition to transportation to and from the airport, many of our reliable service providers offer a range of additional services to enhance your travel experience. These may include:
1. **Airport Transfers**: Some airport car services offer airport transfers to nearby cities or popular tourist destinations. This can be a convenient option if you're planning to continue your journey beyond the airport.
2. **Tourist Information**: Taxi drivers often have extensive knowledge about the local area and can provide valuable tourist information and recommendations.
3. **Child Seats**: If you're traveling with children, some taxi services provide child seats or boosters to ensure their safety and comfort during the journey. Make sure to request this service in advance.
4. **Corporate Services**: If you're traveling for business, some taxi services offer corporate services that cater to the specific needs of business travelers. This may include providing Wi-Fi, charging ports, or other amenities.
By taking advantage of these additional services, you can make your travel experience even more convenient and enjoyable.
Customer Reviews and Testimonials
To get a better understanding of the quality and reliability of the Stansted taxi services provided by Airport Transfers UK, it's always a good idea to read customer reviews and testimonials. These provide valuable insights into the experiences of previous customers and can help you make an informed decision. Look for reviews on our boking pages that mention factors such as punctuality, professionalism of drivers, cleanliness of vehicles, and overall customer satisfaction. By considering the experiences of others, you can choose a taxi service that meets your expectations and ensures a stress-free travel experience.
Enjoy Stress-Free Travel with Airport Transfers UK
Traveling to and from Stansted Airport doesn't have to be a stressful experience. By following our simple steps, you can ensure a smooth and comfortable journey from start to finish at Stansted Airport. With our reliable and professional operators that only use modern vehicles, customers can use our convenient booking system to secure the best value from the airport 24/7. By choosing the right service provider, considering important factors when booking, and following helpful tips, you can enjoy a quality taxi experience at Stansted Airport.