How to book a Greater London taxi online?
Whether you're commuting to London or flying to or from one of the various London airports, Airport Transfers UK can provide a reliable Greater London taxi to suit your travel needs. Get a free quote from us online to easily compare prices from trusted providers, with a range of 4, 6, or 8-seater vehicles available. When you book your London taxi or private hire car with us online in advance, you can save up to 30% on your fare.
Why book your transfer with us?
We have access to an extensive network of carefully selected taxi operators, so you can find the service you're looking for, from private hire taxis, executive chauffeur cars and minibuses to executive chauffeur services for business trips. Our fully-trained drivers provide a complete door-to-door service with pick-up and drop-off wherever you choose. Book your airport transfer 24/7 and take the stress out of reaching your destination on time.
Limited Airport Transfer Offers - Book Now!
How to get a quick airport taxi quote?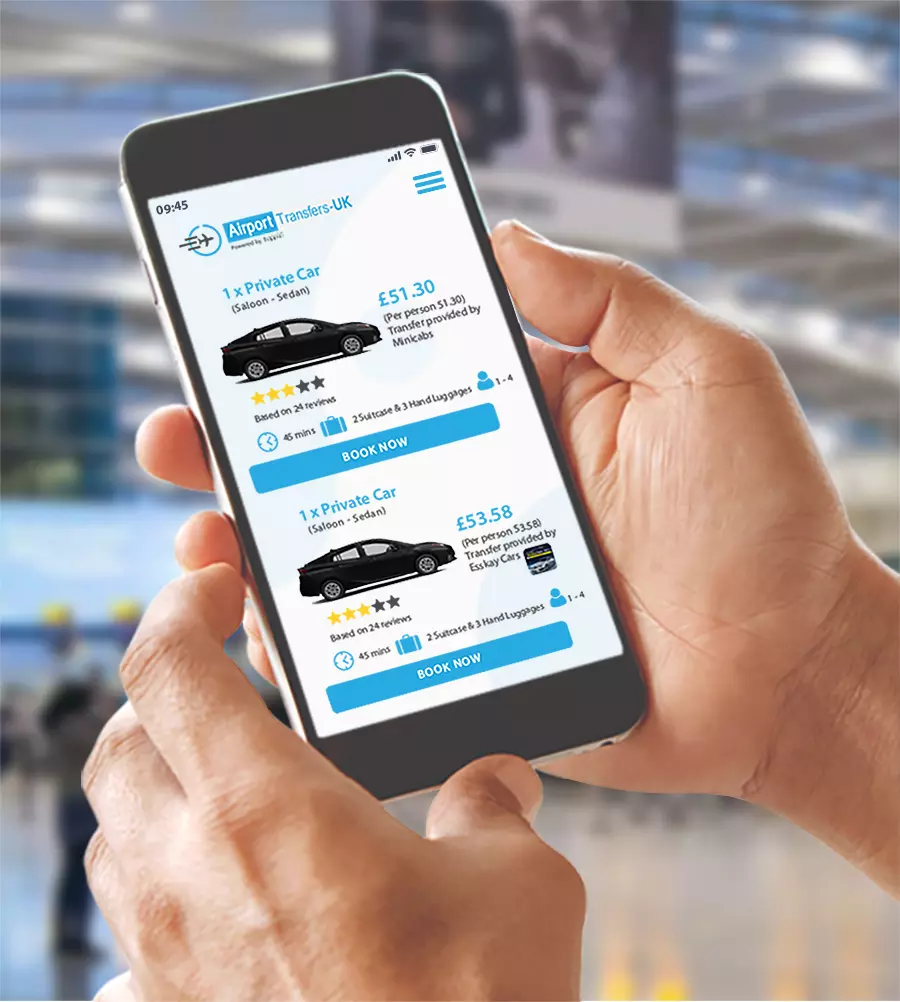 How to get a quick airport taxi quote?
You can have a free taxi quote from Airport Transfers UK in seconds. Just enter a few simple details into our comparison search and we'll instantly compare prices and services from all available London operators and drivers that include established brands such as Greentomatocars, Gett and many others. You can view customer ratings and reviews, verified by Trustpilot, to help you choose the best service for you. Follow our simple 3-step booking process to confirm your journey and select one of our secure payment options. We'll send you a free SMS to confirm your booking and journey times.
Where to fly from in Greater London?
There are numerous airports conveniently serving London, which makes it easy to visit the country's capital or travel there for work. Heathrow Airport and London City Airport are the two that are located within the borders of Greater London, but Gatwick Airport, Southend Airport, Stansted Airport, and Luton Airport are also nearby and are great options for all your national and international travel needs.
We can provide a reliable airport transfer service wherever you're travelling to and from London, whether you're heading into Central London or are travelling to a nearby town/surburban district. Click on the button above now to get your free quotation instantly now!
Boroughs, districts, towns & airports across Greater London
Kingston
Bethnal Green
Shoreditch
Why Book Your Airport Transfer With Us?

WhatsApp live chat support 24/7

Great value for money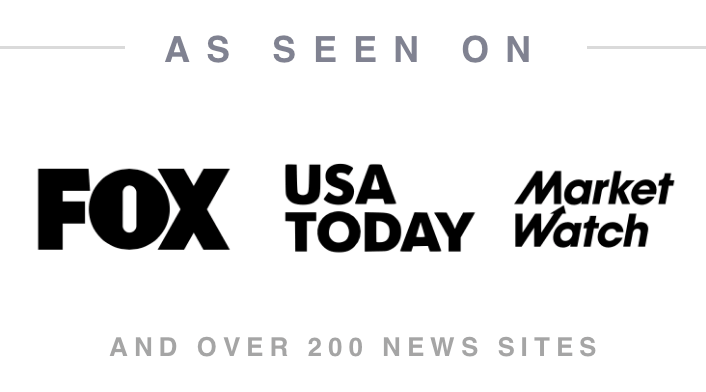 UK & worldwide door to door service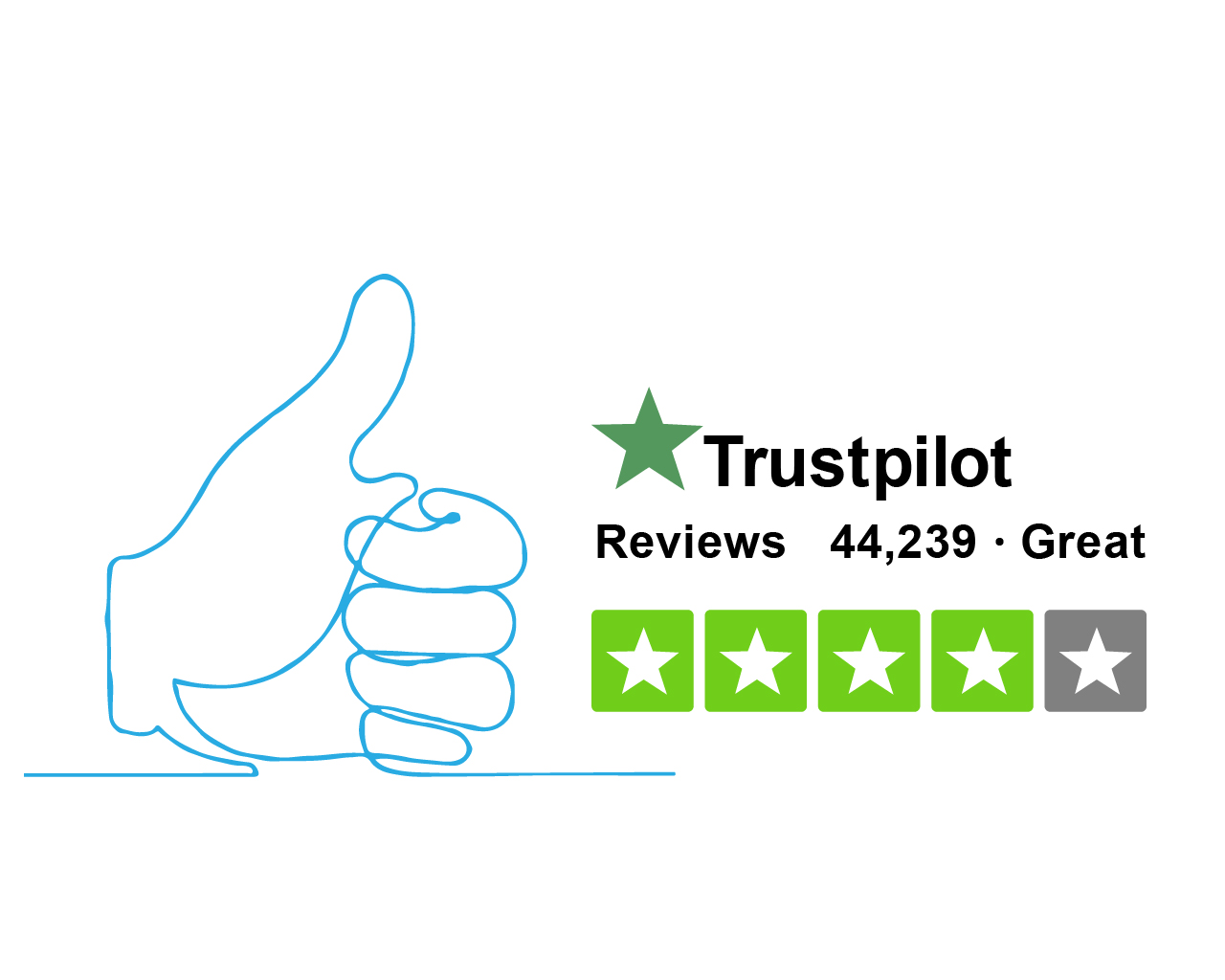 Trusted Transfer Services
Airport Taxi Fleet Available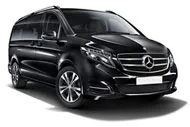 MPV 7/8 Large Minivan
Mercedes V-Class or similar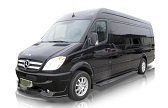 Minibus 8 to 14 PAX
Mercedes Sprinter or similar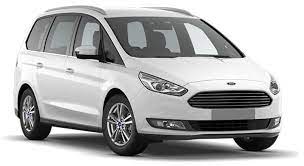 MPV5/6 Small Minivan
Ford Galaxy, VW Sharan or similar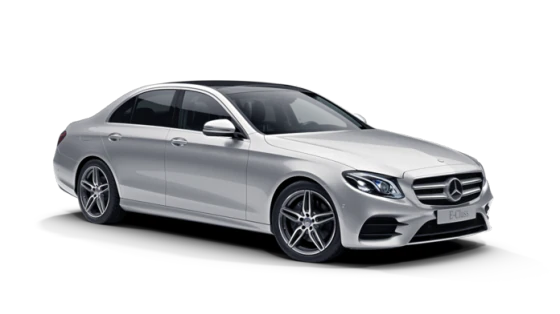 Executive
Mercedes E Class, BMW 5 series or similar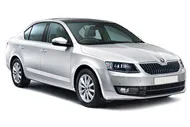 Economic Saloon-Sedan
Toyota Prius, VW Passat or similar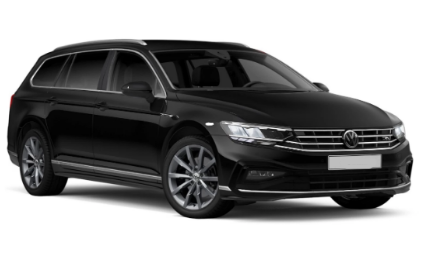 Estate
VW Passat, Hyundai or similar

VIP Luxury
Mercedes S-Class, BMW 7 Series or similar

Why visit Greater London?
London attracts millions of visitors every year, both from the UK and around the world. They flock to the capital to see Royal family-related attractions such as Buckingham Palace and Kensington Palace, educational and cultural attractions like the National Gallery and British Museum, and architectural sights like Big Ben, the Tower of London, and London Bridge.
Of course, Greater London also has a lot to offer outside of Central London. Each local town (known as "villages") and borough has its own charm, giving you plenty to enjoy wherever you're staying in Greater London or in the outer suburb areas. A couple of notable attractions outside of Central London include the Royal Botanic Gardens at Kew and Wembley Stadium, located in Brent.
For all your Greater London travel needs, you can book a reliable taxi service or airport transfer from Airport Transfers UK, and save up to 30% when you book online.