Book a Walthamstow taxi online here
Gain ultimate peace of mind for your upcoming trip with a convenient and reliable taxi journey from Airport Transfers UK. Booking with us online in advance of your trip is the best way to secure affordable fares and free up your time to focus on other aspects of planning your holiday or business trip. Get a free Walthamstow taxi quote to get started and save up to 30% on your airport taxi.
Why book your transfer with us?
Booking your transfer with Airport Transfers UK is efficient, convenient, and affordable, so it ticks all of the boxes. You can save time by doing all of your comparisons in one place rather than shopping around, and save money by comparing in advance to secure the best rates available. Our comparison and booking systems are nice and easy to use, but we're also here to help with 24/7 customer support if you need it.
Limited Airport Transfer Offers - Book Now!
How to get a quick airport taxi quote?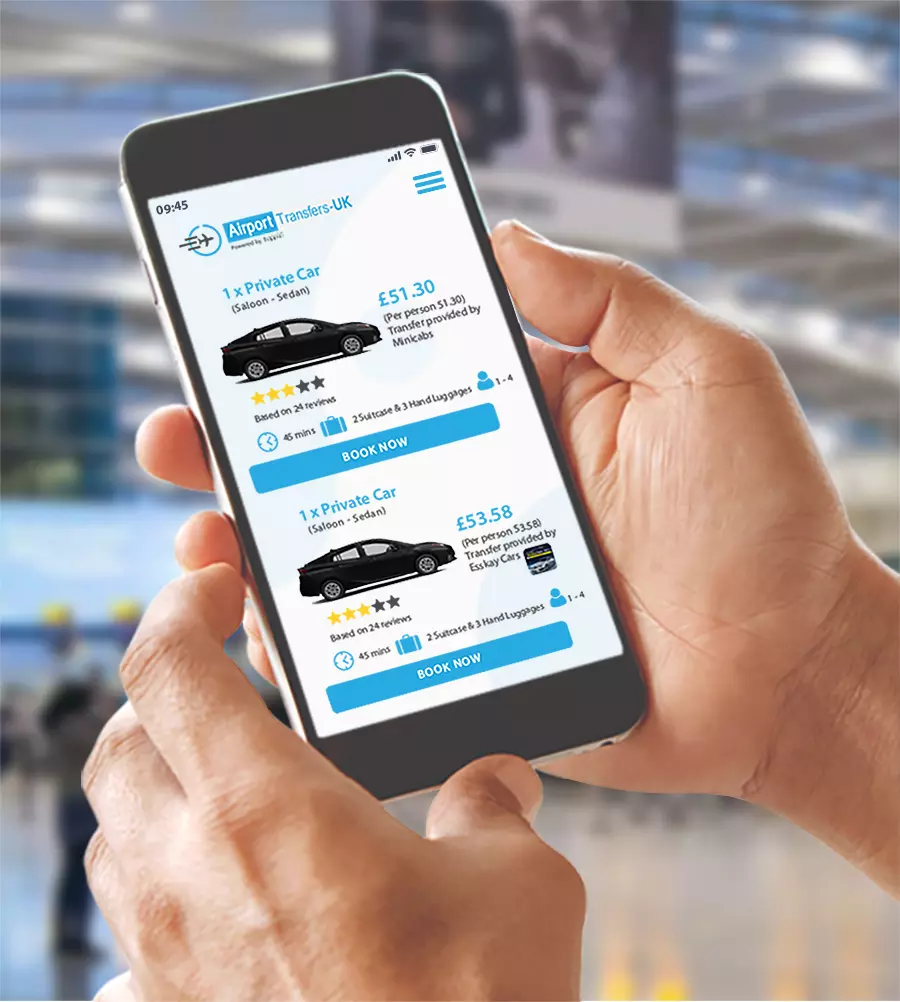 How to get a quick airport taxi quote?
Use our convenient online search function to find taxi providers that are available to serve you for your upcoming trip. Just enter the details of your trip and we'll send you an instant quote comparing the best airport taxi services that suit your requirements. Choose your service based on price, customer ratings, and other factors before completing your booking through our simple 3-step system. You can pay securely online and even manage or amend your booking online with us.
Airport car transfers to and from Walthamstow
Walthamstow is located in north east London, with convenient road and public transport links into Central London and to locations around Greater London.
For the most convenient way to travel for your upcoming flights, book a direct transfer with Airport Transfers UK. We provide reliable transfers from Walthamstow to London City Airport, Stansted Airport, Heathrow Airport, Gatwick Airport, Southend Airport and all other UK airports/seaports.
For travellers seeking transfers abroad, then we can assist you there too. With a trusted network of service providers in over 2,000 airports worldwide, let us show you how we can offer you great levels of value and choice, 24/7.
Why Book Your Airport Transfer With Us?

WhatsApp live chat support 24/7

Great value for money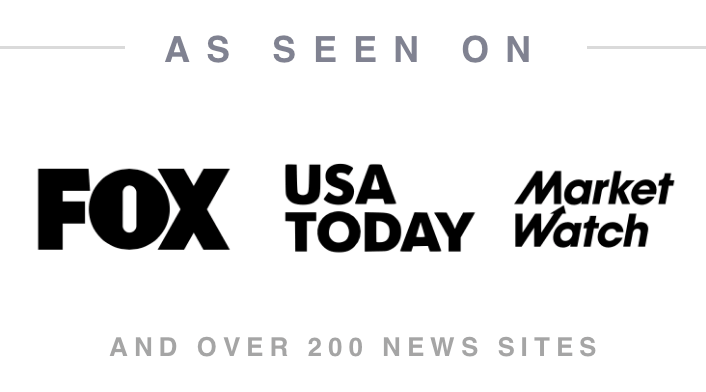 UK & worldwide door to door service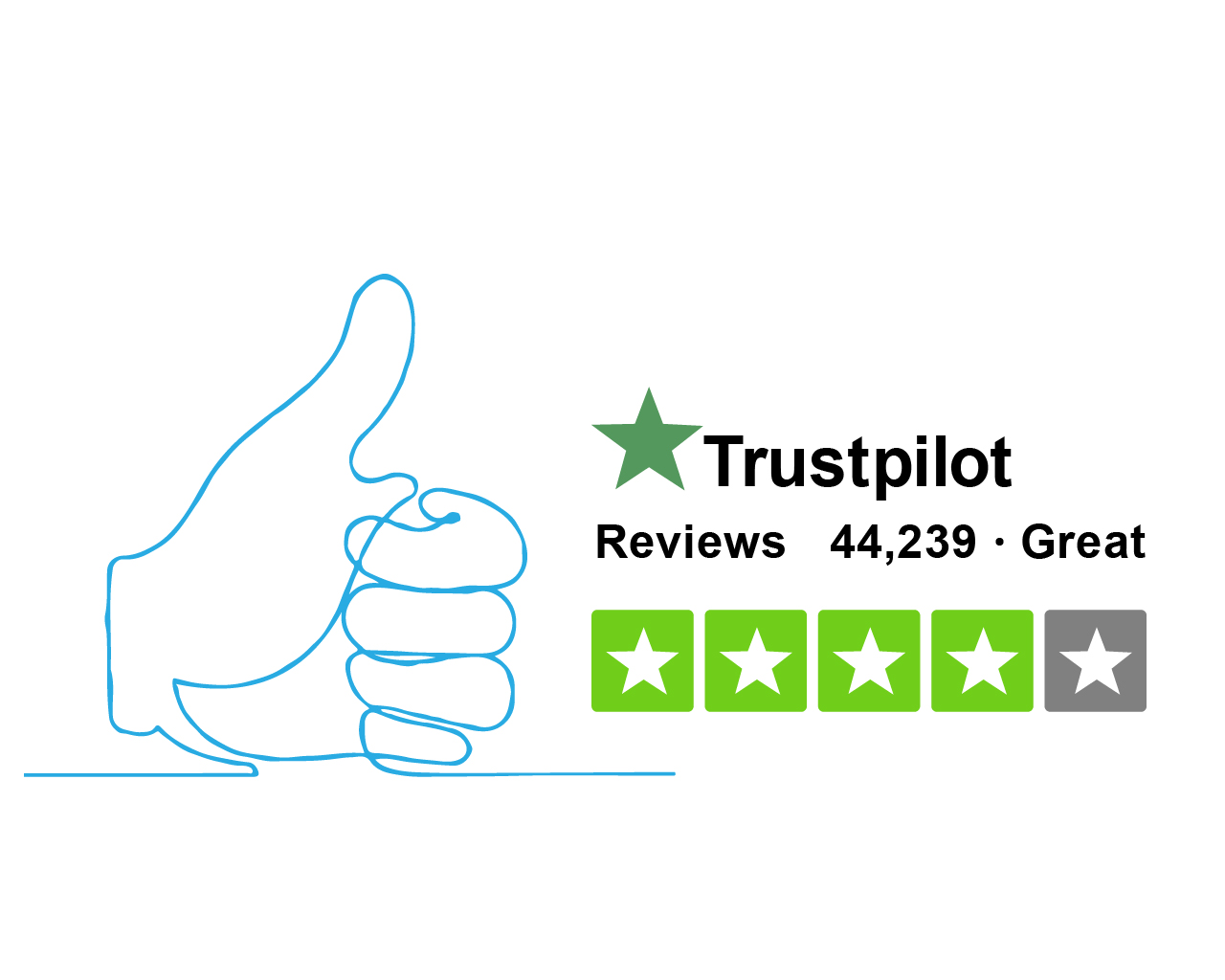 Trusted Transfer Services
Airport Taxi Fleet Available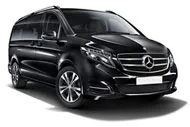 MPV 7/8 Large Minivan
Mercedes V-Class or similar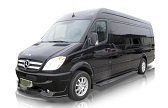 Minibus 8 to 14 PAX
Mercedes Sprinter or similar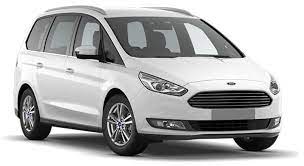 MPV5/6 Small Minivan
Ford Galaxy, VW Sharan or similar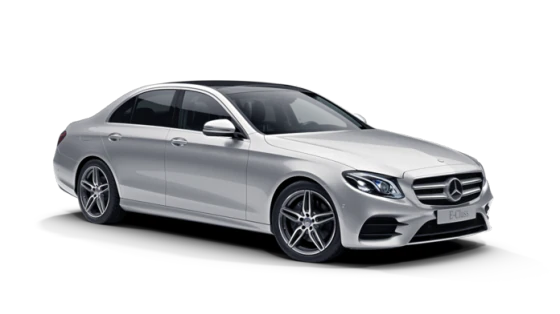 Executive
Mercedes E Class, BMW 5 series or similar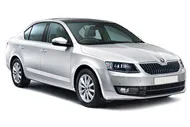 Economic Saloon-Sedan
Toyota Prius, VW Passat or similar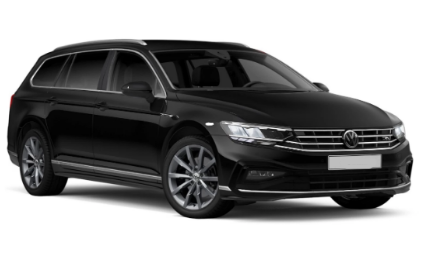 Estate
VW Passat, Hyundai or similar

VIP Luxury
Mercedes S-Class, BMW 7 Series or similar

Visit Walthamstow
Walthamstow is a suburban town in north east London that has lots of cultural attractions to offer visitors. There is a range of murals and other pieces of street art to discover around the town.
The centre of Walthamstow has a wide variety of shops, pubs, restaurants, and cafés to visit, or sit and relax in the nice surroundings of Walthamstow Town Square Gardens.
Walthamstow street market is also a particular feature of this area, once the longest in Europe, it still boasts a good selection of diverse stalls on its busiest days from Thursday to Saturday's. In addition, there's the nice, green open spaces surrounding the town, the Walthamstow Wetlands on one side and Epping Forest and Walthamstow Forest on the other.
Start your comparison today to book an affordable and reliable airport taxi to and from Walthamstow, and save up to 30% when you book in advance.