Book your Birmingham Airport taxi here now
If you're looking for a Birmingham Airport taxi, then we can get you an instant quote that will save you money on your fare. We help you compare hundreds of providers for a Birmingham Airport transfer, taking the hassle and hard work out of arranging your journey. Book 4, 6, or 8-seater cars with reliable and fully trained drivers. With a Birmingham Airport taxi quote from Airport Transfers UK, you can save up to 30% on journeys to and from Birmingham Airport.
Airport car transfers to and from Birmingham Airport
As the UK's second largest city and with such a central location, Birmingham is an ideal location for travelling to other major cities and airports across the UK, less then 100 miles from Manchester and 120 miles from London. You can reach Birmingham Airport from the city of Birmingham by bus and coach routes or by rail from Birmingham International railway station.
For a quick and hassle-free Birmingham Airport transfer, it takes just 20 minutes to get there from the city by car or taxi. We can also provide convenient transfers from Birmingham to Manchester Airport or Birmingham to Heathrow Airport and other London airports. Pre-book your taxi to Birmingham Airport with Airport Transfers UK for the best Birmingham Airport taxi quotes and for ultimate peace of mind.
Limited Airport Transfer Offers - Book Now!
Why book your transfer with us?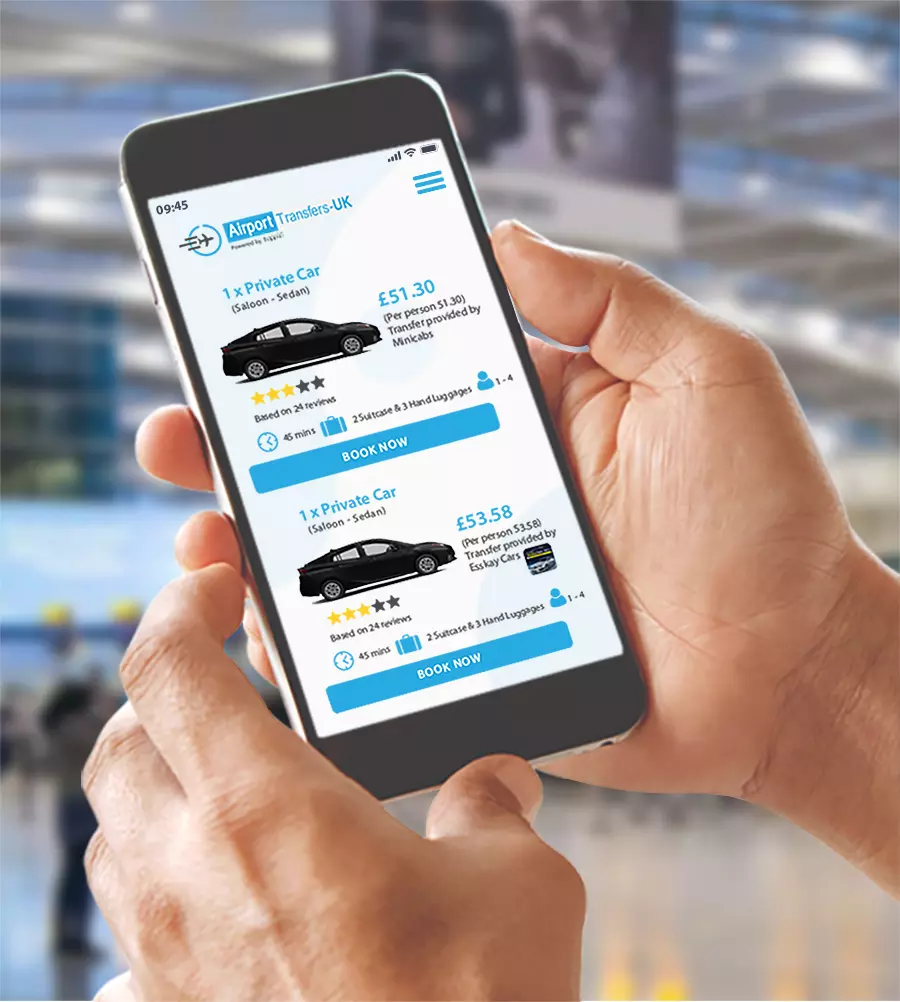 Why book your transfer with us?
At Airport Transfers UK, we cover all the country's major airports plus more than 500 towns and cities nationwide, so we can always get you where you need to be. We partner with the most trusted and reliable taxi operators and private hire vehicles, providing you with a 24/7 door-to-door taxi service.
Whether you're travelling for business or pleasure, alone or with friends and family, Airport Transfers UK can connect you with the best airport taxi service at reasonable prices.
How to get a quick Birmingham Airport taxi quote?
Getting a quote and booking your Birmingham Airport taxi service with Airport Transfers UK is extremely quick and easy. You can get a free online quote instantly, quickly comparing hundreds of local taxi providers to find you the best price and most reliable service. It takes just minutes to arrange your journey with our simple 3-step process, secure and flexible payment options, and completely transparent prices with no hidden fees.
Why Book Your Airport Transfer With Us?

WhatsApp live chat support 24/7

Great value for money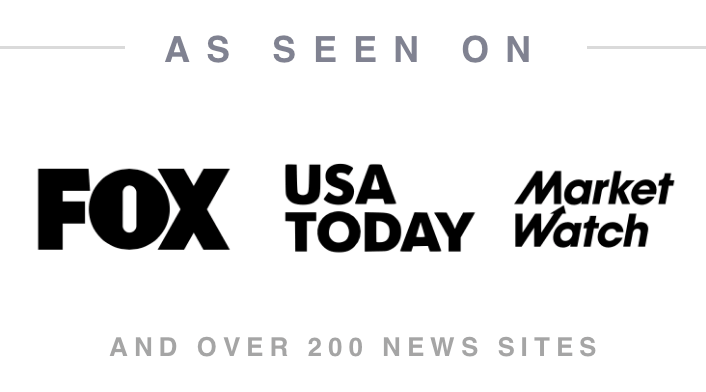 UK & worldwide door to door service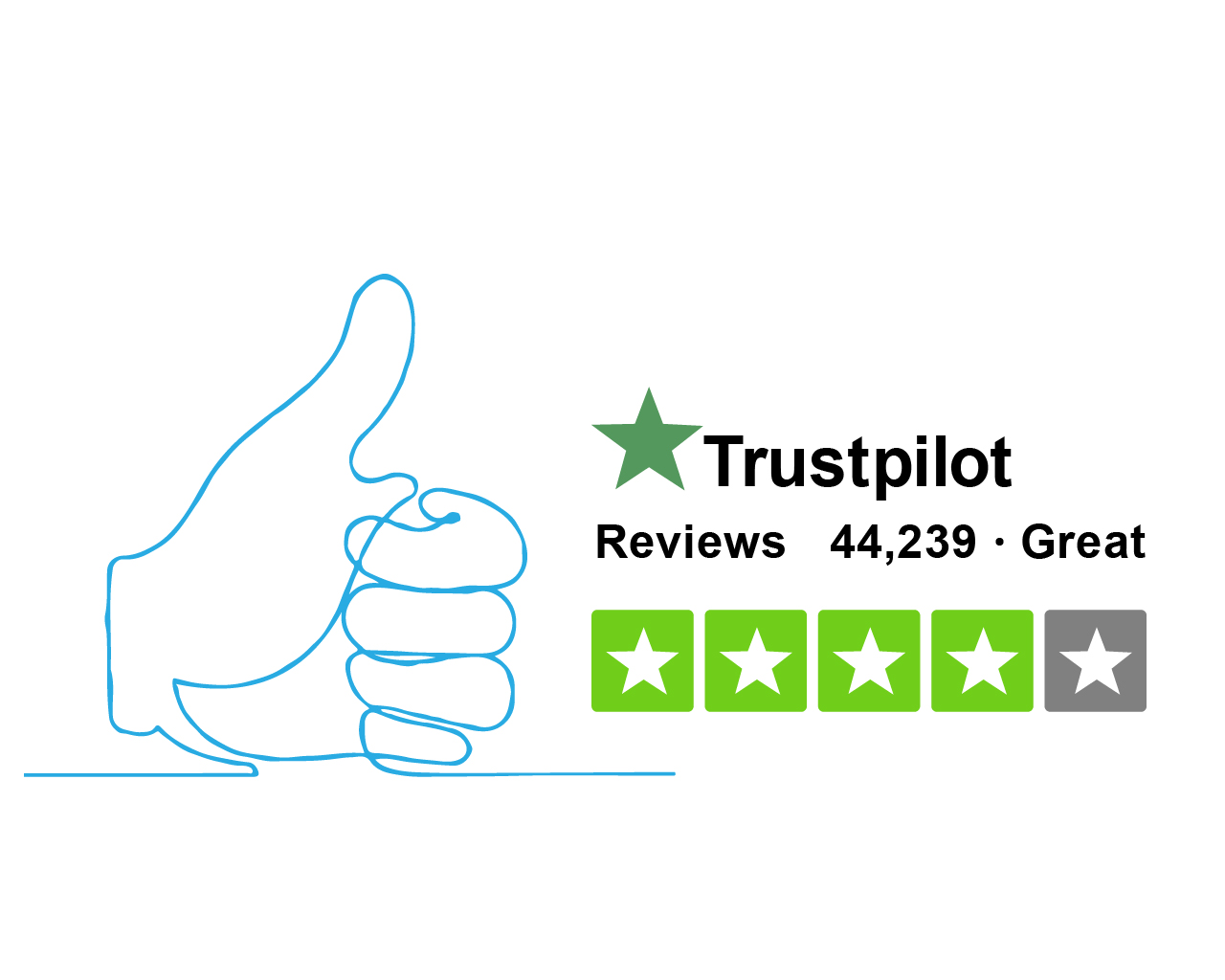 Trusted Transfer Services
Airport Taxi Fleet Available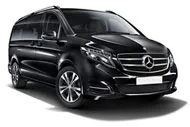 MPV 7/8 Large Minivan
Mercedes V-Class or similar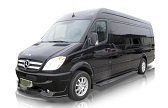 Minibus 8 to 14 PAX
Mercedes Sprinter or similar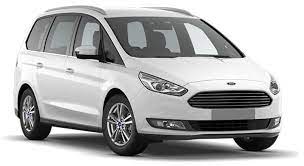 MPV5/6 Small Minivan
Ford Galaxy, VW Sharan or similar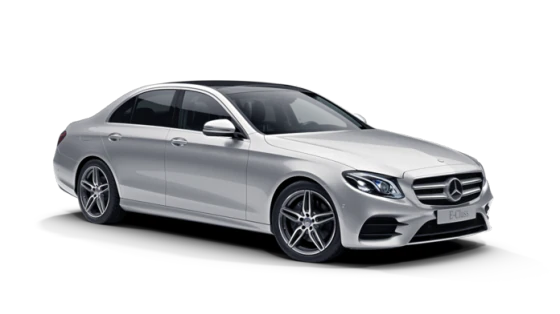 Executive
Mercedes E Class, BMW 5 series or similar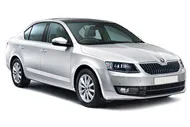 Economic Saloon-Sedan
Toyota Prius, VW Passat or similar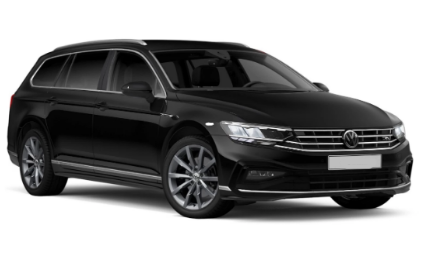 Estate
VW Passat, Hyundai or similar

VIP Luxury
Mercedes S-Class, BMW 7 Series or similar

Visit Birmingham
Birmingham is the fourth most visited city in the whole of the UK when it comes to international visitors. It's a great place for culture, with the Birmingham Royal Ballet, the City of Birmingham Symphony Orchestra, the Birmingham Repertory Theatre and the National Exhibition Centre (NEC) being a few of the highlights. It also has an exciting nightlife, boosted by students from the five universities in this city.
There are plenty of pubs, bars, cafés, and restaurants to choose from, and Birmingham is particularly well-known for its Indian restaurants in the so-called Balti Triangle. Birmingham is also known for its popular Christmas market, claimed to be the largest authentic German market outside of Germany or Austria, bringing in lots of visitors from the UK and internationally.
To book your Birmingham Airport taxi and save up to 30%, get a free taxi or private hire quote from Airport Transfer UK today.