Norwich International Airport taxi online
Find the best prices and most reliable drivers for your Norwich International Airport taxi with Airport Transfers UK. We compare your options so you don't have to, providing you with a quick comparison of local taxi providers. Our taxi partners are carefully selected to offer you the best service possible, with a complete door-to-door airport transfer service that's available to book 24/7. Get a taxi quote online from Airport Transfers UK to find out how much you could save.
Private transfers to and from Norwich International Airport
Norwich International Airport is situated just 2.5 miles outside of Norwich in Norfolk. As well as serving East Anglia, Norwich Airport also provides convenient access to London and the Midlands. A few airlines fly from Norwich Airport including Royal Dutch Airlines KLM, providing routes to Aberdeen, Edinburgh, Amsterdam, and locations in Spain and Greece on a seasonal basis.
At Airport Transfers UK, we can provide reliable transfers between Norwich Airport and all the London airports. Travel from Norwich Airport to Stansted Airport in less than 2 hours or Norwich to Heathrow Airport in less than 3 hours, as well as East Midlands Airport a similar distance away to the north.
Limited Airport Transfer Offers - Book Now!
Why book your transfer with us?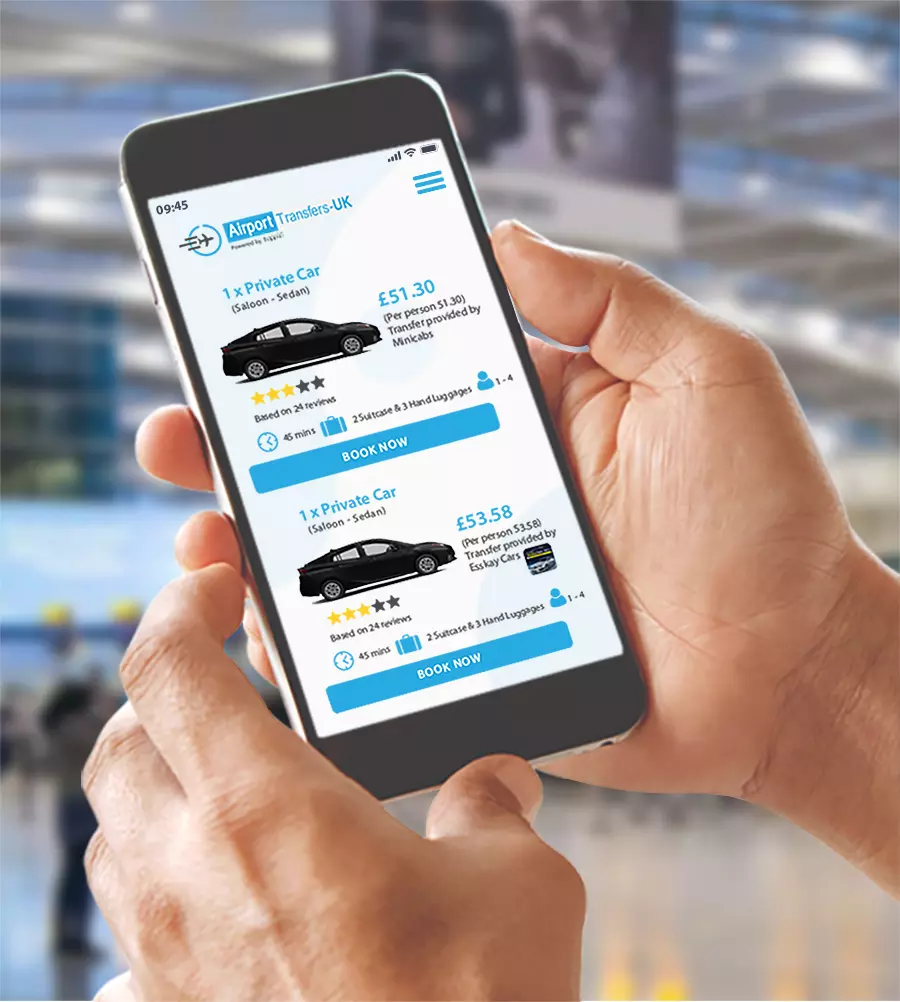 Why book your transfer with us?
When booking your taxi to Norwich International Airport, you can rely on Airport Transfers UK to get you to your destination in plenty of time. Our trusted supply chain and drivers can pick you up from your home or workplace and transport you directly to the correct terminal. Choose from a range of car options to suit your needs. For a comfortable and hassle-free Norwich Airport taxi service, book online in advance with Airport Transfers UK.
How to get a quick airport taxi quote?
You can book your Norwich International Airport cars within minutes when you get a free quote from Airport Transfers UK. We instantly compare services from hundreds of taxi providers across the UK, bringing you the best prices from trusted and fully-trained drivers.
Choose from a range of meet and greet options and either pay online or select the payment method that suits you.
Get a quote today and book online to save up to 30% on your transfer to Norwich Airport.
Why Book Your Airport Transfer With Us?

WhatsApp live chat support 24/7

Great value for money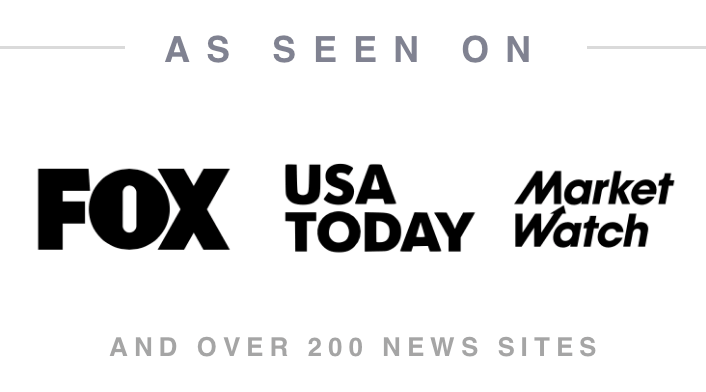 UK & worldwide door to door service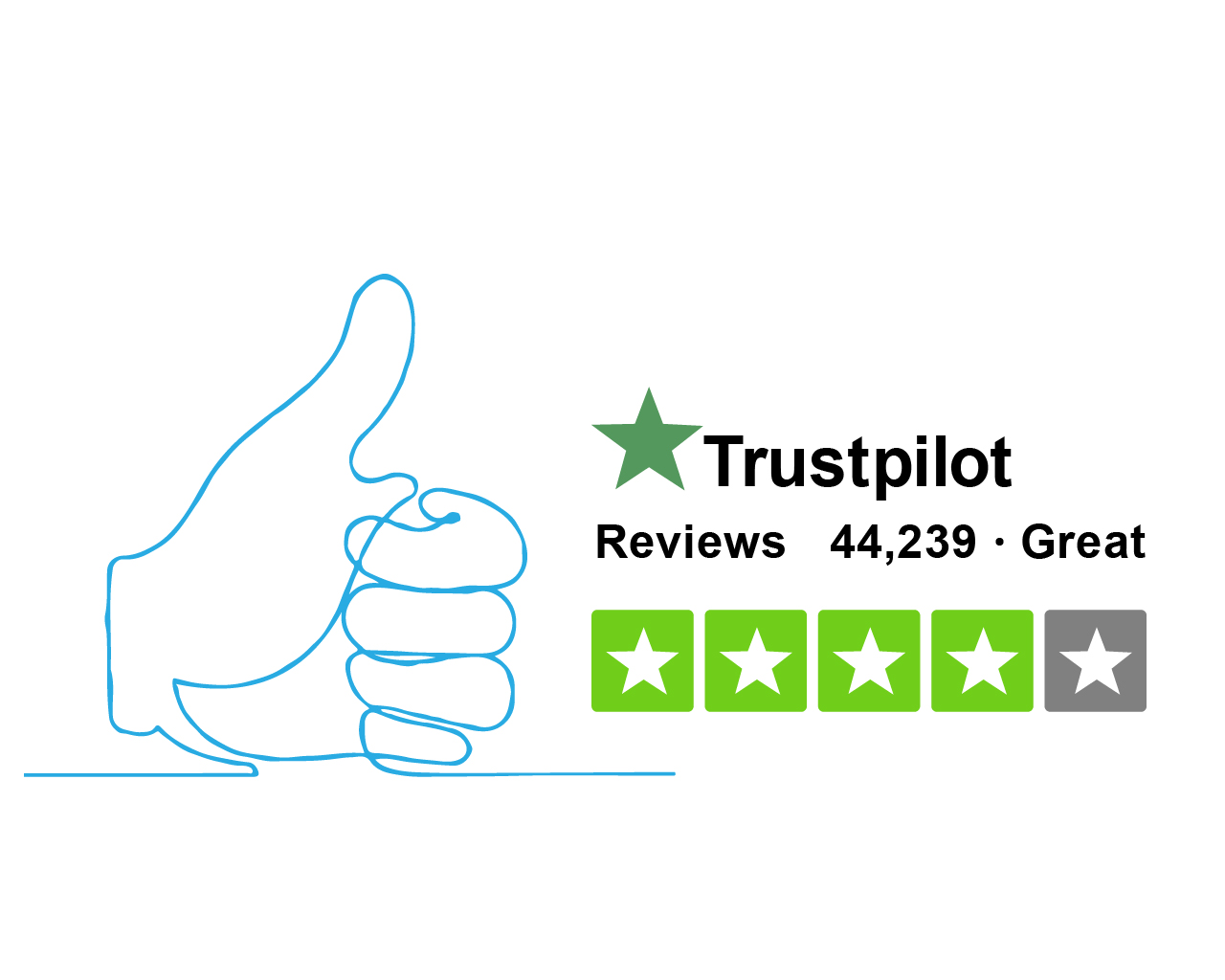 Trusted Transfer Services
Airport Taxi Fleet Available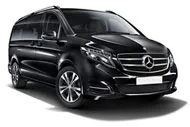 MPV 7/8 Large Minivan
Mercedes V-Class or similar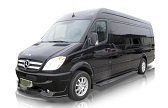 Minibus 8 to 14 PAX
Mercedes Sprinter or similar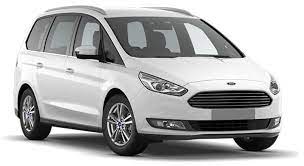 MPV5/6 Small Minivan
Ford Galaxy, VW Sharan or similar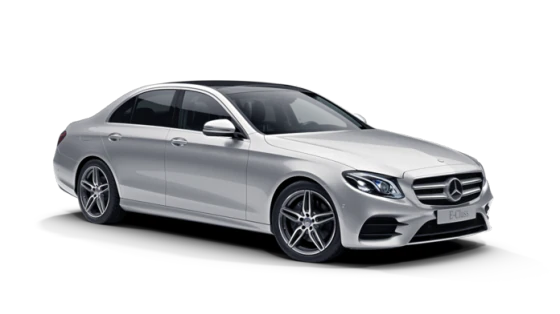 Executive
Mercedes E Class, BMW 5 series or similar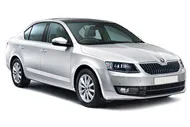 Economic Saloon-Sedan
Toyota Prius, VW Passat or similar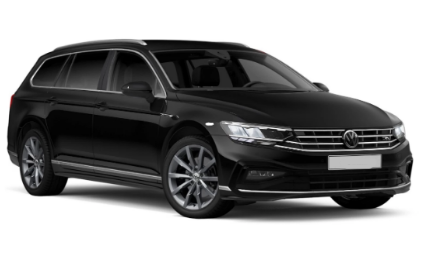 Estate
VW Passat, Hyundai or similar

VIP Luxury
Mercedes S-Class, BMW 7 Series or similar

Visit Norwich
If you're planning a city break to Norwich, there are plenty of attractions and amenities to enjoy. Norwich Castle and Norwich Cathedral are a couple of the main sights to see, among many other heritage sites. The city also has strong roots in publishing and literature, the first city in England to be designated as a UNESCO City of Literature in 2012.
There are a number of theatres and museums to visit when you're looking for entertainment, as well as a range of bars, pubs, cafés, and restaurants. The city is surrounded by plenty of open space to enjoy walks and hikes in nature, as well as gardens and parks in the city itself.
Get a Norwich International Airport taxi quote from Airport Transfers UK to save up to 30% on your airport transfers from Norwich Airport to London airports or elsewhere in the UK.