Pre-book your Cambridge airport taxi online
Welcome to Airport Transfers UK, where your comfort, reliability, and stress-free travel are our top priorities when booking your next Cambridge taxi to any UK airport. Whether you're a local resident or a visitor to the beautiful city of Cambridge, our professional airport car service is here to ensure that your transportation needs are met 24/7.
At Airport Transfers UK, we understand that getting from point A to point B should be a smooth and hassle-free experience. That's why we have an established fleet of operators driven by experienced and knowledgeable drivers ready to assist you. Our drivers are familiar with the city's roads and are dedicated to providing a safe, efficient, and comfortable journey for all passengers.
We take pride in offering a 24/7 airport car service, so you can rely on us for your travel needs at any time of the day or night. Whether you need a ride to the airport, a corporate event, or simply want to explore the city's attractions, our taxi service is available to cater to your requirements.
Don't compromise on quality and convenience. Experience the difference with Airport Transfers UK and enjoy a stress-free ride to your destination. Contact us now to book your next journey.
Limited Airport Transfer Offers - Book Now!
Why Book Your Cambridge Taxi Here?
Why Book Your Cambridge Taxi Here?
Airport Transfers UK offers a range of taxi options to cater to different travel needs and preferences. We understand that every passenger has unique requirements, and we strive to provide the right vehicle for every occasion. For individuals or small groups, we have a fleet of comfortable and well-maintained saloon cars. These vehicles are ideal for airport transfers, corporate travel, or simply getting around the city. They offer ample space for luggage and a smooth and comfortable ride.
If you're traveling with a larger group, our minivans and SUVs are the perfect choice. These vehicles can accommodate more passengers and provide extra space for luggage or equipment. Whether you're traveling with family or friends, our minivans and SUVs ensure a comfortable and enjoyable journey for everyone.
For those looking for a more luxurious travel experience, we offer premium vehicles such as LWB chauffeur cars. Our executive and VIP vehicles are equipped with luxurious amenities and provide a touch of elegance to any occasion. Whether you're attending a special event or want to make a lasting impression, our limousine service is the perfect choice.
In addition to our standard taxi services, we also offer specialised transportation options. This includes wheelchair-accessible vehicles for passengers with mobility needs. Our drivers are trained to assist passengers with disabilities and ensure a safe and comfortable journey for all.
At Airport Transfers UK, we believe in providing a diverse range of vehicles to cater to all travel requirements. Whether you need a sedan, minivan, SUV, or a luxurious chauffeur car, we have the perfect vehicle for your needs.
Why Book Your Airport Transfer With Us?

WhatsApp live chat support 24/7

Great value for money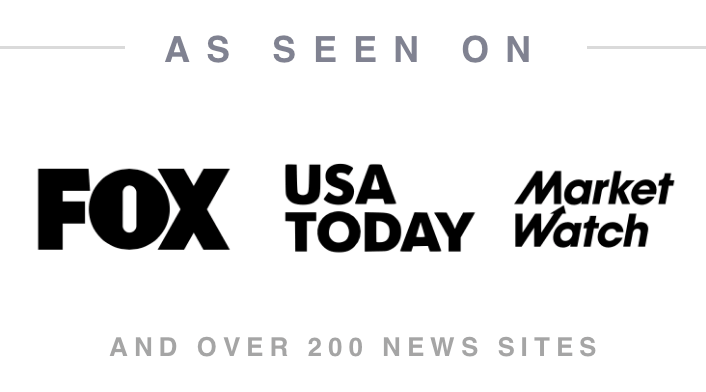 UK & worldwide door to door service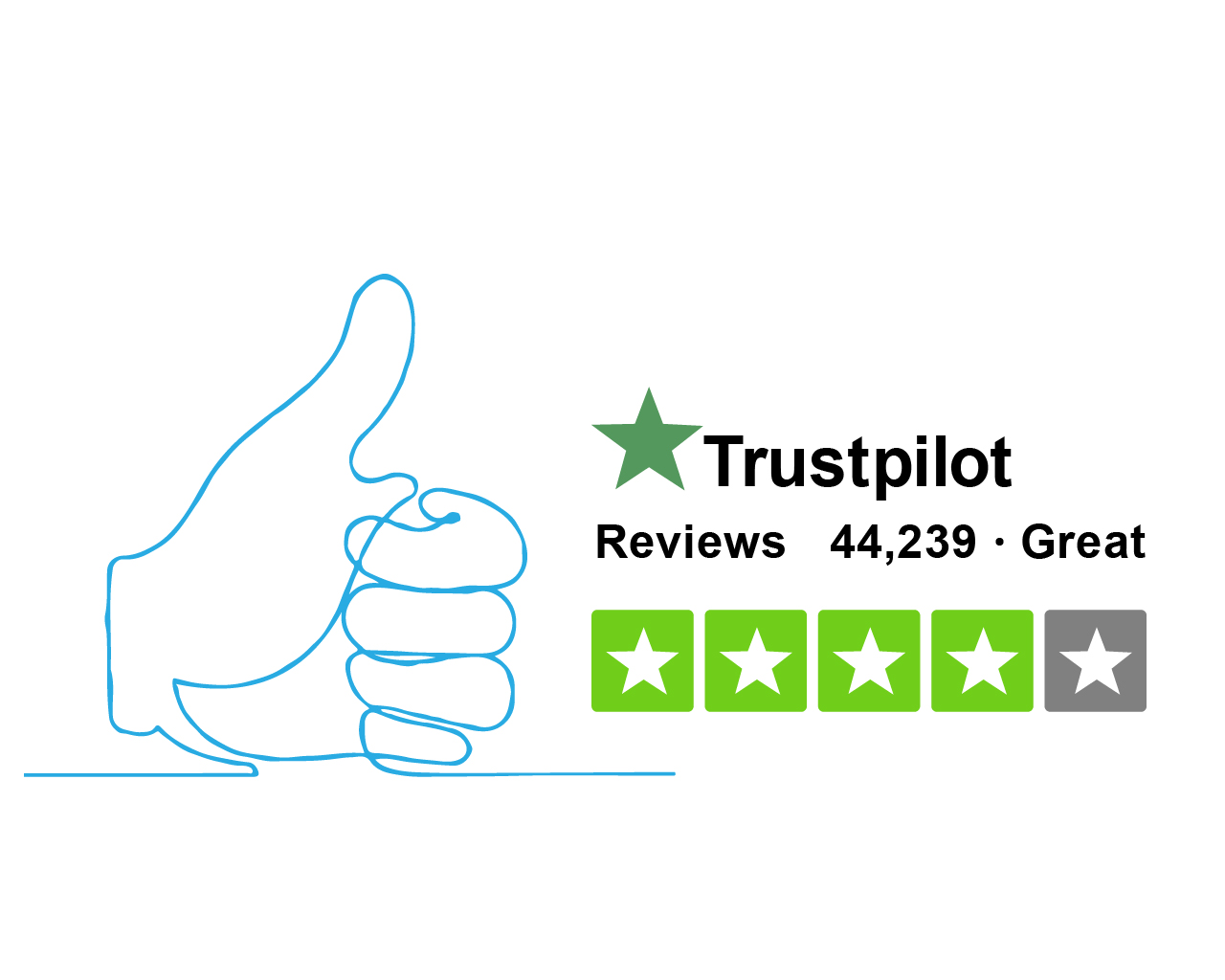 Trusted Transfer Services
Airport Taxi Fleet Available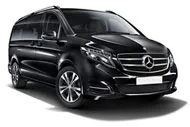 MPV 7/8 Large Minivan
Mercedes V-Class or similar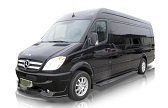 Minibus 8 to 14 PAX
Mercedes Sprinter or similar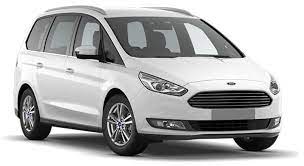 MPV5/6 Small Minivan
Ford Galaxy, VW Sharan or similar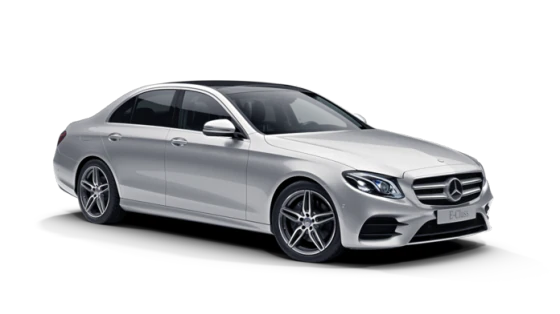 Executive
Mercedes E Class, BMW 5 series or similar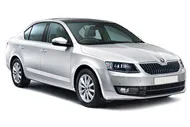 Economic Saloon-Sedan
Toyota Prius, VW Passat or similar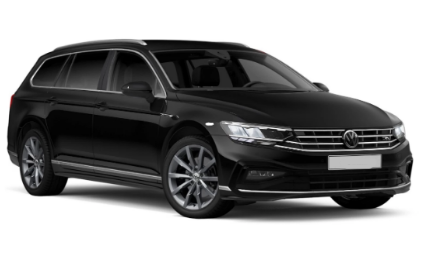 Estate
VW Passat, Hyundai or similar

VIP Luxury
Mercedes S-Class, BMW 7 Series or similar

More About Cambridge Taxi Services
Finding the best taxi service in Cambridge can be a daunting task, especially with so many options available and so this is where Airport Transfers UK can assist. We work with the very best i the local area and so you can find a reliable and reputable taxi service that meets your travel needs. Here are some tips to help you in your search:
1. Read our reviews: One of the best ways to gauge the quality of a taxi service is by reading reviews and testimonials from previous customers. Look for reviews on reputable platforms such as Google, Yelp, or social media. Pay attention to comments about punctuality, professionalism, cleanliness, and overall customer experience.
2. Check for licenses and insurance: Ensure that the taxi service you choose is licensed and insured. This ensures that they meet the necessary legal requirements and have the appropriate insurance coverage in case of any accidents or incidents.
3. Compare prices: While price shouldn't be the sole determining factor, it's important to compare prices to ensure you're getting a fair deal. Be cautious of extremely low prices, as they may indicate subpar service or hidden fees. Look for a taxi service that offers transparent pricing and competitive rates. Airport Transfers UK compare prices across a range of local firms for you all on one convenient platform.
4. Consider the fleet and vehicle condition: Take into consideration the condition of the taxi company's fleet. Look for well-maintained vehicles that are clean and comfortable. This indicates that the company takes pride in their vehicles and values passenger comfort.
5. Verify driver qualifications: Check if the drivers are experienced, licensed, and knowledgeable about the area. Experienced drivers who are familiar with the routes can ensure a smooth and efficient journey.
6. Inquire about additional services: If you have specific requirements such as wheelchair accessibility, baby seats, or extra luggage space, inquire if the taxi service can accommodate your needs. A reliable taxi service will go the extra mile to ensure your comfort and convenience.
By following these tips, you can narrow down your options and find the best taxi service in Cambridge that meets your needs and expectations. Remember to prioritise reliability, safety, customer service, and transparency when making your decision with Airport Transfers UK.