Book Bristol Airport taxi online here now
For a Bristol Airport taxi that you can count on and at prices you'll love, get a free instant quote from Airport Transfers UK. Whether you need a chauffeur service for a business trip or an 8-seater minibus for a big family holiday, we can find the perfect Bristol Airport taxi service for you. Pre-book your journey with Airport Transfers UK to save up to 30% on your fare, and start your holiday in style with a complete door-to-door taxi service.
Airport car transfers to and from Bristol Airport
Bristol is well-served by major road routes leading to London, Birmingham, and the South of Wales. This makes it a great travel and business hub, making it easy to get to and from Bristol from other major locations. Bristol Airport is less than 10 miles by road from the city of Bristol, so a taxi to Bristol Airport from the city is quick and convenient.
With Airport Transfers UK, you can book a reliable airport transfer to Bristol Airport or from Bristol to other locations. Popular transfers include Bristol to Heathrow Airport and Bristol to Cardiff Airport.
Get a free taxi quote from us today to find out how much you could save on your Bristol airport transfer.
Limited Airport Transfer Offers - Book Now!
Why book your transfer with us?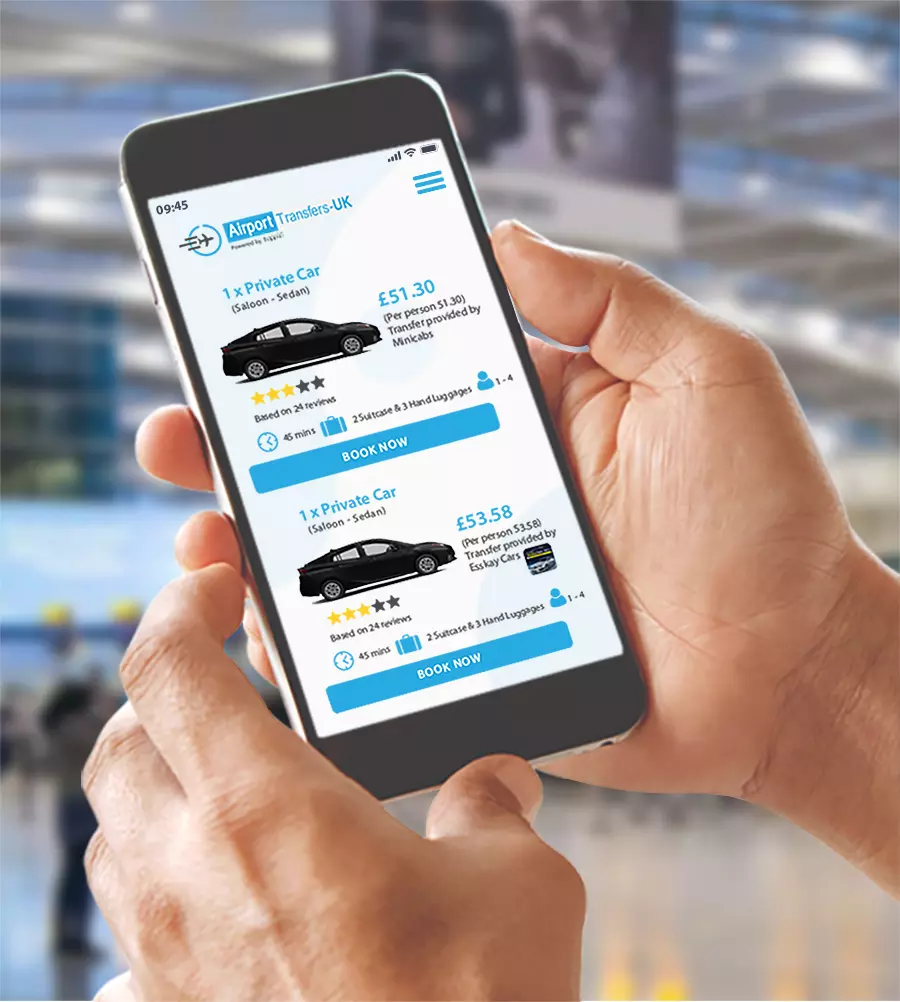 Why book your transfer with us?
We make it easy for you to book an airport taxi, private hire vehicle, chauffeur service, or minibus taxi to and from Bristol Airport. Our carefully selected taxi suppliers offer a door-to-door pick-up and drop-off service, making your journey a little more stress-free. Our fully-trained drivers go the extra mile to ensure that everything suits your needs, no matter how big or small your group is.
How to get a quick Bristol Airport taxi quote?
To find out how much a Bristol Airport taxi will be for your trip, just enter your journey details into our comparison search tool to compare prices from hundreds of operators. Follow our simple 3-step process to pre-book your Bristol Airport car service and choose from a range of secure and flexible payment options without hidden fees.
With a free quote and secure online booking, you can save up to 30% on your Bristol airport cab now.
Why Book Your Airport Transfer With Us?

WhatsApp live chat support 24/7

Great value for money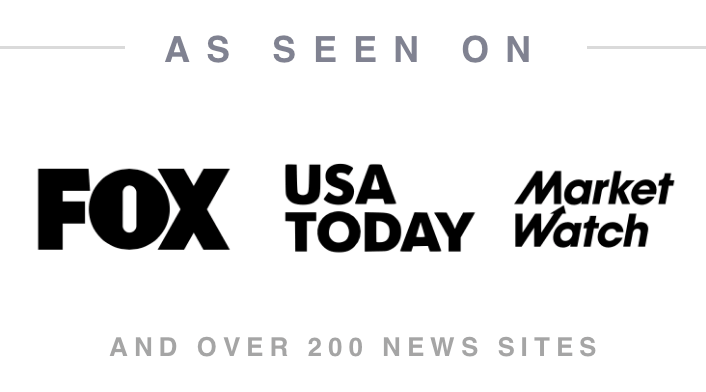 UK & worldwide door to door service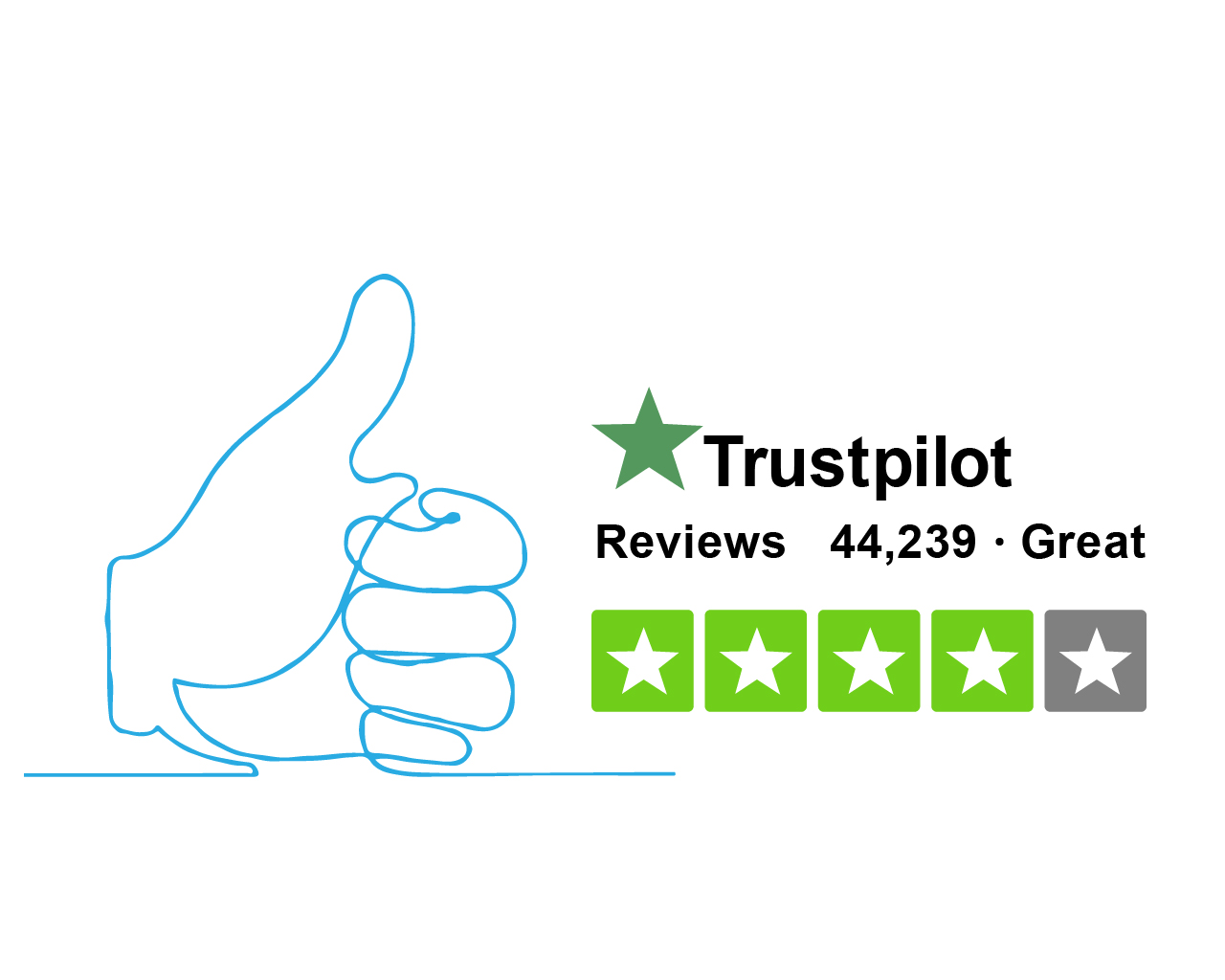 Trusted Transfer Services
Airport Taxi Fleet Available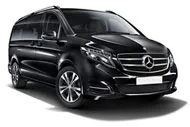 MPV 7/8 Large Minivan
Mercedes V-Class or similar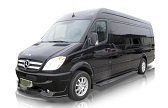 Minibus 8 to 14 PAX
Mercedes Sprinter or similar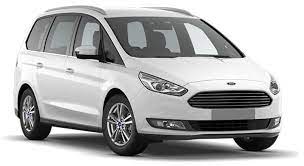 MPV5/6 Small Minivan
Ford Galaxy, VW Sharan or similar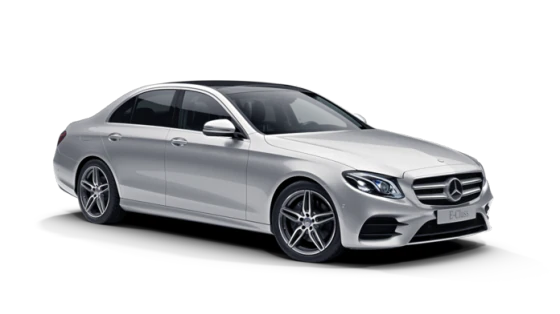 Executive
Mercedes E Class, BMW 5 series or similar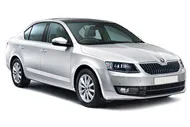 Economic Saloon-Sedan
Toyota Prius, VW Passat or similar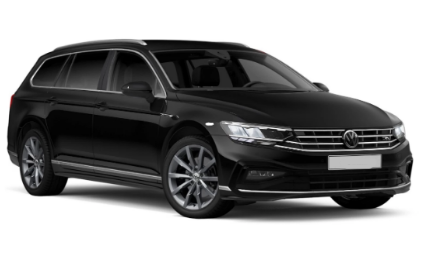 Estate
VW Passat, Hyundai or similar

VIP Luxury
Mercedes S-Class, BMW 7 Series or similar

Visit Bristol
Bristol is a lively city with lots of options when it comes to places to stay and things to see and do. You can enjoy cultural events and attractions, whether you prefer visiting the numerous art galleries or discovering impressive street art while you explore the city. As the birthplace of Banksy, you might even spot some of his original artwork. The city also has a fun and active nightlife, with venues and nights that appeal to both the locals and the city's thousands of students.
Bristol is also a great city for shopaholics, with lots of great retail opportunities ranging from budget to boutique. And there's plenty of quirky cafés and eateries to retreat to when you need a break from walking around shops and the city itself.
Book your taxi to Bristol Airport, or a Bristol Airport transfer to London airports and other locations. You can save up to 30% on your journey with a free taxi quote from Airport Transfers UK.