Book a Tower Hamlets taxi online here
To ensure a stress-free journey, you need a Tower Hamlets taxi service that is punctual, comfortable, and affordable. If you're planning a trip to or from Tower Hamlets, then you can count on Airport Transfers UK to help you find a reliable and convenient airport car service. With a network of hundreds of providers across the country, you can compare your options to find the best Tower Hamlets taxi to suit your travel needs.
Why book your transfer with us?
Airport Transfers UK is a one-stop online platform for all of your taxi needs. With a free airport taxi quote, you can find the best prices available for the time and location of your trip, helping you save up to 30% on your fares. And you can rest assured that you're getting a reliable service from a fully-trained driver, and with a range of vehicle types and sizes to choose from. So, get a free quote from Airport Transfers UK to save both time and money on your Tower Hamlets taxi.
Limited Airport Transfer Offers - Book Now!
How to get a quick airport taxi quote?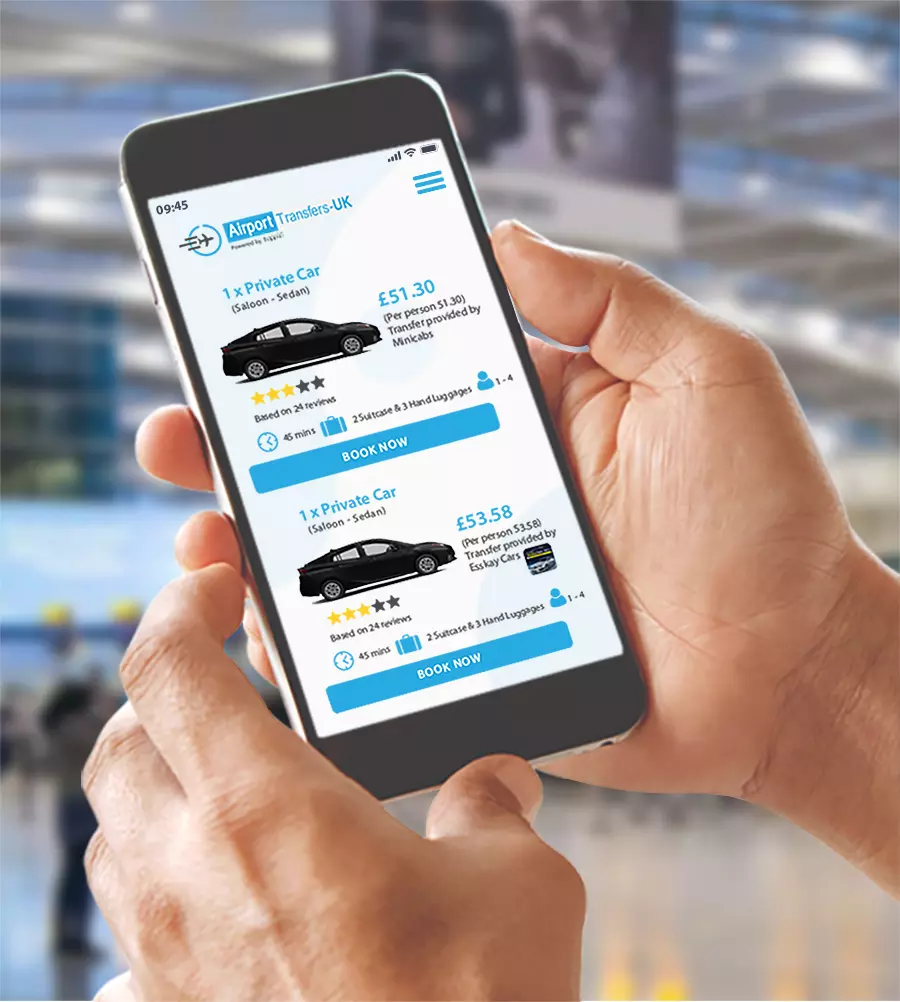 How to get a quick airport taxi quote?
Get your free, instant quote by entering your journey details and requirements in our convenient online search tool. We'll pull together a comprehensive comparison of the best services and prices available for the day of your trip, so you can start comparing in seconds. Check all-inclusive prices at a glance, as well as Trustpilot ratings and reviews from real customers. Book your trip with us in minutes thanks to our simple booking system and secure online payment options.
Private transfers to / from Tower Hamlets
Tower Hamlets is a London borough in the east end of London, with London City Airport located extremely close by for convenient flights and transfers.
There are convenient public transport links from Tower Hamlets to London City Airport, or you can book a direct airport transfer service from a variety of areas in Tower Hamlets, including Poplar, Canary Wharf, and Whitechapel to Heathrow Airport, Gatwick Airport, Stansted Airport, Southend Airport and all other UK airports/seaports.
Our service doesn't stop at the departure terminal either. Airport Transfers UK can also assist you with your in-resort transfers, with reliable service providers located at over 2,000 airports worldwide.
Why Book Your Airport Transfer With Us?

WhatsApp live chat support 24/7

Great value for money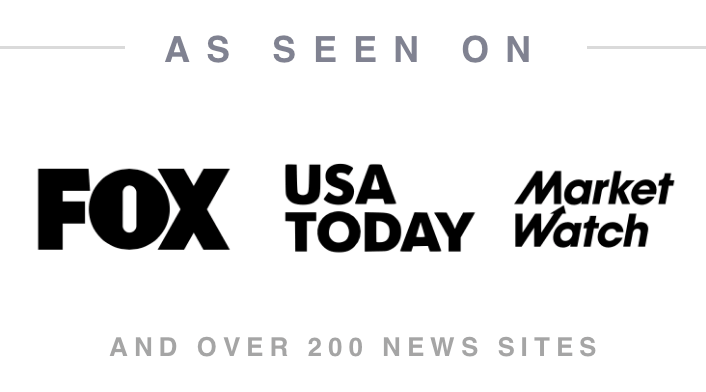 UK & worldwide door to door service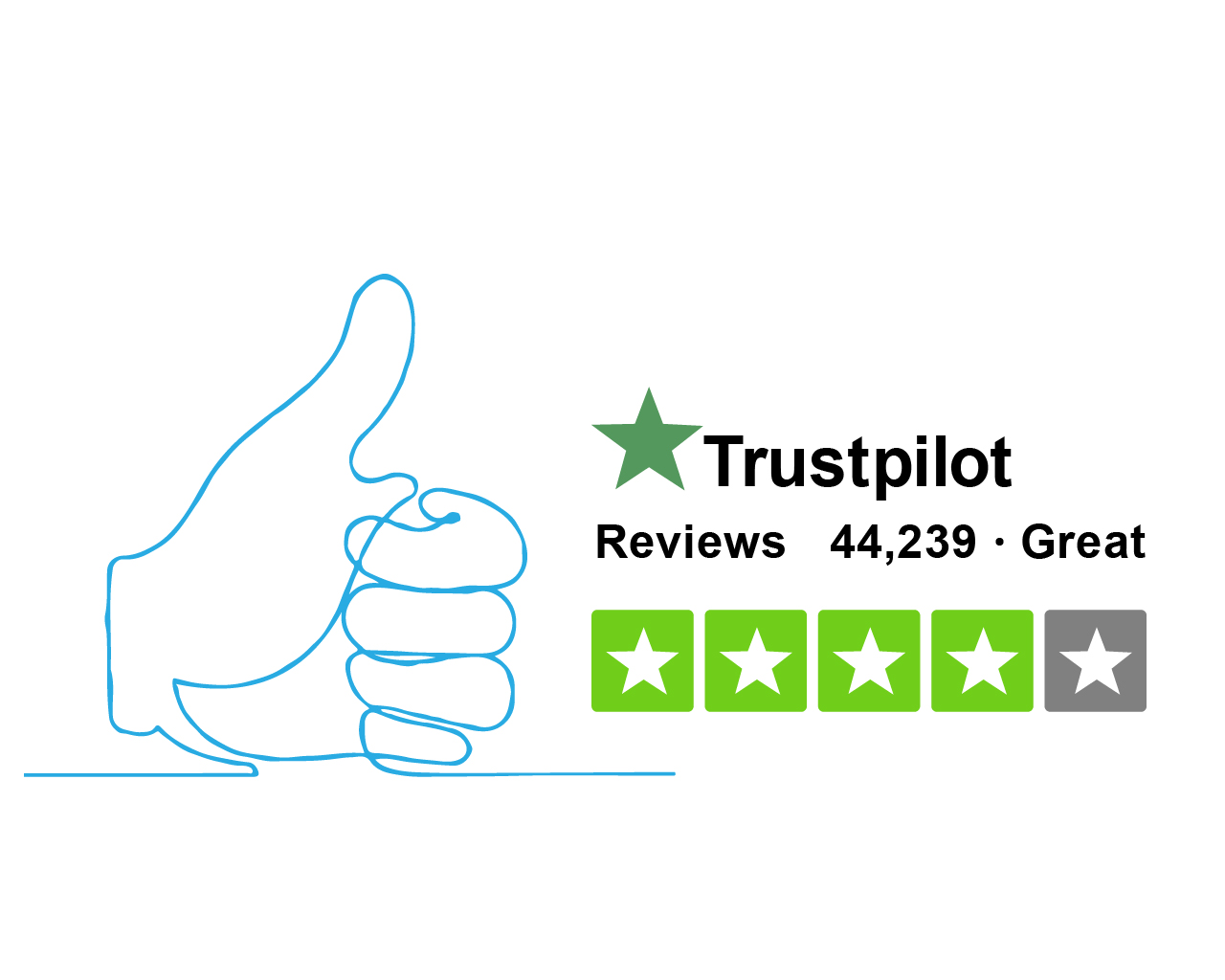 Trusted Transfer Services
Airport Taxi Fleet Available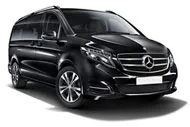 MPV 7/8 Large Minivan
Mercedes V-Class or similar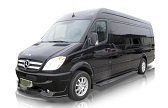 Minibus 8 to 14 PAX
Mercedes Sprinter or similar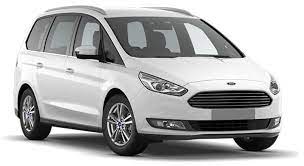 MPV5/6 Small Minivan
Ford Galaxy, VW Sharan or similar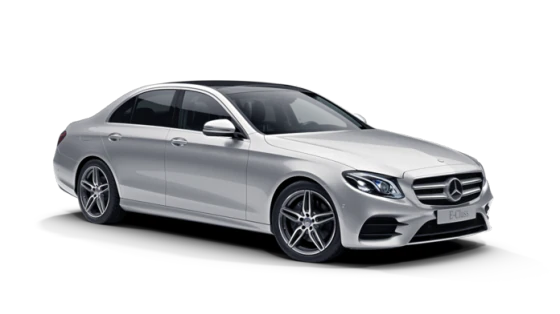 Executive
Mercedes E Class, BMW 5 series or similar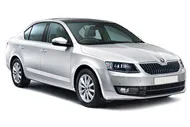 Economic Saloon-Sedan
Toyota Prius, VW Passat or similar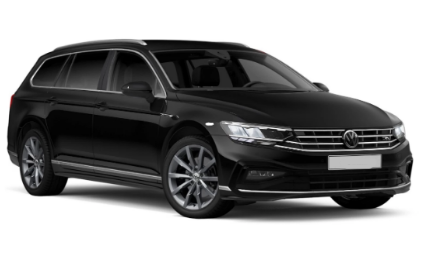 Estate
VW Passat, Hyundai or similar

VIP Luxury
Mercedes S-Class, BMW 7 Series or similar

Visit Tower Hamlets
There are lots of great attractions within the London Borough of Tower Hamlets. You can see the Tower of London and Tower Bridge, visit the Jack the Ripper Museum in Whitechapel, and enjoy walks along Regent's Canal through Mile End Park.
Visit the Docklands around Canary Wharf and Isle of Dogs, and see incredible views from One Canada Square. Wherever you stay in Tower Hamlets, you'll find a great variety of places to eat, drink, shop, and stay overnight.
Save up to 30% when you book your Tower Hamlets airport taxi in advance with Airport Transfers UK.