Book a Twickenham taxi online here
Don't leave it until the last minute to book your Twickenham taxi. With Airport Transfers UK, you can compare and book your airport taxi in minutes. We make it easy for you to search, compare, and book online, all in one place. We have a variety of services available, whether you're travelling for business or taking a holiday. Search for your Twickenham car service with us to save up to 30% on your fares.
Why book your transfer with us?
We give you easy access to a large network of UK taxi operators and drivers so that you don't have to shop around yourself. With our streamlined comparison and booking process, you can save lots of time when booking your airport taxis. And by comparing and booking in advance of your trip, you'll have access to the best prices available, helping you save up to 30% on your taxi fares. If you need support at any stage of the booking process, we're here to help with 24/7 customer service.
Limited Airport Transfer Offers - Book Now!
How to get a quick airport taxi quote?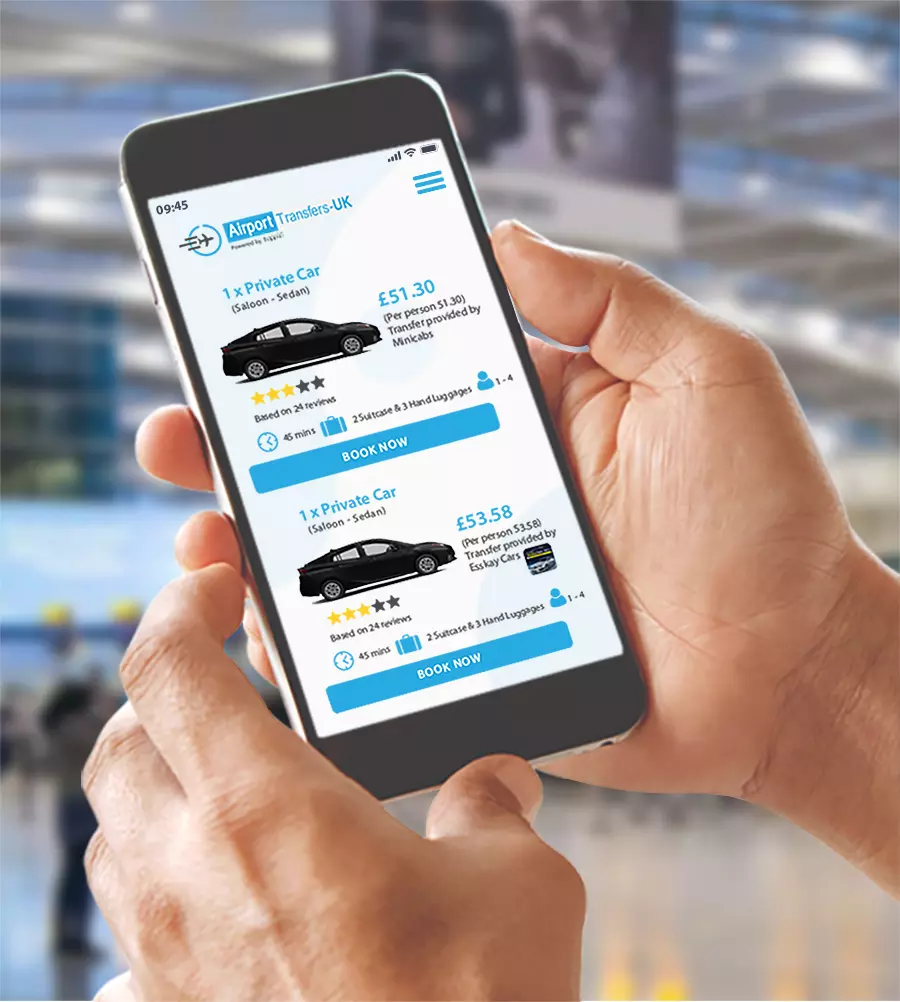 How to get a quick airport taxi quote?
Just search for your journey and we'll do all the hard work for you! We compare availability, prices, and ratings across our network to bring you a comprehensive quote of the best options for you. Check the best fares, the best-rated services, and the range of vehicles available to help you make your choice. And you can book your Twickenham taxi in just 3 easy steps.
Airport transfers to / from Twickenham
The town of Twickenham is located just a 5-mile drive from Heathrow Airport, meaning you can reach the airport in around 20 minutes with a convenient taxi service from Airport Transfers UK.
We can provide you with direct transfers to other London-serving airports, including Twickenham to Gatwick Airport, London City Airport, Stansted Airport, Southend Airport and Luton Airport. It's a quick and convenient way to travel when flying to and from Greater London.
For when you are abroad, we can also provide you with reliable airport transfers in-resort too. With a network of trusted service providers at over 2,000 airports worldwide, you can always rely upon Airport Transfers UK to assist yoiu with everything relating to airport transfers.
Why Book Your Airport Transfer With Us?

WhatsApp live chat support 24/7

Great value for money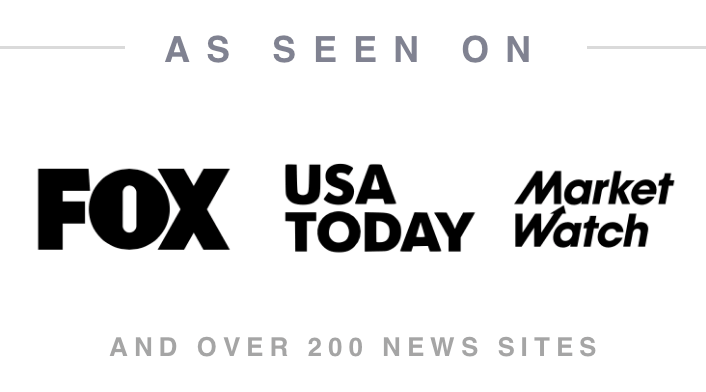 UK & worldwide door to door service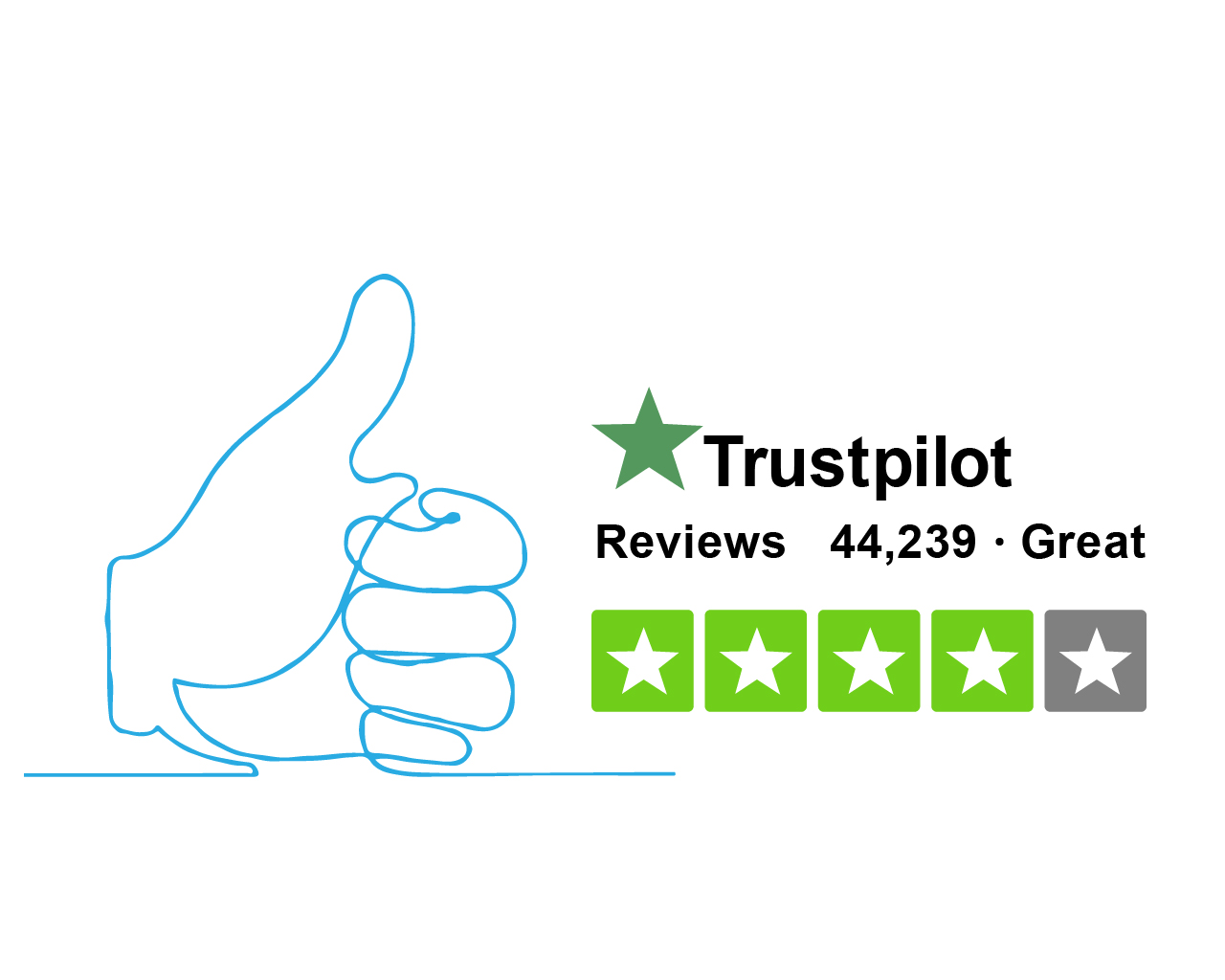 Trusted Transfer Services
Airport Taxi Fleet Available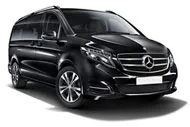 MPV 7/8 Large Minivan
Mercedes V-Class or similar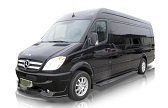 Minibus 8 to 14 PAX
Mercedes Sprinter or similar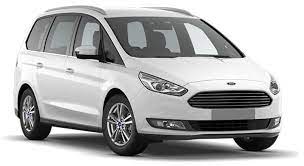 MPV5/6 Small Minivan
Ford Galaxy, VW Sharan or similar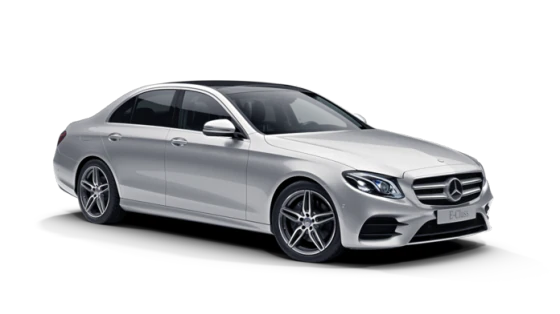 Executive
Mercedes E Class, BMW 5 series or similar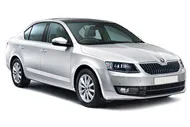 Economic Saloon-Sedan
Toyota Prius, VW Passat or similar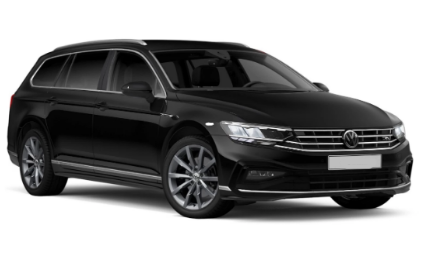 Estate
VW Passat, Hyundai or similar

VIP Luxury
Mercedes S-Class, BMW 7 Series or similar

Visit Twickenham
Home to the well-known England rugby ground, Twickenham has lots to offer visitors whether you're a sports fan or not. You can visit the gothic villa and gardens at Strawberry Hill or enjoy walks along the River Thames and its surrounding parklands.
The National Trust site, Ham House and Gardens is located just on the other side of the river from Twickenham in Richmond-Upon-Thames. Learn some local history at the independent Twickenham Museum or see a live performance at The Exchange.
Get started by searching and comparing online with Airport Transfers UK to save up to 30% on your Twickenham airport taxi.