Book an Arnos Grove taxi online here
Don't shop around for your Arnos Grove taxi. Come to Airport Transfers UK to compare taxi providers and book your taxi online quickly, easily, and securely. We provide you with a reliable airport transfer service for lots of locations across Greater London and the rest of the UK. Choose from 4, 6, and 8-seater vehicles and a variety of service options to suit you that includes executive chauffeur, minibus and coaches. Get an Arnos Grove airport car quote today to find out how much you could save.
Why book your transfer with us?
Airport Transfers UK provides a one-stop-shop online for all of your airport taxi needs. You can use our handy and intuitive search and comparison tool to find the best options for your journey rather than checking around and contacting lots of suppliers. Our drivers provide a complete door-to-door service, helping to ensure you a hassle-free journey. Plus, with a free quote from Airport Transfers UK, you can save up to 30% on your Arnos Grove taxi.
Limited Airport Transfer Offers - Book Now!
How to get a quick airport taxi quote?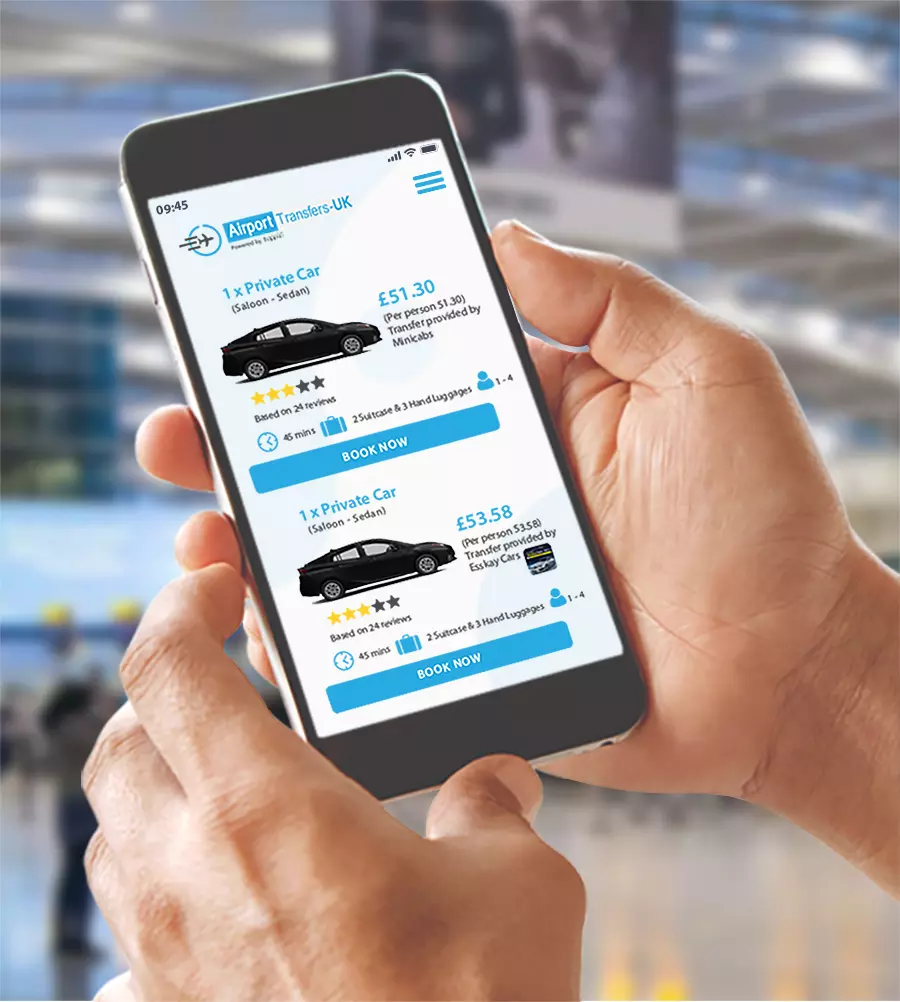 How to get a quick airport taxi quote?
With just a few clicks, you can receive a free airport taxi quote from Airport Transfers UK. Let us know when and where you're travelling to instantly start comparing prices and customer ratings across a wide network of providers. Select your taxi service and follow our simple 3-step process to complete your booking, with secure online payments and a free SMS to confirm all of your journey details.
Airport transfers to and from Arnos Grove
Arnos Grove is located in North London within Enfield. It is situated less than a 30-mile drive from Luton Airport and just over 30 miles to Stansted Airport. The closest airport to Arnos Grove is London City Airport, approximately 15 miles away.
Airport Transfers UK can provide you with convenient airport cab transfers from Arnos Grove to any of these airports, as well as other London- serving airports such as Heathrow and Gatwick Airport.
With our worldwide network of partners and suppliers, you can also book your transfer needs abroad with our convenient booking platform - we serve over 2,000 airports worldwide!
Why Book Your Airport Transfer With Us?

WhatsApp live chat support 24/7

Great value for money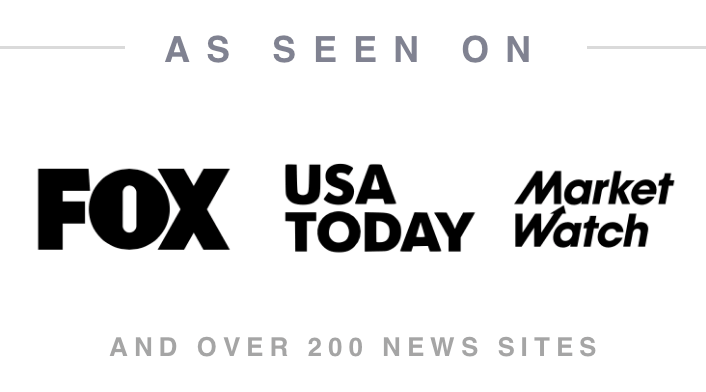 UK & worldwide door to door service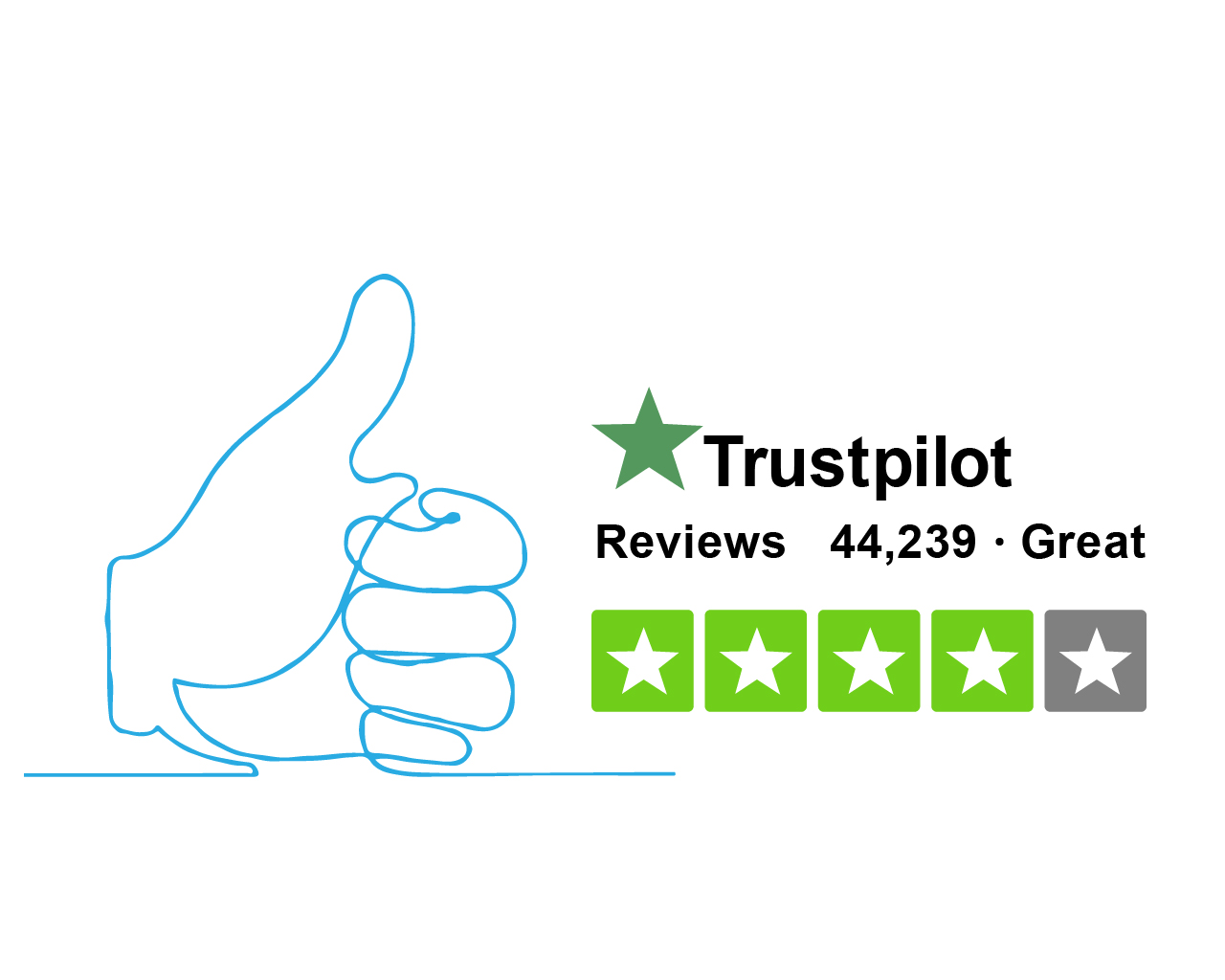 Trusted Transfer Services
Airport Taxi Fleet Available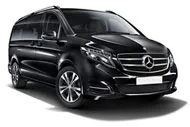 MPV 7/8 Large Minivan
Mercedes V-Class or similar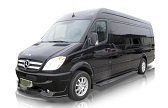 Minibus 8 to 14 PAX
Mercedes Sprinter or similar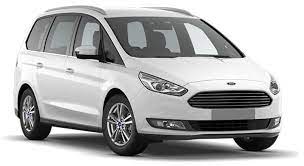 MPV5/6 Small Minivan
Ford Galaxy, VW Sharan or similar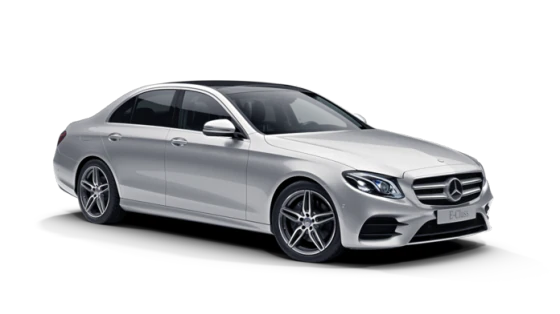 Executive
Mercedes E Class, BMW 5 series or similar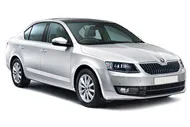 Economic Saloon-Sedan
Toyota Prius, VW Passat or similar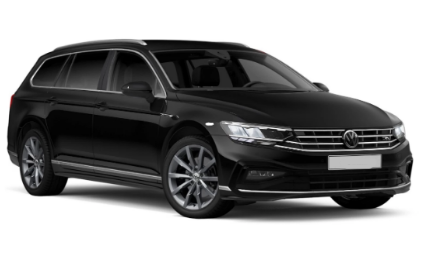 Estate
VW Passat, Hyundai or similar

VIP Luxury
Mercedes S-Class, BMW 7 Series or similar

About Arnos Grove
Arnos Grove, located in the Borough of Enfield, is a great place to stay when visiting or commuting into Central London. During your stay, you can enjoy a drink or a hearty pub meal at the local, the Arnos Arms, or take the kids for a swim at Arnos Pool. The main feature of Arnos Grove is Arnos Park running through the centre of the borough of Enfield. Enjoy this green, open space with Pymmes Brook running through it. There's a playground for kids to enjoy as well as tennis courts, and you can grab a coffee or a snack from The Sprout mobile coffee shop.
If you're travelling to or from Arnos Grove, then get a free airport car quote from Airport Transfers UK to save up to 30% on your transfer from Arnos Grove to London City Airport and other destinations.