Book Wimbledon taxi online
Do you want to know the price for a Wimbledon airport taxi? You can get a free online quote from Airport Transfers UK for all your taxi needs to and from Wimbledon. We compare providers nationwide to help you find the best deals from highly trusted and fully-trained drivers. Choose from a range of private hire taxi services, including minibuses for big family holidays and chauffeur services for business trips. Book with us online in advance of your journey to save up to 30% on your fares.
Airport car transfers to and from Wimbledon
Wimbledon is a town in London, conveniently located just 7 miles from the centre of the capital. This makes it a great place to stay if you're visiting London on business or as a tourist. You can book a convenient taxi service between Wimbledon and Central London, or travel there via the London Underground from the Wimbledon tube station.
If you're travelling from Wimbledon to one of the London airports, then a reliable airport taxi service from Airport Transfers UK is the quickest and easiest option. It's approximately a 40-minute drive from Wimbledon to Heathrow Airport to the northeast and Gatwick Airport to the south. London Stansted Airport is a 90-minute car drive and fares start as low as £66.00GBP.
Limited Airport Transfer Offers - Book Now!
Why book your transfer with us?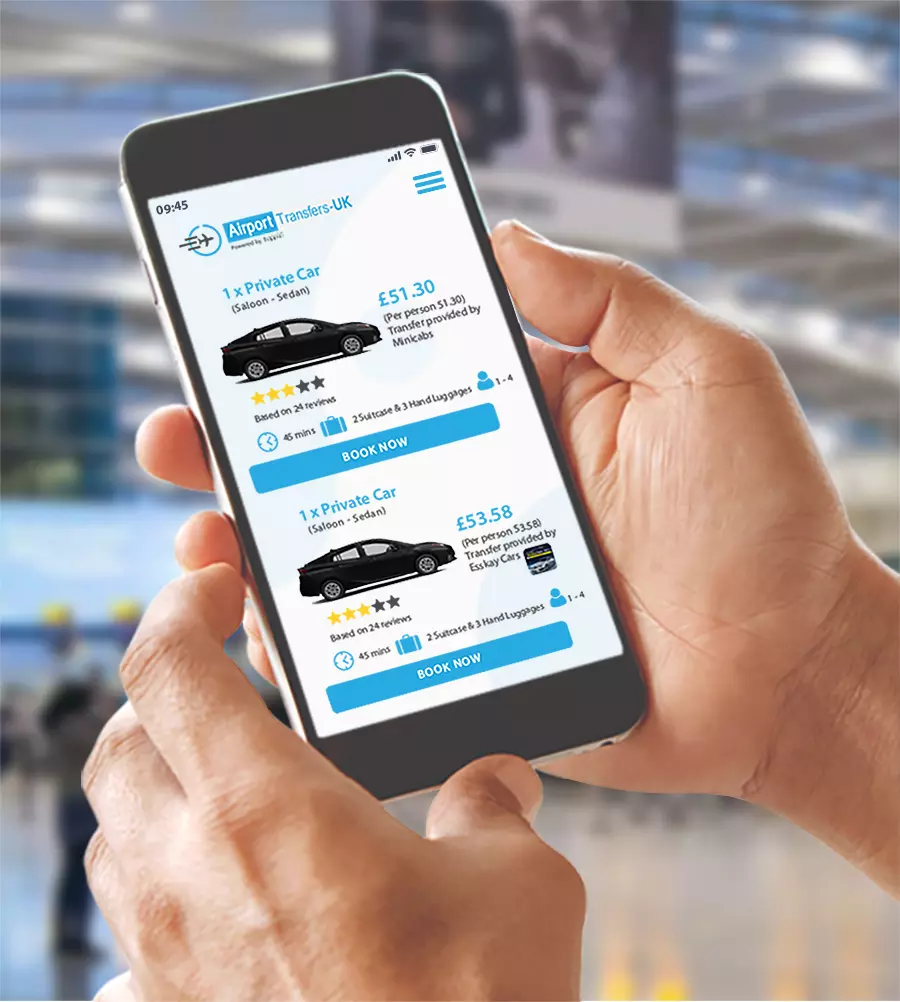 Why book your transfer with us?
Take the stress out of travel with a reliable Wimbledon airport taxi from Airport Transfers UK. We work with carefully selected partners to provide you with a top-quality taxi service serving hundreds of towns and cities across the UK, so we can get you where you need to be. Enjoy a 24/7, door-to-door taxi service for all the UK's major airports. We offer a range of options, from vehicle size to meet and greet options, tailoring your Wimbledon taxi service to you.
How to get a quick airport taxi quote?
Our 3-step booking process makes it quick and easy to book an airport transfer securely online. Just enter your details to receive an instant quote comparing taxi providers with availability for your airport transfer dates. Select a provider and confirm your choices before securing your booking for the chosen dates.
Choose from a range of payment options to suit you, or whether you need a child or booster child seat.
Save up to 30% with a Wimbledon taxi quote from Airport Transfers UK.
Why Book Your Airport Transfer With Us?

WhatsApp live chat support 24/7

Great value for money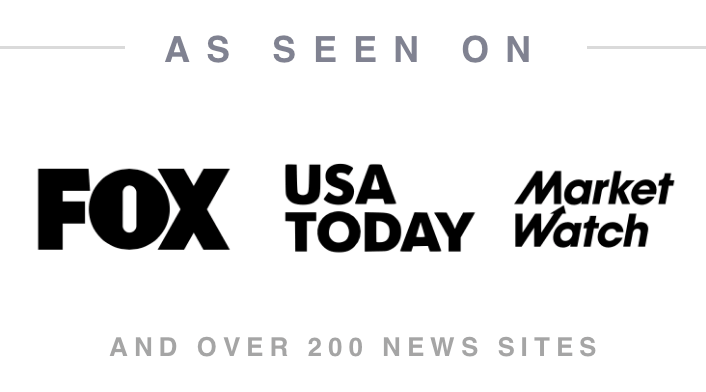 UK & worldwide door to door service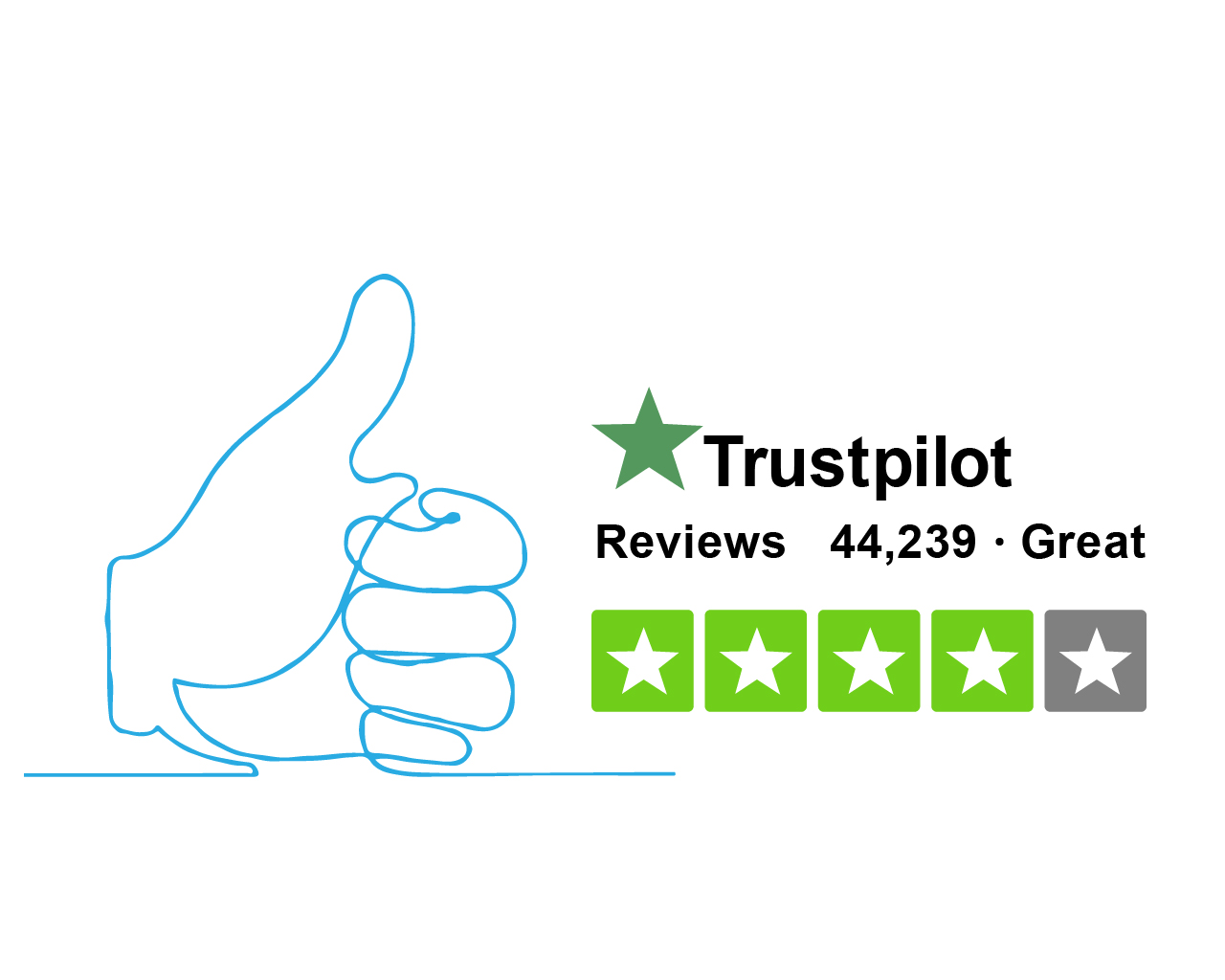 Trusted Transfer Services
Airport Taxi Fleet Available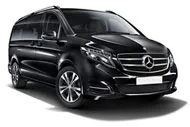 MPV 7/8 Large Minivan
Mercedes V-Class or similar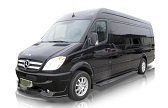 Minibus 8 to 14 PAX
Mercedes Sprinter or similar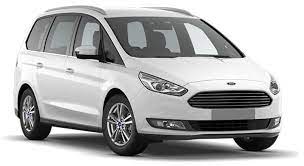 MPV5/6 Small Minivan
Ford Galaxy, VW Sharan or similar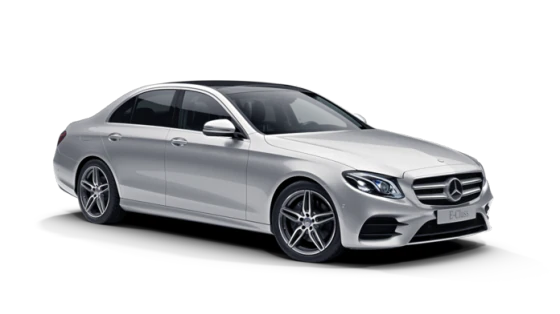 Executive
Mercedes E Class, BMW 5 series or similar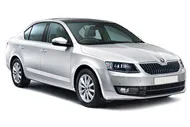 Economic Saloon-Sedan
Toyota Prius, VW Passat or similar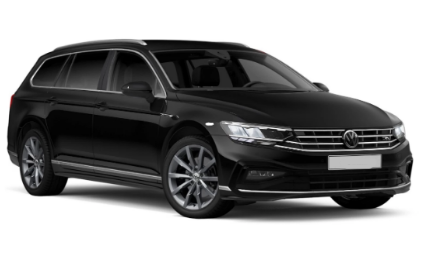 Estate
VW Passat, Hyundai or similar

VIP Luxury
Mercedes S-Class, BMW 7 Series or similar

Visit Wimbledon
Wimbledon is most well known for its famous tennis grounds and the annual Grand Slam Wimbledon tournament that sees the biggest names in tennis compete over a two-week period. Tennis fans flock from across the country and internationally to spectate this prestigious tournament.
If you're not a tennis fan or are visiting at a different time of year, then there are still lots of amenities and attractions to keep you entertained during your visit to Wimbledon. Popular landmarks include the Wimbledon Windmill (and the Wimbledon Windmill Museum if you want to see more), the New Wimbledon Theatre, and the town's stunning Buddhist temple. Of course, there is also lots of green, open space to enjoy across the town's parks and gardens.
Book your airport taxi from Wimbledon to Heathrow Airport and other nearby London airports and locations. Save up to 30% with a free quote from Airport Transfers UK when you book with us online.