Book a Kilburn taxi online
For direct transfers from Kilburn, London to the airport of your choice, compare providers online to find the best prices and convenient booking options for your Kilburn taxi. Choose from a variety of car types, from 4 to 8-seater vehicles to fit the whole family, and executive car services for business trips. Get started by getting a free online quote for your Kilburn airport taxi to compare providers and find out how much you could save.
Why book your transfer with us?
Airport Transfers UK provides you with an efficient and convenient way to travel across the UK, as well as serving as a convenient way to compare and book your taxi. Our comprehensive quotes do all the hard work for you, allowing you to compare providers at a glance and book your taxi in minutes with our simple 3-step booking process. All our operators are fully trained, and you can see Trustpilot verified ratings to confirm their reliability.
Limited Airport Transfer Offers - Book Now!
How to get a quick airport taxi quote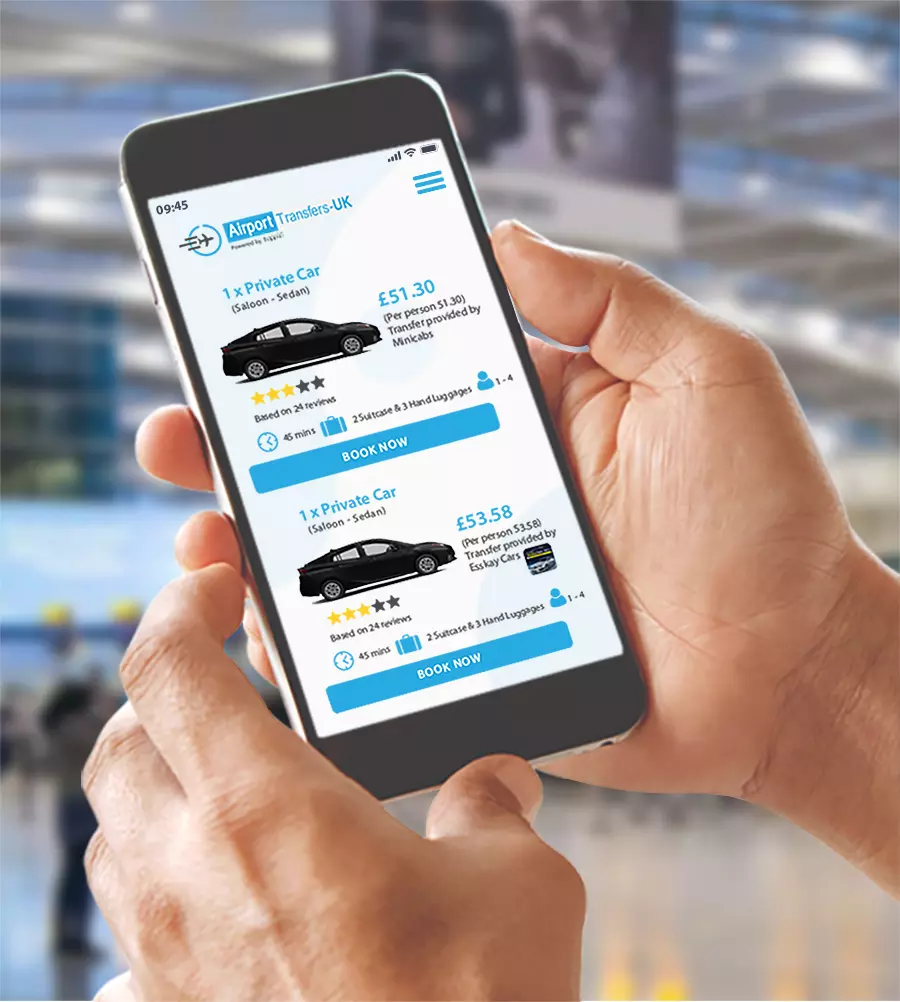 How to get a quick airport taxi quote
Let us know your journey requirements through our simple online search tool to get your quote for a Kilburn taxi. You just need to enter your start and end destinations, date of travel, and number of passengers to get started. Check the best prices, ratings, and other details using our instant quote, and choose your provider before completing your booking with our secure online payment options.
Airport transfers to and from Kilburn
Kilburn is located in northwest London, a convenient distance away from Central London. This makes it well-situated for transfers to and from London City Airport.
There are lots of convenient options outside of Central London too, with Heathrow Airport less than a 20-mile drive away, Gatwick Airport around 25 miles away, Luton Airport around 30 miles away, and Stansted Airport around 40 miles away. Book your Kilburn Airport Transfers online with us for a reliable way to travel.
Further afield, we can assist you with airport transfers at over 2,000 airports across the globe too! So for a quick quote please click pon the blue button above now for a great price on your next airport transfer wherever you are.
Why Book Your Airport Transfer With Us?

WhatsApp live chat support 24/7

Great value for money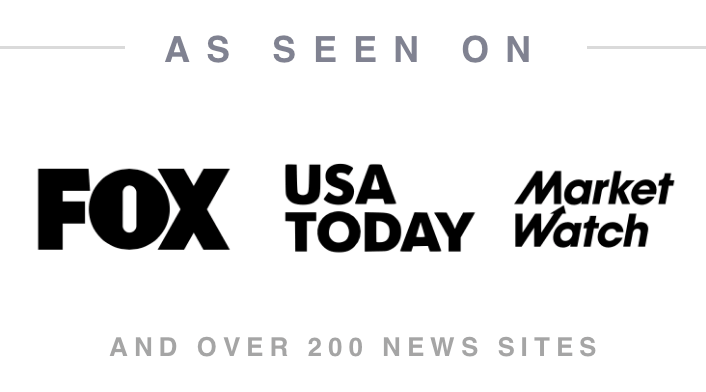 UK & worldwide door to door service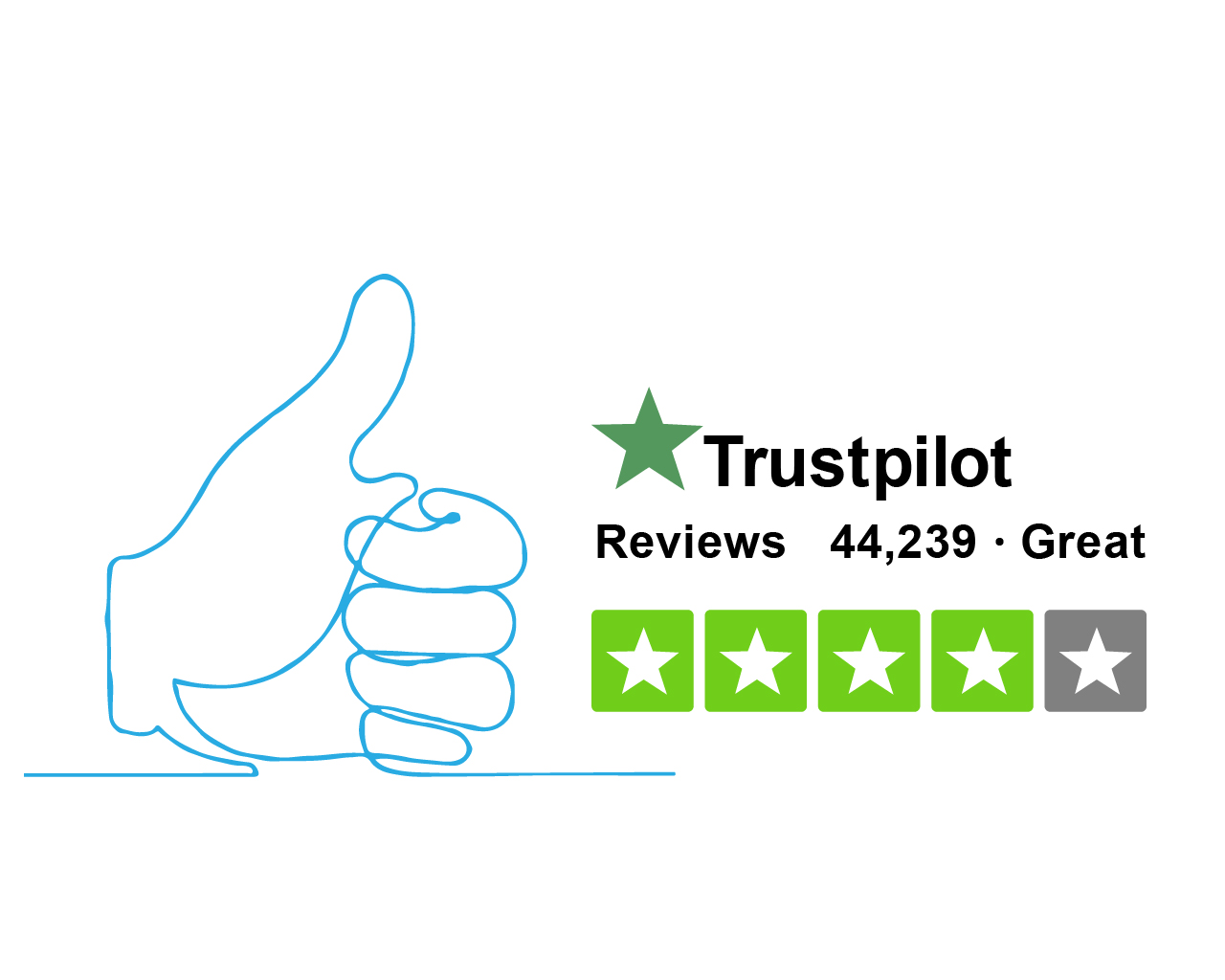 Trusted Transfer Services
Airport Taxi Fleet Available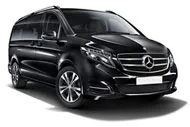 MPV 7/8 Large Minivan
Mercedes V-Class or similar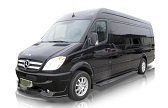 Minibus 8 to 14 PAX
Mercedes Sprinter or similar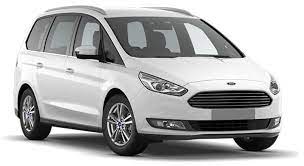 MPV5/6 Small Minivan
Ford Galaxy, VW Sharan or similar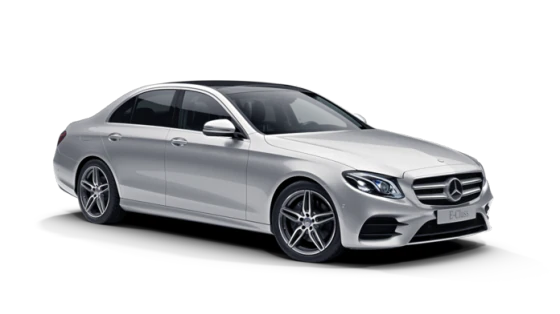 Executive
Mercedes E Class, BMW 5 series or similar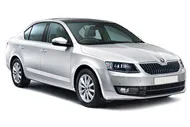 Economic Saloon-Sedan
Toyota Prius, VW Passat or similar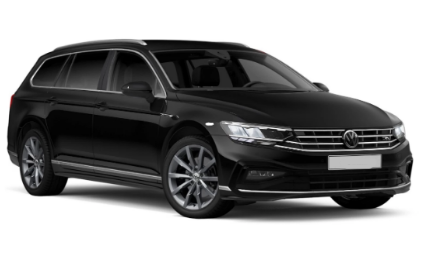 Estate
VW Passat, Hyundai or similar

VIP Luxury
Mercedes S-Class, BMW 7 Series or similar

Visit Kilburn
There are some great attractions around Kilburn, such as The Regent's Park and London Zoo, plus Hyde Park and Kensington Palace and Gardens not far to the south.
Kilburn itself is a diverse area with lots of residential areas plus a range of shops and a wide variety of eateries offering different cuisines. Visit Kilburn Grange Park, where you'll find play areas for the kids and exercise equipment for everyone to use.
For a convenient transfer from Kilburn to Heathrow Airport and other London-serving airports, compare taxi providers online with Airport Transfers UK and save up to 30% when you pre-book with us.