Book a Purley taxi online
Make all of your trips to and from Purley as hassle-free as possible with the help of Airport Transfers UK. We let you compare the best Purley taxi services from drivers and operators across the UK, covering more than 500 UK towns and cities plus all major airports. Get a free quote to start comparing your options, with a range of services and vehicles available for both business trips and holidays.
Why book your transfer with us?
Benefit from anywhere pick-up and drop-off points with a convenient airport taxi from Airport Transfers UK, ensuring a smooth and reliable journey. We provide quality guaranteed vehicles, all air-conditioned and less than 5 years old, with taxis and minibuses of 4, 6, or 8+ seats to suit a range of party sizes. We also offer a zero emissions airport car service, so you can enjoy an environmentally friendly airport transfer.
Limited Airport Transfer Offers - Book Now!
How to get a quick airport taxi quote?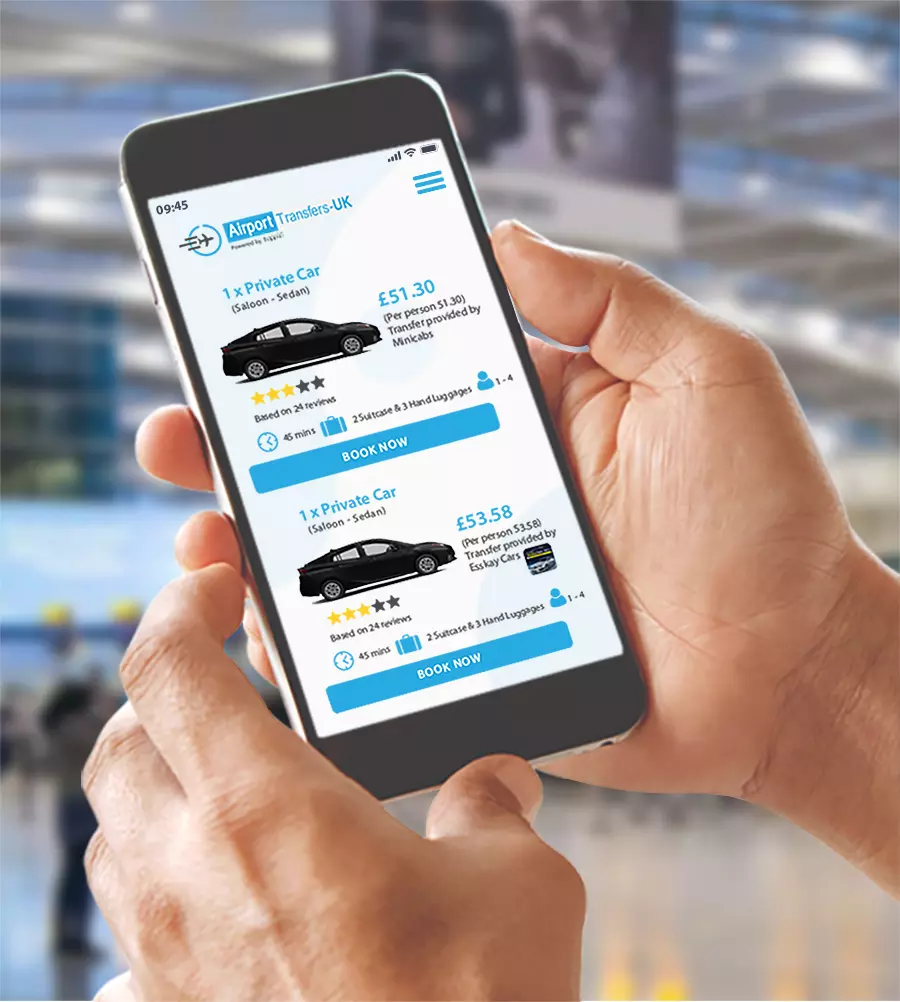 How to get a quick airport taxi quote?
A free online quote from Airport Transfers UK could help you save up to 30% on your Purley airport transfer. Just enter the date and time you're travelling and where you're travelling to and from, and we'll pull together a comprehensive quote in seconds to help you compare all providers available to complete your trip. Check Trustpilot ratings at a glance to book a reliable taxi service with us online, with no hidden fees and free cancellation on 99% of bookings.
Airport transfers to & from Purley
Purley is located in the south of Greater London, close to its border with Surrey. This puts you in an ideal location for visiting Central London and other areas around the South of England, and for accessing London-serving airports.
Gatwick Airport is just a 15-mile drive away from Purley, while London City Airport is a little over 20 miles away, providing quick and convenient options for your air travel to and from the area. We also offer reliable transfers from Purley to Heathrow Airport, Stansted Airport, Luton Airport and other UK airports.
Need a transfer abroad? At Airport Transfers UK we can cater for both UK and international transfers through our network of trusted service providers located at over 2,000 airports across the globe. Simply click on the blue button above to see how we can offer you great chocie and fares 24/7 wherever you maybe.
Why Book Your Airport Transfer With Us?

WhatsApp live chat support 24/7

Great value for money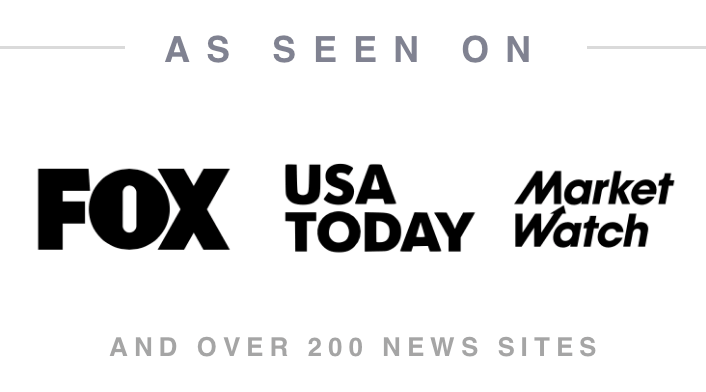 UK & worldwide door to door service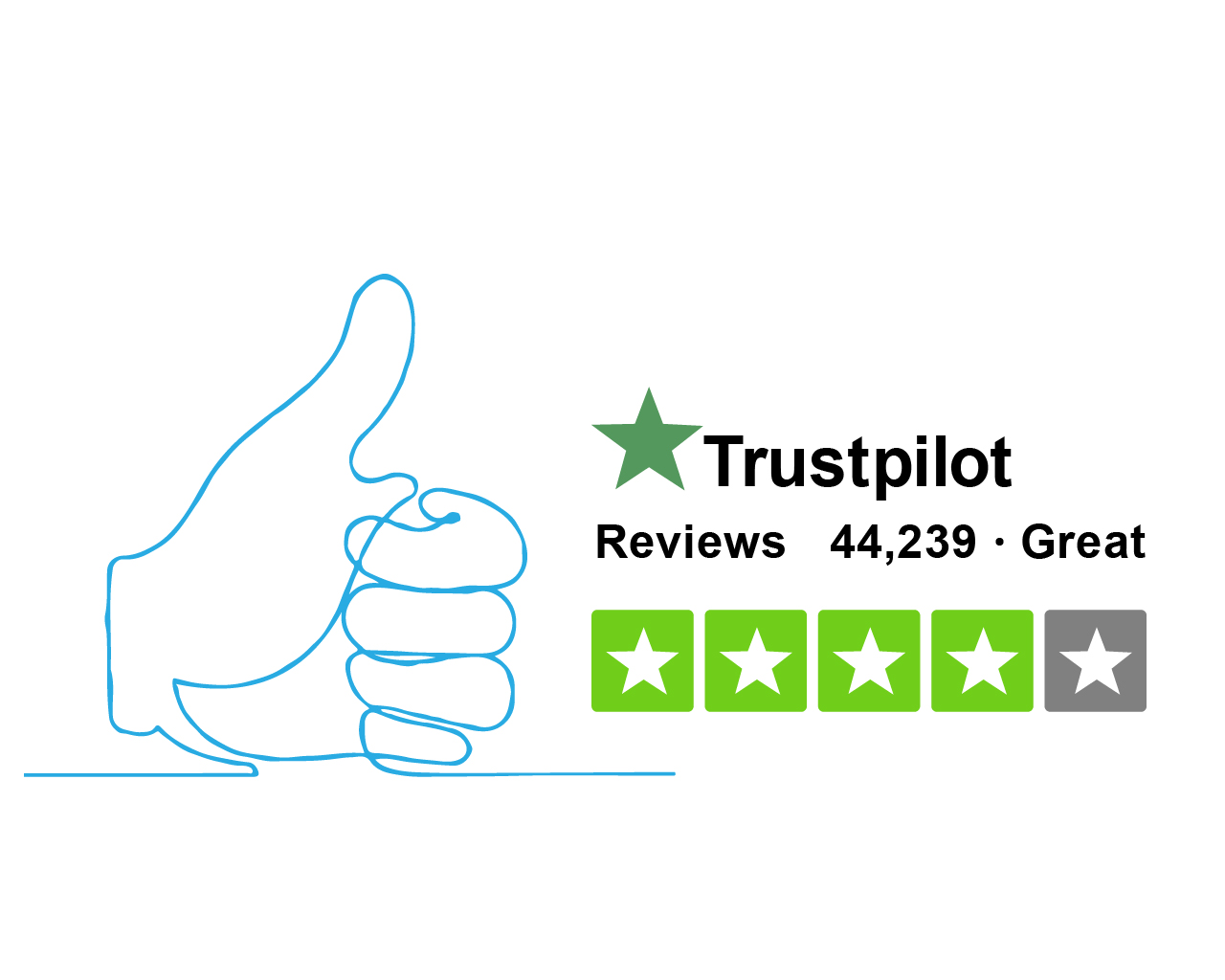 Trusted Transfer Services
Airport Taxi Fleet Available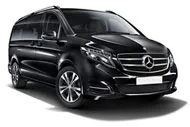 MPV 7/8 Large Minivan
Mercedes V-Class or similar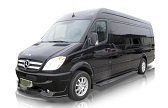 Minibus 8 to 14 PAX
Mercedes Sprinter or similar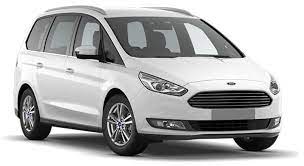 MPV5/6 Small Minivan
Ford Galaxy, VW Sharan or similar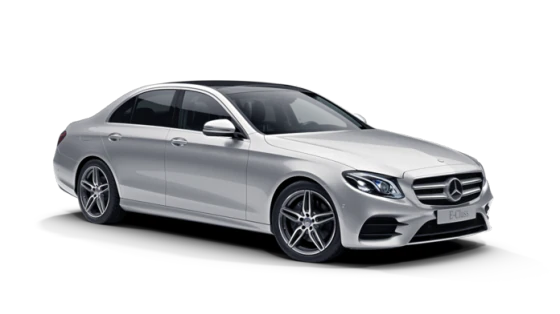 Executive
Mercedes E Class, BMW 5 series or similar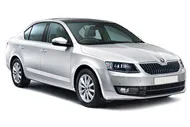 Economic Saloon-Sedan
Toyota Prius, VW Passat or similar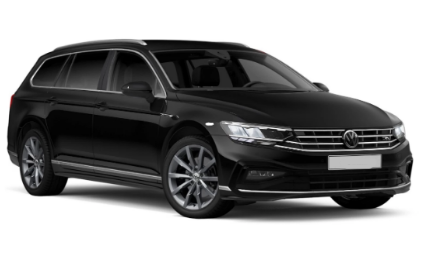 Estate
VW Passat, Hyundai or similar

VIP Luxury
Mercedes S-Class, BMW 7 Series or similar

Visit Purley
Purley has some great open spaces to explore if you want to get out in the great outdoors during your stay. Visit Foxley Wood nature reserve, Riddlesdown Park, and various smaller parks and gardens in and around the town of Purley, such as the Rotary Field.
The town centre is home to a variety of shops, takeaways, and other eateries and amenities. Purley railway station is also conveniently located at the centre of town for routes into Central London and other destinations.
Enjoy a convenient transfer from Purley to Gatwick Airport and save up to 30% on your fares when you book online and in advance with Airport Transfers UK.