Book a Hampton taxi online
Wherever your destination, Airport Transfers UK can provide you with a convenient taxi service or airport transfer from Hampton, London. Get a free quote to compare prices across a wide range of providers, helping you find an affordable airport taxi that suits your needs. You can choose from various vehicle types and sizes, including 4, 6, or 8-seater taxis, whether you're travelling solo or with a big group. Pre-book your Hampton airport cars with Airport Transfers UK to save up to 30%.
Why book your transfer with us?
When you book your transfer online with Airport Transfers UK, you can rest assured that you're getting a reliable service from a fully-trained, experienced driver. We bring you all-inclusive prices across our network of drivers, so you always know what you're paying. And with regular flash sales, we can help you make even bigger savings on your Hampton taxi. We've also got 24/7 customer support to help you with whatever you need.
Limited Airport Transfer Offers - Book Now!
How to get a quick airport taxi quote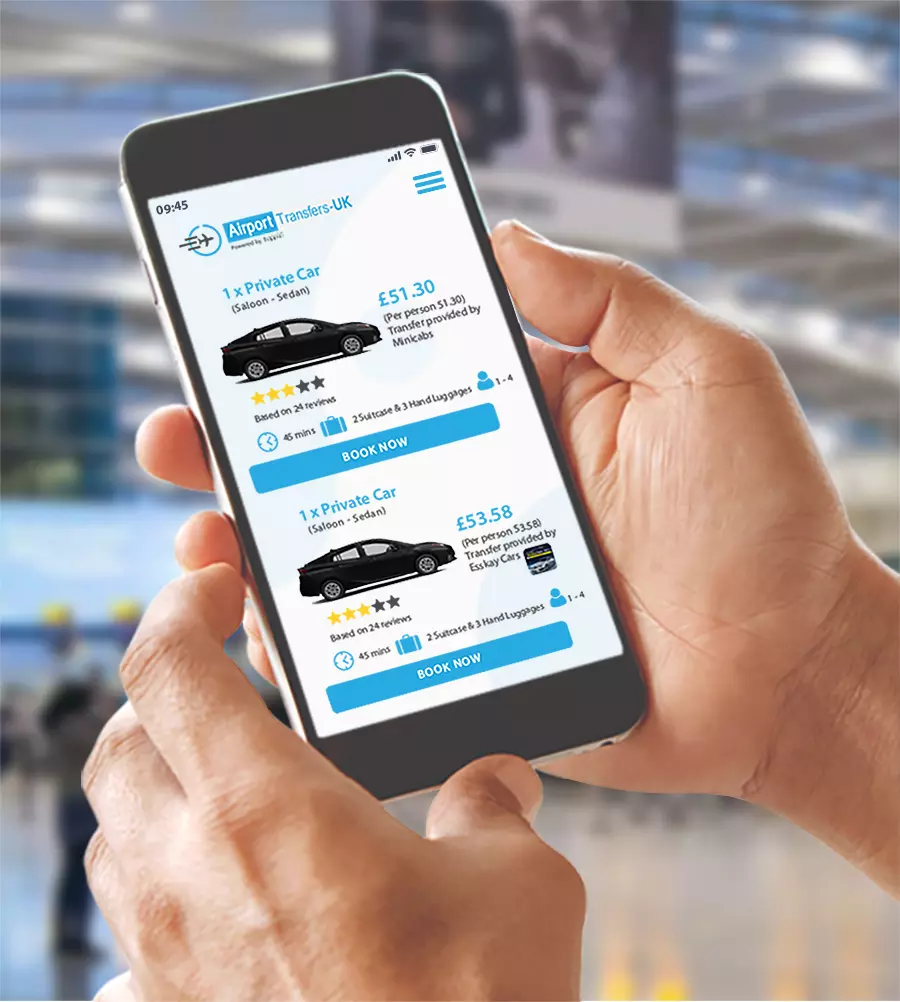 How to get a quick airport taxi quote
Fill in the details of your journey in our handy search bar to get a free airport taxi quote in seconds, comparing prices and Trustpilot ratings across our wide network of taxi drivers. Choose the affordable taxi service that suits your travel needs and confirm your booking in 3 easy steps. After making your journey reservation, you can easily view your booking on our website and amend it if needed.
Airport car transfers to and from Hampton
Hampton is located relatively far out of the city in southwest London, with Heathrow Airport conveniently located just a 5-mile drive away. This makes it easy to access flights to a wide range of destinations, both internationally and within the UK.
We can also provide you with convenient transfers to other London-serving airports, including Gatwick Airport, Luton Airport, Stansted Airport and London City Airport. For when you are abroad we can also help you with a worldwide network of trusted operator in over 2,000 airports globally.
Why Book Your Airport Transfer With Us?

WhatsApp live chat support 24/7

Great value for money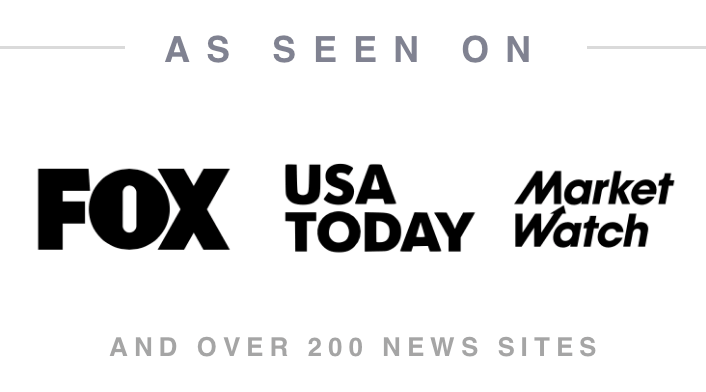 UK & worldwide door to door service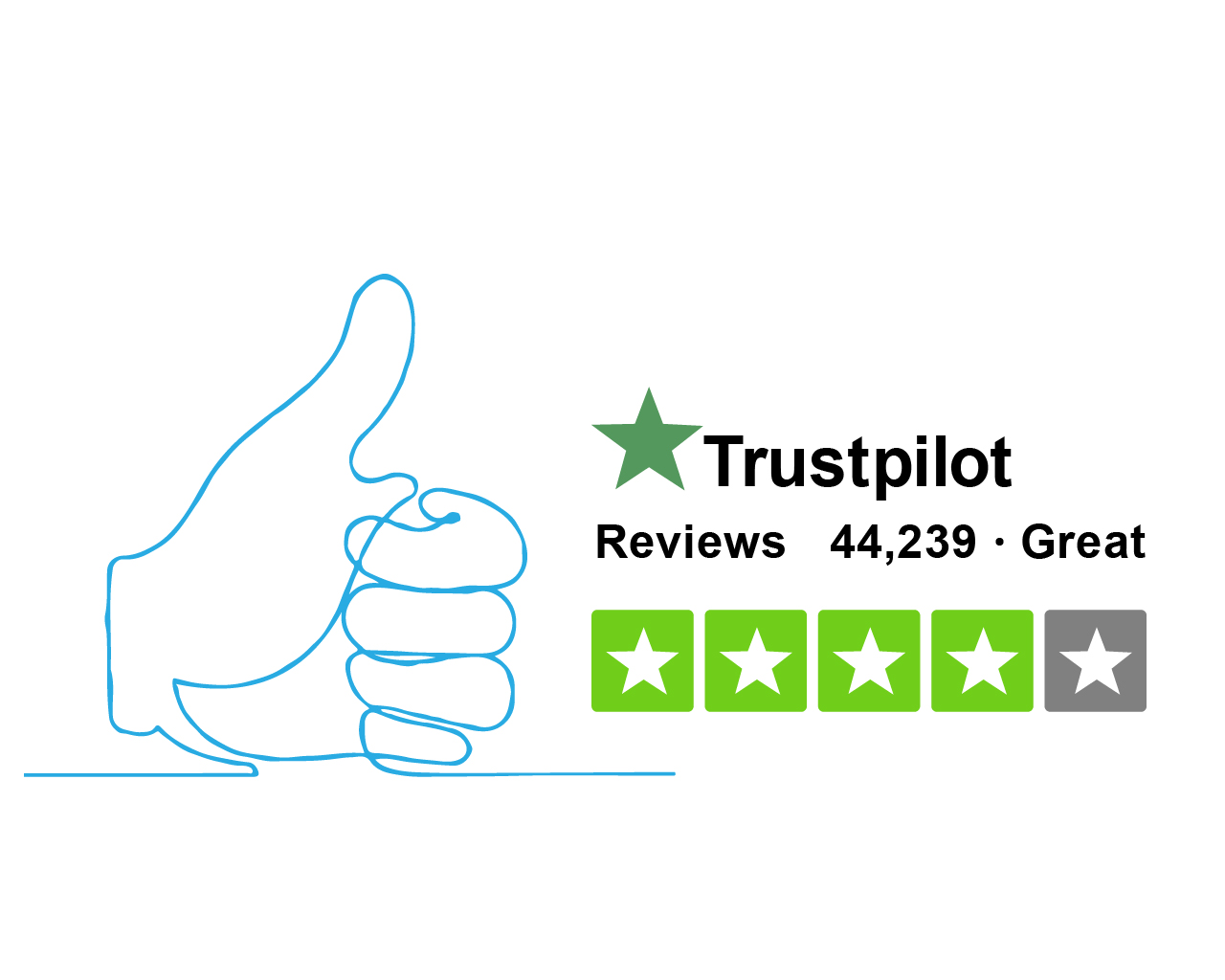 Trusted Transfer Services
Airport Taxi Fleet Available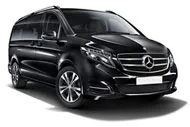 MPV 7/8 Large Minivan
Mercedes V-Class or similar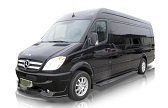 Minibus 8 to 14 PAX
Mercedes Sprinter or similar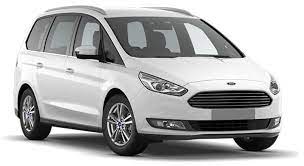 MPV5/6 Small Minivan
Ford Galaxy, VW Sharan or similar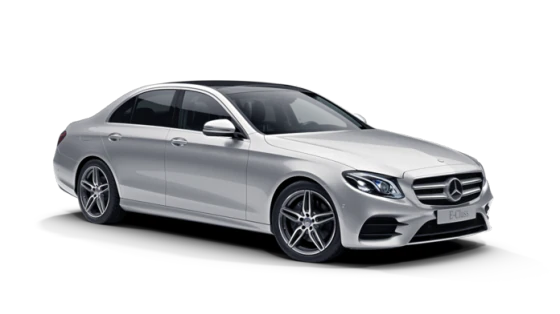 Executive
Mercedes E Class, BMW 5 series or similar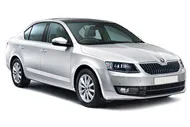 Economic Saloon-Sedan
Toyota Prius, VW Passat or similar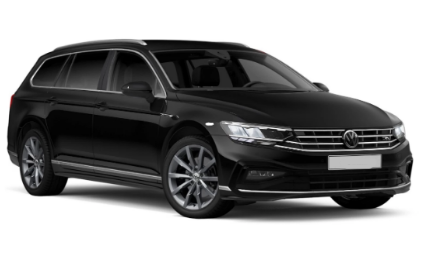 Estate
VW Passat, Hyundai or similar

VIP Luxury
Mercedes S-Class, BMW 7 Series or similar

Visit Hampton
Hampton is a suburban area with lots of nice surroundings, including the banks of the River Thames and various reservoirs located to the south. It's also home to Bushy Park, a nice, expansive area with deer and a variety of attractions like the Diana Fountain and Woodland Gardens.
You can also visit Hampton Court Palace and its surrounding gardens. There are some great amenities around Hampton too, including local shops, pubs, and takeaways, as well as smaller parks.
Reserve your journeys to and from Hampton in advance to access the best prices from highly trusted providers. Get a free quote from Airport Transfers UK to save up to 30% on your Hampton taxi.