Book a Shoreditch taxi online here
Airport Transfers UK can be your perfect online partner when planning your airport or seaport trips to and from Shoreditch. Take advantage of our large network of taxi drivers and operators and our straightforward comparison and booking system to make planning your journey as hassle-free as possible with a range of local and national service providers. Our free online quotes bring together the best available providers for your journey, so you can book an affordable and reliable Shoreditch airport car in minutes.
Why book your transfer with us?
Use Airport Transfers UK for a convenient and straightforward way to book and manage your airport transfers, and to find the most trusted providers and most affordable fares available for the day of your journey. We have 24/7 customer service if you need support through any of the process, and we run regular flash sales to help you save more on your airport taxis. Book your transfer with us for a reliable door-to-door taxi service.
Limited Airport Transfer Offers - Book Now!
How to get a quick airport taxi quote?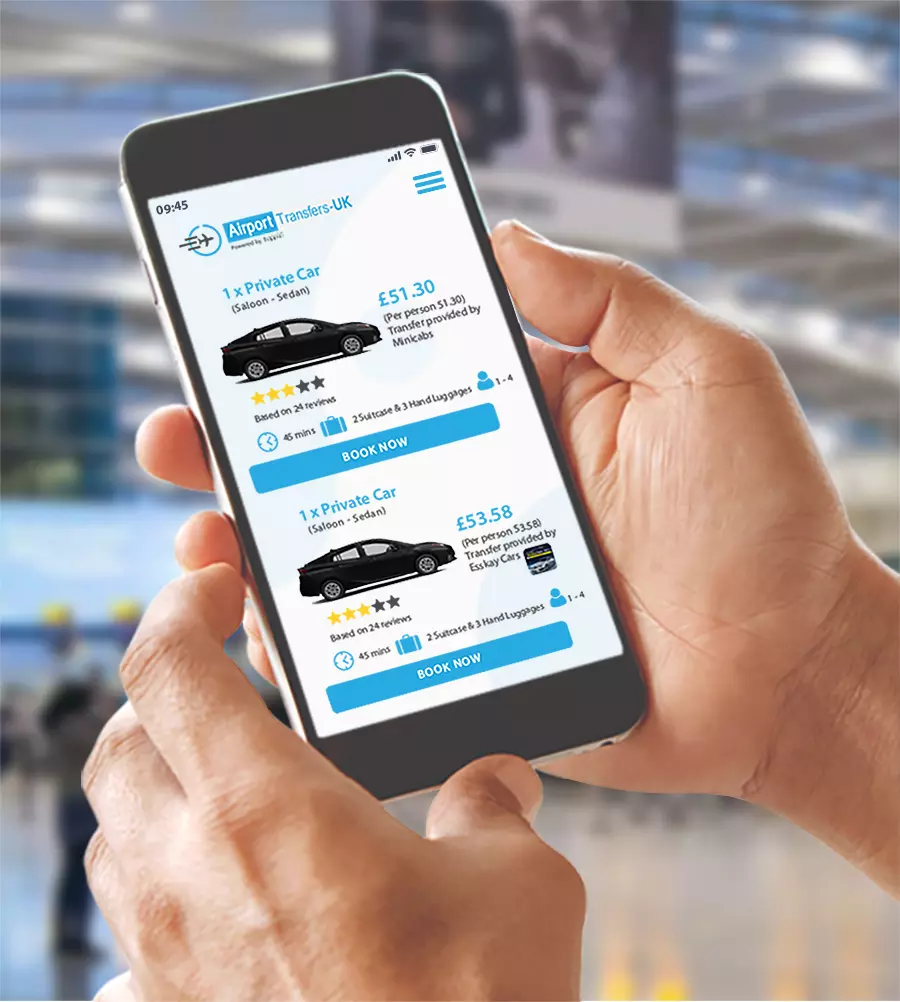 How to get a quick airport taxi quote?
Start comparing providers for your Shoreditch airport taxi by entering your journey details to receive a free, instant quote for your trip. Click search to receive your quote, where you can compare taxi services, fares, and customer ratings at a glance. Select from a range of trusted drivers and follow our simple booking system to complete your reservation. Receive a free booking confirmation by text, plus a convenient e-ticket for the day of your journey.
Airport transfers to / from Shoreditch
With Shoreditch's central location, it is well-placed for travelling around both Central London and Greater London, whether you're travelling to nearby attractions or to a London airport for your flights.
Book with Airport Transfers UK for a convenient transfer from Shoreditch to Heathrow Airport, London City Airport, Stansted Airport, Southend Airport, Luton Airport, Gatwick Airport, and other UK airports. This district is located less than 10 miles from London City Airport and around a 20-mile drive from Heathrow Airport.
Need an in-resort airport transfer service as well? You can rely upon our booking platform to help you anywhere in the world through our trusted network of service providers located in over 2,000 airports across the globe from Malaga to Melbourne. Click on the blue button above for the best fares available today!
Why Book Your Airport Transfer With Us?

WhatsApp live chat support 24/7

Great value for money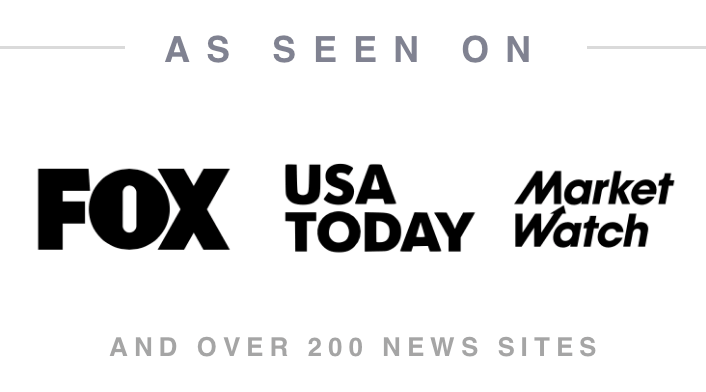 UK & worldwide door to door service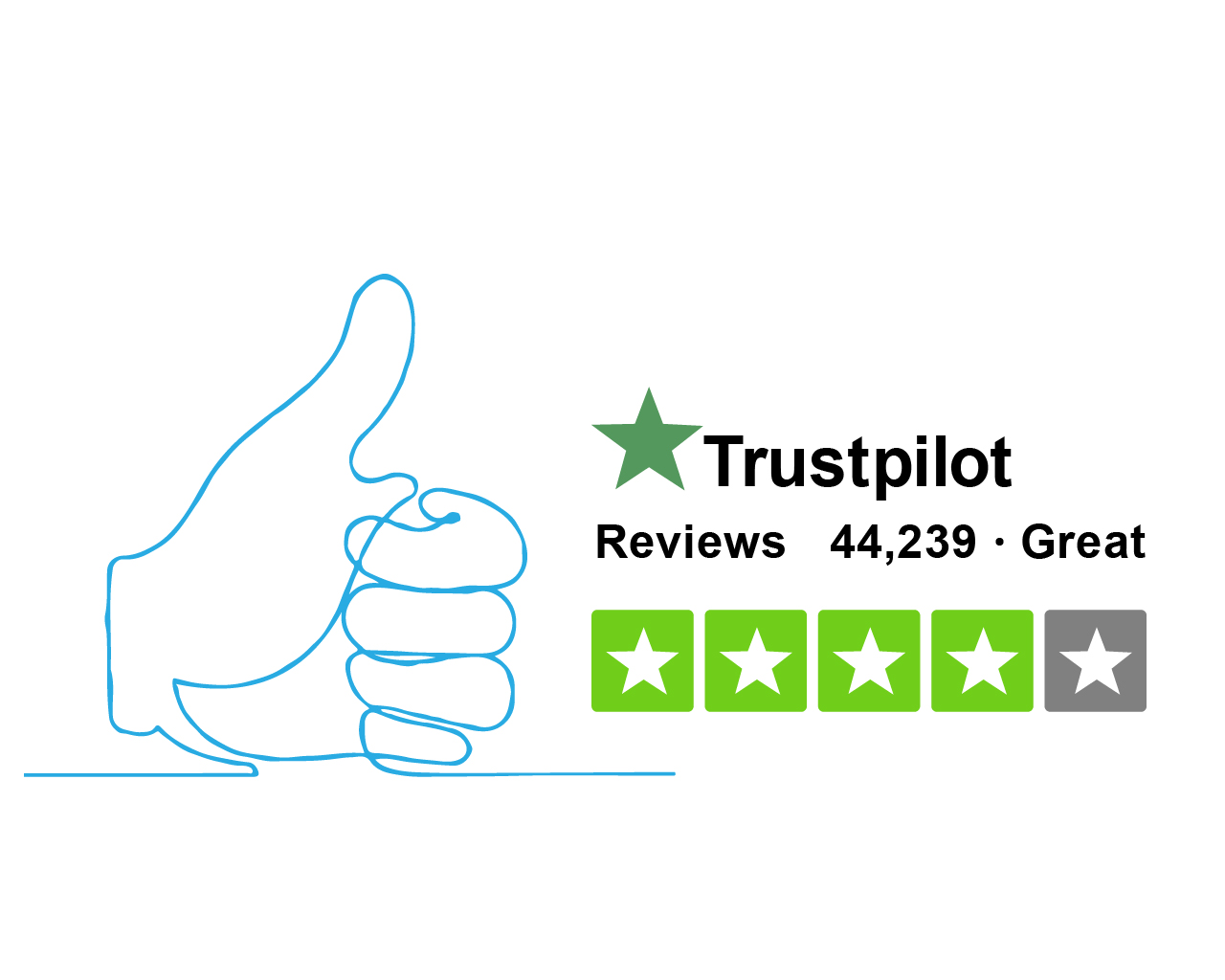 Trusted Transfer Services
Airport Taxi Fleet Available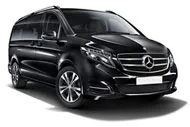 MPV 7/8 Large Minivan
Mercedes V-Class or similar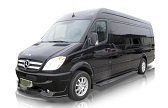 Minibus 8 to 14 PAX
Mercedes Sprinter or similar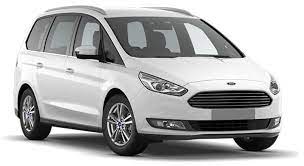 MPV5/6 Small Minivan
Ford Galaxy, VW Sharan or similar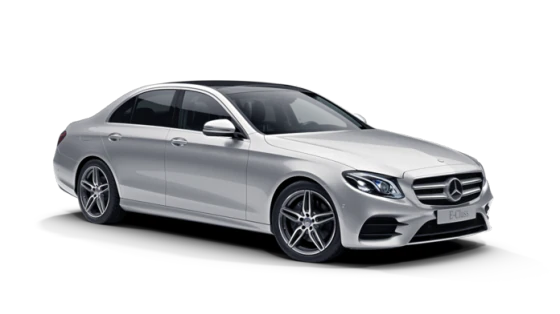 Executive
Mercedes E Class, BMW 5 series or similar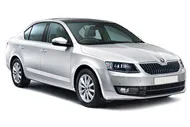 Economic Saloon-Sedan
Toyota Prius, VW Passat or similar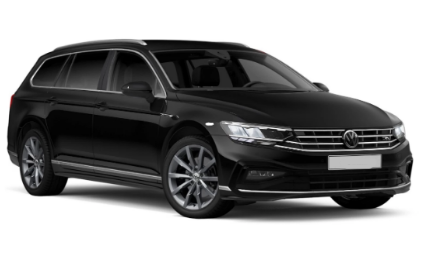 Estate
VW Passat, Hyundai or similar

VIP Luxury
Mercedes S-Class, BMW 7 Series or similar

Visit Shoreditch
Shoreditch is a trendy, artsy area in the east End of Central London. It's a great area for a drink or a night out, with a range of pubs, bars, and clubs to visit. There's also a variety of restaurants and artisanal coffee shops, plus lots of local markets and high street shops.
Shoreditch is also a great place for culture, from street art to independent cinemas, and lots of artists have studios and art spaces in this district. And, of course, it's a short trip to some of the most popular Central London attractions from Shoreditch.
For quick and convenient transfers from Shoreditch to London City Airport and other London-serving airports, book your journey with Airport Transfers UK and enjoy up to 30% off.