Book a Kingston upon Thames taxi online
When you compare and book your Kingston upon Thames taxi with Airport Transfers UK, you can find the best fares available from trusted providers serving locations across the UK. Our extensive network serves our customers with 24/7 availability and a range of vehicles to suit solo travellers or parties of 8+ people. Start this straightforward process with a free quote from Airport Transfers UK to save you up to 30% on your Kingston taxi.
Why book your transfer with us?
Whoever you choose from our wide network of taxi providers, your driver will go the extra mile to ensure that all your needs are met on your journey. From door-to-door transfers to air-conditioned vehicles, you can enjoy a comfortable and convenient trip. Take the hassle out of travelling around Greater London while saving money on your fares with Airport Transfers UK.
Limited Airport Transfer Offers - Book Now!
How to get a quick airport taxi quote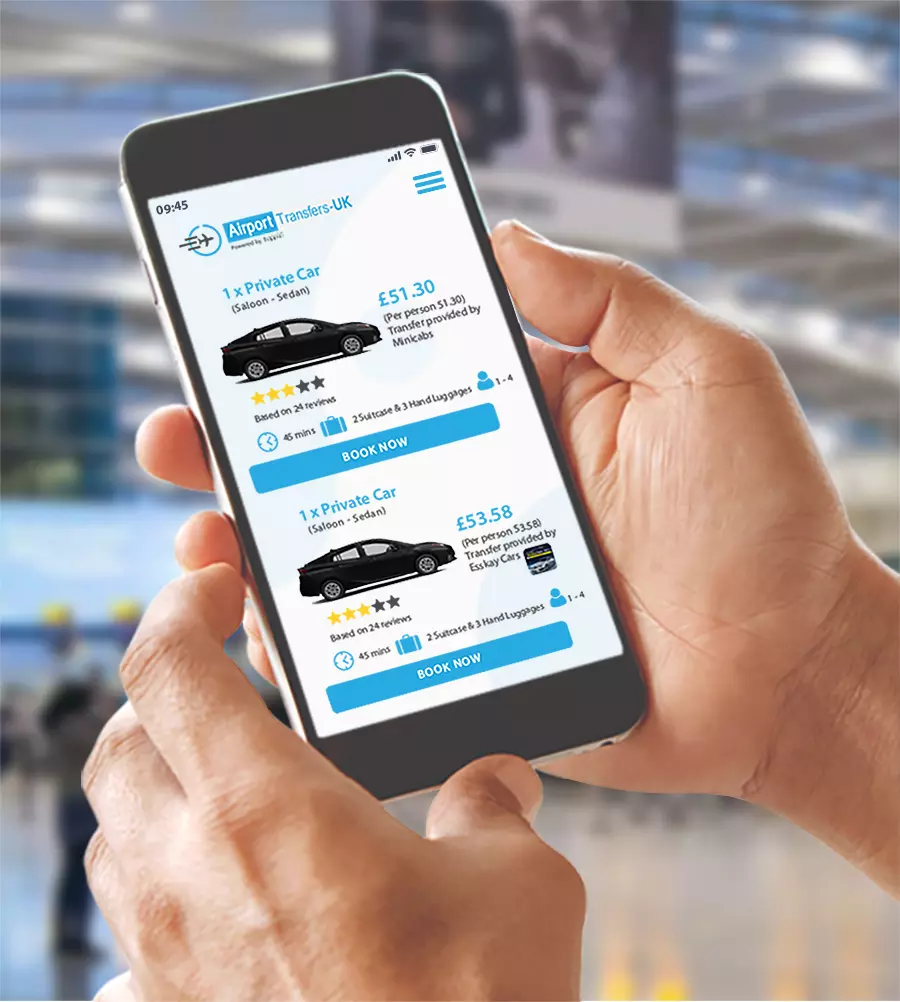 How to get a quick airport taxi quote
Search using our handy tool to check availability for the day of your journey, and we'll send you a comprehensive quote in seconds. Use your free quote to compare fares, customer ratings, vehicle types, and more. Compare at a glance to choose a trusted provider to serve you, then confirm your booking in 3 easy steps. With convenient e-ticket delivery, we help to make the day of your journey as hassle-free as possible.
Transfers to / from Kingston on Thames
Kingston upon Thames is a town in west London, located close to Wimbledon and Twickenham.
This places it a convenient distance from Heathrow Airport, allowing for quick transfers to and from the airport. For flights from other nearby locations, Airport Transfers UK can provide you with airport taxis from Kingston to Gatwick Airport, London City Airport, Luton Airport, Stansted Airport and all other UK airports/seaports.
With a reliable network of service providers in over 2,000 airports worldwide, we can also assist you with your airport transfers when in your resort too - simply click on the blue button to secure an instant quotation today to see how we offer the most comprehensive range of airport transfer rides in the UK and across the globe. From airport cabs, shuttle minivans to discounted public transit services.
Why Book Your Airport Transfer With Us?

WhatsApp live chat support 24/7

Great value for money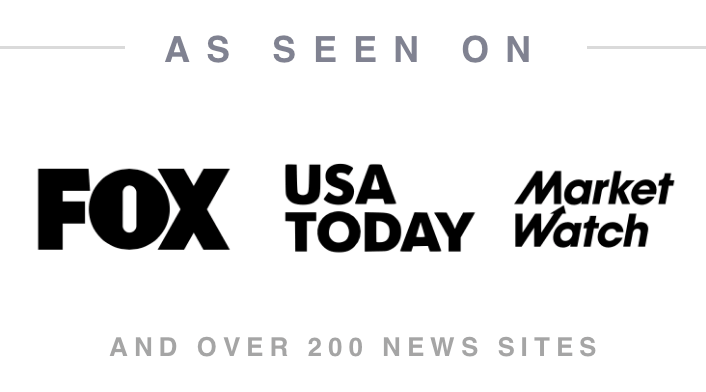 UK & worldwide door to door service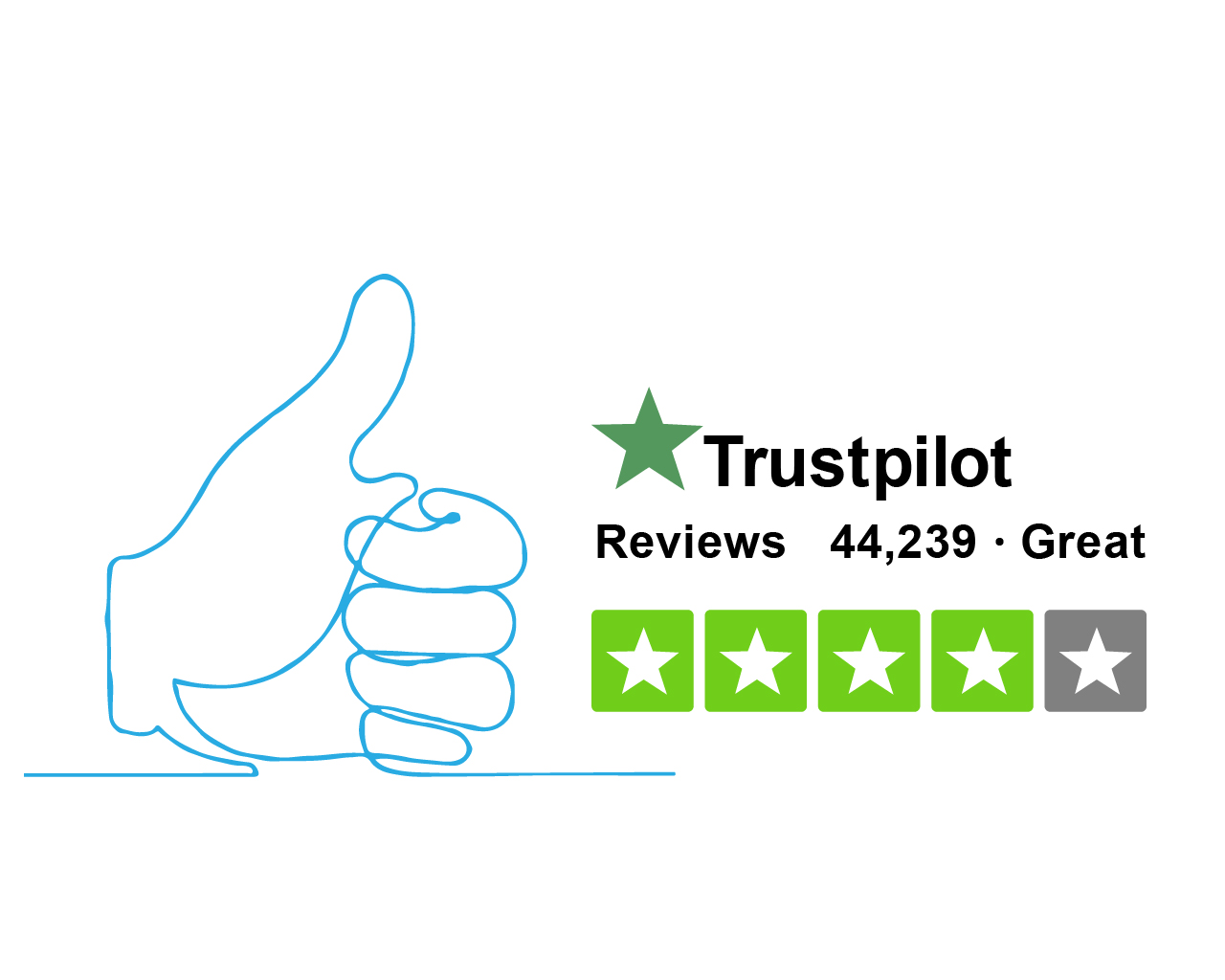 Trusted Transfer Services
Airport Taxi Fleet Available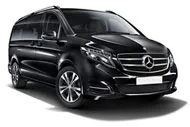 MPV 7/8 Large Minivan
Mercedes V-Class or similar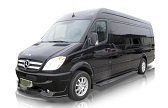 Minibus 8 to 14 PAX
Mercedes Sprinter or similar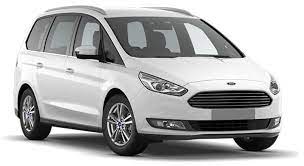 MPV5/6 Small Minivan
Ford Galaxy, VW Sharan or similar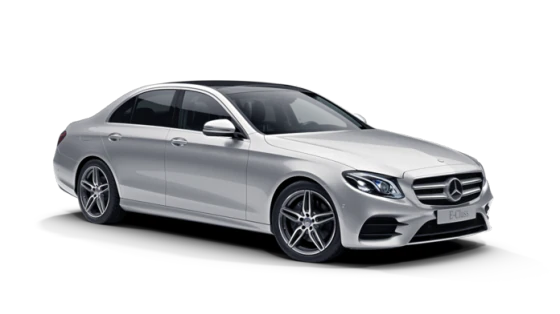 Executive
Mercedes E Class, BMW 5 series or similar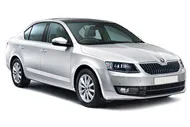 Economic Saloon-Sedan
Toyota Prius, VW Passat or similar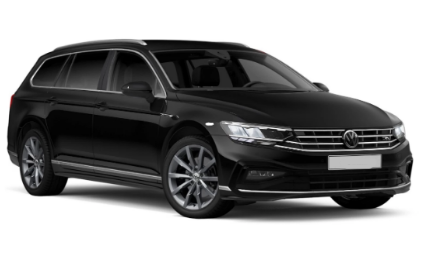 Estate
VW Passat, Hyundai or similar

VIP Luxury
Mercedes S-Class, BMW 7 Series or similar

Visit Kingston upon Thames
Kingston is a great place to stay during your trip to London, surrounded by lots of nearby green space like Richmond Park and Bushy Park.
The town centre alongside the River Thames is home to a wide range of shops and eateries, plus attractions like the Coronation Stone, a landmark where kings used to be coronated centuries ago. You can visit the Kingston Museum for exhibits relating to the town's history, or watch a variety of productions at the Rose Theatre.
Located less than 10 miles from Heathrow Airport, you can book quick and convenient transfers from Kingston to Heathrow with Airport Transfers UK. Benefit from savings of up to 30% when you pre-book online.