Book a Uxbridge taxi online here
Let Airport Transfers UK help you plan and book all of your upcoming trips to and from Uxbridge. You can easily book a one-way or round trip using our intuitive online search and comparison tool. When you search for your journey with us online, you'll receive a free online quote comparing the most affordable and reliable taxi providers available for you. And you can save up to 30% when you pre-book your Uxbridge taxi with Airport Transfers UK.
Why book your transfer with us?
We take the hard work out of comparing and booking your airport taxi, providing you with a reliable driver for your trip. Enjoy a complete door-to-door taxi journey in a comfortable vehicle, with vehicles of 4, 6, or 8+ seats to accommodate you and your passengers. Our extensive network of drivers and operators covers the major UK airports and more than 500 towns and cities across the country, so you can find an airport transfer service to suit your needs. We even offer discounted public transport options too!
Limited Airport Transfer Offers - Book Now!
How to get a quick airport taxi quote?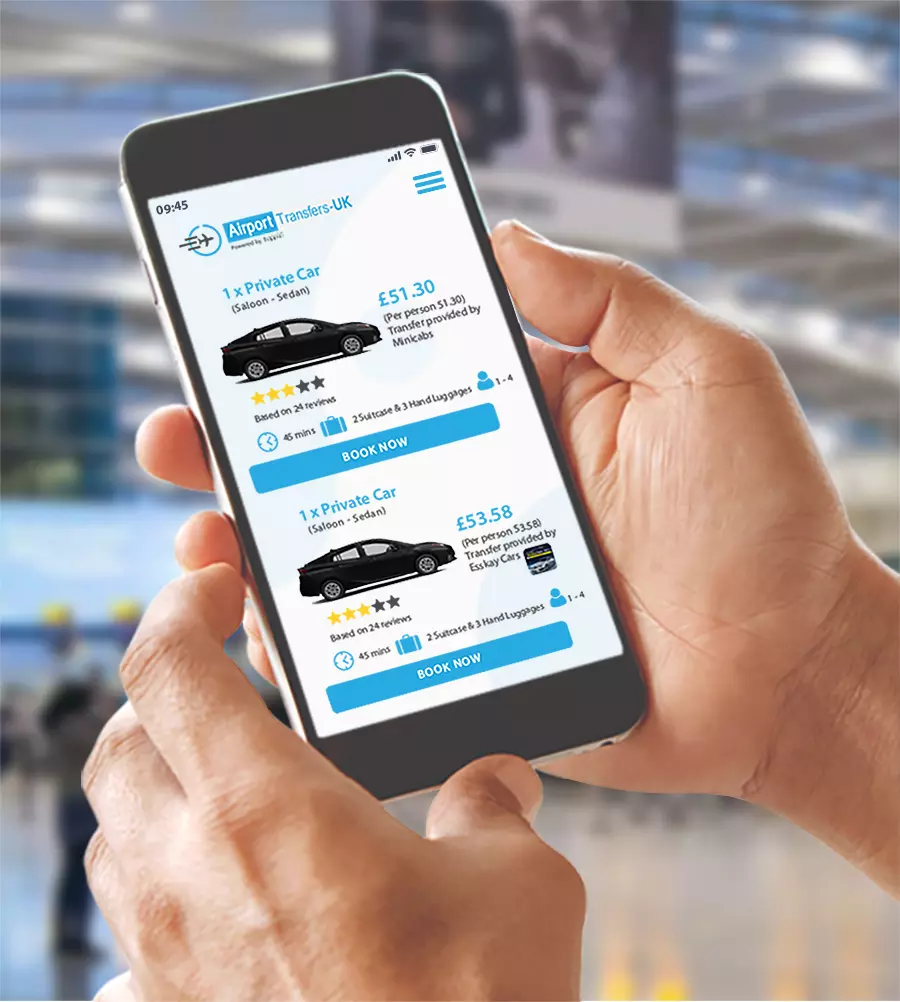 How to get a quick airport taxi quote?
Our free airport taxi quotes present you with all-inclusive prices from the best-rated providers, so you know exactly what to expect from your journey. Just enter the details of your trip in our online search tool to receive your quote in seconds. You can compare the best providers at a glance, with a range of vehicles available to suit your travel needs. Choose your meet and greet option and pay securely online to complete your booking with Airport Transfers UK.
Airport transfers to / from Uxbridge
Uxbridge is located in west London, approximately a 7-mile drive north of Heathrow Airport, making it ideal for quick and convenient transfers.
Flying to and from Heathrow is a great option as it serves the largest range of airlines and destinations of any UK airport. For other flight options, Airport Transfers UK can also provide convenient taxi services from Uxbridge to London City Airport, Gatwick Airport, Stansted airport, Luton Airport, Southend Airport and all other UK airports/seaports.
In fact, with a network of operators at over 2,000 airports globally, Airport Transfers UK can help you with your airport transfers wherever you are in the world today. We therefore invite you to click on the blue button above for the best choice and value for all of your airport transfers requirements.
Why Book Your Airport Transfer With Us?

WhatsApp live chat support 24/7

Great value for money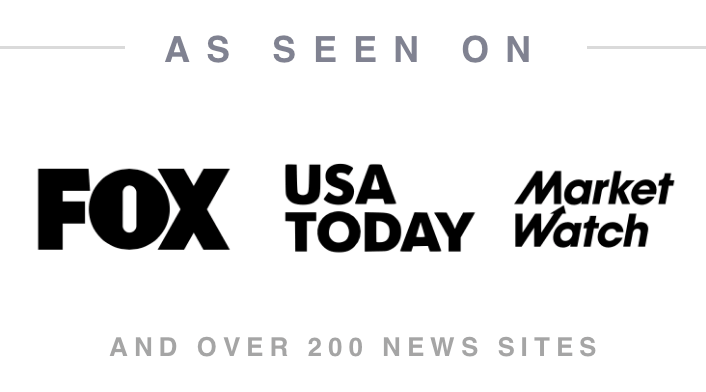 UK & worldwide door to door service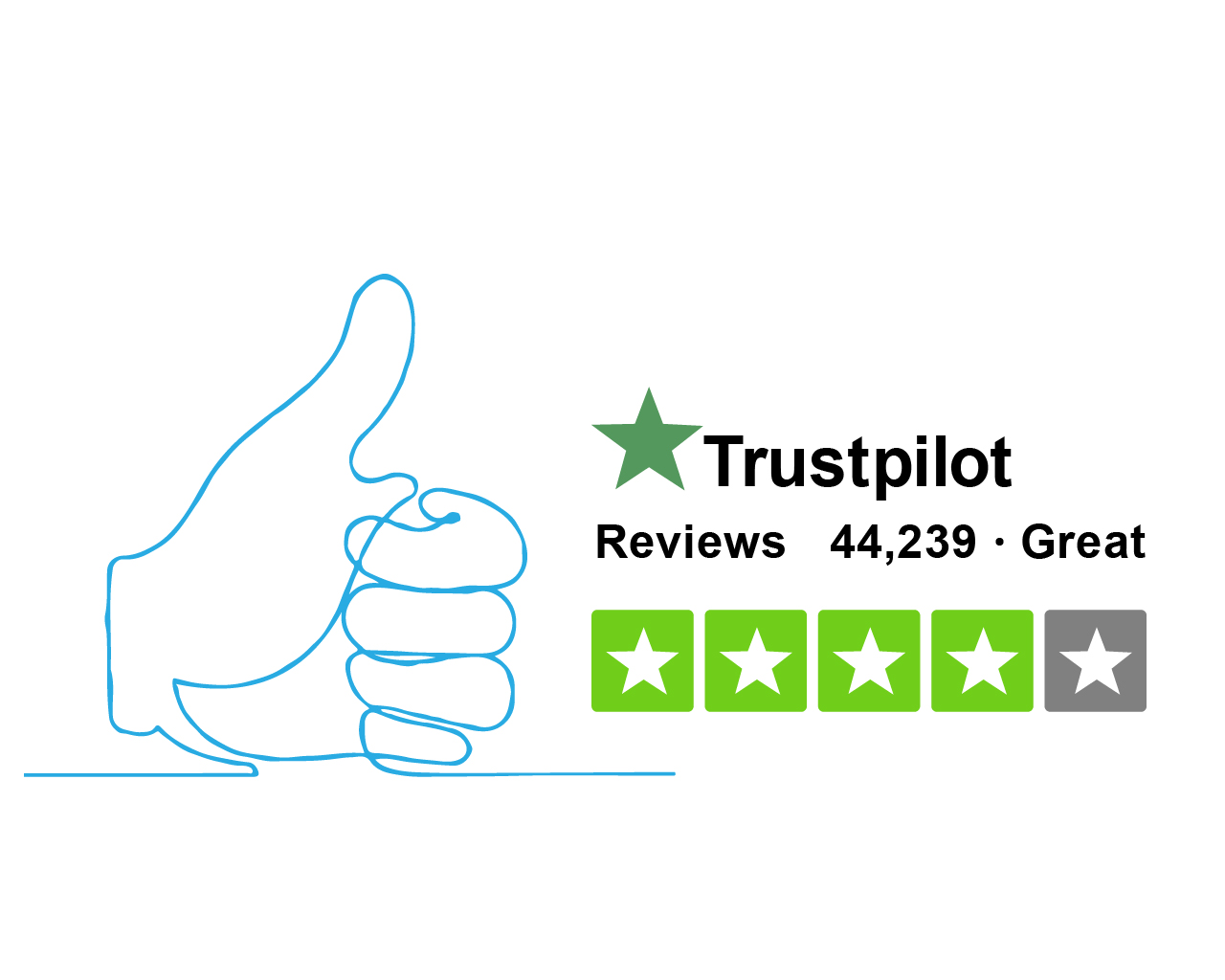 Trusted Transfer Services
Airport Taxi Fleet Available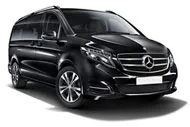 MPV 7/8 Large Minivan
Mercedes V-Class or similar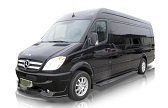 Minibus 8 to 14 PAX
Mercedes Sprinter or similar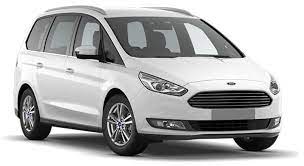 MPV5/6 Small Minivan
Ford Galaxy, VW Sharan or similar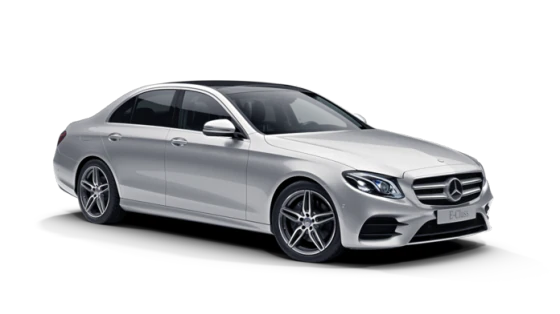 Executive
Mercedes E Class, BMW 5 series or similar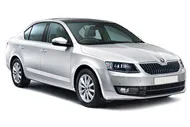 Economic Saloon-Sedan
Toyota Prius, VW Passat or similar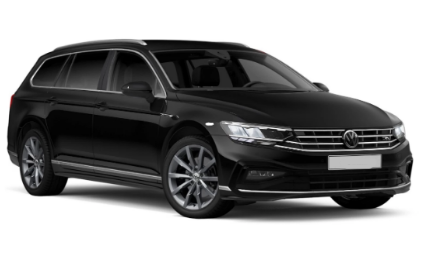 Estate
VW Passat, Hyundai or similar

VIP Luxury
Mercedes S-Class, BMW 7 Series or similar

Visit Uxbridge
Uxbridge is located on the outskirts of Greater London, running alongside the River Colne and the Grand Union Canal. The Uxbridge Lock is a prominent feature of the canal located here. Uxbridge town centre has a variety of shops, eateries, and other amenities to enjoy.
There are a variety of parks in and around Uxbridge, including Dowding Park and Uxbridge Common, plus Denham Country Park and Colne Valley Regional Park to the north. Pinewood Studios are also located nearby, where a variety of popular and independent movies are filmed.
Save more money on your Uxbridge airport taxi with the help of Airport Transfers UK and our online booking system. Start comparing today to save up to 30%.