Book a Ruislip taxi online here now
Comparing and booking your Ruislip airport taxi service couldn't be easier with the help of Airport Transfers UK, your one-stop online platform for all of your transport needs. Use our handy search and comparison tool to find taxi providers across the country that could meet your travel needs. Whether you're planning a holiday or a business trip, we have reliable and convenient services that will suit you. Get started with a free quote to find out how much you could save on a Ruislip airport car.
Why book your transfer with us?
Book your Ruislip taxi with Airport Transfers UK to save up to 30% on your fares, while also saving time thanks to our quick and easy booking process. We partner with carefully selected operators and drivers to ensure that you have access to a trustworthy taxi service for all of your trips. And we're always here to help with 24/7 customer support, helping to keep your booking process as streamlined as possible.
Limited Airport Transfer Offers - Book Now!
How to get a quick airport taxi quote?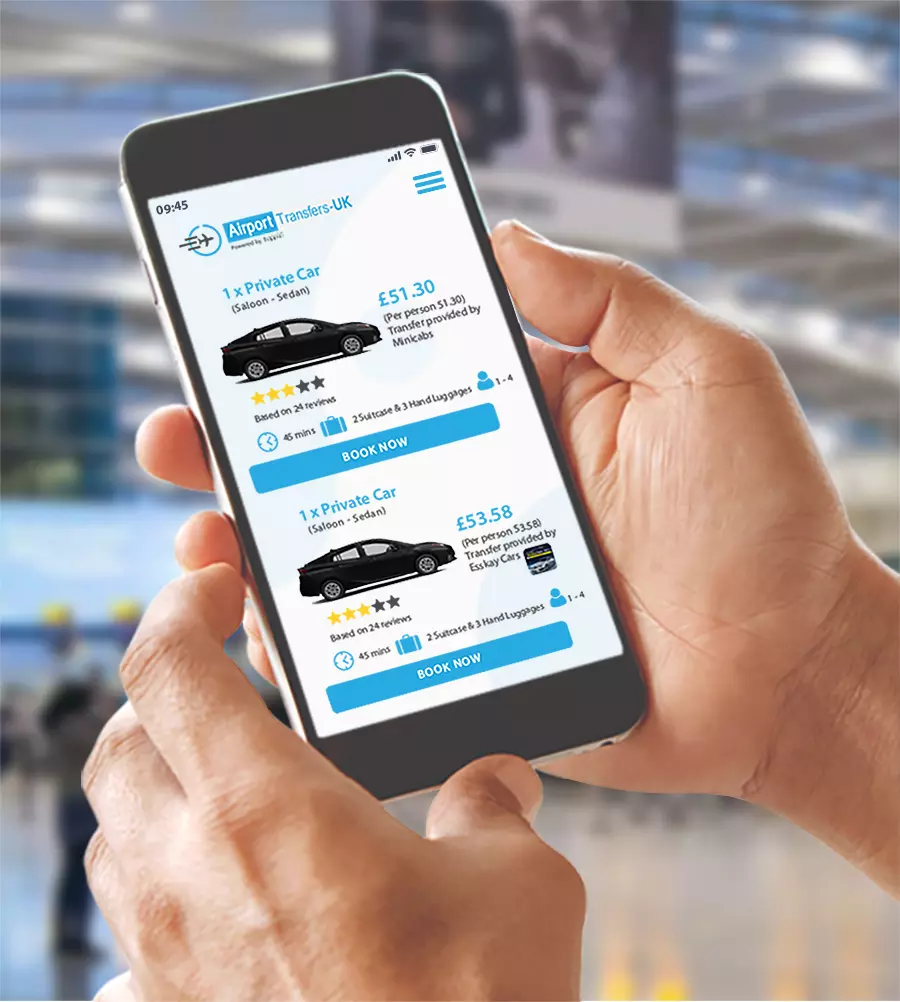 How to get a quick airport taxi quote?
Get your airport taxi quote from Airport Transfers UK by making a simple search through our website. We'll find the best available providers based on when you're travelling and where you're travelling to and from. With our comprehensive quote, you can compare prices, ratings, and services from each provider at a glance, making it easier for you to decide who to book. And you can complete your reservation in minutes with our straightforward booking system and secure online payment options.
Airport car transfers to / from Ruislip
Located in the outer limits in north west London, Ruislip has some great transport links away from the business of inner London, which equates to quick and convenient transfers via car or taxi.
With Airport Transfers UK, you can book transfers from Ruislip to Heathrow Airport, Luton Airport, Stansted Airport, Gatwick Airport, Southend Airport, London City Airport and all other UK airports as well as a wide range of destinations across Greater London.
Need an in resort airport transfer? With Airport Transfers UK customers have access to a comprehensive airport transfer service at over 2,000 airports worldwide and so get a quote today to see how much you can save today!
Why Book Your Airport Transfer With Us?

WhatsApp live chat support 24/7

Great value for money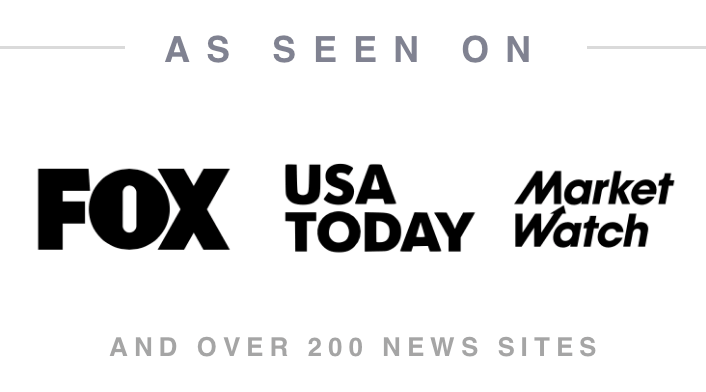 UK & worldwide door to door service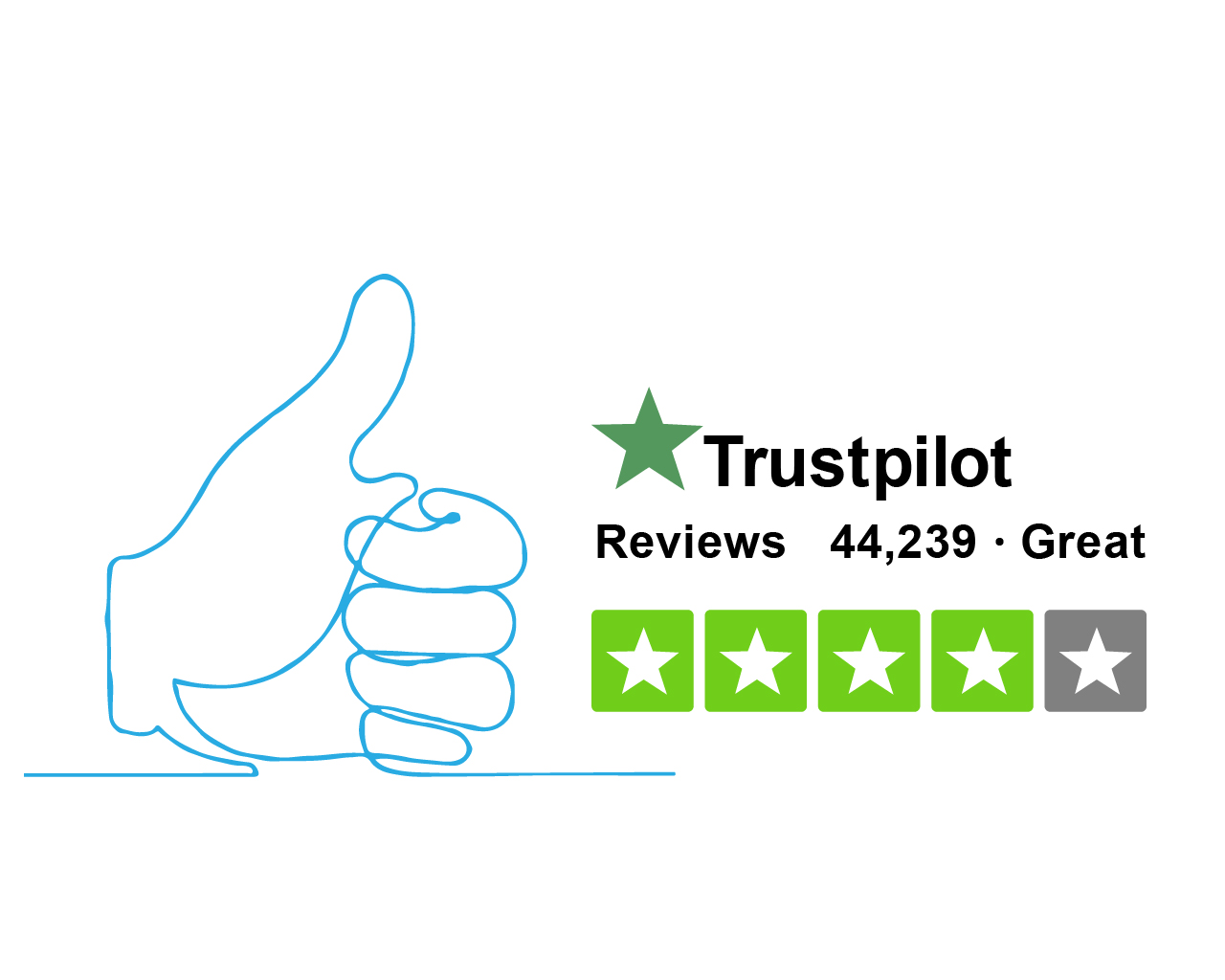 Trusted Transfer Services
Airport Taxi Fleet Available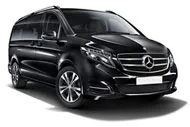 MPV 7/8 Large Minivan
Mercedes V-Class or similar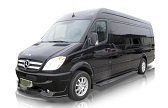 Minibus 8 to 14 PAX
Mercedes Sprinter or similar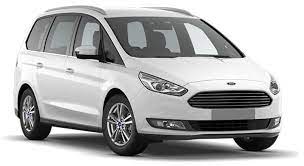 MPV5/6 Small Minivan
Ford Galaxy, VW Sharan or similar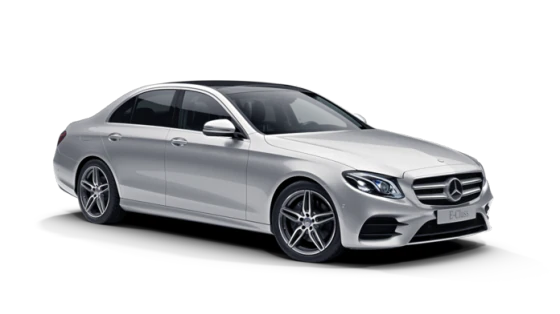 Executive
Mercedes E Class, BMW 5 series or similar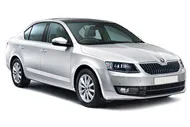 Economic Saloon-Sedan
Toyota Prius, VW Passat or similar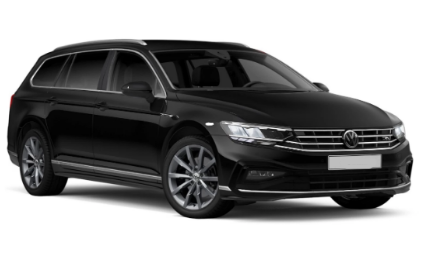 Estate
VW Passat, Hyundai or similar

VIP Luxury
Mercedes S-Class, BMW 7 Series or similar

Visit Ruislip
Ruislip's Manor Farm has been designated as a local heritage site, with history dating back to the 9th century.
If you want to spend some time in the great outdoors, then you can head north to Ruislip Woods or visit Denham Country Park and Colne Valley Regional Park to the west of Ruislip. Within Ruislip, you can enjoy a range of eateries or see a live, local performance at the Winston Churchill Theatre.
It's less than 10 miles from Ruislip to Heathrow Airport, so you can book a convenient airport transfer when you get a free quote with Airport Transfers UK, for a Ruislip airport taxi that's up to 30% cheaper.