Book a Raynes Park taxi online here now
Whether you travel regularly to and from Raynes Park or are just planning an upcoming trip, Airport Transfers UK are here to help you with all your transport needs. We connect you with trusted, fully-trained drivers to help you find a great service at the best prices without spending lots of time shopping around providers. Search for your journey online to receive a free airport taxi quote, offering savings of up to 30% on your Raynes Park taxi.
Why book your transfer with us?
As well as saving time and money when booking your airport taxi, Airport Transfers UK will provide you with a convenient taxi journey that takes the stress out of travelling. With comfortable, air-conditioned vehicles and complete door-to-door transfer services, your journey will be as hassle-free as possible. We have a range of vehicle sizes to accommodate different party sizes, with 4, 6, and 8+ seater taxis, minibuses, MPVs, and executive car services to choose from as well as discounted public transport options too.
Limited Airport Transfer Offers - Book Now!
How to get a quick airport taxi quote?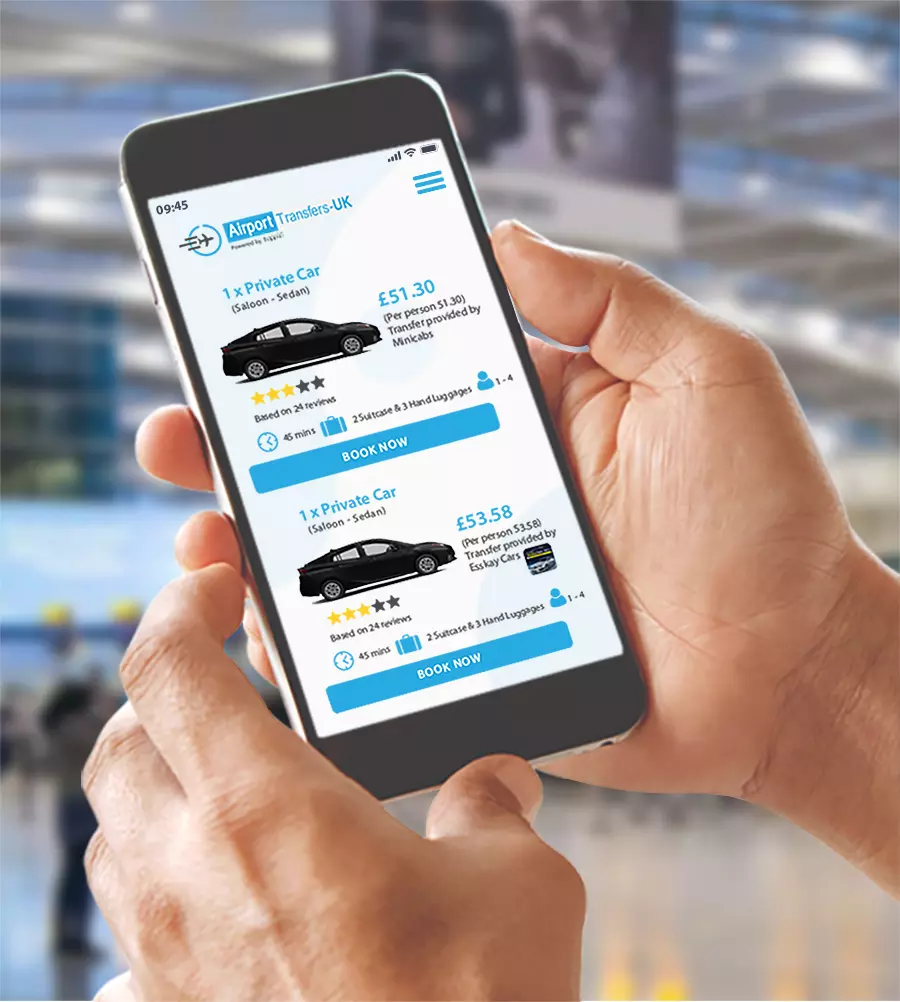 How to get a quick airport taxi quote?
When you go to make a booking with us online, you'll see our handy search tool with a few basic fields to fill in about your journey. Just fill in your details to receive a free quote tailored to your needs, allowing you to compare available providers at a glance. Choose from the best-rated and most affordable taxi services and book your journey in a few simple steps, completed by a secure online payment.
Airport transfers to / from Raynes Park
Raynes Park is located in Southwest London, a convenient distance from the UK's two busiest airports; Heathrow Airport and Gatwick Airport. We can provide you with quick and convenient transfers from Raynes Park to either of these airports, and other London-serving airports such as Luton Airport, Stansted Airport, Southend Airport and London City Airport.
Book online with Airport Transfers UK for a reliable and affordable Raynes Park transfer.
Travelling abroad and require an airport transfer? Then remember that we can help you at over 2,000 airports worldwide. Put us to the test today and click on the blue button above for a free airport transfer quotation now. See how much choice we supply and how much you can save.
Why Book Your Airport Transfer With Us?

WhatsApp live chat support 24/7

Great value for money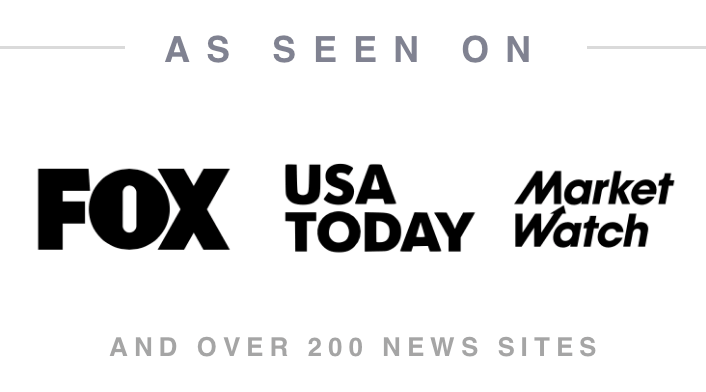 UK & worldwide door to door service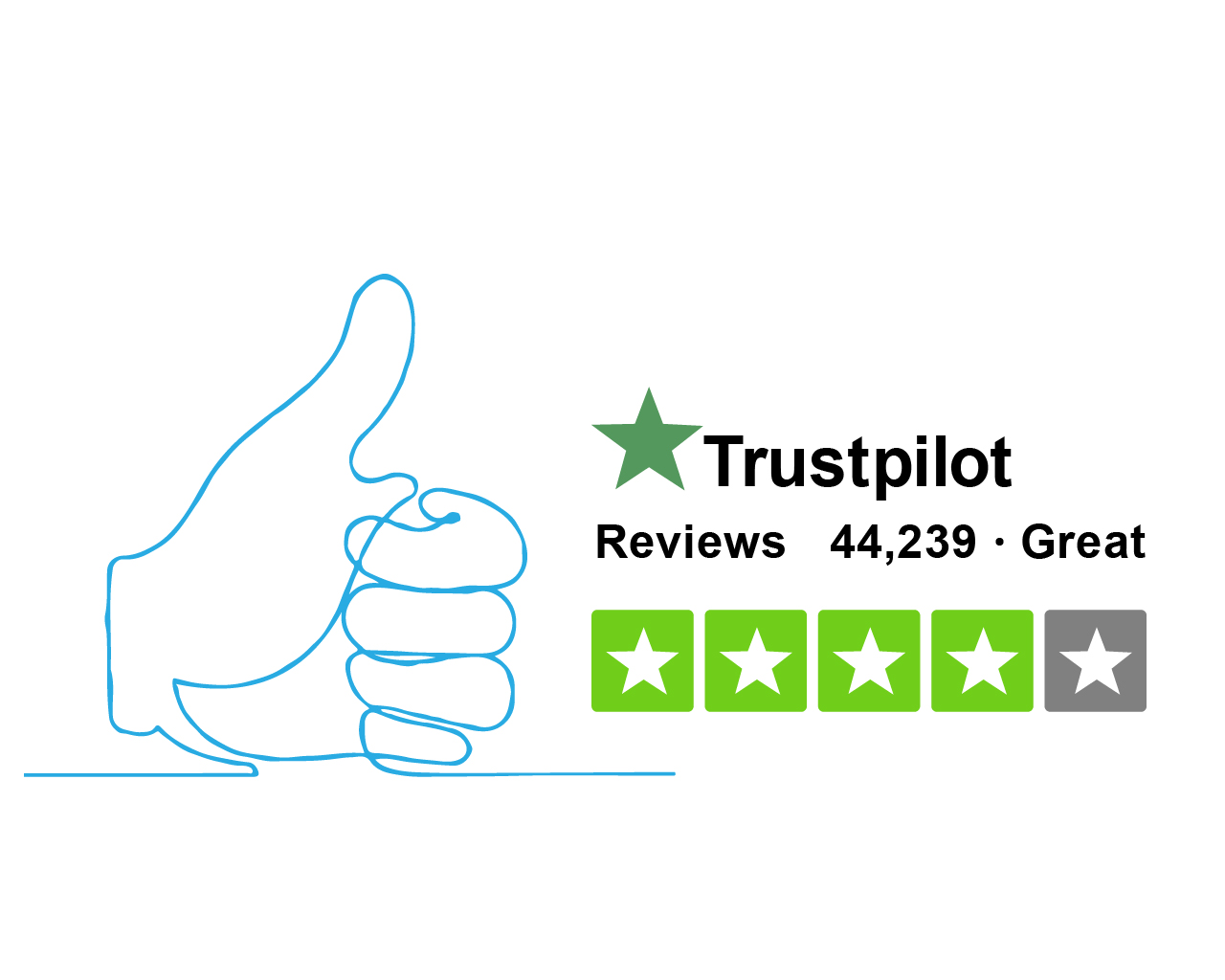 Trusted Transfer Services
Airport Taxi Fleet Available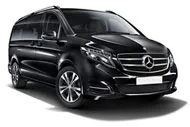 MPV 7/8 Large Minivan
Mercedes V-Class or similar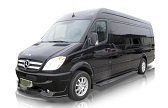 Minibus 8 to 14 PAX
Mercedes Sprinter or similar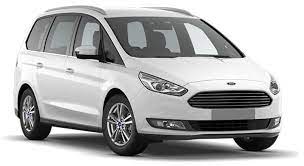 MPV5/6 Small Minivan
Ford Galaxy, VW Sharan or similar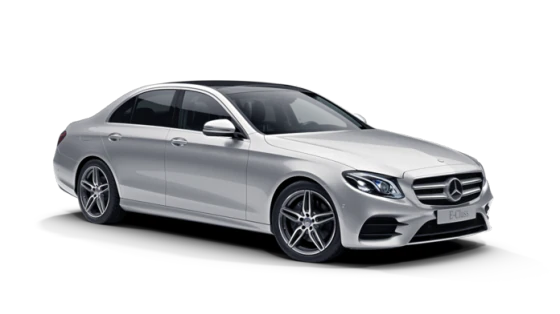 Executive
Mercedes E Class, BMW 5 series or similar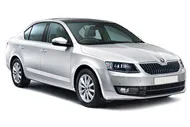 Economic Saloon-Sedan
Toyota Prius, VW Passat or similar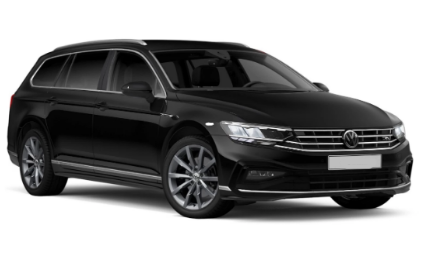 Estate
VW Passat, Hyundai or similar

VIP Luxury
Mercedes S-Class, BMW 7 Series or similar

Visit Raynes Park
Raynes Park is a suburb of Wimbledon in south west London, making it a great location for tennis fans. The area has a variety of amenities located around the Raynes Park train station, including lots of local cafés and other eateries, shops, and the local Travelodge for those staying in Raynes Park.
There are also a range of parks and open spaces in and around the area. It's home to Raynes Park Recreation Ground and there are spaces like Cannon Hill Common in Bushey Mead to the south.
For savings up to 30% off your Raynes Park taxi service, plus regular flash sales to help you save more, get a free quote and book your airport car online with Airport Transfers UK.