Book a Canary Wharf taxi online
If you're commuting to and from Canary Wharf for work or travelling there on a business trip, then you can rely on Airport Transfers UK to provide you with a convenient taxi service that meets your needs. We partner with a large network of operators and drivers to bring you a door-to-door taxi service with a range of vehicle types and sizes to choose from. Get a quote for your Canary Wharf airport car to start comparing and see how much you can save.
Why book your transfer with us?
Booking your airport transfers and taxi services with Airport Transfers UK is the smart way to save more time and money. Compare the best prices from hundreds of providers all in one place and book your journey without having to leave our platform, too. We have 24/7 customer support to answer any of your queries or problems, and our drivers have 24/7 booking availability as well. Booking in advance with Airport Transfers UK gives you peace of mind and lets you save up to 30% on your Canary Wharf minicab, minibus, taxi, and chauffeur service.
Limited Airport Transfer Offers - Book Now!
How to get a quick airport taxi quote?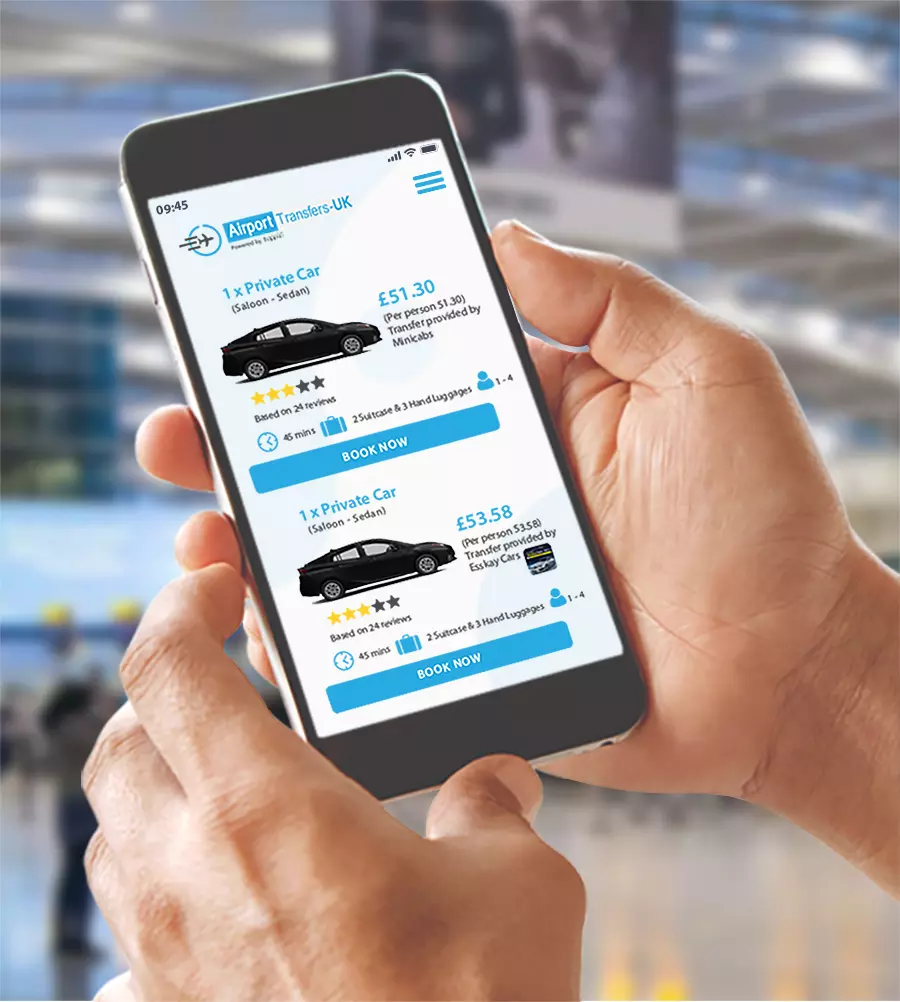 How to get a quick airport taxi quote?
Our easy-to-use online search tool allows you to get a free airport taxi quote in seconds. With just a few basic details, we'll bring you an instant quote comparing the best taxi services available for when you're travelling. Compare customer ratings and reviews as well as prices and vehicle types to help you make the best decision for your trip. With our 3-step booking system, you could reserve your Canary Wharf taxi service in minutes.
Airport transfers to and from Canary Wharf
Canary Wharf is a business district located in Central London, located on the docks and the bank of the River Thames. This makes it a popular destination for commuters coming from various places in and around Greater London.
If you're travelling further afield to and from Canary Wharf, then an airport taxi is the easiest way to travel to your destination. Airport Transfers UK can provide you with quick and convenient transfers from Canary Wharf to London City Airport, located less than 5 miles away.
Canary Wharf to Heathrow Airport, Stansted Airport, and Gatwick Airport are also great options. Fares to/from Stansted Airport start at just £53.00 GBP. Get an instant quote today for the best fares from or to Canary Wharf, E14 today!
Why Book Your Airport Transfer With Us?

WhatsApp live chat support 24/7

Great value for money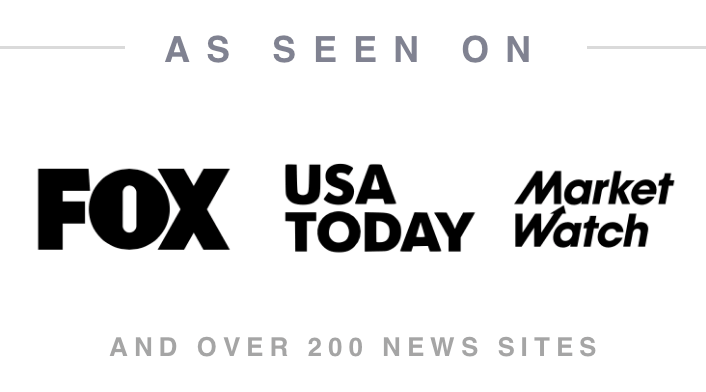 UK & worldwide door to door service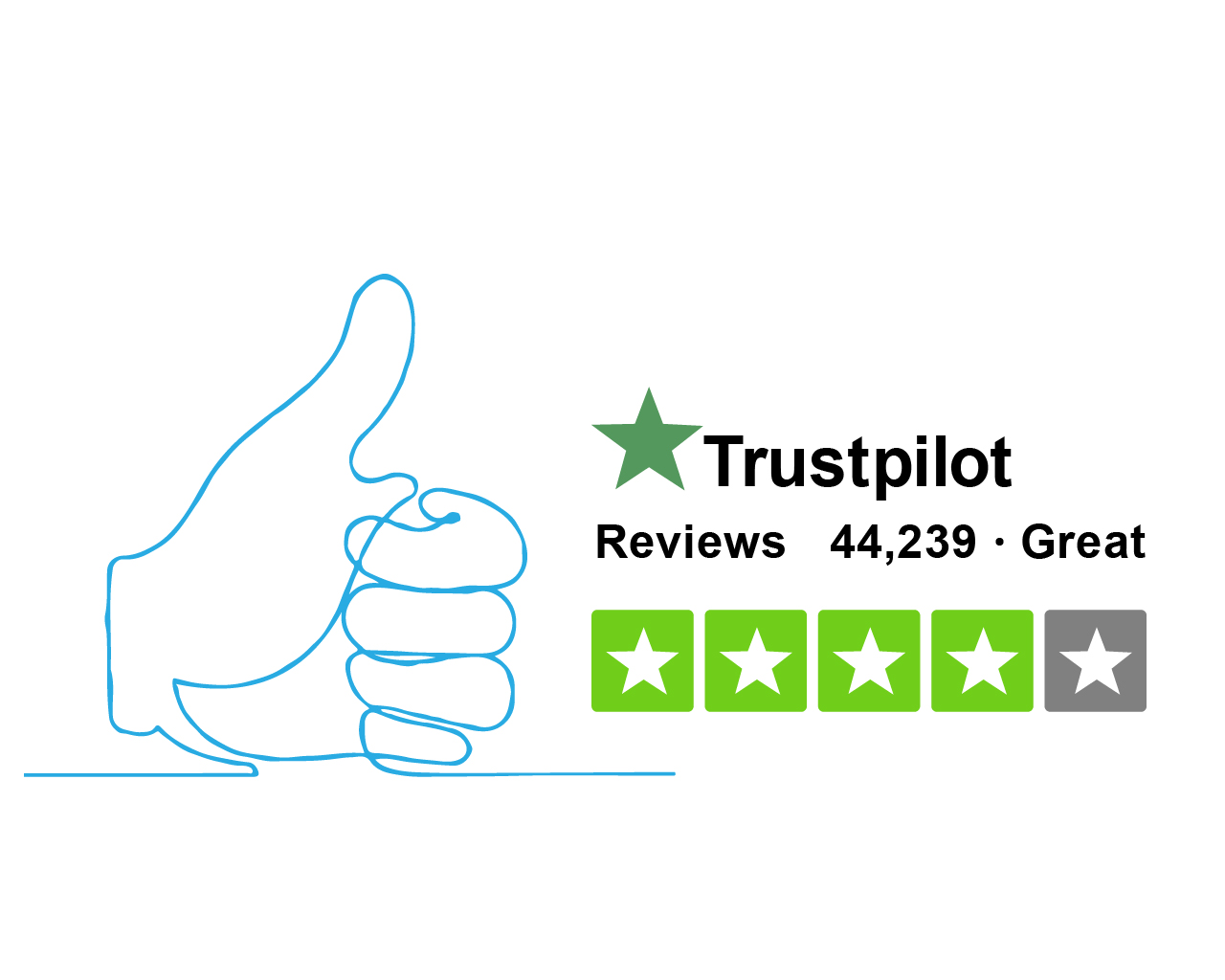 Trusted Transfer Services
Airport Taxi Fleet Available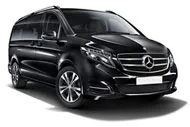 MPV 7/8 Large Minivan
Mercedes V-Class or similar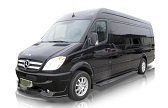 Minibus 8 to 14 PAX
Mercedes Sprinter or similar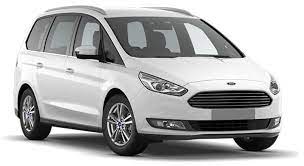 MPV5/6 Small Minivan
Ford Galaxy, VW Sharan or similar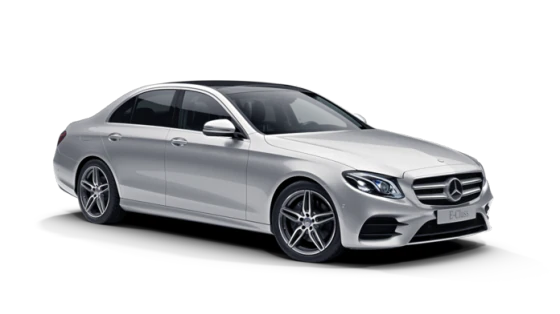 Executive
Mercedes E Class, BMW 5 series or similar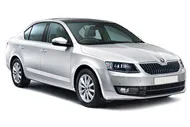 Economic Saloon-Sedan
Toyota Prius, VW Passat or similar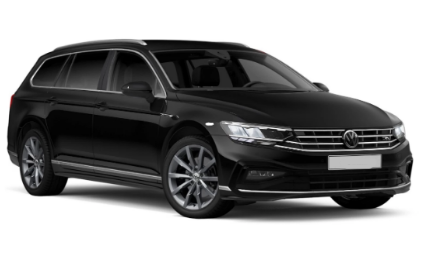 Estate
VW Passat, Hyundai or similar

VIP Luxury
Mercedes S-Class, BMW 7 Series or similar

Visit Canary Wharf
If you're staying in Canary Wharf, then there are lots of great shops, restaurants, and other amenities to try out. Stay in a hotel or apartment with views over the River Thames or enjoy a meal at the top of One Canada Square for incredible views over the city.
Visit the Museum of London Docklands to learn more about this area, and enjoy the scenery and local cafés in Jubilee Park. In the winter, you can even go ice skating in Canada Square when it is seasonally converted into an ice rink.
Save up to 30% on your transfers from Canary Wharf to London City Airport and other destinations when you book online with Airport Transfers UK.