Book a Kensington and Chelsea taxi online
Airport Transfers UK are here to simplify the process of comparing Kensington & Chelsea taxi providers and booking your airport transfer. Get a free quote from us to compare availability across our wide network of carefully selected operators and drivers. Choose from a range of services and vehicle types, including cars and minibuses with 4, 6, or 8+ seats. Book your journey in advance with Airport Transfers UK to save up to 30% on your Kensington and Chelsea airport car.
Why book your transfer with us?
You can book an airport taxi to Kensington and Chelsea in minutes with Airport Transfers UK. We partner with carefully selected taxi suppliers covering more than 500 towns and cities and all major airports nationwide. They provide a complete door-to-door taxi service to make your trip as hassle-free as possible, with anywhere pick-up and drop-off points of your choice. Whether you're travelling for business or pleasure, there's something to suit your needs.
Limited Airport Transfer Offers - Book Now!
How to get a quick airport taxi quote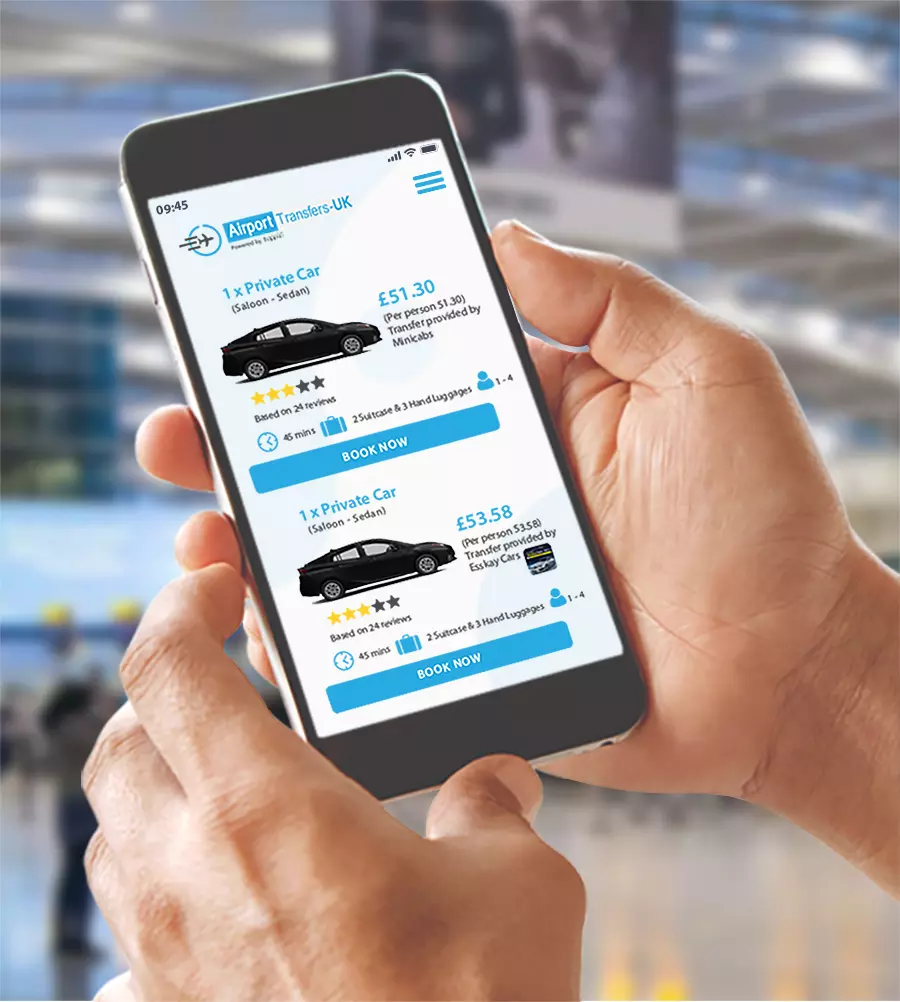 How to get a quick airport taxi quote
Just complete a few basic details about your trip using our handy search tool, and we'll provide you with an instant quote comparing the best prices available across our network. Compare customer ratings and all-inclusive fares, so you know exactly what you're paying. Once you've found a provider that suits your needs, follow our simple 3-step booking system to confirm your journey. Booking in advance with Airport Transfers UK ensures that everything is in place for your upcoming trip, for ultimate peace of mind.
Airport car transfers to and from Kensington and Chelsea
This Central London borough is well-placed for convenient transfers to nearby airports, as well as for easily getting around Central London.
For flights to and from Central London, London City Airport is located around a 15-mile drive from Kensington & Chelsea. We can provide you with convenient transfers from this London borough to London City Airport as well Heathrow Airport, Stansted Airport, Gatwick Airport, Luton Airport, and all other UK airports and seaports.
When abroad we can still assist you with reliable airport transfer services too. With a trusted network of suppliers in over 2,000 airports across the globe we are confident that we can secure you the very best transfer prices wherever you are.
Why Book Your Airport Transfer With Us?

WhatsApp live chat support 24/7

Great value for money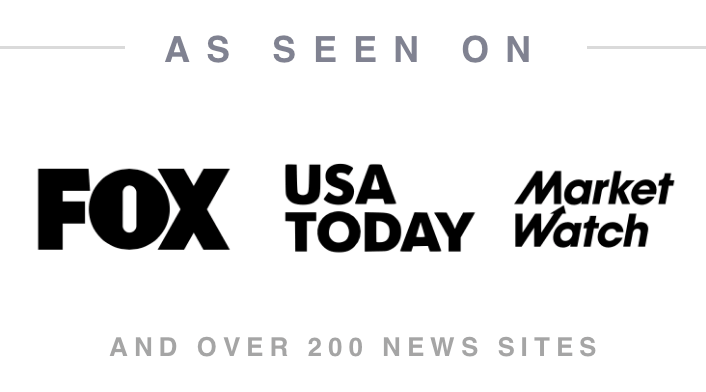 UK & worldwide door to door service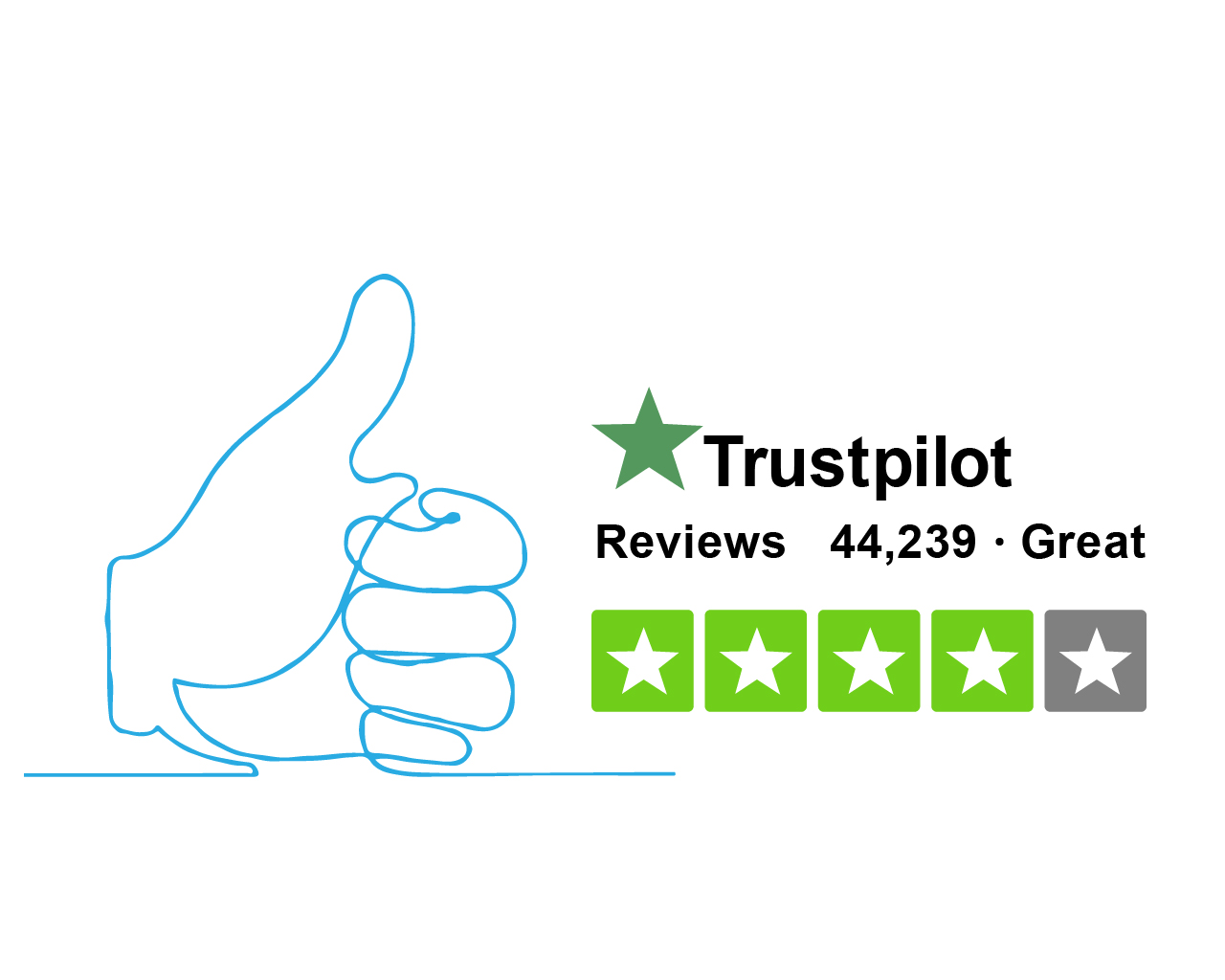 Trusted Transfer Services
Airport Taxi Fleet Available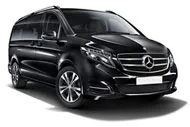 MPV 7/8 Large Minivan
Mercedes V-Class or similar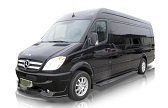 Minibus 8 to 14 PAX
Mercedes Sprinter or similar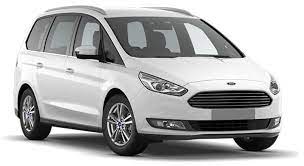 MPV5/6 Small Minivan
Ford Galaxy, VW Sharan or similar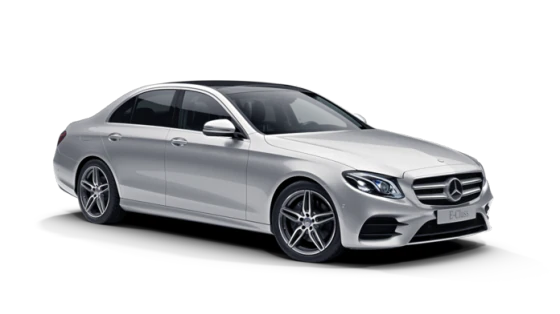 Executive
Mercedes E Class, BMW 5 series or similar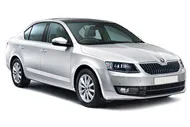 Economic Saloon-Sedan
Toyota Prius, VW Passat or similar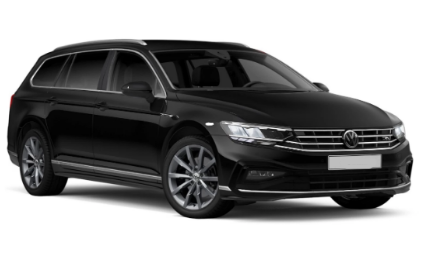 Estate
VW Passat, Hyundai or similar

VIP Luxury
Mercedes S-Class, BMW 7 Series or similar

Visit Kensington and Chelsea
Kensington and Chelsea is home to lots of popular attractions and landmarks, including Kensington Palace, the Royal Albert Hall, plus the Science Museum, Natural History Museum, and Design Museum.
The district of Notting Hill is located within this borough, well known for its annual street carnival. Go shopping on Kensington High Street or visit the famous Harrods department store. Explore the Kensington Palace Gardens or enjoy the vast range of food and cuisines available across Kensington and Chelsea.
For a reliable and convenient airport taxi from Kensington and Chelsea, get a free quote from Airport Transfers UK to save up to 30% on your fares.