Book an Enfield taxi online
Airport Transfers UK is your one-stop shop for booking convenient taxi services. If you're travelling to and from Enfield for business or on holiday, then we're here to help you find the best deal and most reliable service through our extensive network of UK drivers and operators. Take the stress out of planning your trip by getting a free quote for your Enfield taxi, helping you save time and money by pre-booking your journey with Airport Transfers UK.
Why book your transfer with us?
We compare prices and ratings across our network of carefully selected and trusted providers, so you know you'll find a service you can count on. Our drivers provide a complete door-to-door taxi service, going the extra mile to ensure all of your needs are met. Choose from a range of vehicles and meet and greet options to customise your taxi service to your needs for a hassle-free trip, serving hundreds of towns and cities across the UK plus all major airports and seaports.
Limited Airport Transfer Offers - Book Now!
How to get a quick airport taxi quote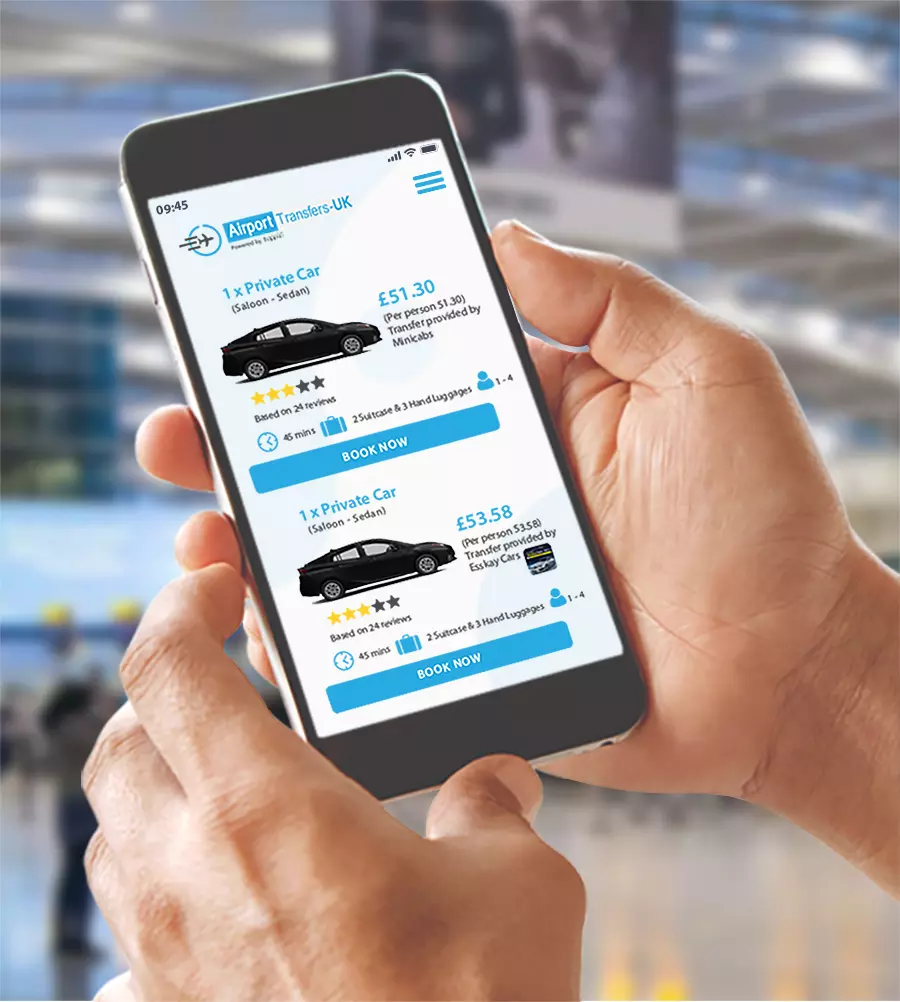 How to get a quick airport taxi quote
Start comparing taxi services in seconds by entering your journey details to receive a free airport taxi quote from Airport Transfers UK. Find the lowest prices, the best-rated services, or particular service offerings to meet your needs. You can complete your booking in minutes with our easy 3-step booking system and secure online payment options. With convenient e-ticket delivery and free SMS booking confirmation, your journey couldn't be simpler.
Airport car transfers to and from Enfield
You've got lots of great options when travelling from Enfield to an airport for national and international flights. London City Airport, Heathrow Airport, Luton Airport, and Stansted Airport are all within a 30-mile or less drive from the north London town.
So, wherever you're flying to and from, Airport Transfers UK can provide you with a convenient and affordable airport taxi service for your business trips or holidays. Enfield to/from London Stansted Airport from just £43.00 GBP.
We also offer worldwide transfers too with our trusted network of operators at over 2,000 airports worldwide. Choosing your airport transfer provider for all of your needs has just got easier! Book now in advance for best fares.
Why Book Your Airport Transfer With Us?

WhatsApp live chat support 24/7

Great value for money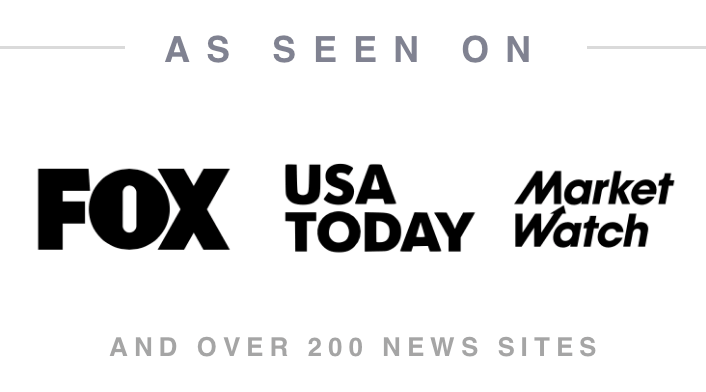 UK & worldwide door to door service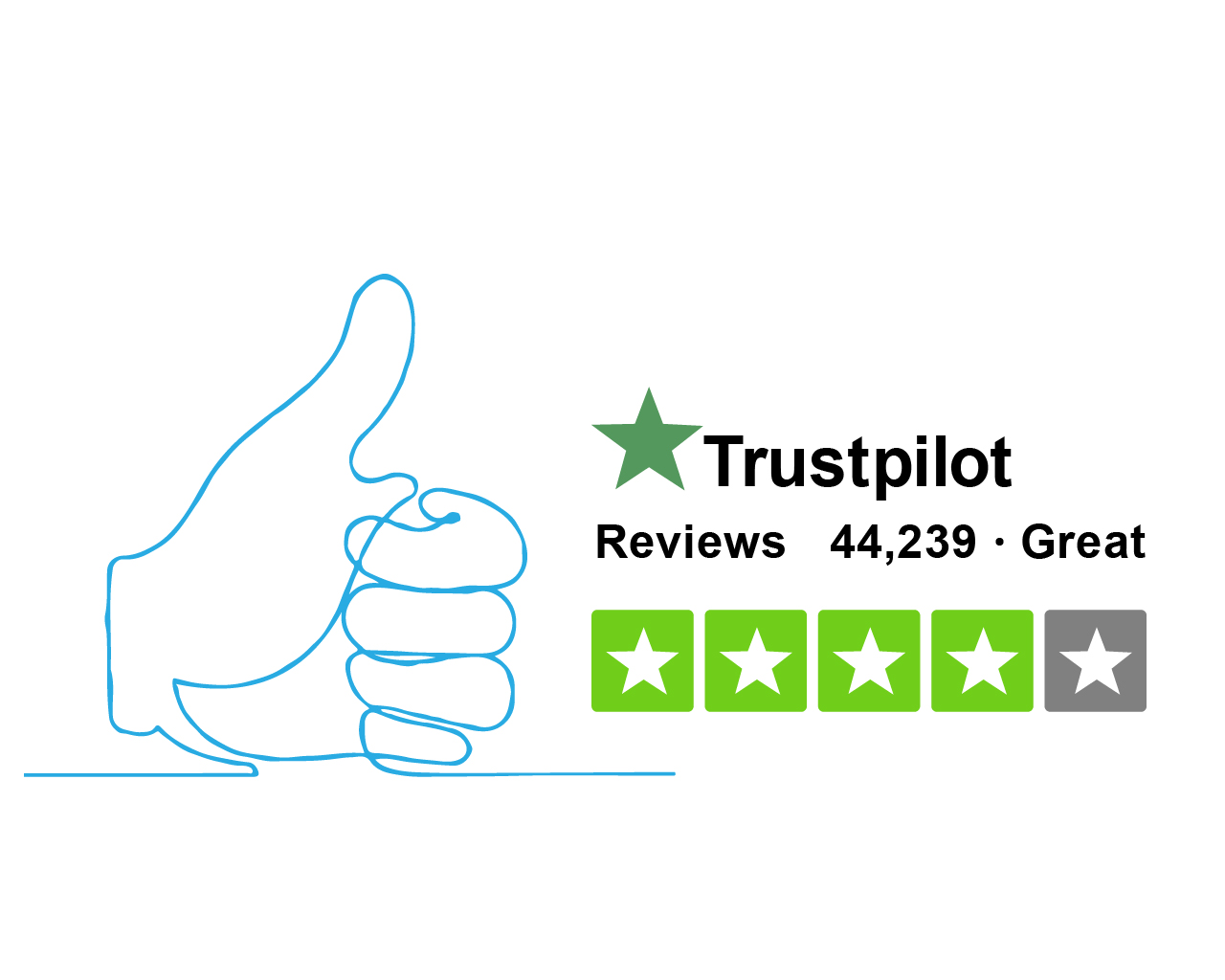 Trusted Transfer Services
Airport Taxi Fleet Available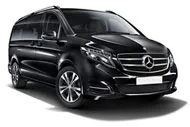 MPV 7/8 Large Minivan
Mercedes V-Class or similar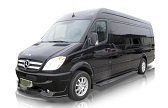 Minibus 8 to 14 PAX
Mercedes Sprinter or similar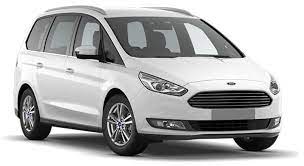 MPV5/6 Small Minivan
Ford Galaxy, VW Sharan or similar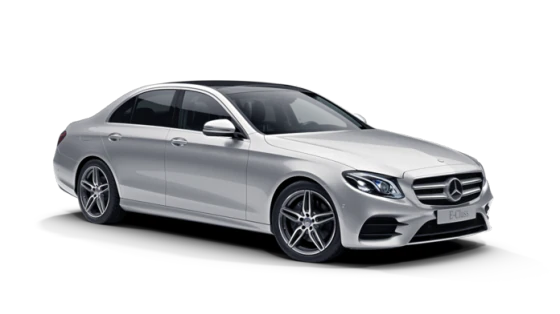 Executive
Mercedes E Class, BMW 5 series or similar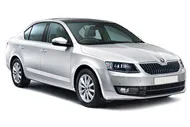 Economic Saloon-Sedan
Toyota Prius, VW Passat or similar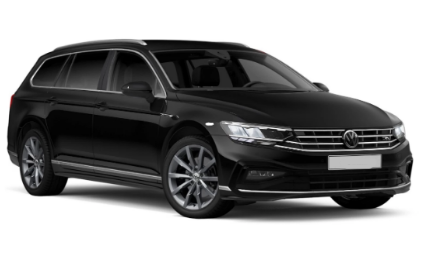 Estate
VW Passat, Hyundai or similar

VIP Luxury
Mercedes S-Class, BMW 7 Series or similar

Visit Enfield
Enfield is a great place to visit or stay in while you're in Greater London. The town centre has a wide variety of shops, pubs, and eateries to check out during your stay. Around the town, there are also plenty of nice, green spaces to enjoy, including Enfield Town Park along the New River, with the Bush Hill Park Golf Club on the other side of the river. In the north of the town, there's the Forty Hall Estate, Vineyard, and Country Park for some spectacular scenery and history within the estate.
For direct transfers from Enfield to Heathrow Airport and other London-serving airports, get a free online quote from Airport Transfers UK to save up to 30% on your fares.