Book a Colindale taxi online
If you're looking for a Colindale airport taxi that's reliable, convenient, and affordable, then look no further than Airport Transfers UK. We are a one-stop shop where you can find, compare, and book a Colindale airport car for your upcoming holiday or business trip. Check availability and prices across our wide network of UK taxi providers, all carefully selected to ensure you can find a reliable taxi service. Get a free quote today to save up to 30% when you book your Colindale taxi online.
Why book your transfer with us?
We're all about making things hassle-free for you when it comes to both the booking process and the journey itself. So, we can help you save both time and money when booking your Colindale taxi. Our trusted drivers provide a door-to-door transfer service, allowing you to choose the pick-up and drop-off points that are convenient for you. Our network serves more than 500 towns and cities across the UK plus all major airports, giving you a convenient travel option wherever you're going. Saloons, MPV, minivan, and executive chauffeur cars are amongest an array of transfer options available 24/7.
Limited Airport Transfer Offers - Book Now!
How to get a quick airport taxi quote?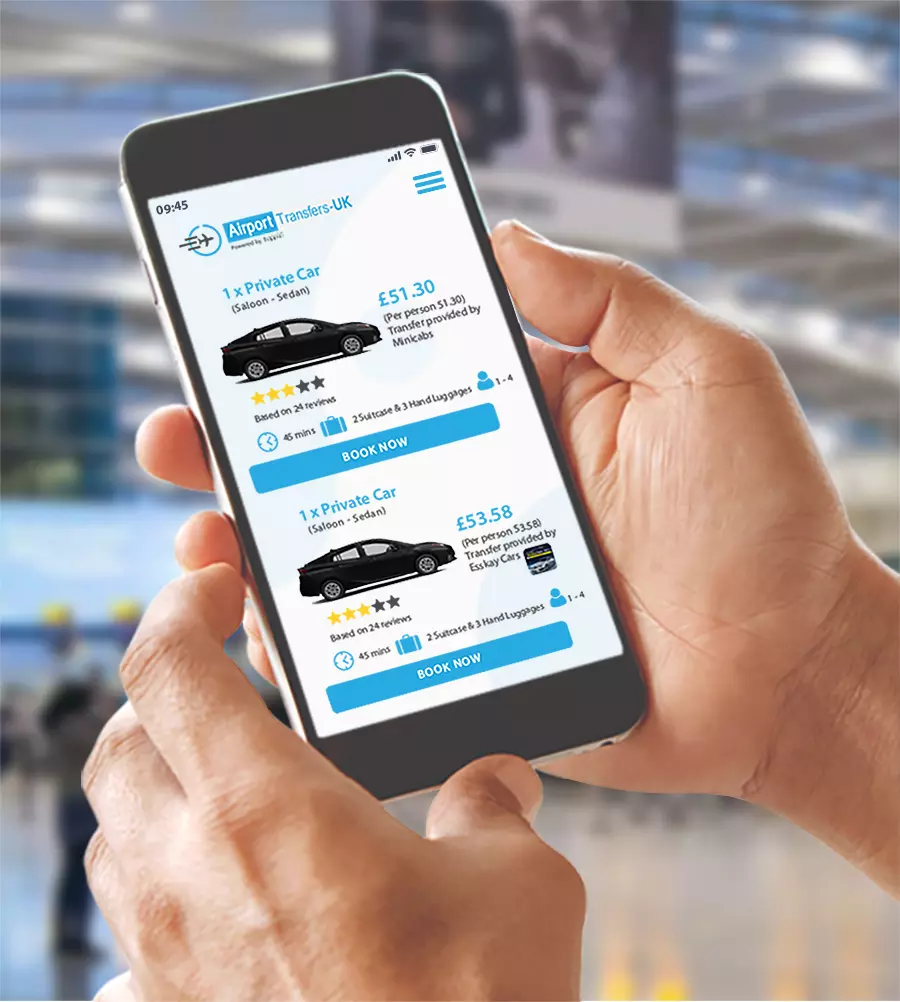 How to get a quick airport taxi quote?
With a free quote from Airport Transfers UK, you can easily see the varying prices, service offerings, vehicles, and customer ratings for each available provider. Just enter your journey details to start comparing availability across our network. Browse your options and choose a service that suits you, and you could complete your booking in minutes with our 3-step booking process. Pay securely online and then we'll send you a free SMS booking confirmation with all of your journey details.
Airport car transfers to and from Colindale
Colindale is located south-west of Central London, in a great place for accessing nearby airports as well as for travelling into London.
Airport Transfers UK can provide you with convenient transfers to and from Colindale. Heathrow Airport is the most conveniently placed airport for Colindale, and London City Airport, Luton Airport, and Stansted Airport are also easy to reach with a reliable airport taxi service.
Don't forget also that you can easily book your foreign airport transfers with us also, with our worldwide service partner network located in over 2,000 airport across the globe. Put us to the test today!
Why Book Your Airport Transfer With Us?

WhatsApp live chat support 24/7

Great value for money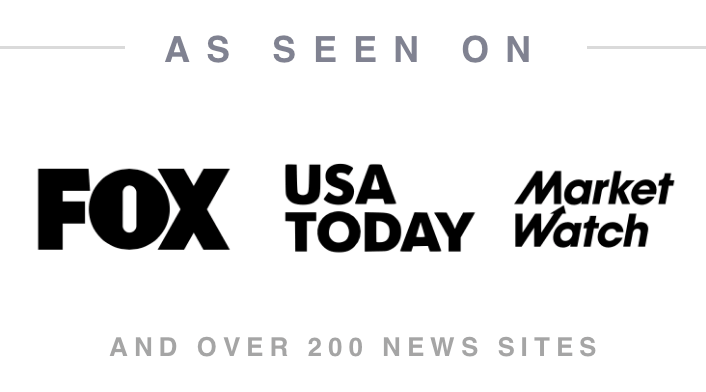 UK & worldwide door to door service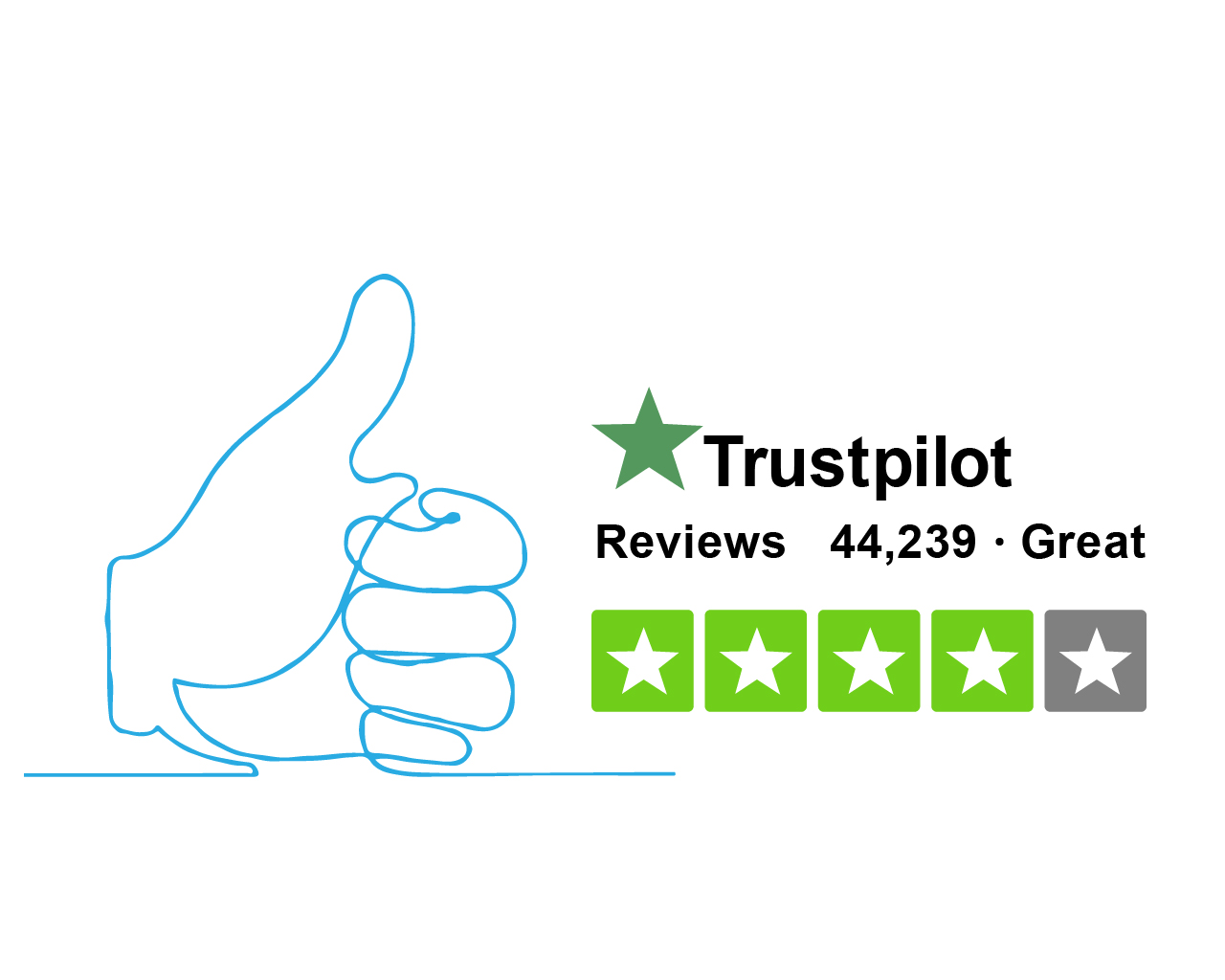 Trusted Transfer Services
Airport Taxi Fleet Available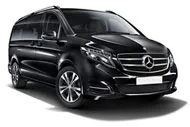 MPV 7/8 Large Minivan
Mercedes V-Class or similar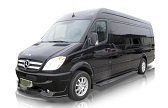 Minibus 8 to 14 PAX
Mercedes Sprinter or similar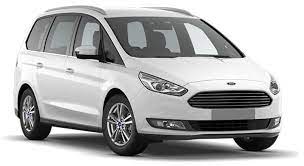 MPV5/6 Small Minivan
Ford Galaxy, VW Sharan or similar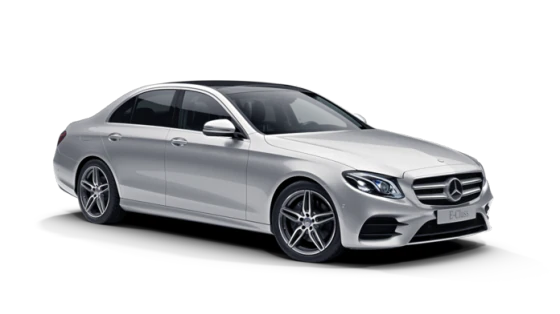 Executive
Mercedes E Class, BMW 5 series or similar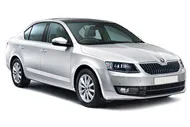 Economic Saloon-Sedan
Toyota Prius, VW Passat or similar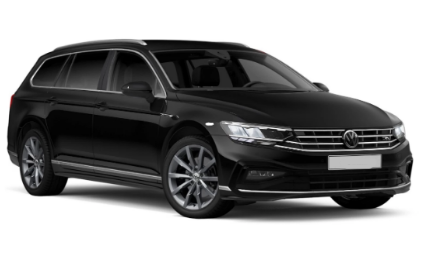 Estate
VW Passat, Hyundai or similar

VIP Luxury
Mercedes S-Class, BMW 7 Series or similar

Visit Colindale
Colindale is a mostly suburban district in the north of London and is a great place to stay for convenient travel around Greater London.
There are various shops, takeaways, and other eateries to visit during your stay, and you can enjoy walks along the Silk Stream brook. There are also nearby museums to visit, the Museum of Domestic Design & Architecture and the Royal Air Force Museum London.
Reserve your journey to and from Colindale with Airport Transfers UK for ultimate peace of mind and to save up to 30% on your taxi fares with a free airport taxi quote.