Book a Bexleyheath taxi online here
Get around Greater London with ease thanks to a reliable taxi service from Airport Transfers UK. We give you access to our wide network of taxi providers through an easy-to-use comparison and booking platform. Find and book your Bexleyheath taxi all in one place to help you save both time and money on the booking process. Get a quote today to start comparing and to see how much you could save on a taxi to Bexleyheath.
Why book your transfer with us?
Take the hassle out of travelling when you book an airport taxi online with Airport Transfers UK. Our trusted, fully-trained drivers bring you a complete door-to-door service for a convenient and comfortable journey to your chosen destination. Our platform compares Trustpilot verified ratings and reviews from real customers, helping you make the best choice when booking your Bexleyheath airport cars. And you can save up to 30% on your fares when you book with us in advance.
Limited Airport Transfer Offers - Book Now!
How to get a quick airport taxi quote?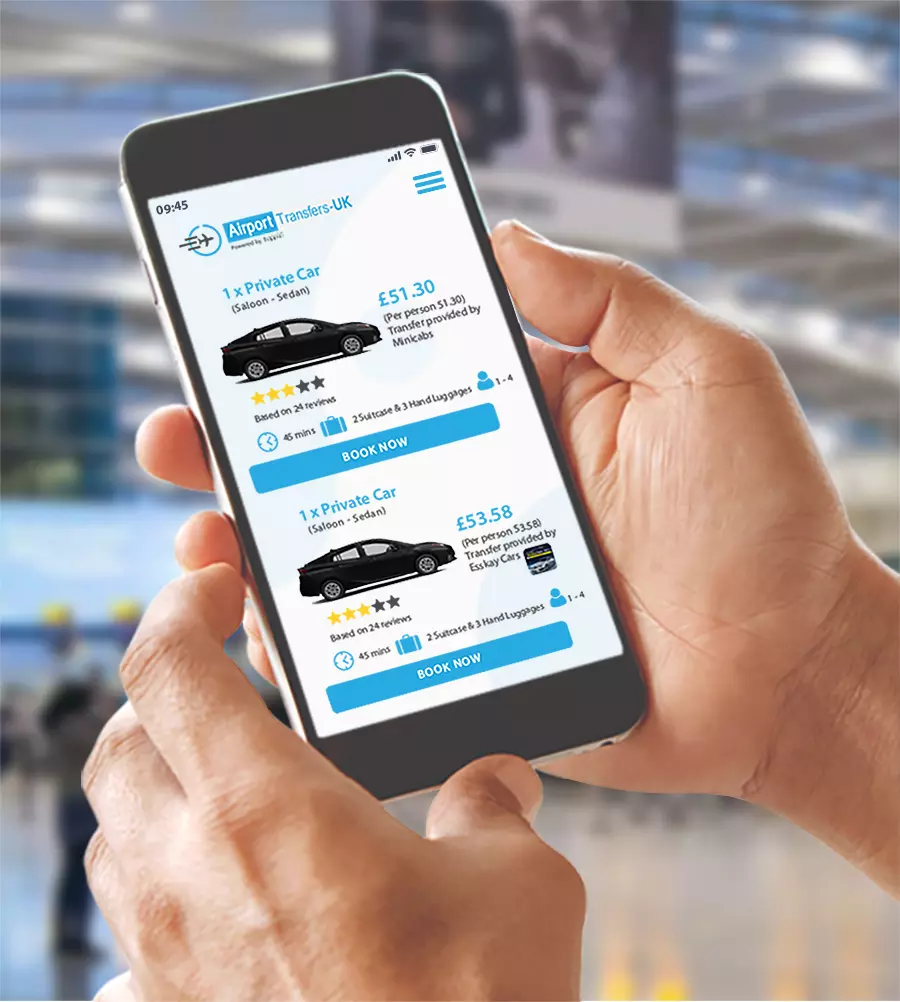 How to get a quick airport taxi quote?
Start the comparison and booking process with an instant quote from Airport Transfers UK. Just fill in your journey details and hit search to receive a free online quote comparing available drivers and providers across our network. Choose a reliable driver with good value rates for your journey, following our 3-step booking process to confirm your reservation. You can pay securely online and we'll send you a booking confirmation and convenient e-ticket.
Private transfers to / from Bexleyheath
Bexleyheath is located in South East London, close to the limits of Greater London. It has great road links to various London-serving airports, making it convenient to travel to and from these airports by car or taxi.
Bexleyheath to London City Airport is just a 12-mile drive for quick and easy transfers when travelling abroad or across country. Gatwick Airport and London Southend Airport are also conveniently located for travel to and from Bexleyheath. Remember, you can also use our booking platform to book your foreign airport transfers too, be that a single car, a minibus or chauffeur vehcile - we offer you a truly one stop booking experience 24/7, worldwide!
Why Book Your Airport Transfer With Us?

WhatsApp live chat support 24/7

Great value for money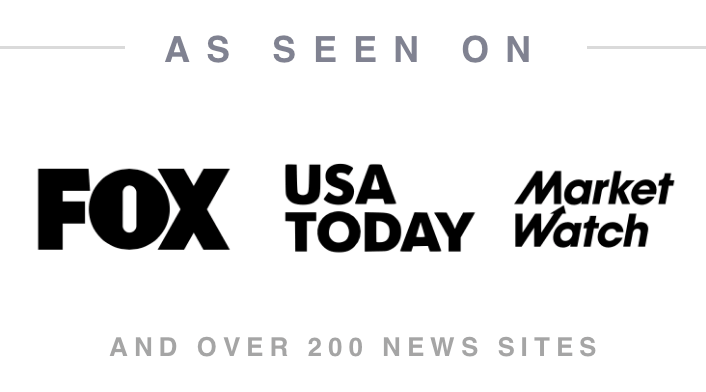 UK & worldwide door to door service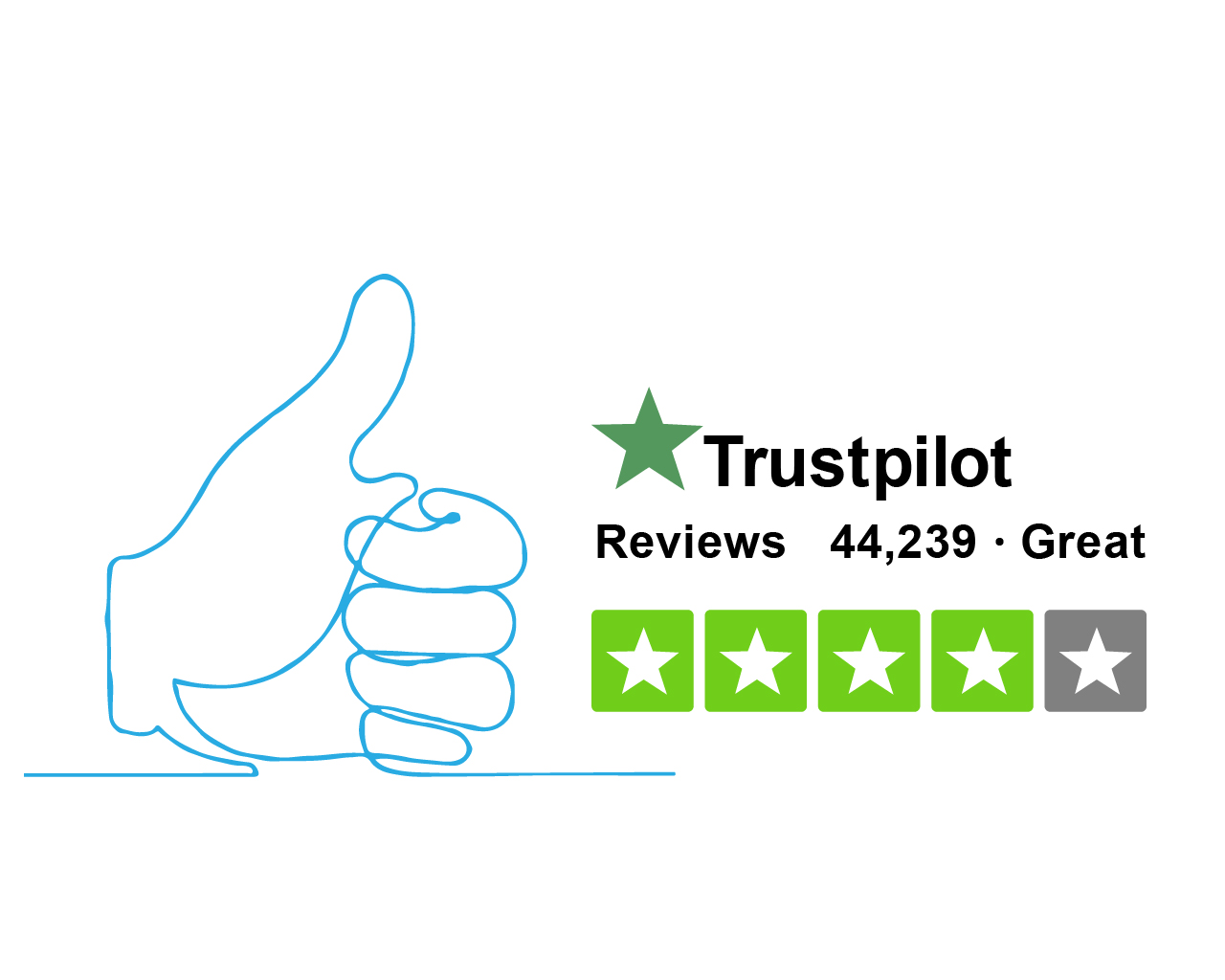 Trusted Transfer Services
Airport Taxi Fleet Available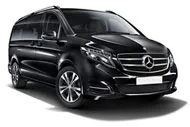 MPV 7/8 Large Minivan
Mercedes V-Class or similar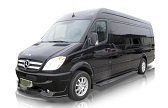 Minibus 8 to 14 PAX
Mercedes Sprinter or similar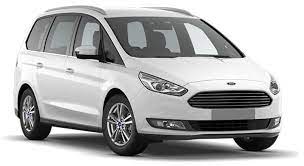 MPV5/6 Small Minivan
Ford Galaxy, VW Sharan or similar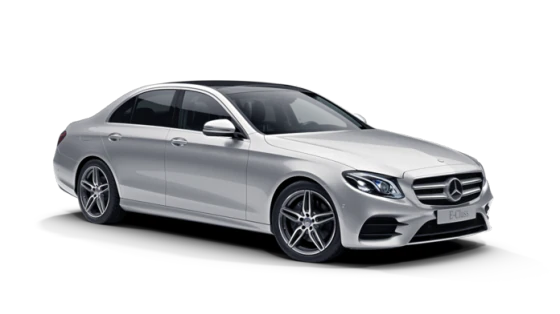 Executive
Mercedes E Class, BMW 5 series or similar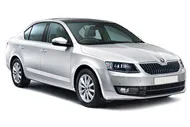 Economic Saloon-Sedan
Toyota Prius, VW Passat or similar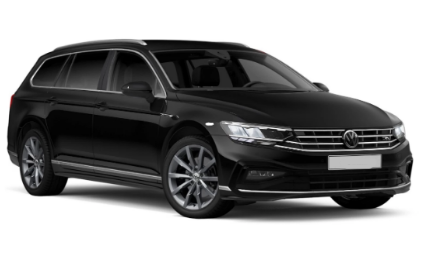 Estate
VW Passat, Hyundai or similar

VIP Luxury
Mercedes S-Class, BMW 7 Series or similar

About Bexleyheath
The town of Bexleyheath is home to nice parks, golf courses, local schools, local shops and restaurants, and many more reasons to stay or live in the area.
Visitors can enjoy Danson Park, complete with a boating pool and Georgian architecture at Danson House. The Red House is another popular attraction in the area; a National Trust site with an attractive home and gardens to tour. For more entertainment and family fun, there are various attractions including a cinema, theatre, and bowling alley.
Book your transfer from Bexleyheath to London City Airport and various other airports and locations. When you book online with Airport Transfers UK, you can save up to 30% on your fares.