Book a Chingford taxi online
Whether you're travelling for business or pleasure, Airport Transfers UK can help you find a convenient Chingford taxi service, allowing you to book your journey easily online. Compare prices across our wide network of UK taxi operators to help you save more money on your fares. And choose between 4, 6, or 8-seater vehicles to accommodate your whole travel party. Just get a free quote from us to start comparing prices for your Chingford airport taxis.
Why book your transfer with us?
When you book your transfer with Airport Transfers UK, you can save time that would otherwise be spent shopping around providers for the best service and prices. With our handy comparison and booking platform, you can do it all in one place. We partner with carefully selected operators and drivers to ensure that you have easy access to reliable taxi services and transfers with 24/7 availability too.
Limited Airport Transfer Offers - Book Now!
How to get a quick airport taxi quote?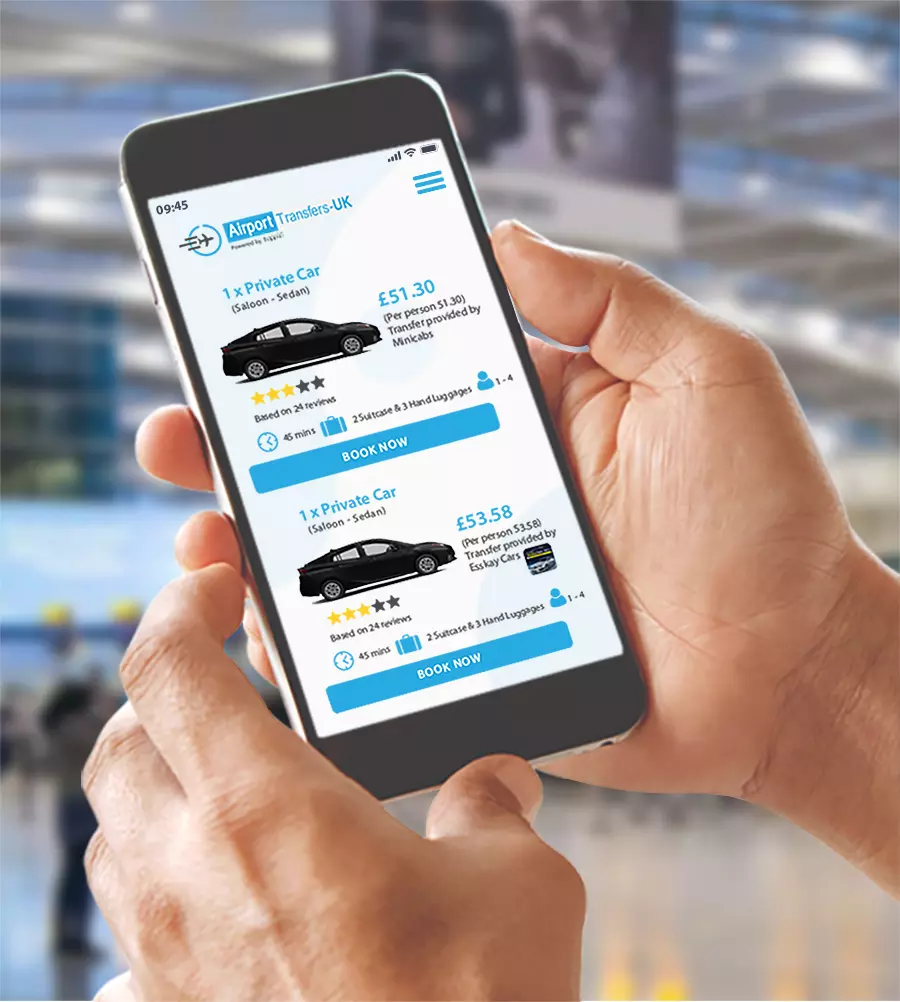 How to get a quick airport taxi quote?
With a free Chingford airport taxi quote, you can save up to 30% on your Chingford airport car fares. All you have to do is enter your journey details in our easy-to-use search bar and we'll provide you with an instant quote. You can compare the prices and services available, with Trustpilot verified ratings to give you peace of mind that you're choosing a reliable provider. Complete your booking with a secure online payment. You'll receive a booking confirmation to your phone as well as convenient e-ticket delivery for the day of your journey.
Airport car transfers to and from Chingford
Chingford is located in north east London, ideally situated for travelling into Central London and for accessing the nearby London-serving airports. London City Airport is the closest option when travelling to and from Chingford, within a 15-mile drive of the town. Transfers from Chingford to Stansted Airport and Luton Airport are also convenient.
Book your Chingford airport transfer with us for reliable travel to a variety of destinations. We can also help you when you are abroad, with an unparalled transfer partner network in over 2,000 airports worldwide. Simply get a free quote and put us to the test now!
Why Book Your Airport Transfer With Us?

WhatsApp live chat support 24/7

Great value for money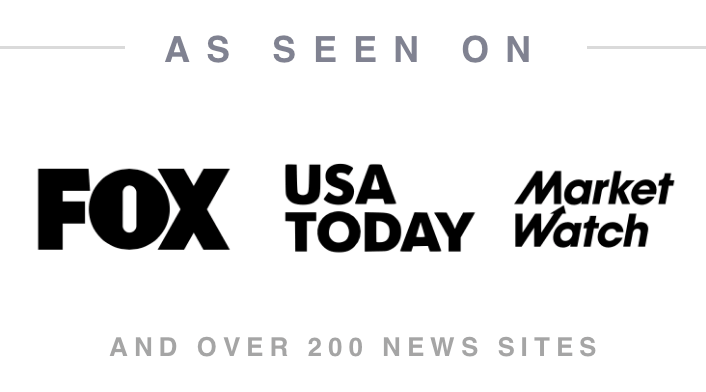 UK & worldwide door to door service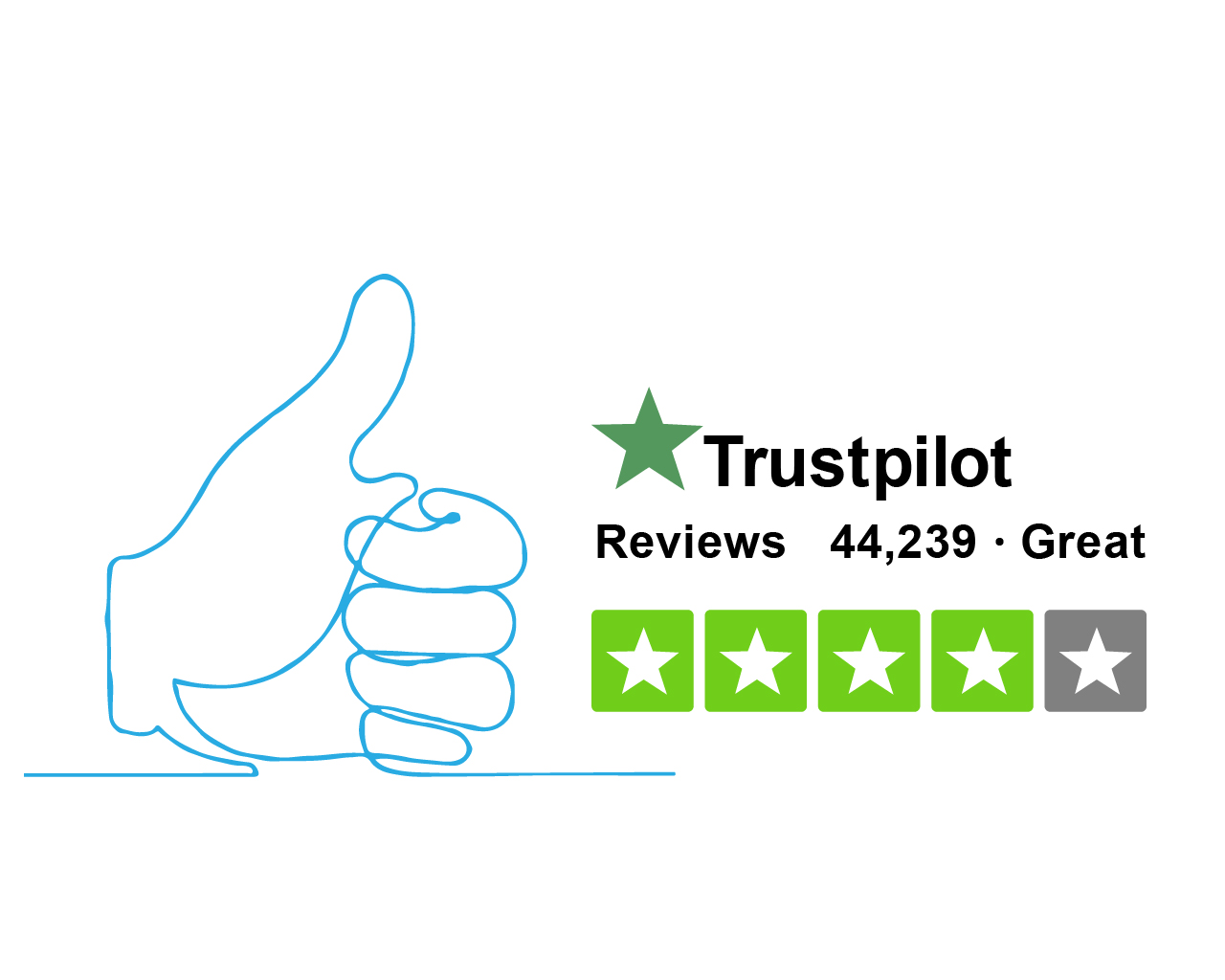 Trusted Transfer Services
Airport Taxi Fleet Available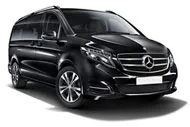 MPV 7/8 Large Minivan
Mercedes V-Class or similar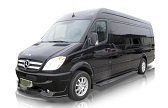 Minibus 8 to 14 PAX
Mercedes Sprinter or similar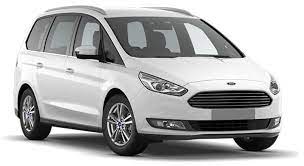 MPV5/6 Small Minivan
Ford Galaxy, VW Sharan or similar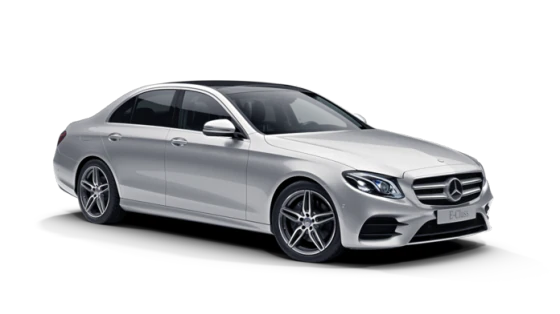 Executive
Mercedes E Class, BMW 5 series or similar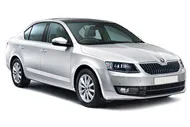 Economic Saloon-Sedan
Toyota Prius, VW Passat or similar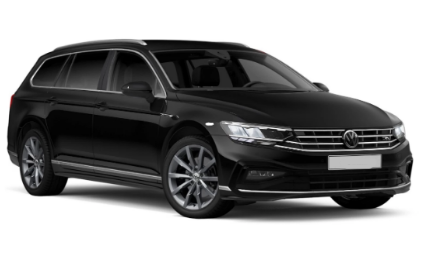 Estate
VW Passat, Hyundai or similar

VIP Luxury
Mercedes S-Class, BMW 7 Series or similar

Visit Chingford
Chingford is surrounded by lots of great scenery and natural environment, with Epping Forest located directly north of the town. This gives you lots of space to explore and enjoy walks throughout, with Chingford Plain and Chingford Golf Course located at the edge of Epping Forest, and Hatch Forest to the east.
You can visit Queen Elizabeth's Hunting Lodge on Chingford Plain. And to the west of Chingford is the River Lea, along which you can enjoy scenic walks around the reservoirs.
For an affordable and convenient transfer from Chingford to Stansted Airport or other London-serving airports, get a quote from Airport Transfers UK and book your trip easily online.