Book a Havering taxi online
You can save up to 30% on your Havering airport taxi when you pre-book with Airport Transfers UK. Our online platform makes it easy to compare providers across Greater London and even further afield across the UK, with suppliers serving more than 500 UK towns and cities. Find a service that suits you, whatever your travel needs. Whether you're travelling for business or on holiday, and travelling solo or with lots of passengers. Get a free Havering taxi quote to find out how much your Havering airport car will be.
Why book your transfer with us?
Airport Transfers UK is your one-stop shop for finding, comparing, and booking airport transfer services. Our trusted operators provide a complete door-to-door service for all major UK airports, seaports and lots of other destinations. Choose from 4, 6, or 8-seater taxis and minibuses, plus chauffeur services for business trips. We're here to help, with 24/7 customer service if you have any queries or problems.
Limited Airport Transfer Offers - Book Now!
How to get a quick airport taxi quote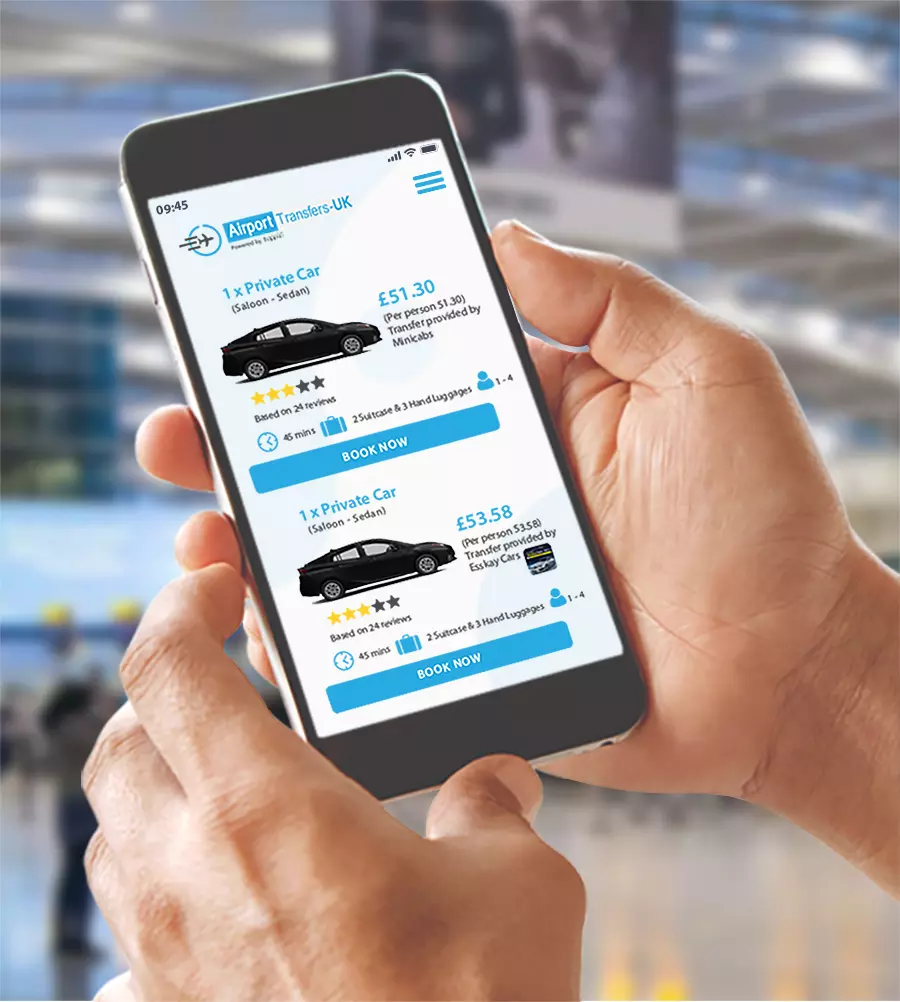 How to get a quick airport taxi quote
To get your Airport Transfers UK taxi quote online, just enter a few basic details about your upcoming trip and we'll check availability across our network of providers to bring you the best prices. Compare services at a glance with your free quote, and check Trustpilot verified ratings and reviews to decide which taxi service is right for you, confirming your booking with a simple 3-step booking process and secure online payment.
Airport transfers to / from Havering
Havering is a suburban borough in East London, located at the outer limits of Greater London. It's ideally placed for trips out to Southend on Sea as well as for flights to and from London Southend Airport. Trips into central London are convenient too, and for flights from London City Airport. Airport Transfers UK can provide you with convenient and reliable taxi services from Havering to any London-serving airport including Stansted Airport, Heathrow Airport, Luton Airport and Gatwick Airport.
When you are travelling we are also confident that we can help you with your airport transfers there too. With our trusted network of operators in over 2,000 airports worldwide, you can trust Airport Transfers UK to accommodate all of your needs, 24/7.
Why Book Your Airport Transfer With Us?

WhatsApp live chat support 24/7

Great value for money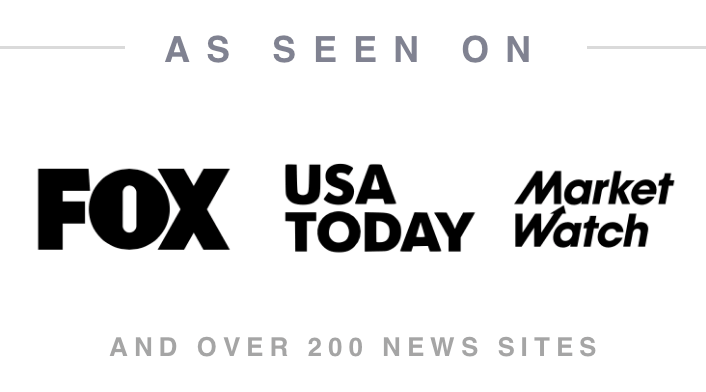 UK & worldwide door to door service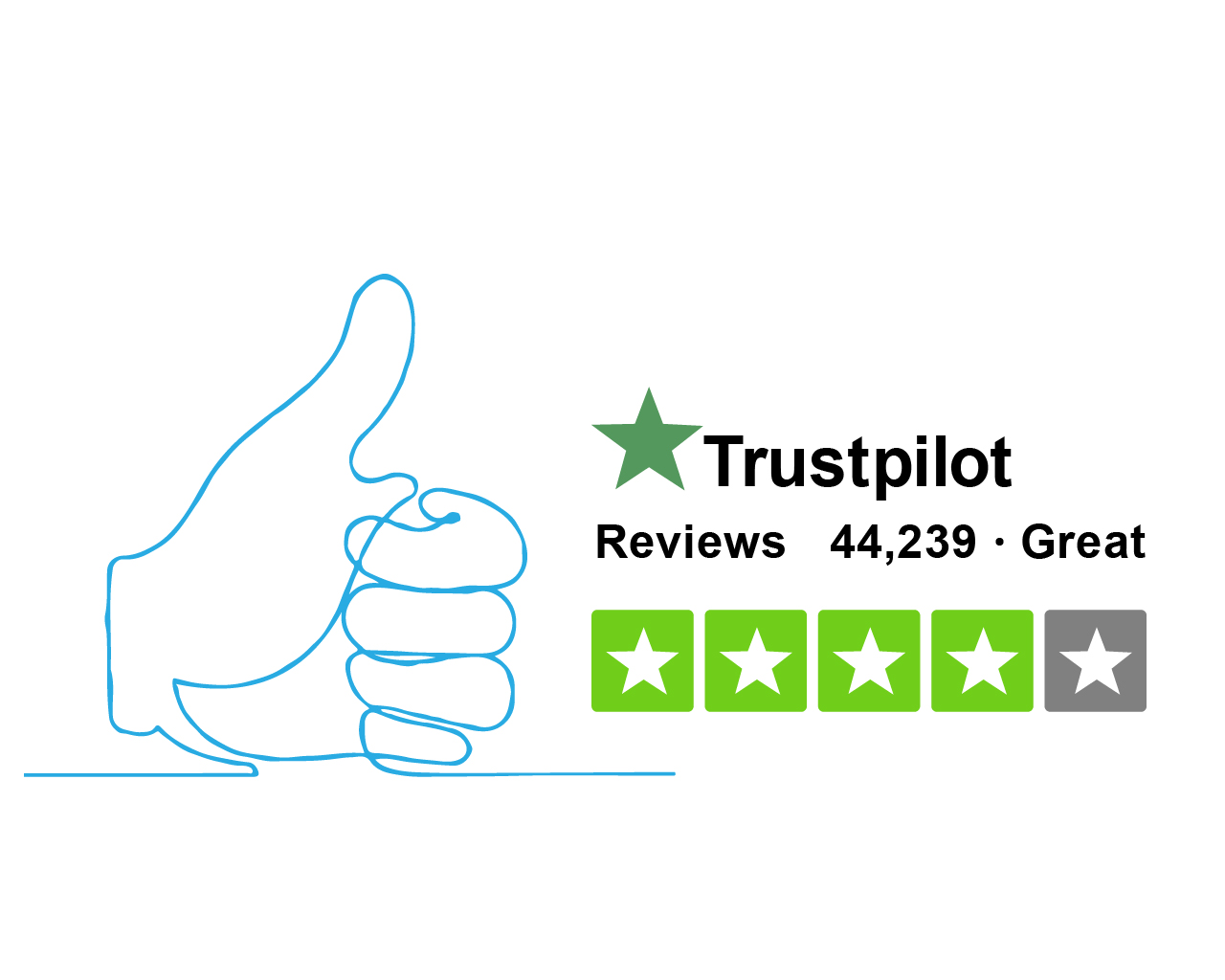 Trusted Transfer Services
Airport Taxi Fleet Available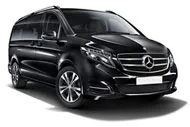 MPV 7/8 Large Minivan
Mercedes V-Class or similar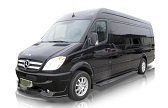 Minibus 8 to 14 PAX
Mercedes Sprinter or similar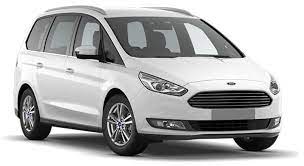 MPV5/6 Small Minivan
Ford Galaxy, VW Sharan or similar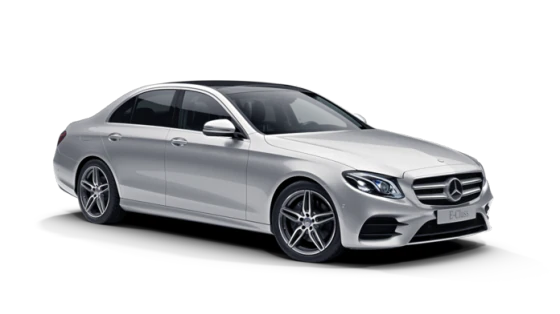 Executive
Mercedes E Class, BMW 5 series or similar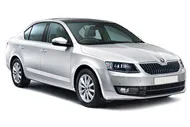 Economic Saloon-Sedan
Toyota Prius, VW Passat or similar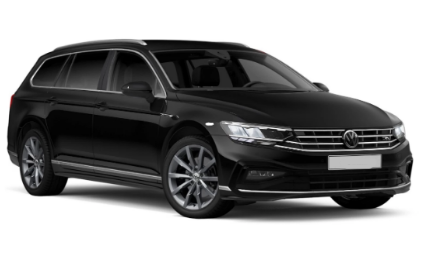 Estate
VW Passat, Hyundai or similar

VIP Luxury
Mercedes S-Class, BMW 7 Series or similar

Visit Havering
Havering is home to lots of country parks, including Hornchurch, Belhus Woods, and Havering Country Park, which are ideal for relaxing walks in nature and enjoying the great outdoors. And for some more strenuous outdoor activities, you can take a trip to Stubbers Adventure Centre for water sports and more fun activities.
Visit Langtons House and Langtons Gardens in Hornchurch or perhaps spend a morning shopping at Romford's large, famous open air market, or visit Upminster for the Tithe Barn Museum of Nostalgia.
If you're planning a trip to or from Havering, Greater London, then get a free quote from Airport Transfers UK to book your Havering taxi service with up to 30% off.