Book a Crystal Palace taxi online
Book your Crystal Palace airport taxi online with us at Airport Transfers UK for a reliable and convenient journey to meet your travel needs. Whether you're travelling alone or with a large group, for business or on holiday, you'll find an affordable airport car service that suits you. Our carefully selected network of drivers and operators serves all major airports across the UK and more than 500 towns and cities. And when you book online with us in advance of your trip, you can save up to 30% on your fare.
Why book your transfer with us?
Our experienced operators go the extra mile to ensure you have a comfortable and hassle-free journey, and that you reach your destination at the right time. Choose from 4, 6, and 8-seater taxis, chauffeur cars or minibuses, plus a range of meet and greet options to complete your journey. Our online platform is quick and easy to use, and it helps you save both time and money when booking your airport transfers. Pre-booking your journey with us gives you peace of mind for your trip and helps you get the best rates.
Limited Airport Transfer Offers - Book Now!
How to get a quick airport taxi quote?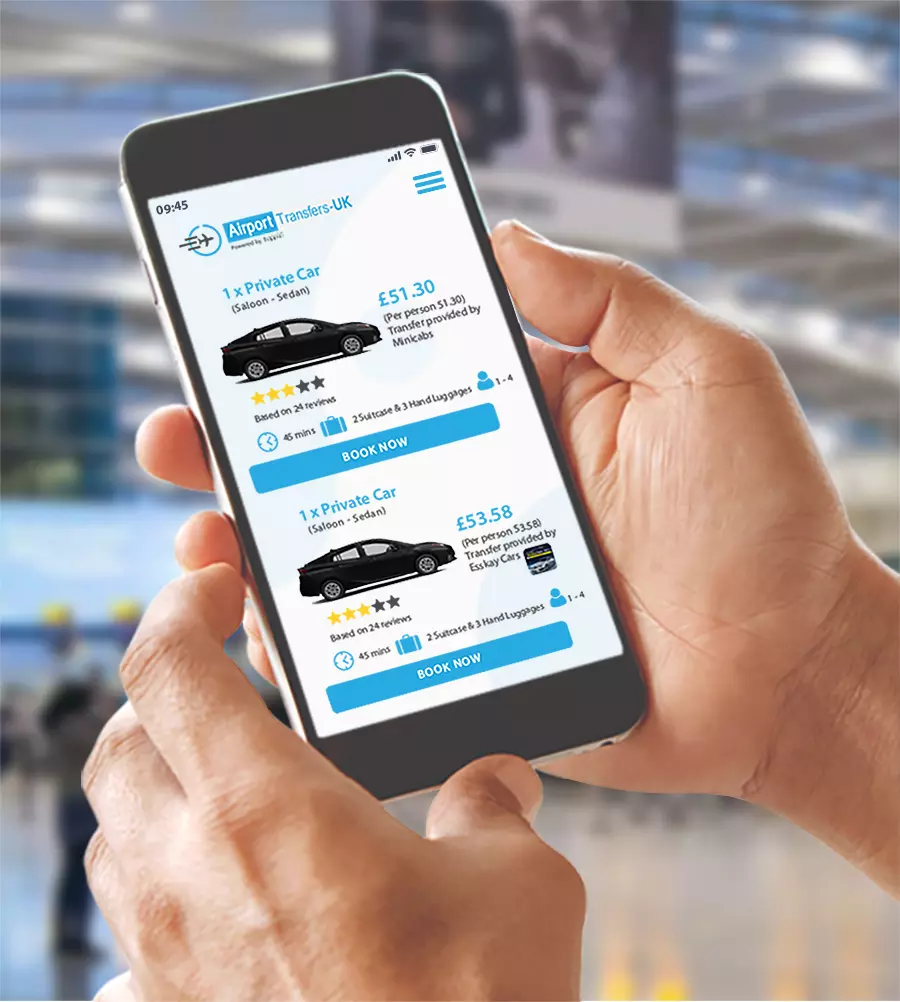 How to get a quick airport taxi quote?
You can receive a free Crystal Palace airport taxi quote in seconds online with Airport Transfers UK. Just let us know your pick-up and drop-off locations, the date you're travelling, and how many people are travelling to see the range of drivers and services available for your journey. Compare fares, vehicles, and customer ratings and reviews to select the best taxi service for your needs. Pay securely online to reserve your trip and then we'll send you a free SMS booking confirmation with all your details.
Transfers to and from Crystal Palace
Crystal Palace is situated in south London and is within a convenient distance of a variety of popular destinations across Greater London as well as the London-serving airports.
London City Airport is less than a 15-mile journey from Crystal Palace while Gatwick Airport is just over 20 miles away with fares starting from just £35.00 GBP. We can also provide you with convenient transfers to Heathrow Airport, Stansted Airport, Luton Airport and various other nearby destinations for your travels.
Don't forget that through our worldwide network we can also assist you with airport transfers at over 2,000 airports across the globe too.
Why Book Your Airport Transfer With Us?

WhatsApp live chat support 24/7

Great value for money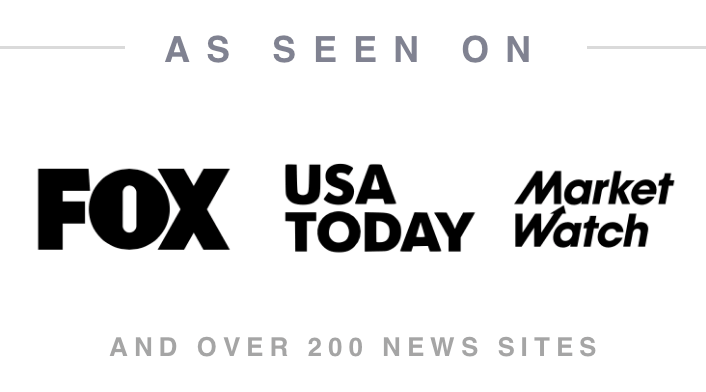 UK & worldwide door to door service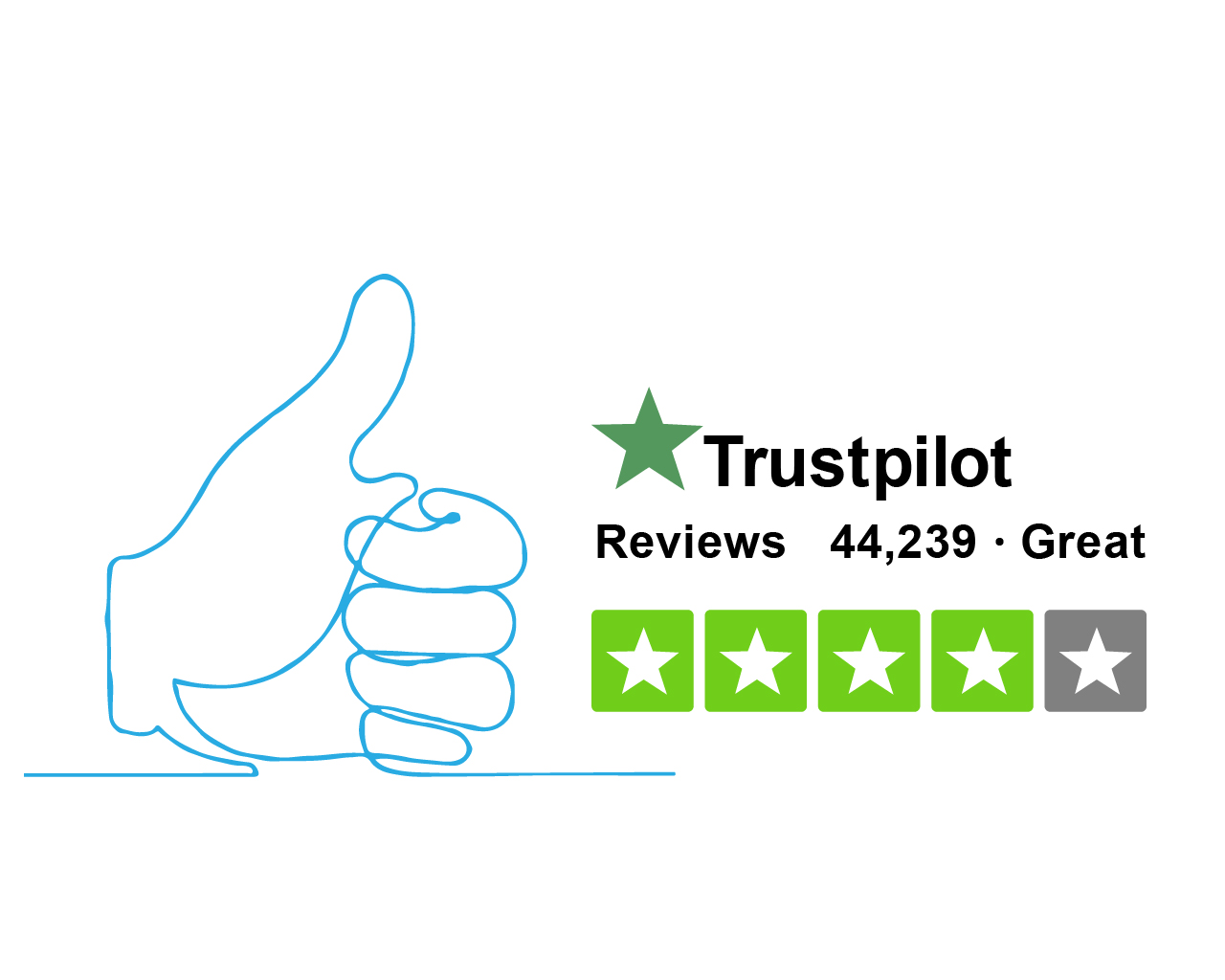 Trusted Transfer Services
Airport Taxi Fleet Available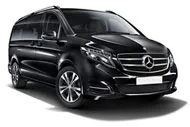 MPV 7/8 Large Minivan
Mercedes V-Class or similar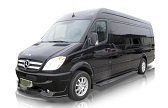 Minibus 8 to 14 PAX
Mercedes Sprinter or similar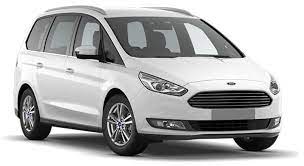 MPV5/6 Small Minivan
Ford Galaxy, VW Sharan or similar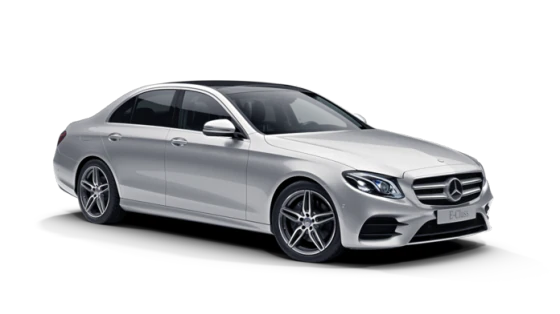 Executive
Mercedes E Class, BMW 5 series or similar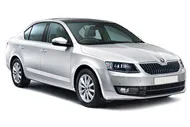 Economic Saloon-Sedan
Toyota Prius, VW Passat or similar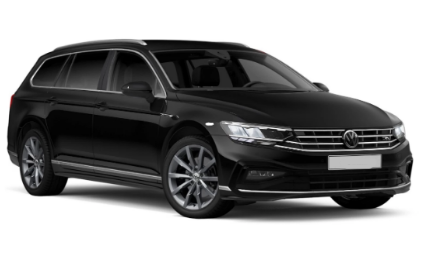 Estate
VW Passat, Hyundai or similar

VIP Luxury
Mercedes S-Class, BMW 7 Series or similar

Visit Crystal Palace
Crystal Palace is most often associated with the football team of the same name, who play at their home grounds in Selhurst. It is also the home of Crystal Palace Park, a large park with lots to explore including lakes, monuments, playgrounds, a skatepark, and lots of nice, open space. The area features lots of cafés, bars, restaurants, and shops to visit during your stay too, and there are some great places to stay.
Crystal Palace is also the former home of the famous Crystal Palace exhibition glass and steel building that was previously situated in Hyde Park, London. The structure was destroyed by fire in 1936.
Plan your Crystal Palace journey with ease thanks to a convenient airport taxi booked online with Airport Transfers UK, with upto 30% savings for pre-bookings.