Book a Leytonstone taxi online
If you need a reliable Leytonstone taxi for your upcoming trip, Airport Transfers UK can get you there in good time with a comfortable and convenient journey, and at an affordable rate. We help you find a taxi service that suits your needs, wherever you're travelling to from Leytonstone. Choose from a range of vehicles with 4, 6, or 8+ seats to accommodate your passengers. Get a free quote to start comparing with Airport Transfers UK and save more on your Leytonstone airport transfer.
Why book your transfer with us?
From a hassle-free booking process to hassle-free journeys, Airport Transfers UK helps to simplify the process as much as possible for your convenience. Booking your transfer with us gives you peace of mind while also helping you save up to 30% on your taxi fares. We have 24/7 customer support available whenever you need anything, and our free airport quote shows you all-inclusive fares with no surprise hidden fees or cancellation fees. We offer both private airport transfers as well as public transit options too - the complete airport transfer booking portal!
Limited Airport Transfer Offers - Book Now!
How to get a quick airport taxi quote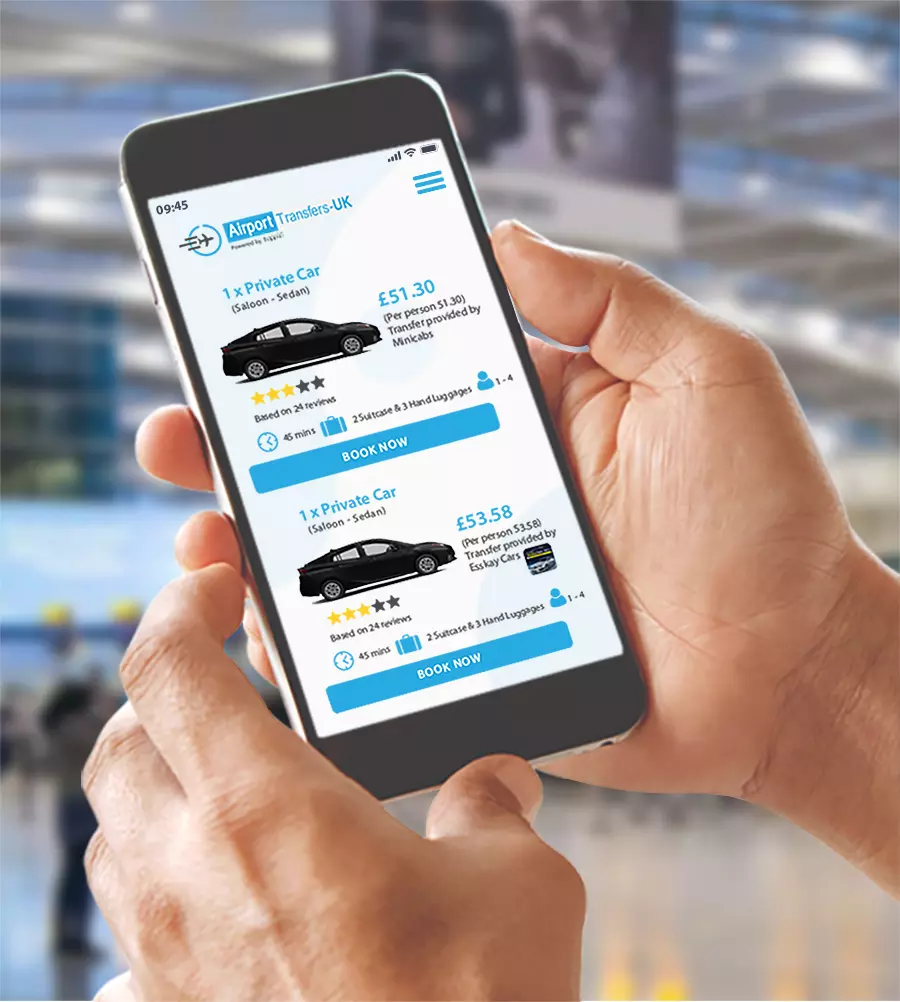 How to get a quick airport taxi quote
Let us know when your trip is taking place and where you're travelling to and from to receive your free airport taxi quote. Compare providers at a glance and choose a trusted and affordable driver for your trip. Complete your booking in minutes thanks to our straightforward online booking system with fast and secure online payment options. We also offer free cancellations on most journeys too for added peace of mind.
Airport car transfers to and from Leytonstone
For your trips to and from Leytonstone, book a reliable taxi service with Airport Transfers UK to reach any London airport and other destinations in and around Greater London.
Leytonstone is just a 6-mile drive from London City Airport, making this the most convenient option for your travel needs. For more travel options, we can transfer you from Leytonstone to Luton Airport, Stansted Airport, Heathrow Airport, Gatwick Airport and all other UK airports/seaports.
Require an airport transfer in your overseas resort too? Check out our transfer rates from over 2,000 airports globally using our convenient online booking portal. You'll be pleasantly surprised at what great value and choice we can offer you!
Why Book Your Airport Transfer With Us?

WhatsApp live chat support 24/7

Great value for money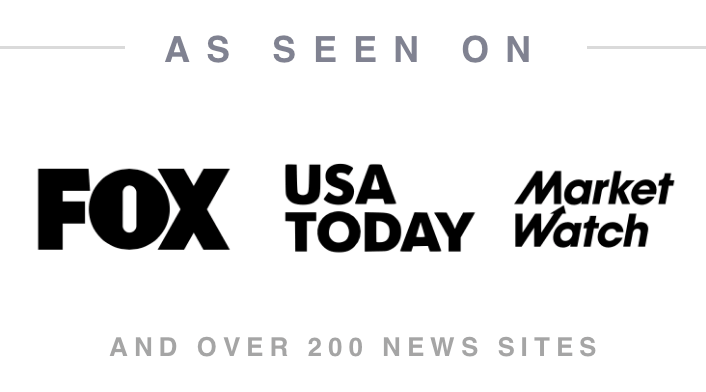 UK & worldwide door to door service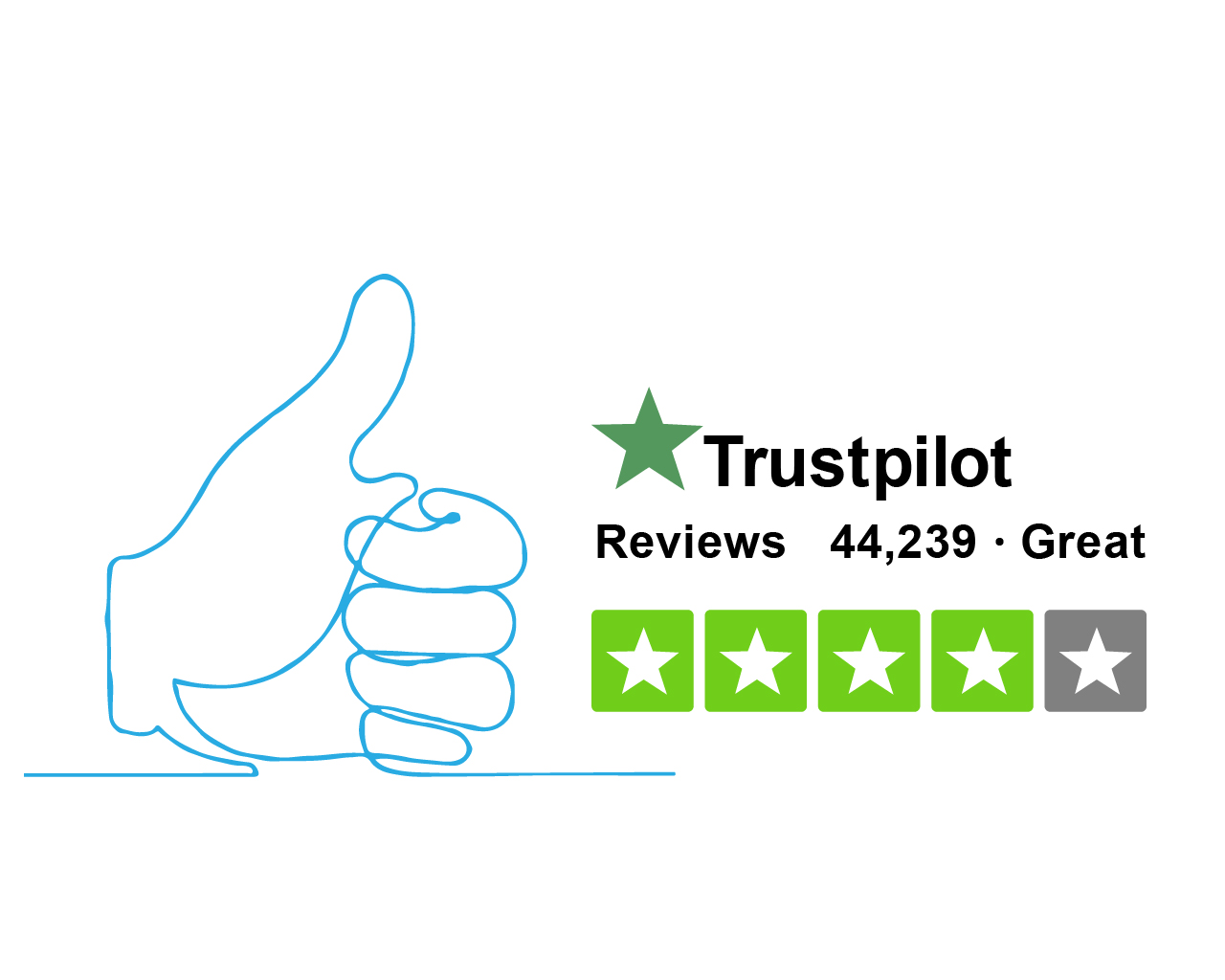 Trusted Transfer Services
Airport Taxi Fleet Available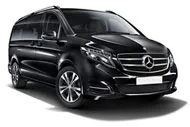 MPV 7/8 Large Minivan
Mercedes V-Class or similar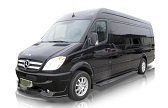 Minibus 8 to 14 PAX
Mercedes Sprinter or similar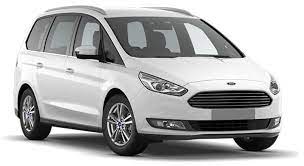 MPV5/6 Small Minivan
Ford Galaxy, VW Sharan or similar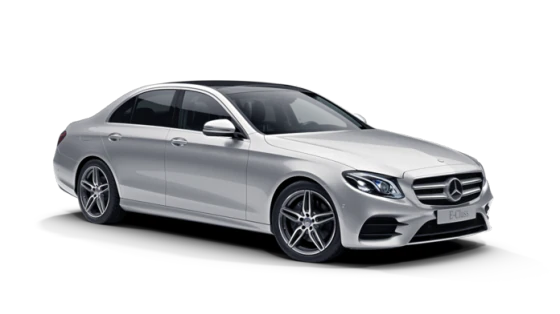 Executive
Mercedes E Class, BMW 5 series or similar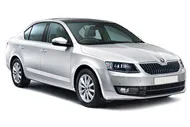 Economic Saloon-Sedan
Toyota Prius, VW Passat or similar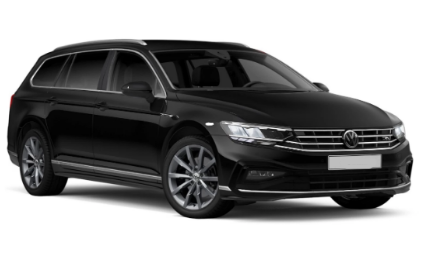 Estate
VW Passat, Hyundai or similar

VIP Luxury
Mercedes S-Class, BMW 7 Series or similar

Visit Leytonstone
This town in east London has a lot of greenery and open space to enjoy during your stay, whether you want to take a walk or just relax at the park. There are the Wanstead Flats and Wanstead Park on one side, and the Queen Elizabeth Olympic Park nearby as well.
High Road Leytonstone runs through the centre of the town, with lots of shops, pubs, and restaurants along this route, as well as other local amenities.
Get peace of mind for your upcoming trip by booking a reliable and convenient airport transfer with us, and save up to 30% on your Leytonstone airport taxi service.