Book a London Bridge taxi online
Are you planning on visiting London Bridge and other popular tourist attractions around Central London? Airport Transfers UK can get you there with ease thanks to a reliable airport taxi, plus in-destination taxi services to get you to more locations around London. We have a variety of vehicles available from trusted drivers, including taxis and minibuses that can accommodate 4, 6, or 8+ passengers. Get a quote for your London Bridge taxi to save time and money when booking with Airport Transfers UK.
Why book your transfer with us?
When you book online with Airport Transfers UK, you'll enjoy a streamlined comparison and booking process plus a complete door-to-door taxi service, making everything more hassle-free for you. We want to give you peace of mind for your upcoming trip, so we have trusted, fully-trained operators in our network. You can even see Trustpilot verified customer ratings to ensure that you're getting a good service with us.
Limited Airport Transfer Offers - Book Now!
How to get a quick airport taxi quote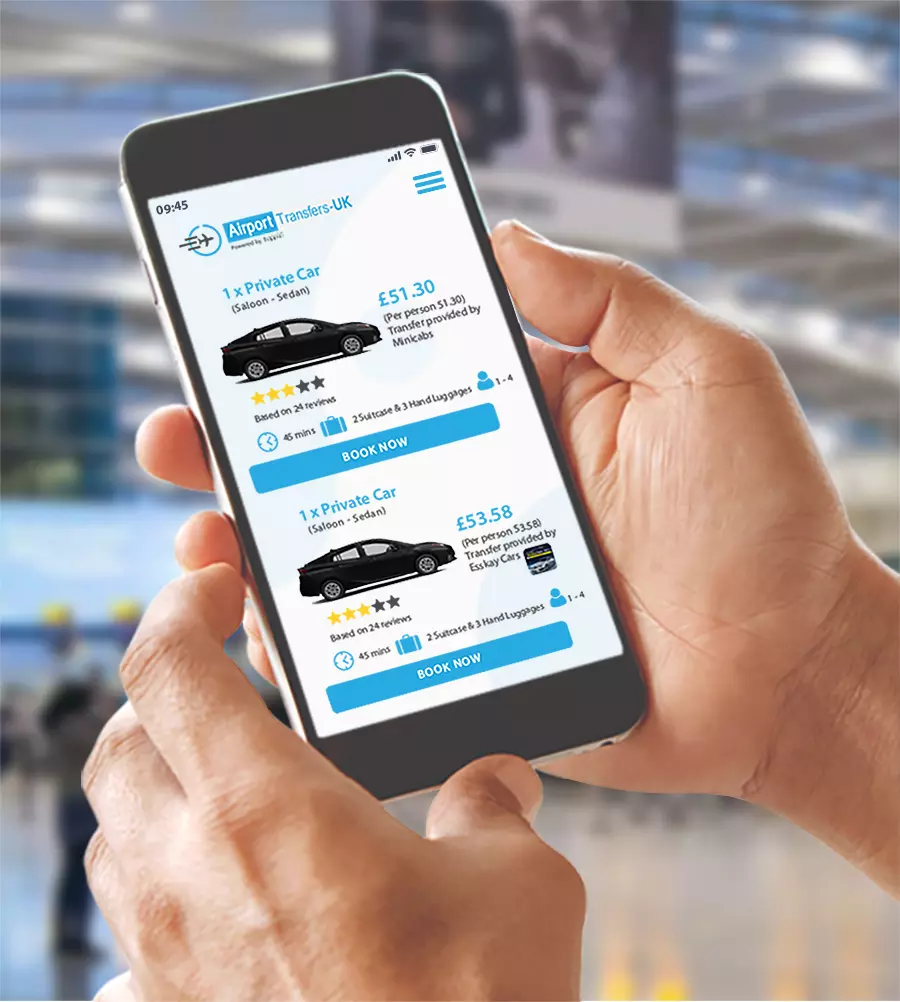 How to get a quick airport taxi quote
You can save up to 30% on your fares when you compare on our site with a free London Bridge airport taxi quote. Just enter a few simple details to start your search and receive your quote in seconds. Compare a wide range of available providers, with the best fares and best customer ratings presented to you at a glance. You can book your chosen taxi driver in minutes and pay securely online to complete your booking.
Airport transfers to / from London Bridge
The central location of London Bridge means it's easy to get to using the London Underground or a reliable taxi service.
If you're arriving into London from abroad or elsewhere in the UK, then we can provide you with a convenient airport transfer from London City Airport to London Bridge, plus a variety of other London airports such as Heathrow Airport, Gatwick Airport, Luton Airport and Stansted Airport.
Looking for a transfer service when travelling abroad too? You can use our global network to assist you find great value airport transfers at your destination airport at over 2,000 airports. Get a free quote in seconds to see how our unique service can offer you fantastic choice and value today!
Why Book Your Airport Transfer With Us?

WhatsApp live chat support 24/7

Great value for money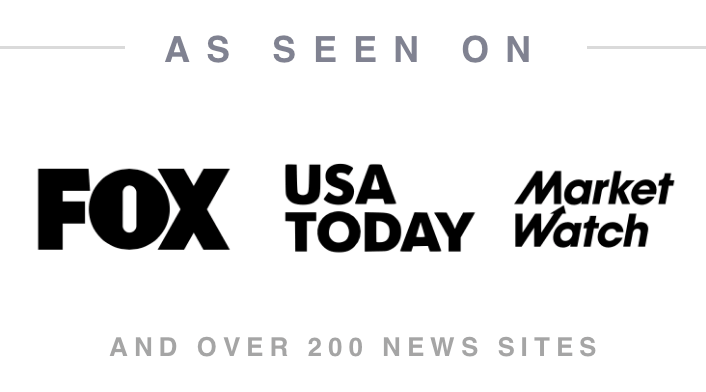 UK & worldwide door to door service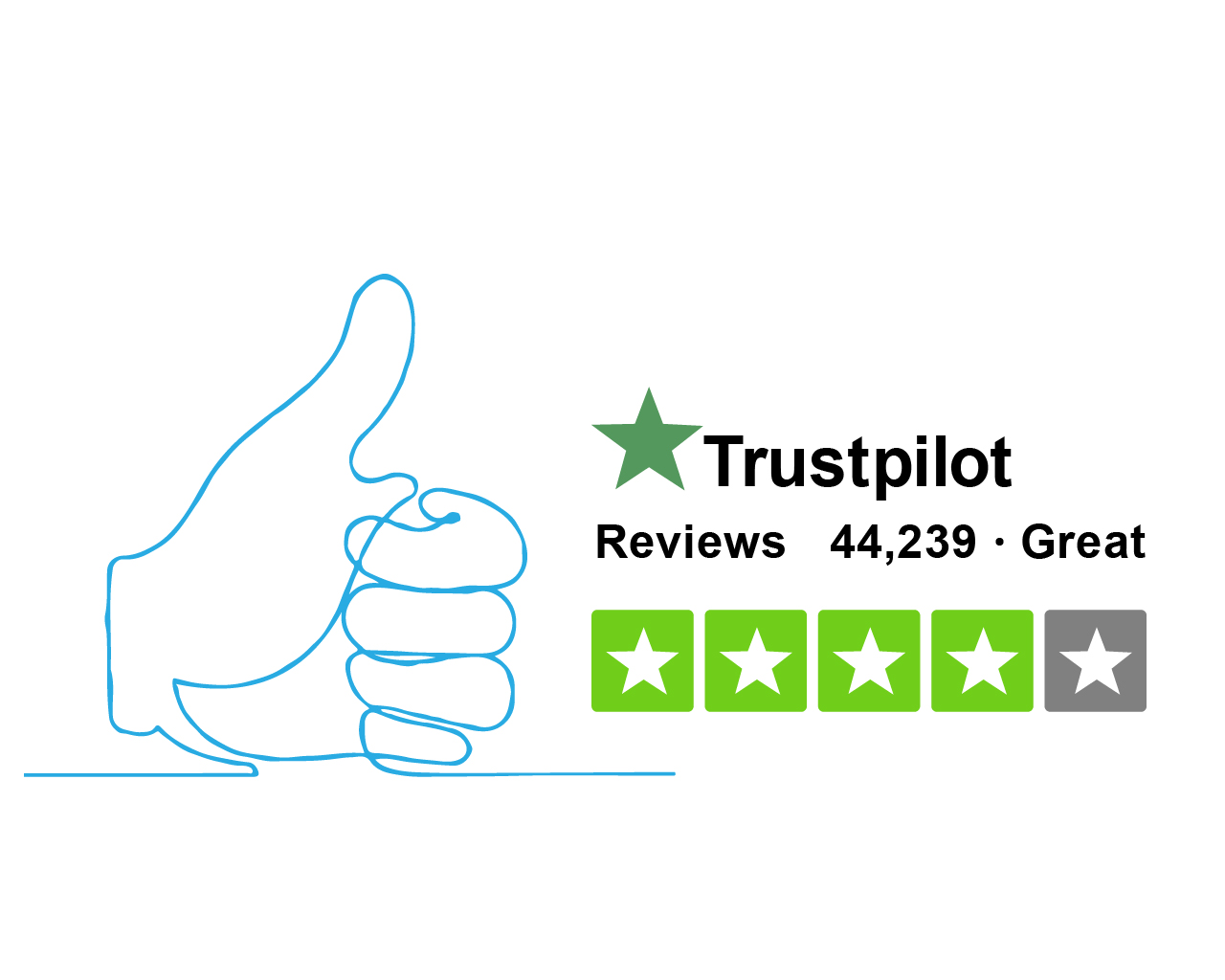 Trusted Transfer Services
Airport Taxi Fleet Available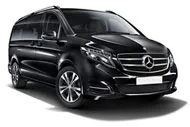 MPV 7/8 Large Minivan
Mercedes V-Class or similar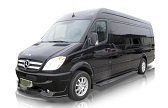 Minibus 8 to 14 PAX
Mercedes Sprinter or similar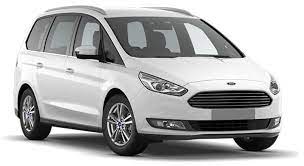 MPV5/6 Small Minivan
Ford Galaxy, VW Sharan or similar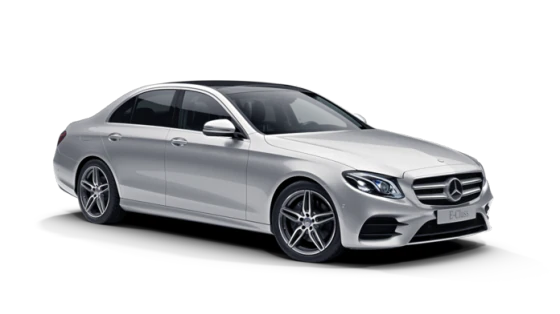 Executive
Mercedes E Class, BMW 5 series or similar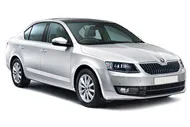 Economic Saloon-Sedan
Toyota Prius, VW Passat or similar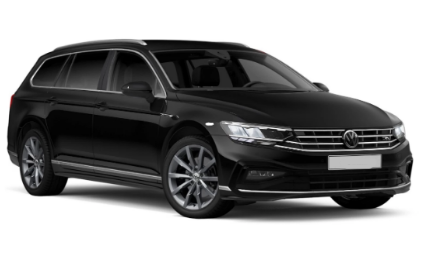 Estate
VW Passat, Hyundai or similar

VIP Luxury
Mercedes S-Class, BMW 7 Series or similar

Visit London Bridge
London Bridge crosses the River Thames, connecting the City of London with Southwark. The area around London Bridge has lots of attractions and amenities to check out including Borough Market, plus some great hotels to stay in during your trip, giving you great views of the river and the city.
On the north side of the bridge, you can see the Monument to the Great Fire of London and head to the top of the Sky Tower for incredible panoramic views. You can see The Shard on the south side and visit the Clink Prison Museum. Tower Bridge and Tower of London are also nearby, which are very popular tourist attractions.
Add convenience to your visit to London Bridge and its surrounding areas thanks to Airport Transfers UK. Get a free airport taxi quote from us to save up to 30% on your London Bridge taxi.