Book a Mayfair taxi online
Do you need a reliable taxi service to get you from Mayfair in London to another UK destination? If so, then Airport Transfers UK is the right place to be. We have a large network of UK taxi operators and drivers, serving hundreds of locations across the country, including all major UK airports for convenient airport transfers. Compare providers from our network by getting a free quote from Airport Transfers UK for your Mayfair airport taxi.
Why book your transfer with us?
When you book your Mayfair airport transfer with us, you benefit from an experienced operator, a comfortable vehicle to suit your passengers, and pick-up and drop-off points of your choice for a direct door-to-door transfer. Our trusted drivers go the extra mile to ensure that all your needs are met. Our free online quote shows you customer ratings and reviews for each driver, verified by Trustpilot, to give you peace of mind that you're getting a reliable service. 4,6,8 - seater options always available plus public transit options too - the complete airport transfer service offer!
Limited Airport Transfer Offers - Book Now!
How to get a quick airport taxi quote?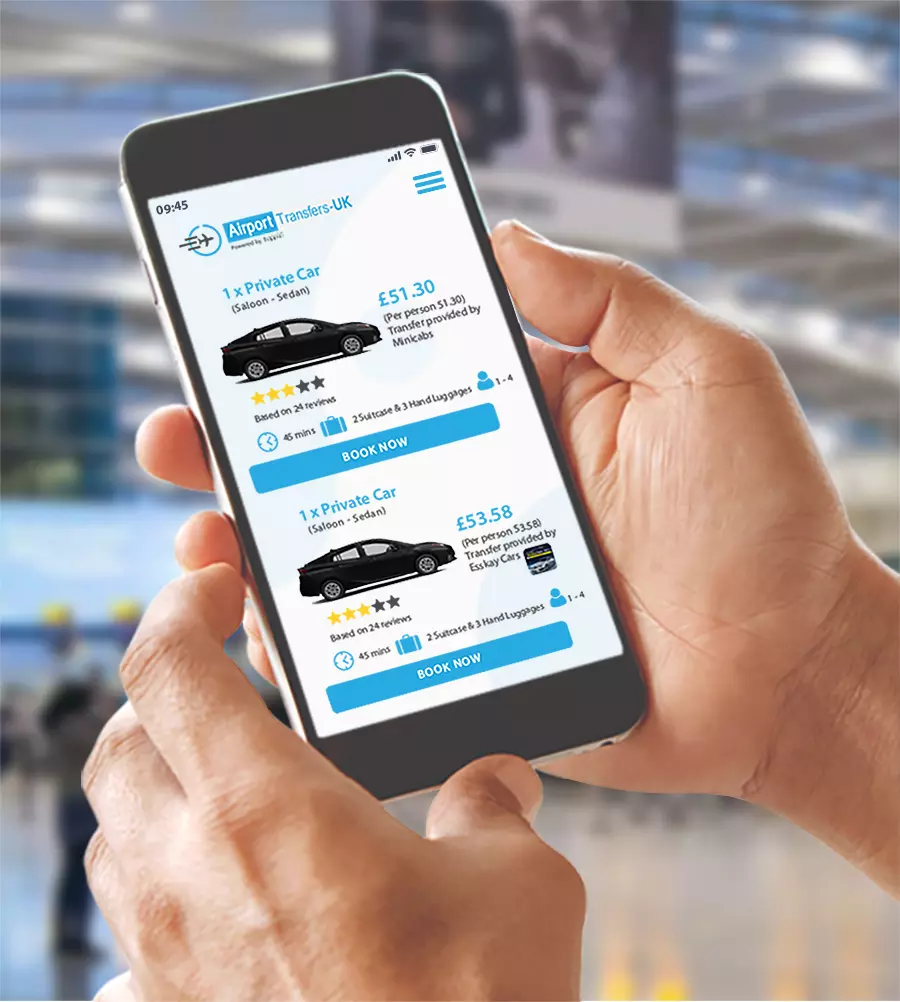 How to get a quick airport taxi quote?
To get started with Airport Transfers UK, you can obtain a free quote online in seconds to see how much your journey will cost. We just need your start and end destinations, date of travel, and number of passengers to check for suitable and available providers for you. You can book your airport taxi online in 3 easy steps, with secure online payments to complete your booking. And you can even cancel your booking if anything changes, free of charge in most cases before your journey, no risk!.
Airport car transfers to and from Mayfair
Mayfair's central location makes it easy to get to London City Airport and Heathrow Airport, either with an airport taxi or via one of the nearby London underground stations.
For travel across Greater London or for transfers from Mayfair to other London-serving airports, an airport car is the most convenient option. For a direct transfer from Mayfair to Heathrow Airport, Gatwick Airport, Stansted Airport, Luton Airport and others, book your journey with Airport Transfers UK.
Our services don't stop at the UK departure lounge either. With a trusted network of transfer service providers in over 2,000 airports globally, we serve customers with reliable transfer services in all four quarters of the globe. Get your free quotation today to see how much you can save today.
Why Book Your Airport Transfer With Us?

WhatsApp live chat support 24/7

Great value for money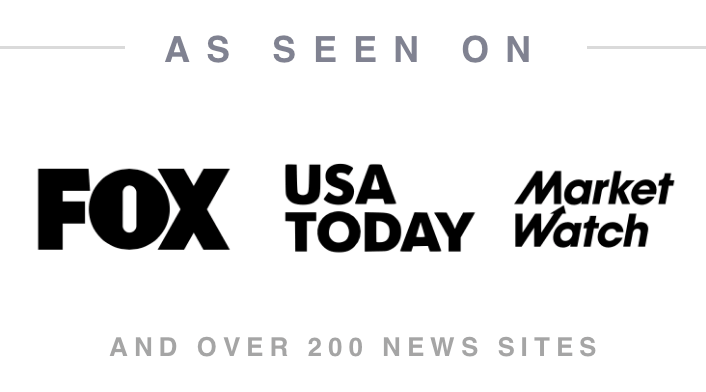 UK & worldwide door to door service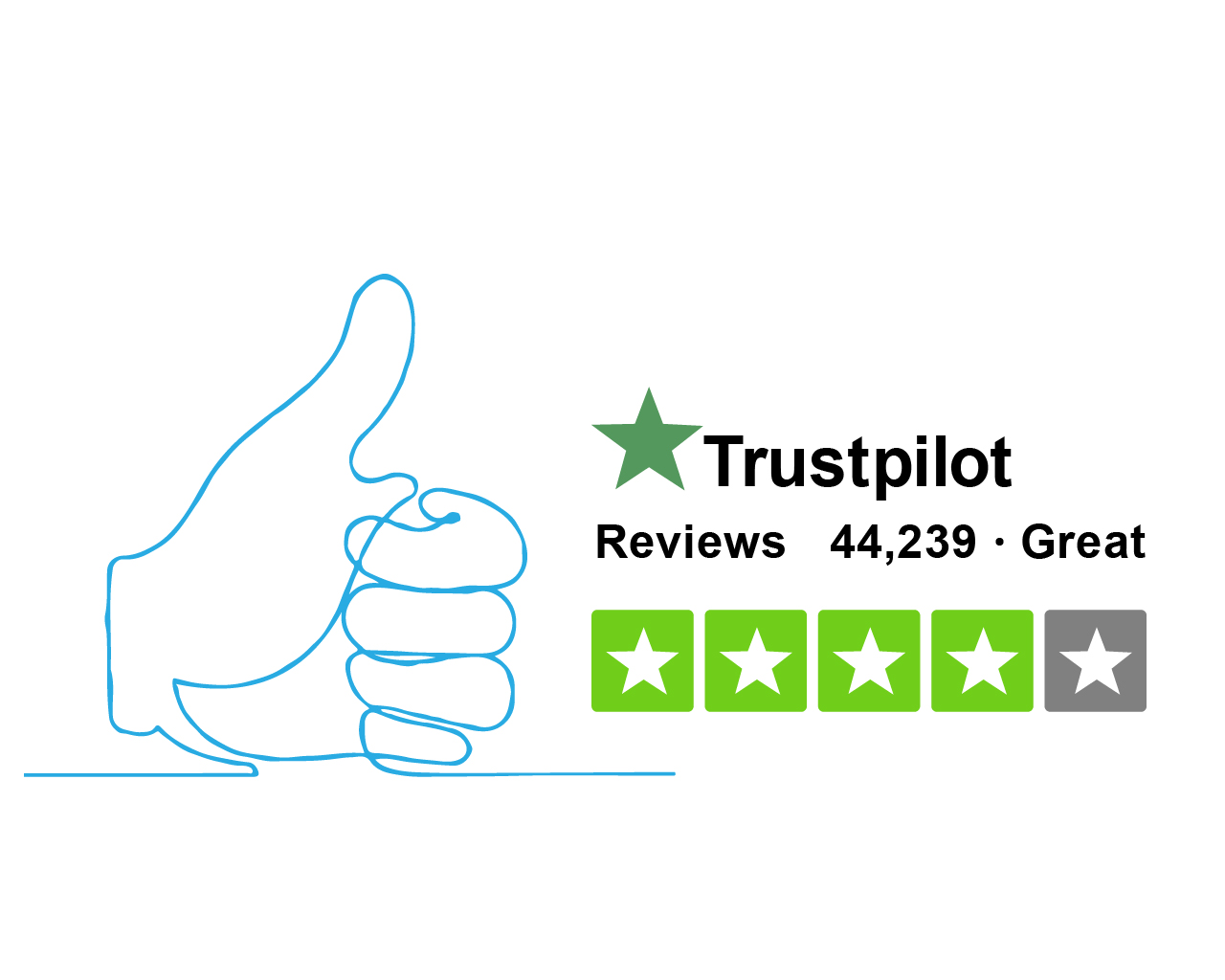 Trusted Transfer Services
Airport Taxi Fleet Available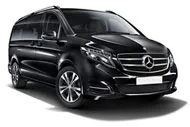 MPV 7/8 Large Minivan
Mercedes V-Class or similar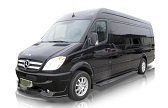 Minibus 8 to 14 PAX
Mercedes Sprinter or similar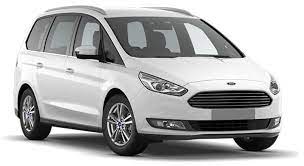 MPV5/6 Small Minivan
Ford Galaxy, VW Sharan or similar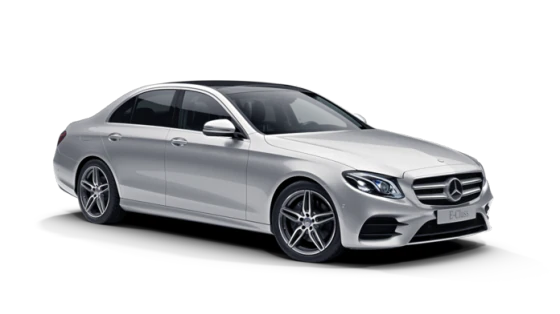 Executive
Mercedes E Class, BMW 5 series or similar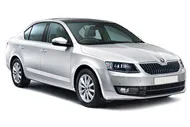 Economic Saloon-Sedan
Toyota Prius, VW Passat or similar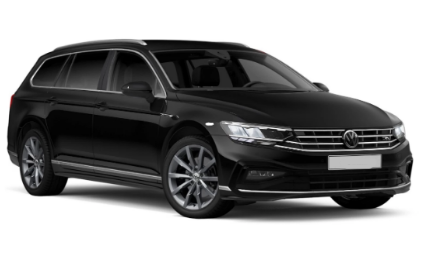 Estate
VW Passat, Hyundai or similar

VIP Luxury
Mercedes S-Class, BMW 7 Series or similar

Visit Mayfair
Mayfair is well-known as one of the premium properties in Monopoly, and the area in real life lives up to this with a range of 4 and 5-star hotels plus upscale high street shops everywhere you look that includes the wonder of Burlington Arcade.
Soak up culture at the Academy of Fine Arts, the HOFA Gallery, or Hamiltons Gallery in Mayfair. It's surrounded by royalty too, with Buckingham Palace to the south of the district and Kensington Palace to the west. This gives you lots of nice, open parklands to explore too – Hyde Park, St James's Park, and Kensington Gardens, among others.
For a convenient and reliable transfer from Mayfair to Gatwick Airport or other London airports, get a free quote from Airport Transfers UK to save up to 30% on your Mayfair taxi.