Book a Finsbury Park taxi online
Are you commuting into Central London from Finsbury Park? Or travelling from the area for a flight out of a London airport? Whatever your travel needs may be, Airport Transfers UK can serve you with a reliable, convenient, and affordable taxi service. Get a free quote to start comparing prices and ratings across our wide network of UK providers, and you can save up to 30% on your fare when you pre-book your Finsbury Park taxi with Airport Transfers UK.
Why book your transfer with us?
Booking your transfer with Airport Transfers UK means you have access to the best prices and the most reliable services, helping you save time by comparing and booking a provider all on one platform. Our trusted, fully-trained drivers go the extra mile to get you to your destination on time and in comfort with a door-to-door taxi service. Our network of drivers serves more than 500 towns and cities across the UK, so get a free quote today to find one that suits your needs.
Limited Airport Transfer Offers - Book Now!
How to get a quick airport taxi quote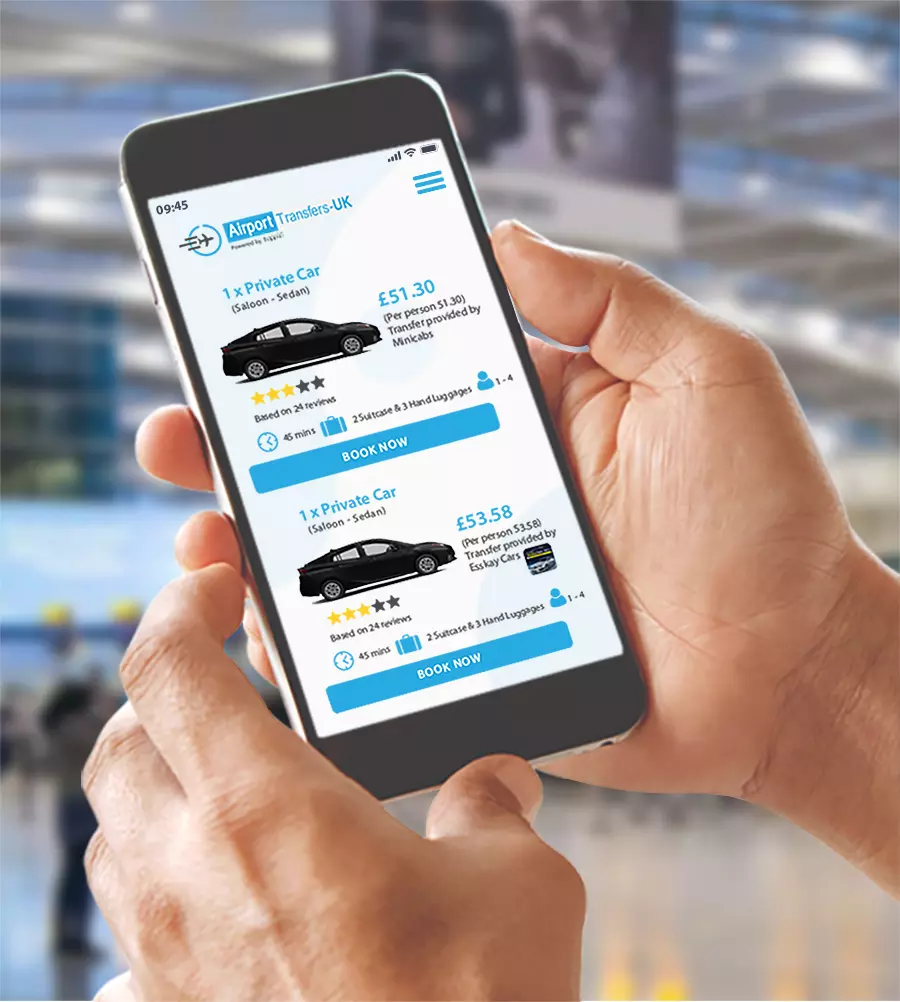 How to get a quick airport taxi quote
We'll provide you with an instant airport taxi quote based on the date you're travelling, where you're travelling to and from, and the number of passengers in your party. With our free online quote, you can compare available providers at a glance, helping you find an affordable service with great ratings from past customers. Just select your provider and book online using our 3-step booking system and secure online payments.
Private transfers to / from Finsbury Park
Finsbury Park is located in north London, conveniently close to Central London for access to the city and to London City Airport.
Book a quick and convenient airport taxi with Airport Transfers UK from Finsbury Park to London City Airport, just a 10-mile drive away, and other London-serving airports including Heathrow Airport, Luton Airport, Gatwick Airport and Stansted Airport.
Book all of your worldwide transfers here too. Benefit today from our unique 2,000 airport worldwide coverage and book your airport shuttles and transfers with us today!
Why Book Your Airport Transfer With Us?

WhatsApp live chat support 24/7

Great value for money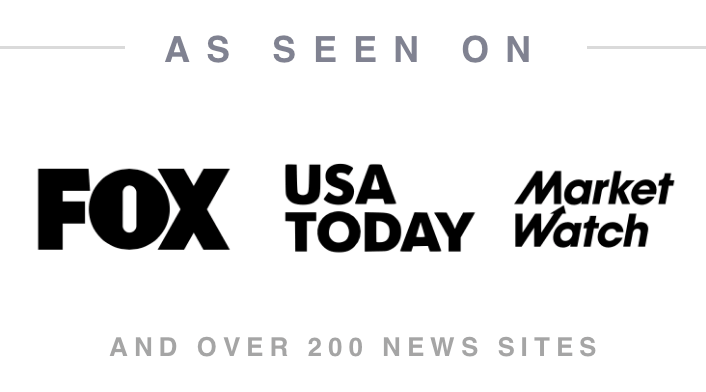 UK & worldwide door to door service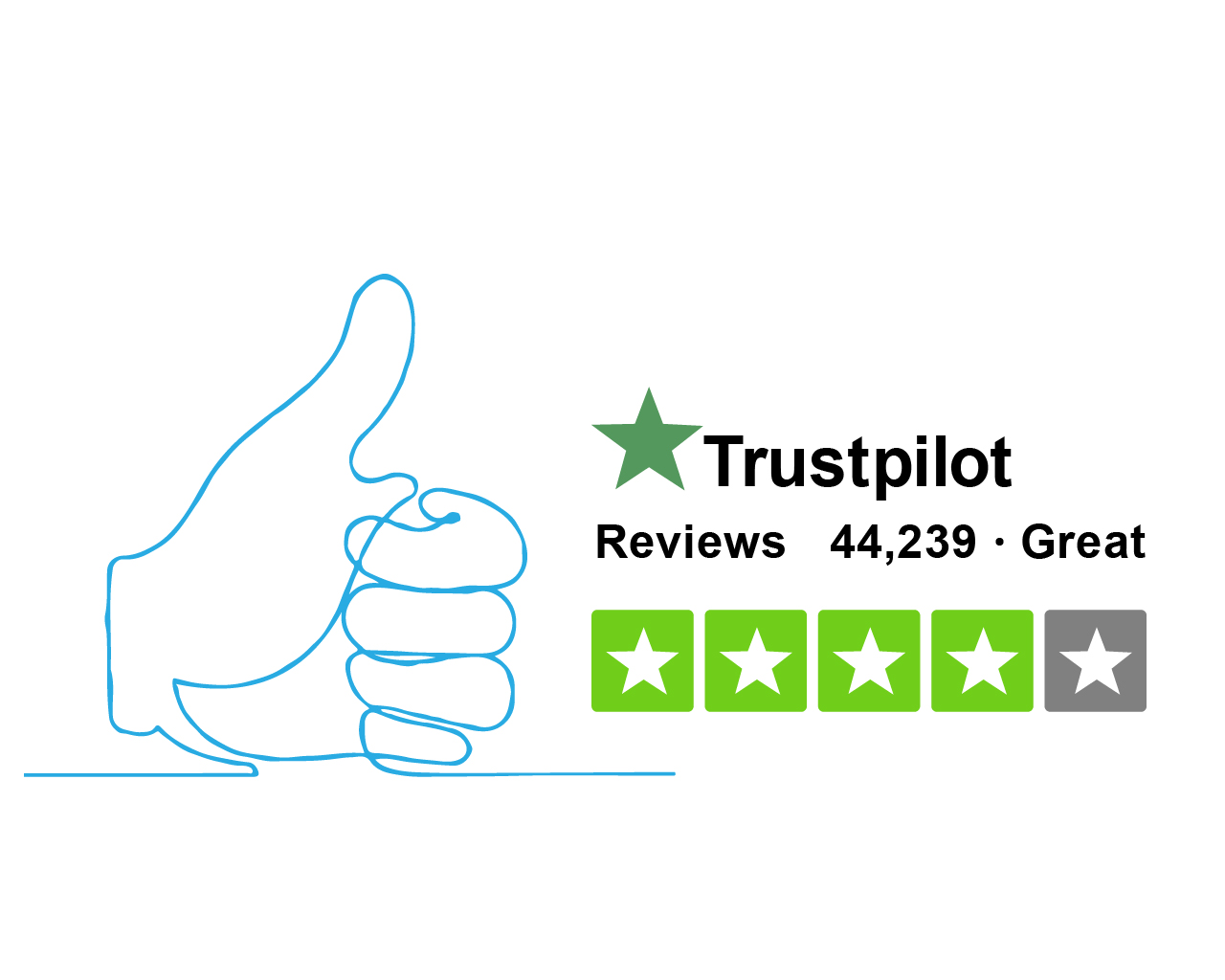 Trusted Transfer Services
Airport Taxi Fleet Available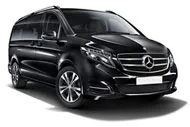 MPV 7/8 Large Minivan
Mercedes V-Class or similar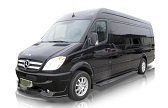 Minibus 8 to 14 PAX
Mercedes Sprinter or similar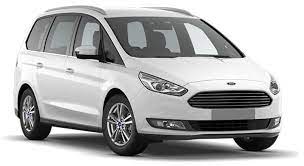 MPV5/6 Small Minivan
Ford Galaxy, VW Sharan or similar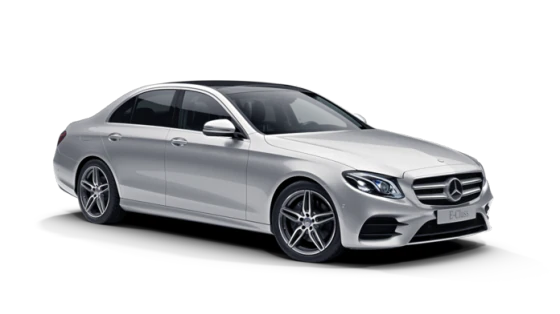 Executive
Mercedes E Class, BMW 5 series or similar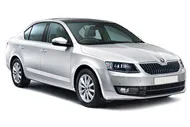 Economic Saloon-Sedan
Toyota Prius, VW Passat or similar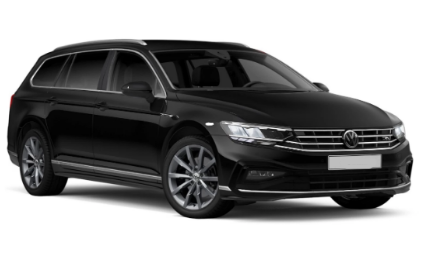 Estate
VW Passat, Hyundai or similar

VIP Luxury
Mercedes S-Class, BMW 7 Series or similar

Visit Finsbury Park
Finsbury Park is an area that's not far outside of Central London to the north of the city, much of which is made up by the outdoor park of the same name. The park itself has great scenery, plus a playground for kids, a range of sport courts, and the Finsbury Park Café.
The area also has various local businesses and shops, and there is a range of restaurants and cafés mainly concentrated along Stroud Green Road. For football fans, the Emirates Stadium is located just south of Finsbury Park, where Arsenal play their home games.
For a reliable taxi journey from Finsbury Park to London City Airport and other destinations in and around Greater London, get a free quote from Airport Transfers UK and book with us online.