Book a Camden taxi online here
Book your convenient transfers to and from Camden with the help of Airport Transfers UK and our easy-to-use comparison and booking site. We help you find the best value and most reliable taxi drivers available for your dates and destinations. Just get a quote from us online to start comparing fares, customer ratings, services, and vehicles for your trip. When you book your Camden taxi in advance of your trip, you can save up to 30% with Airport Transfers UK.
Why book your transfer with us?
When you book an airport transfer with us, you can enjoy a hassle-free experience, both when it comes to booking your journey and the journey itself. We help you save more money as well as time when booking your taxi, since you don't have to shop around for the best prices or availability. Our carefully selected drivers bring you a convenient door-to-door airport car service, with comfortable, air-conditioned vehicles of various sizes to accommodate all your passengers and luggage. Select from standard saloons, executive cars, minibus and coaches. We even offer public transport options too for your convenience.
Limited Airport Transfer Offers - Book Now!
How to get a quick airport taxi quote?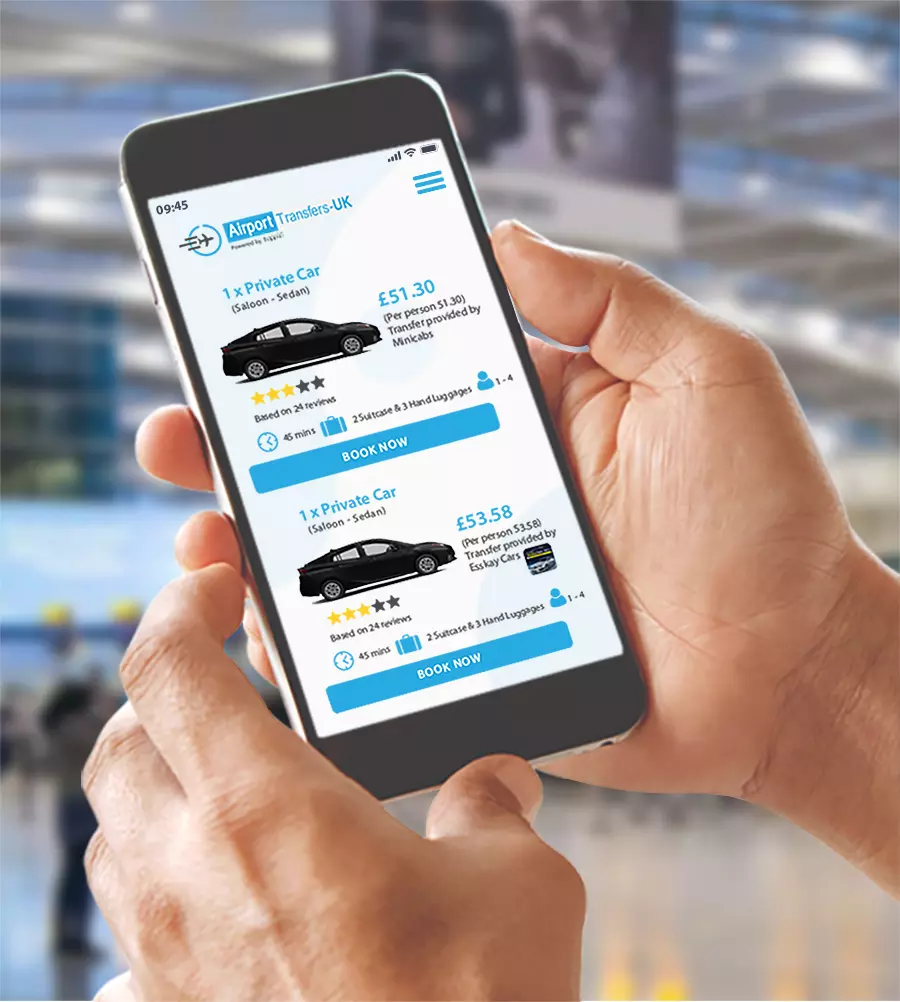 How to get a quick airport taxi quote?
Airport Transfers UK makes it easy to get a free Camden airport taxi quote and start comparing your options in seconds. Just enter your journey details and we'll send you an instant quote of our available drivers and operators. Choose a taxi service that suits you, whether you're looking for the cheapest option, the one with the highest rating, or a particular type of taxi service. You can complete your booking in 3 simple steps, completing your reservation with a secure online payment.
Airport car transfers to and from Camden
Camden is a borough located in Central London, so it is extremely conveniently placed for transfers in and out of the city, and to any of the nearby London-serving airports. London City Airport and Heathrow Airport are both less than a 20-mile drive from Camden, while Camden to Luton Airport is around a 30-mile journey and Camden to Stansted Airport is around 40 miles.
Book a convenient pre-booked Camden taxi service with Airport Transfers UK to save up to 30% today.
Why Book Your Airport Transfer With Us?

WhatsApp live chat support 24/7

Great value for money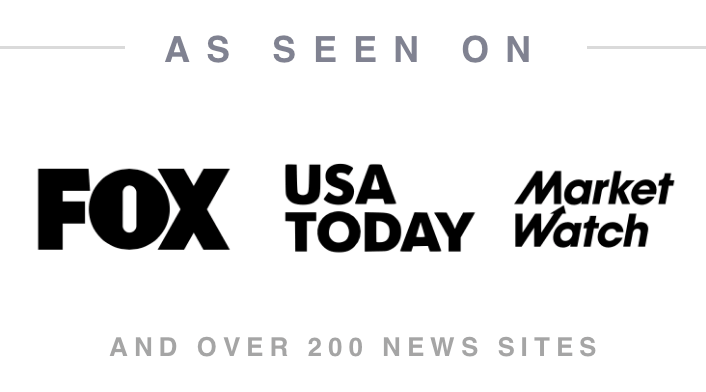 UK & worldwide door to door service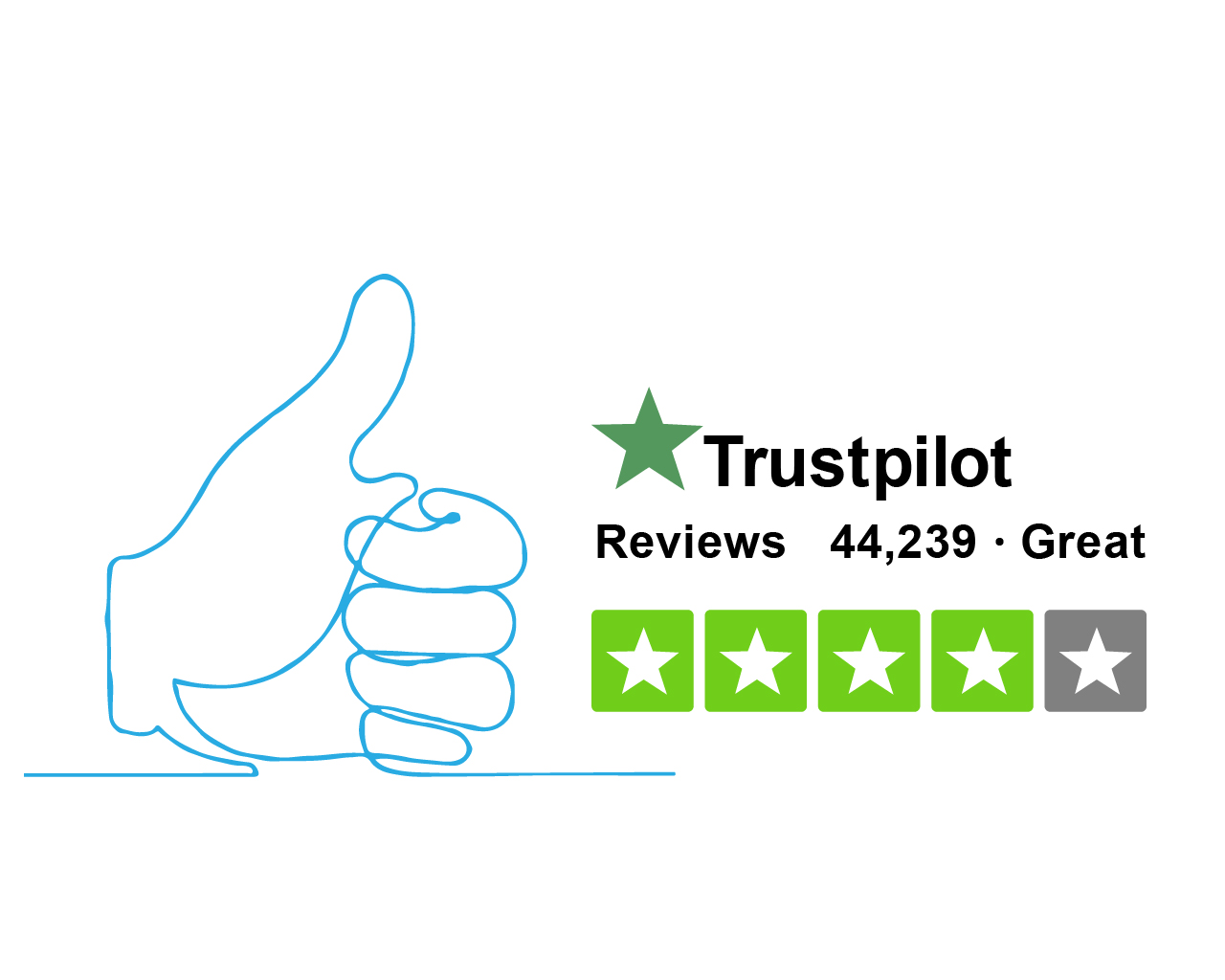 Trusted Transfer Services
Airport Taxi Fleet Available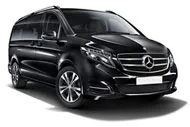 MPV 7/8 Large Minivan
Mercedes V-Class or similar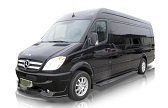 Minibus 8 to 14 PAX
Mercedes Sprinter or similar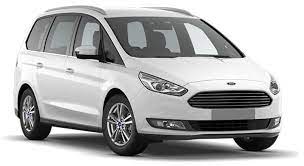 MPV5/6 Small Minivan
Ford Galaxy, VW Sharan or similar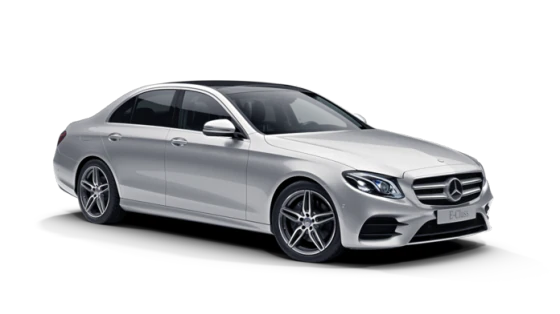 Executive
Mercedes E Class, BMW 5 series or similar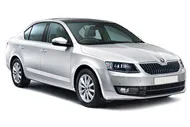 Economic Saloon-Sedan
Toyota Prius, VW Passat or similar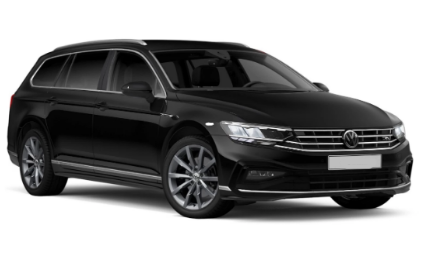 Estate
VW Passat, Hyundai or similar

VIP Luxury
Mercedes S-Class, BMW 7 Series or similar

Visit Camden
Camden is a great place to stay when visiting Central London and enjoying all the capital has to offer. It's a trendy area with lots of great bars, cafés, and more places to check out.
Popular attractions in and around Camden include the British Museum, London Zoo, and Regent's Park. You can explore Hampstead Heath in the north of Camden and visit Kenwood House and the National Trust Fenton House. Or spend some time shopping at Camden Market along Regent's Canal, and even view some of Banksy's famous artwork.
Get a free quote to book your Camden airport taxi to London City Airport or other London airports, saving up to 30% when you book online with Airport Transfers UK.