Book a Vauxhall taxi online here
With our comprehensive online search, comparison, and booking platform, you can find a Vauxhall airport taxi service that suits all of your travel needs, whether you're travelling for business or pleasure. Search for availability for your Vauxhall taxi across our wide network of carefully selected taxi operators and drivers, covering over 500 towns and cities across the UK and all major UK airports. Get a free quote from Airport Transfers UK to find out how much you can save on your Vauxhall airport cars.
Why book your transfer with us?
Booking your transfer online with Airport Transfers UK is a quick and convenient way to plan your trip and arrange your transport. We help you save time when comparing providers, and money when booking the one you choose. Comparing is easy with one of our free, comprehensive airport taxi quotes, and you can save up to 30% on your taxi fares when you book with us in advance. And if you need any support, then we have 24/7 customer service available to help you.
Limited Airport Transfer Offers - Book Now!
How to get a quick airport taxi quote?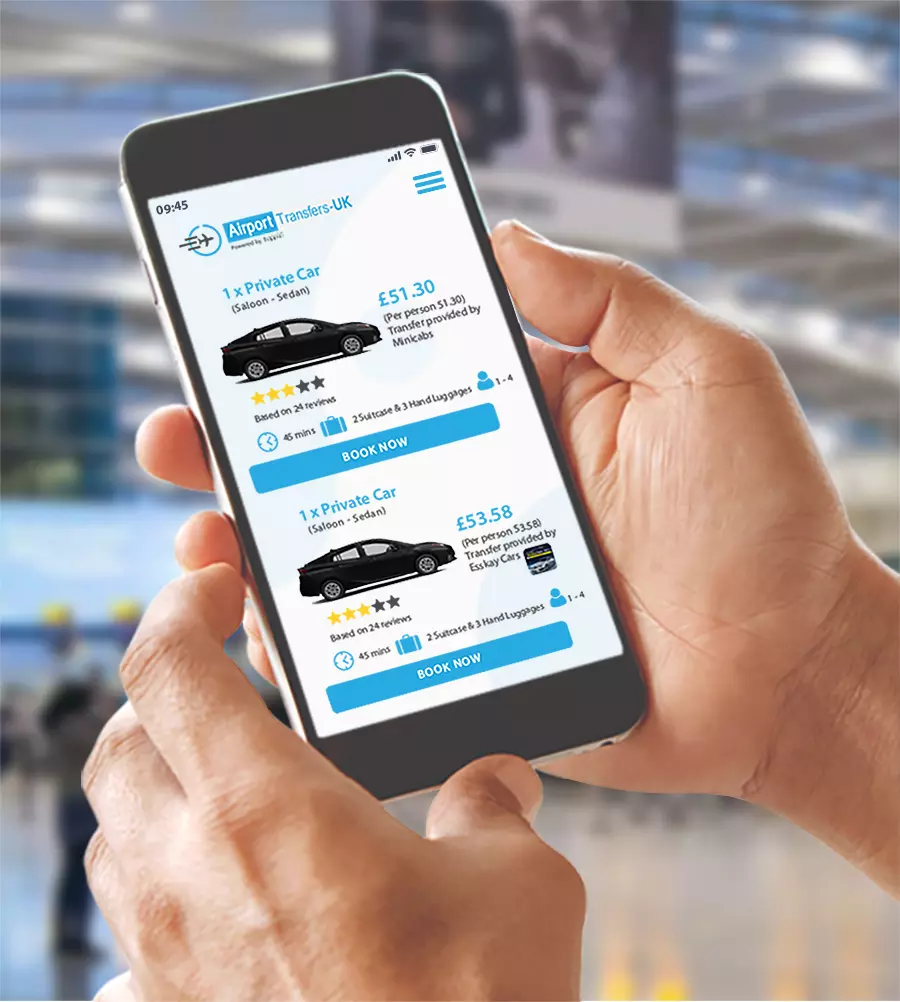 How to get a quick airport taxi quote?
Tell us where you're travelling to and from, the number of passengers who are travelling, and the preferred date and time of your journey. With these simple details, we'll provide you with an instant quote comparing availability across our taxi network, making it easy for you to compare your options at a glance. And you can book your chosen provider with ease, too. Just follow our simple booking process to confirm your journey.
Airport transfers to / from Vauxhall
Airport transfers to and from Vauxhall are made nice and easy with the help of Airport Transfers UK. Located just 10 miles from London City Airport, we can provide you with a convenient door-to-door transfer service from Vauxhall to London City Airport as well as any other London-serving airport.
You have great options when travelling to and from Vauxhall, with Heathrow Airport located less than 20 miles away and Gatwick Airport less than 30 miles away. Other airports that are also within a 75 minute drive of Vaiuxhall include London Stansted Airport, Luton Airport and Southend Airport.
For your in-resort transfers, at Airport Transfers UK we can assist you wherever you may be in the world with reliable and trusted operators at over 2,000 airports worldwide. Simply click on the blue button above and surprise yourself at how much chocie and value you can benefit from today.
Why Book Your Airport Transfer With Us?

WhatsApp live chat support 24/7

Great value for money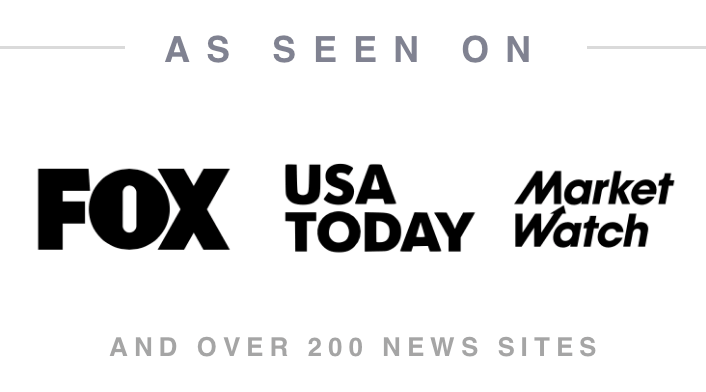 UK & worldwide door to door service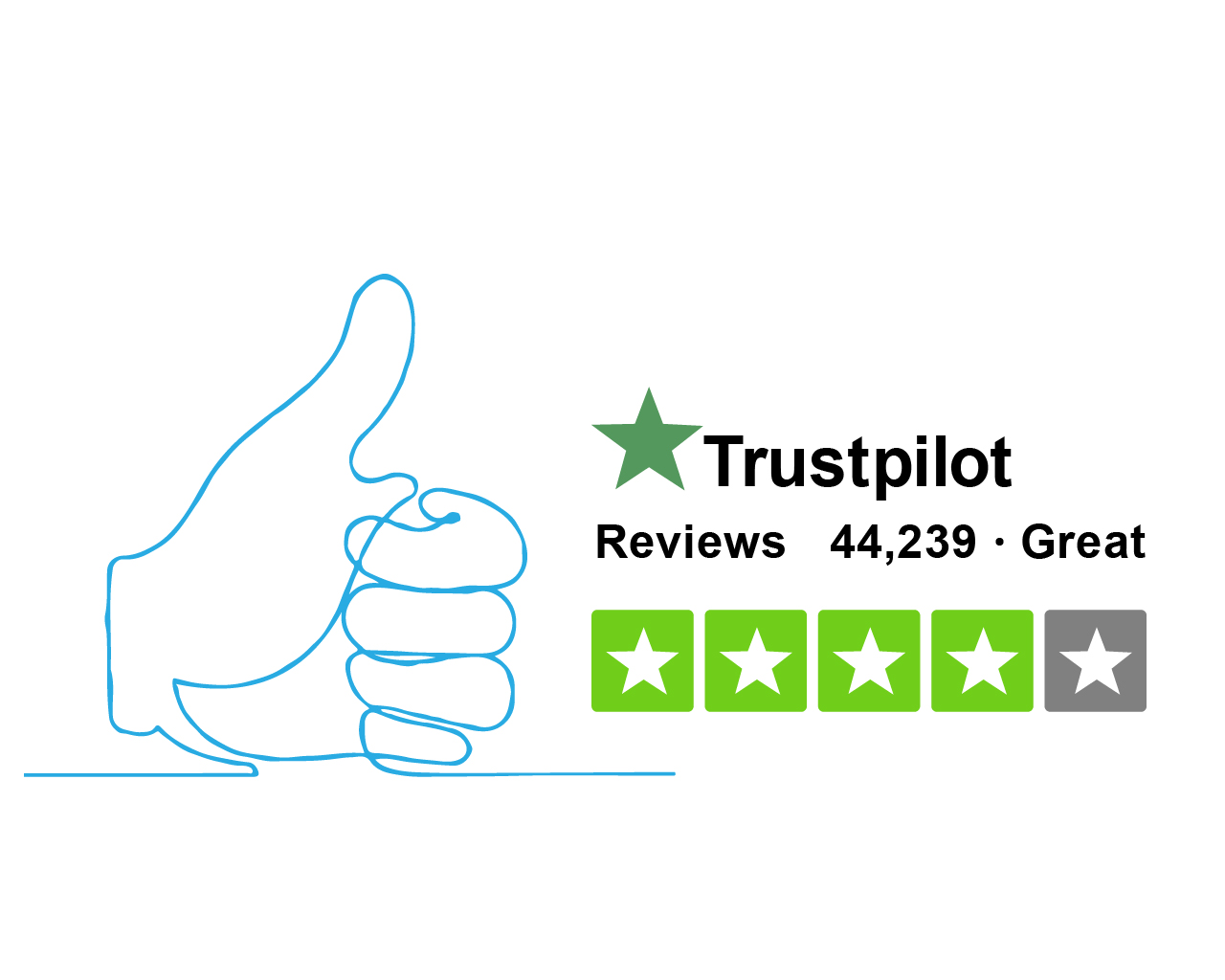 Trusted Transfer Services
Airport Taxi Fleet Available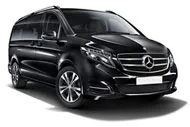 MPV 7/8 Large Minivan
Mercedes V-Class or similar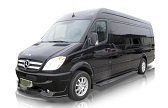 Minibus 8 to 14 PAX
Mercedes Sprinter or similar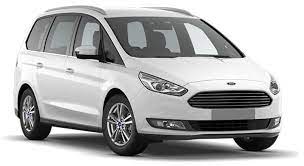 MPV5/6 Small Minivan
Ford Galaxy, VW Sharan or similar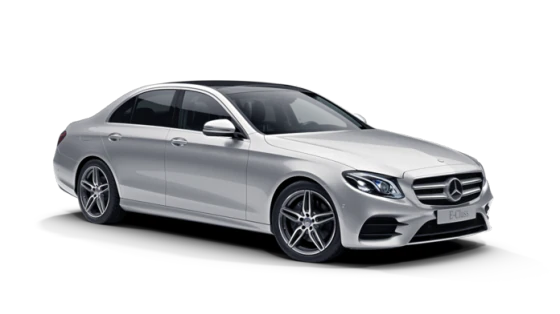 Executive
Mercedes E Class, BMW 5 series or similar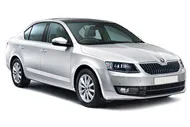 Economic Saloon-Sedan
Toyota Prius, VW Passat or similar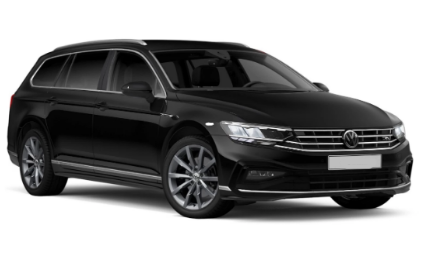 Estate
VW Passat, Hyundai or similar

VIP Luxury
Mercedes S-Class, BMW 7 Series or similar

Visit Vauxhall
Vauxhall is located just south of the River Thames, with Vauxhall Bridge leading directly into Central London for easy access to a wide range of attractions and landmarks. It's home to Vauxhall Park and Vauxhall City Farm, so you can enjoy nature and wildlife even in this central location.
The Oval cricket ground is located in the neighbouring district of Kennington, so you can stay in Vauxhall if you're attending a match. And you can take a quick trip across the river to visit the Tate Britain art gallery.
Get a free quote for your Vauxhall taxi service to save up to 30% on a reliable and convenient transfer from Airport Transfers UK.