Book a Teddington taxi online here
Booking a trip to or from Teddington for work or a holiday? Take the stress out of arranging your trip with the help of Airport Transfers UK. We provide a one-stop shop for all of your taxi needs, allowing you to search for, compare, and book your airport taxi all in one place. With our convenient door-to-door transfers, you'll enjoy a hassle-free journey and ultimate peace of mind when you book your Teddington taxi with us.
Why book your transfer with us?
You should book your Teddington airport car or minivan with Airport Transfers UK if you're looking for a great value airpor transfer service. We help you find a provider that's both affordable and reliable, so you can enjoy a stress-free journey at a reasonable price. When you book your taxi online in advance of your journey, you can save up to 30% thanks to a free online quote from Airport Transfers UK. And you'll save time thanks to having all providers on one platform for straightforward comparisons.
Limited Airport Transfer Offers - Book Now!
How to get a quick airport taxi quote?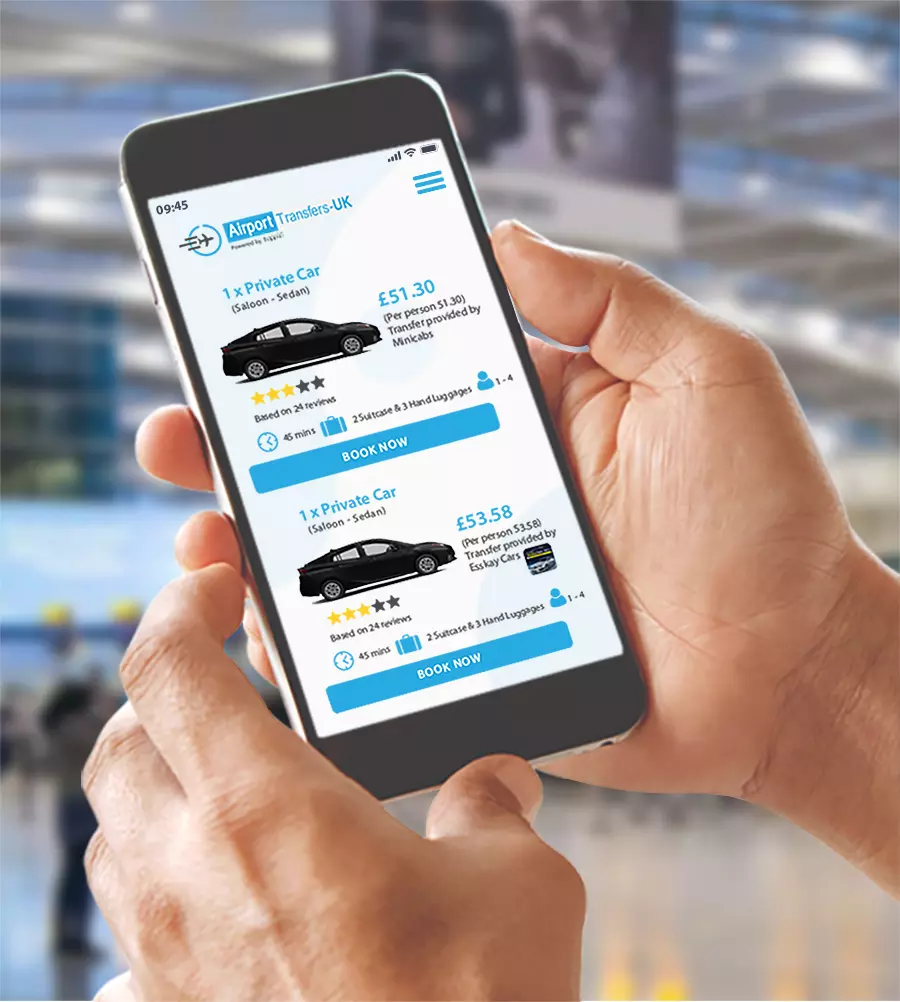 How to get a quick airport taxi quote?
Search for a taxi provider that's available for your trip using our intuitive search and comparison tool. Just enter a few simple details and we'll send you a free quote in seconds, comparing the best drivers and operators to suit your travel needs. Compare fares and ratings of a range of services and vehicles to find the best airport transfer service to suit you. You can book your trip easily in 3 simple steps and with secure online payment options.
Airport transfers to / from Teddington
Teddington is conveniently situated for flights to and from Heathrow Airport, located around a 5-mile drive from the airport. As the UK's busiest airport, you can access a wide variety of destinations from Heathrow Airport, and a direct transfer from Teddington to Heathrow is the most convenient way to travel.
Airport Transfers UK can also provide reliable airport taxis from Teddington to Gatwick Airport, London City Airport, Stansted Airport, Luton Airport, Southend Airport and all other UK airports/seaports.
For in-resort transfers, Airport Transfers UK can also assist you when you are abroad too through a trusted network of reliable transfer providers at over 2,000 airports worldwide. Put us to the test today and click on the blue button above to see how much we can help you save.
Why Book Your Airport Transfer With Us?

WhatsApp live chat support 24/7

Great value for money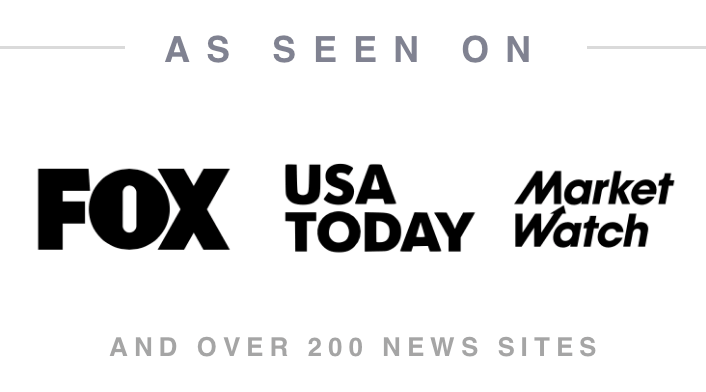 UK & worldwide door to door service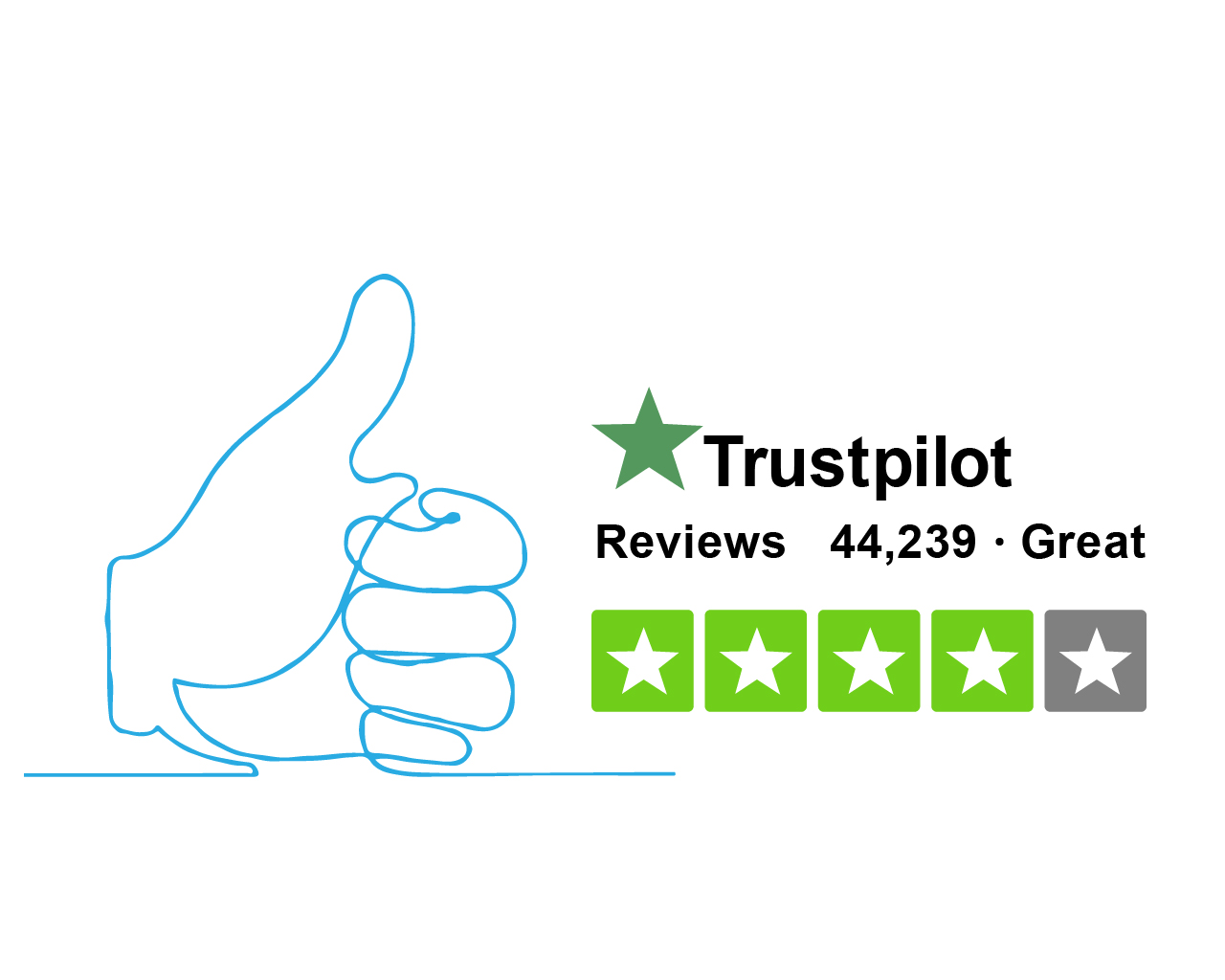 Trusted Transfer Services
Airport Taxi Fleet Available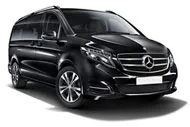 MPV 7/8 Large Minivan
Mercedes V-Class or similar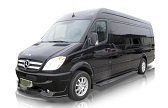 Minibus 8 to 14 PAX
Mercedes Sprinter or similar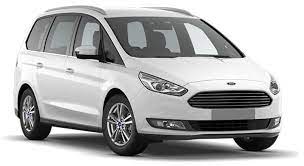 MPV5/6 Small Minivan
Ford Galaxy, VW Sharan or similar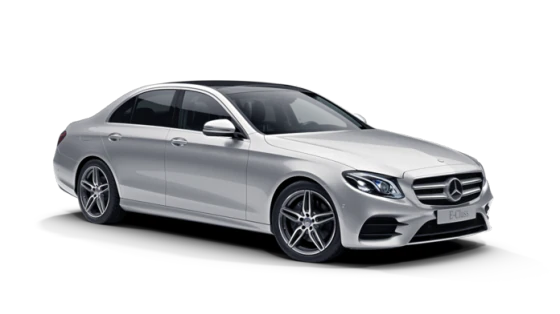 Executive
Mercedes E Class, BMW 5 series or similar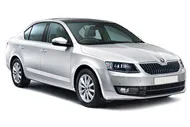 Economic Saloon-Sedan
Toyota Prius, VW Passat or similar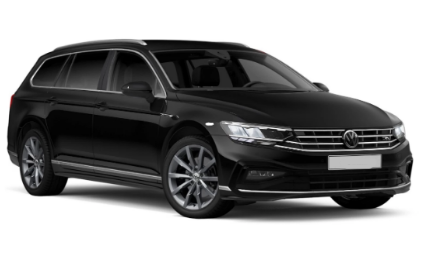 Estate
VW Passat, Hyundai or similar

VIP Luxury
Mercedes S-Class, BMW 7 Series or similar

Visit Teddington
Teddington boasts some nice surroundings, located along the bank of the River Thames and with Bushy Park situated immediately south of this Southwest London suburb. You can enjoy a drink or a bite to eat next to the river at places like the Flying Cloud Café and The Wharf restaurant.
There are more pubs, eateries, and places to stay in the centre of Teddington. You can even enjoy performances and exhibitions at the Landmark Arts Centre.
To save more time and money when booking your Teddington airport taxi, search online with Airport Transfers UK to get a free quote for your upcoming journey.