Book a Barnes taxi online here
Ensure a comfortable and reliable journey to or from Barnes in London when you compare and book your taxi with Airport Transfers UK. Our intuitive website makes it easy to compare lots of available taxi providers at a glance, helping you get the best deal on a trusted taxi service. Get an airport car quote from us online to start comparing today, saving up to 30% when you book your Barnes taxis with us online.
Why book your transfer with us?
We're here to make airport travel and transport easier for you, taking away some of the stress involved in planning a holiday or business trip. We partner with a large network of trusted taxi and transfer providers across the UK including airport bus and train services, bringing you a reliable door-to-door taxi service for more than 500 UK towns and cities.
Discover great benefits including 24/7 customer support, no hidden fees, and one of the largest choice of great value transfer options available in the UK today.
Limited Airport Transfer Offers - Book Now!
How to get a quick airport taxi quote?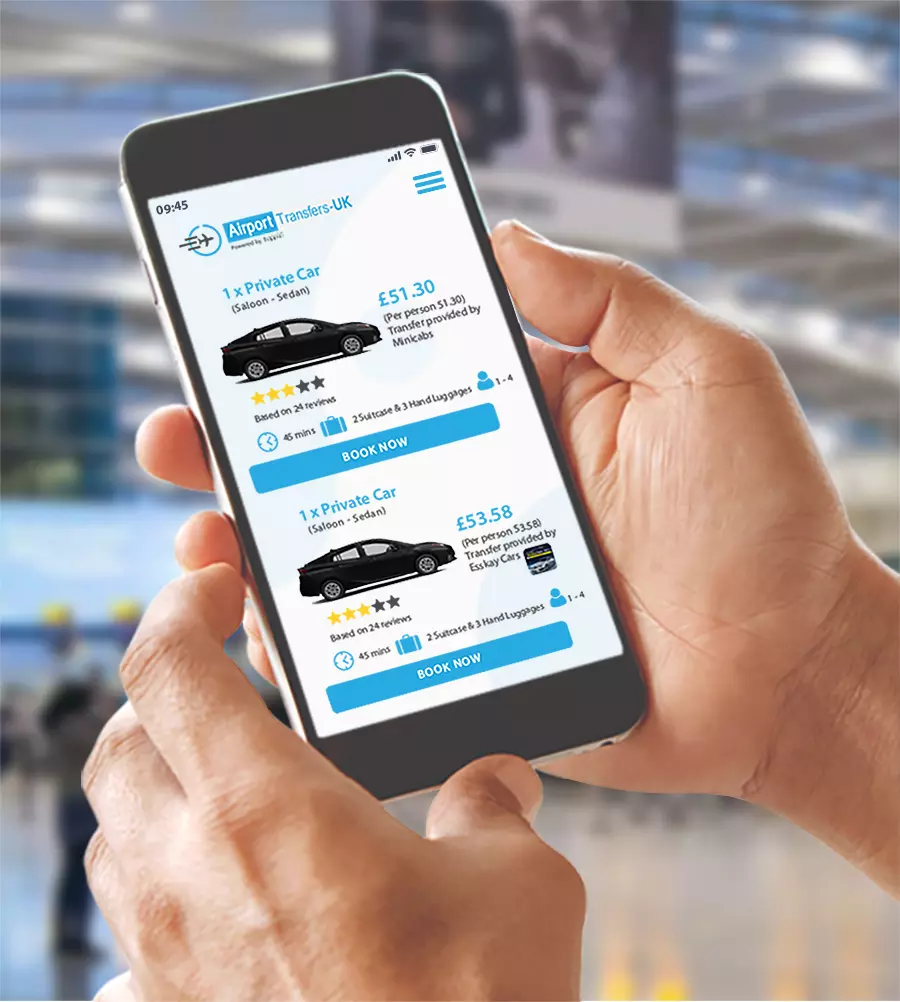 How to get a quick airport taxi quote?
You can get a Barnes airport taxi quote in seconds from Airport Transfers UK when you search using our simple comparison tool. You can view vehicle types and sizes, service offerings, prices, and customer ratings and reviews to help you choose the best service for your trip.
In 3 simple steps, all of your transport could be arranged with Airport Transfers UK. Pay securely online and receive a free booking confirmation by text with all your journey details.
Airport car transfers to and from Barnes
Barnes is located close to Central London within Richmond upon Thames. The area is just 10 miles from Heathrow Airport by car or taxi and around 15 miles from London City Airport. private transfer fares from Barnes to Heathrow Airport start from just £32.00 GBP. Or travel from Barnes to Gatwick Airport to the south of this district, approximately a 30-mile drive away from just £40.00 GBP. Always book well in advance for the best fares!
You can book a convenient transfer from Barnes to Heathrow Airport and other locations with Airport Transfers UK and also worldwide using our partner network across 2,000 airports across the globe for the ultimate in convenience.
Why Book Your Airport Transfer With Us?

WhatsApp live chat support 24/7

Great value for money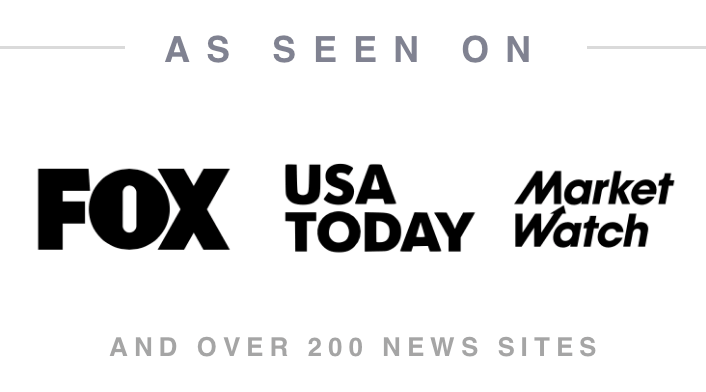 UK & worldwide door to door service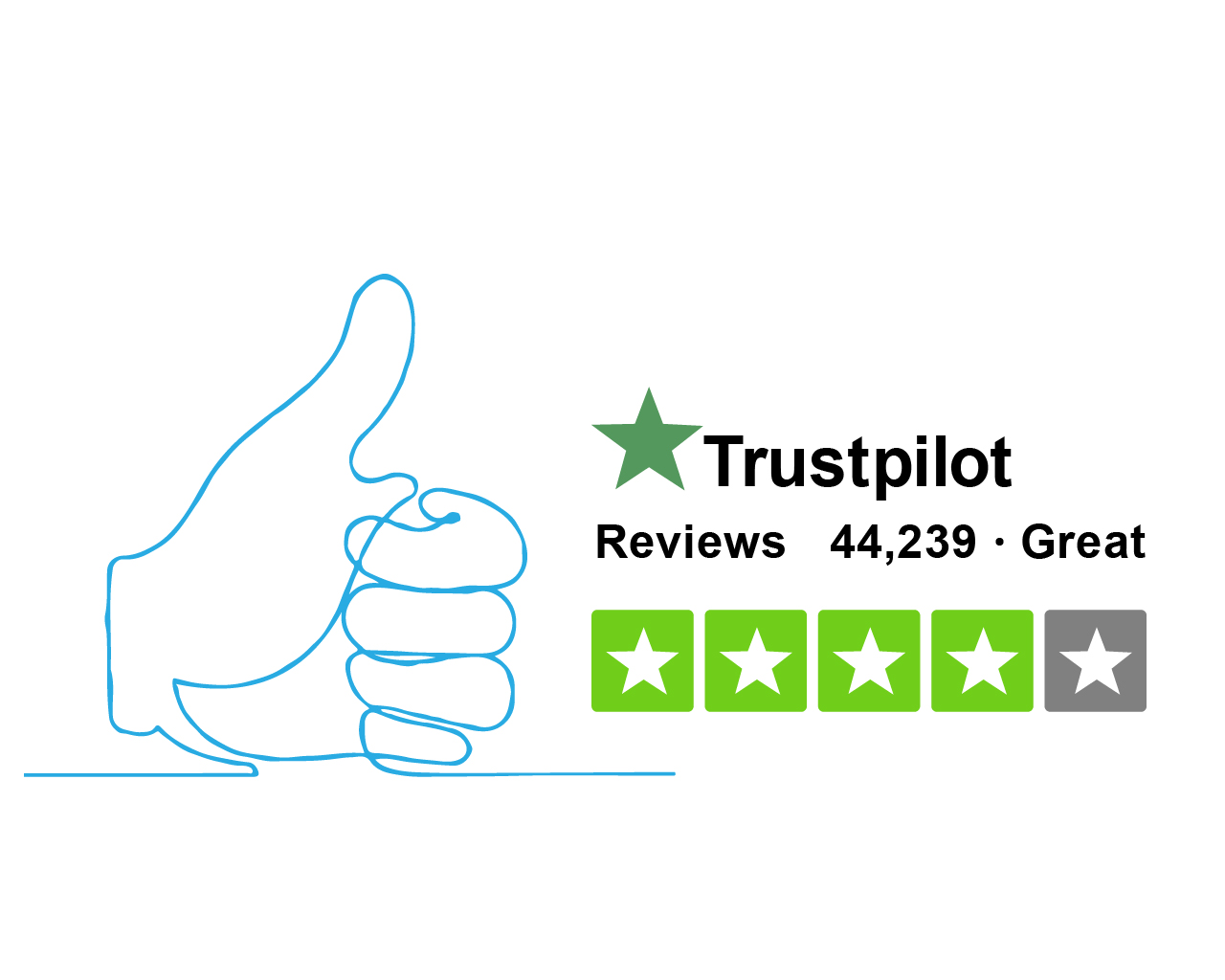 Trusted Transfer Services
Airport Taxi Fleet Available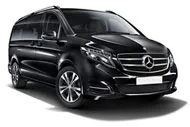 MPV 7/8 Large Minivan
Mercedes V-Class or similar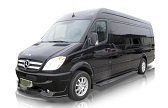 Minibus 8 to 14 PAX
Mercedes Sprinter or similar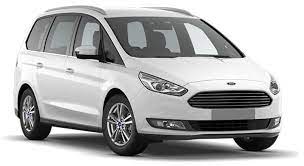 MPV5/6 Small Minivan
Ford Galaxy, VW Sharan or similar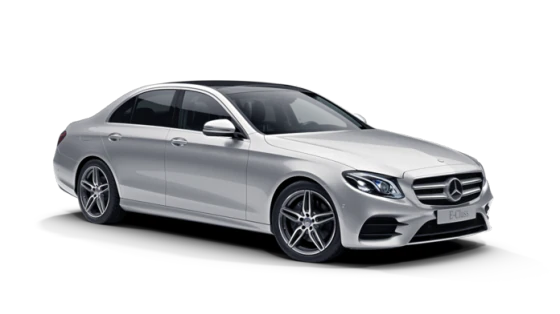 Executive
Mercedes E Class, BMW 5 series or similar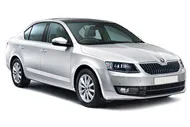 Economic Saloon-Sedan
Toyota Prius, VW Passat or similar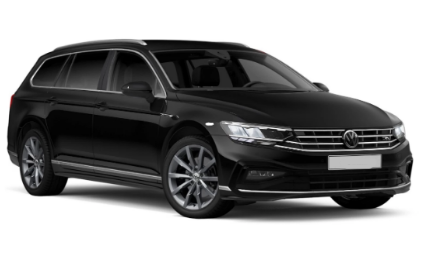 Estate
VW Passat, Hyundai or similar

VIP Luxury
Mercedes S-Class, BMW 7 Series or similar

Visit Barnes
Barnes is situated in a scenic part of south west London with the River Thames surrounding most of the area. Around the banks of the Thames in Barnes, you can see the Leg O Mutton Pond, which is a nature reserve with a mile-long path to talk walks down. There's also the WWT London Wetland Centre with lots of attractions including lakes and wildlife lookouts. So, there are lots of places to enjoy the outdoors, nature, and wildlife in and around Barnes.
Within its built-up area, you can try a variety of shops, cafés, restaurants, and pubs, as well as the Samuel Pepys Theatre on the bank of the Thames.
Secure a convenient and reliable taxi service from Barnes to Heathrow Airport with a free quote from Airport Transfers UK, helping you save up to 30% on your fares.