Book a Wembley taxi online
Are you travelling to Wembley Stadium or just visiting the area? Or you might be looking for a taxi service from Wembley to another destination. Whatever your travel needs may be, Airport Transfers UK has something to suit you. We provide convenient and reliable transfers to and from Wembley, helping you reach your destination with ease. Get a free quote from us online to start comparing Wembley taxi services and save up to 30% on your fares.
Why book your transfer with us?
Our online taxi platform is designed to help you save time and money when booking your taxis and airport transfers. We help you compare a wide range of providers to find the best value taxi services for all of your trips. You don't have to spend time shopping around for the best fares anymore; we have them all in one place! With competitive fares and Trustpilot verified ratings, you can find an affordable and reliable taxi service for you. We also offer discounted airport bus and express rail tickets too!
Limited Airport Transfer Offers - Book Now!
How to get a quick airport taxi quote?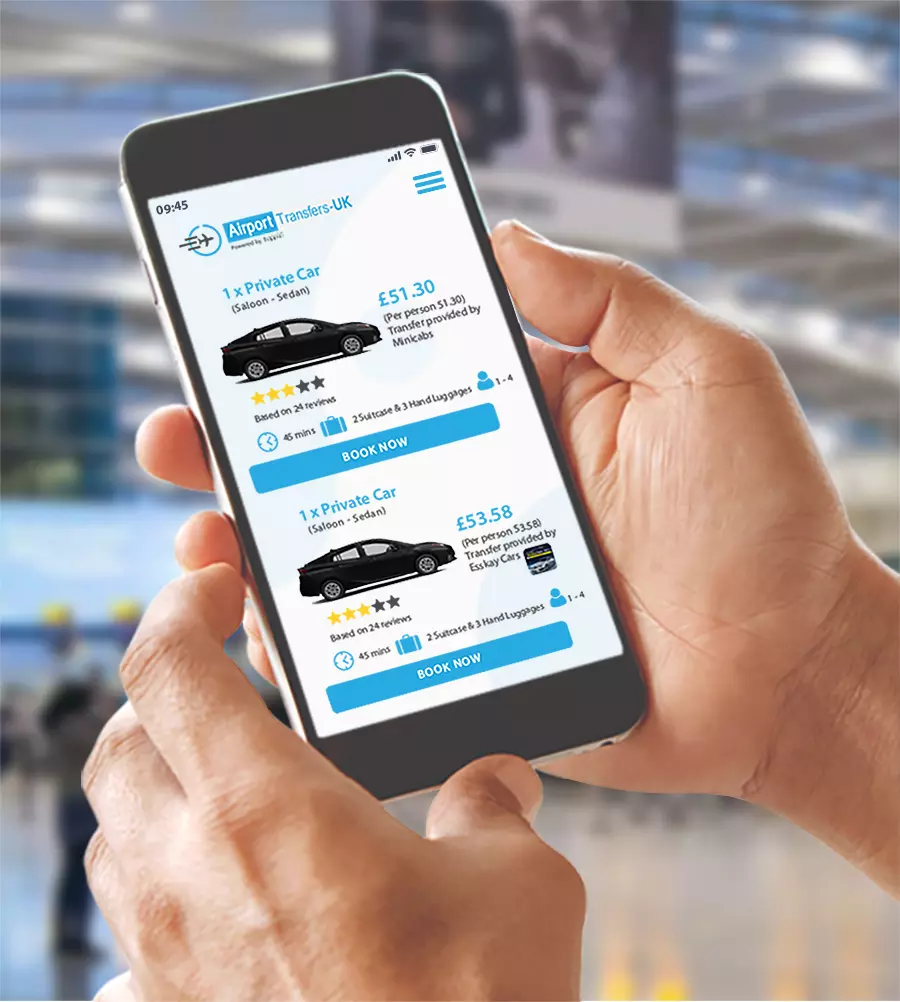 How to get a quick airport taxi quote?
You can get a quote for your Wembley taxi in seconds thanks to Airport Transfers UK's quick and easy search. Enter your journey details to let us know when and where you're travelling, and we'll check availability across our wide network of providers, bringing you the best fares for your trip. Compare available drivers to find a service that suits your needs, and follow our 3-step booking process to complete your reservation in minutes with a secure online payment.
Airport transfers to / from Wembley
Wembley is in a convenient location for accessing Central London via the tube or with a direct taxi service from Airport Transfers UK. It's also well-placed for reaching various London airports when you book a reliable airport transfer with us.
Wembley is approximately a 12-mile drive from Heathrow Airport, and around 20 miles from London City Airport. We can provide you with transfers to Gatwick Airport, Stansted Airport, Southend Airport, Luton Airport, and all other UK airports too.
Travelling overseas? At Airport Transfers UK we can offer you great value airport transfers wherever you are through our trusted network of service providers at over 2,000 airports worldwide. Get a quick quote today and see how much we can save you on your next airport transfer.
Why Book Your Airport Transfer With Us?

WhatsApp live chat support 24/7

Great value for money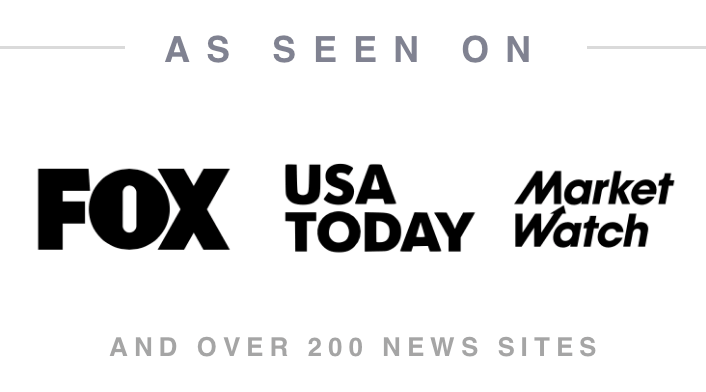 UK & worldwide door to door service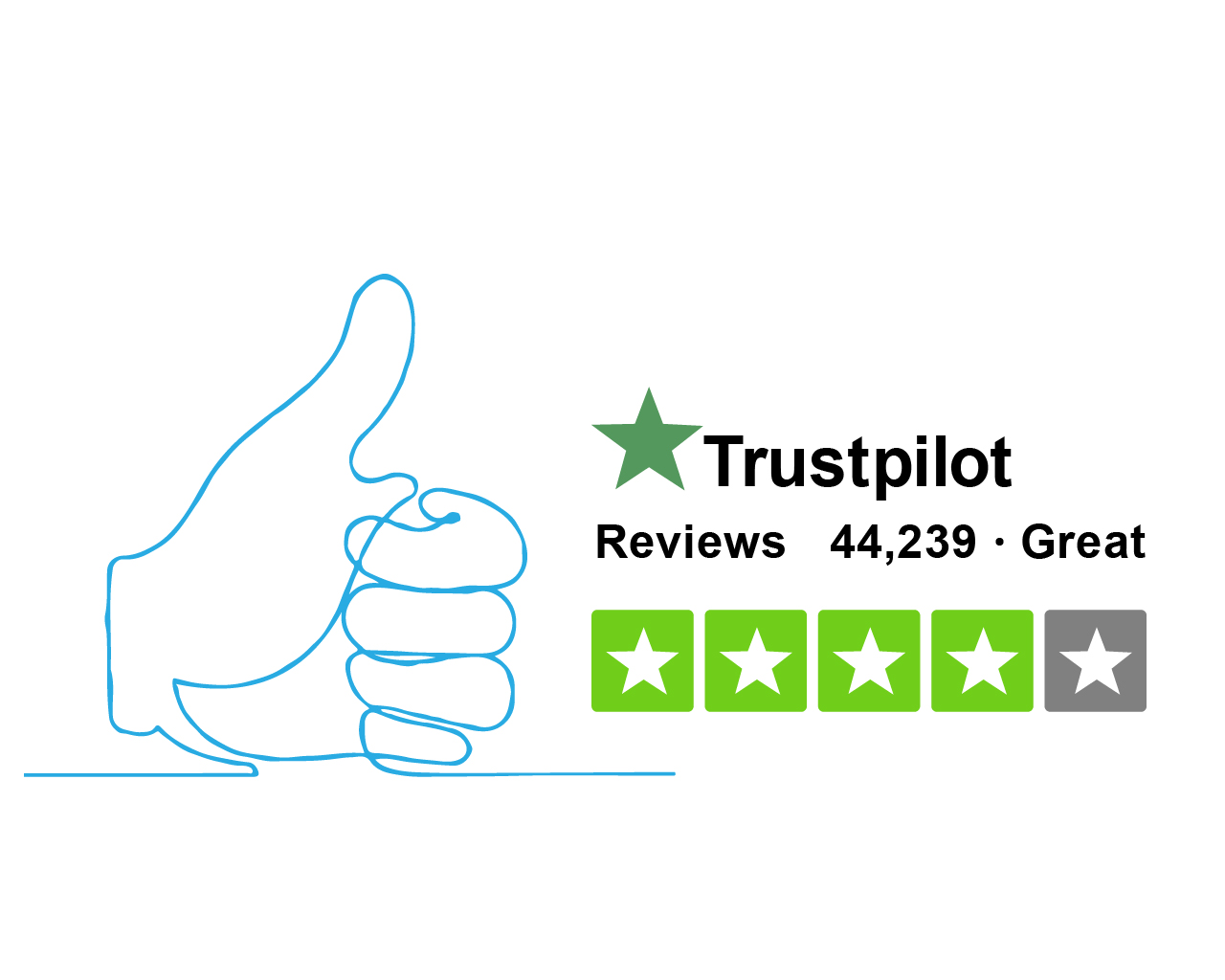 Trusted Transfer Services
Airport Taxi Fleet Available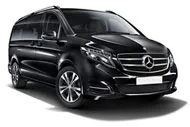 MPV 7/8 Large Minivan
Mercedes V-Class or similar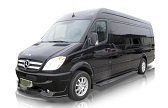 Minibus 8 to 14 PAX
Mercedes Sprinter or similar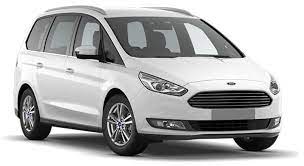 MPV5/6 Small Minivan
Ford Galaxy, VW Sharan or similar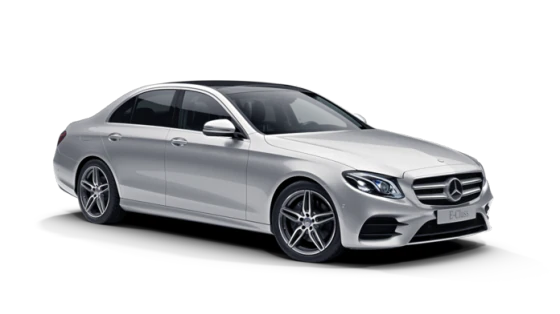 Executive
Mercedes E Class, BMW 5 series or similar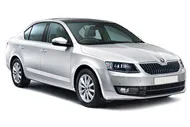 Economic Saloon-Sedan
Toyota Prius, VW Passat or similar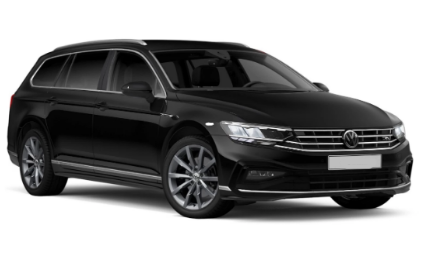 Estate
VW Passat, Hyundai or similar

VIP Luxury
Mercedes S-Class, BMW 7 Series or similar

Visit Wembley
Wembley is best known as the home to Wembley Stadium, host to a range of international and FA Cup football matches as well as other live events. There are some great places to stay in the town of Wembley if you're attending an event there.
The town centre also has a range of eateries and shops to keep you occupied during your stay, or you can enjoy outdoor family activities at Horsenden Hill Activity Centre, or a round of golf at Sudbury Golf Club.
Plan an efficient and convenient trip to and from Wembley with the help of Airport Transfers UK, helping you save up to 30% on your Wembley taxi.