Book an Earlsfield taxi online
You can book all of your travel and transport online with Airport Transfers UK, helping you find reliable Earlsfield airport car services to meet your needs. Just get a free quote from us to start comparing prices for your Earlsfield taxi, with a range of vehicle types and sizes available to suit you. Save time with our simple comparison tool and even save up to 30% when you pre-book your journey with us.
Why book your transfer with us?
We make it easy for you to find reliable operators providing convenient airport transfers across the UK. All of our vetted operators are fully trained and have good-quality vehicles to ensure you have a comfortable journey. You can even view Trustpilot verified ratings and reviews to make sure that you're getting a highly trusted service. Enjoy a complete door-to-door airport service for a hassle-free trip, with savings that you'll love.
Limited Airport Transfer Offers - Book Now!
How to get a quick airport taxi quote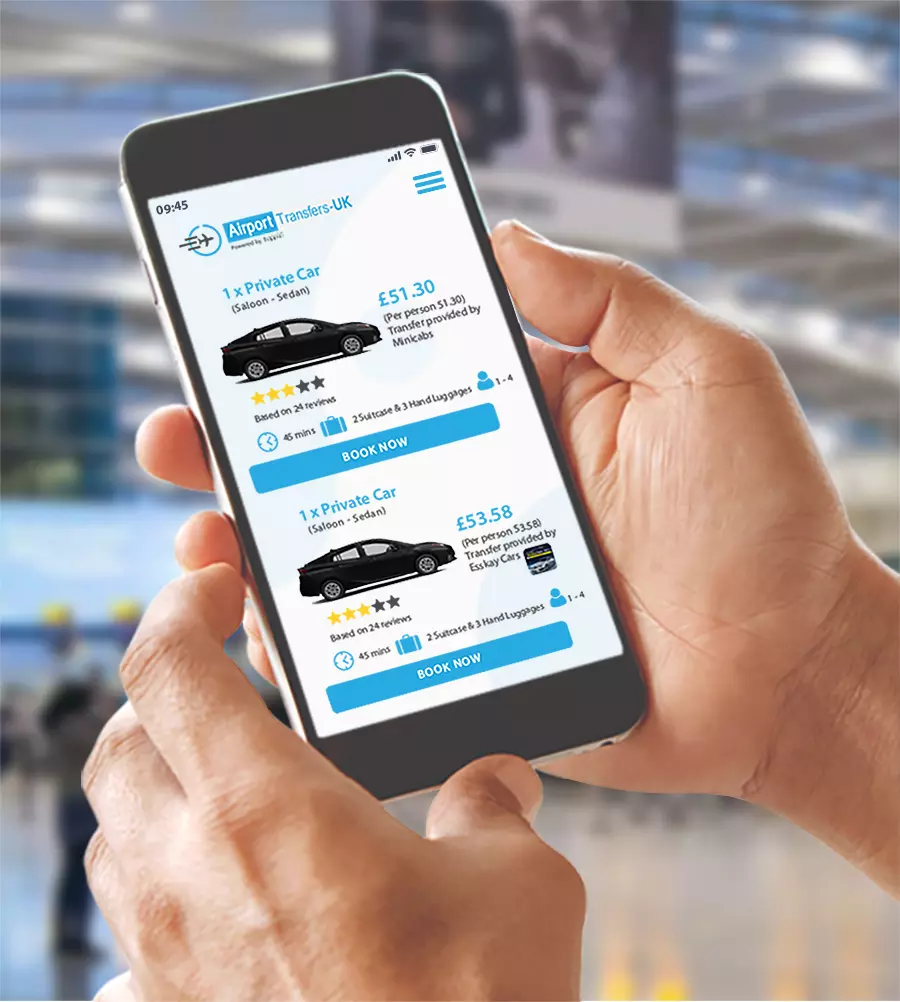 How to get a quick airport taxi quote
With just your journey date, start and end destinations, and number of passengers, you can receive a free Earlsfield airport taxi quote in seconds. Easily compare providers at a glance to find a service that suits your requirements, and book your journey with us online in a few simple steps. You can pay securely online for your journey and we'll send you a free booking confirmation by text, plus convenient e-ticket delivery for the day of your journey.
Private transfers to and from Earlsfield
Earlsfield is a mostly residential suburb in south west London, around a 25-mile drive north of Gatwick Airport, making this a convenient port for travelling to and from Earlsfield.
Heathrow Airport and London City Airport are also great options for your travel needs. Airport Transfers UK can provide you with reliable and convenient transfers from Earlsfield to these and other nearby airports.
Travelling abroad? Don't forget to check out our transfer rates when travelling too - we enjoy a trusted supply chain network in over 2,000 airports worldwide that means wherever you are we can help you with your airport transfers. Click on the blue book now button now to see how we can help you 24/7.
Why Book Your Airport Transfer With Us?

WhatsApp live chat support 24/7

Great value for money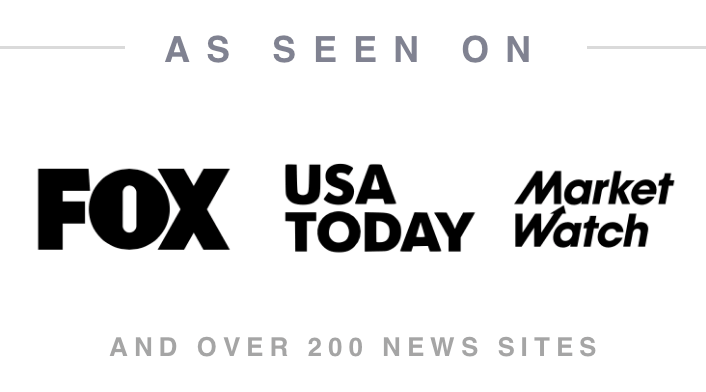 UK & worldwide door to door service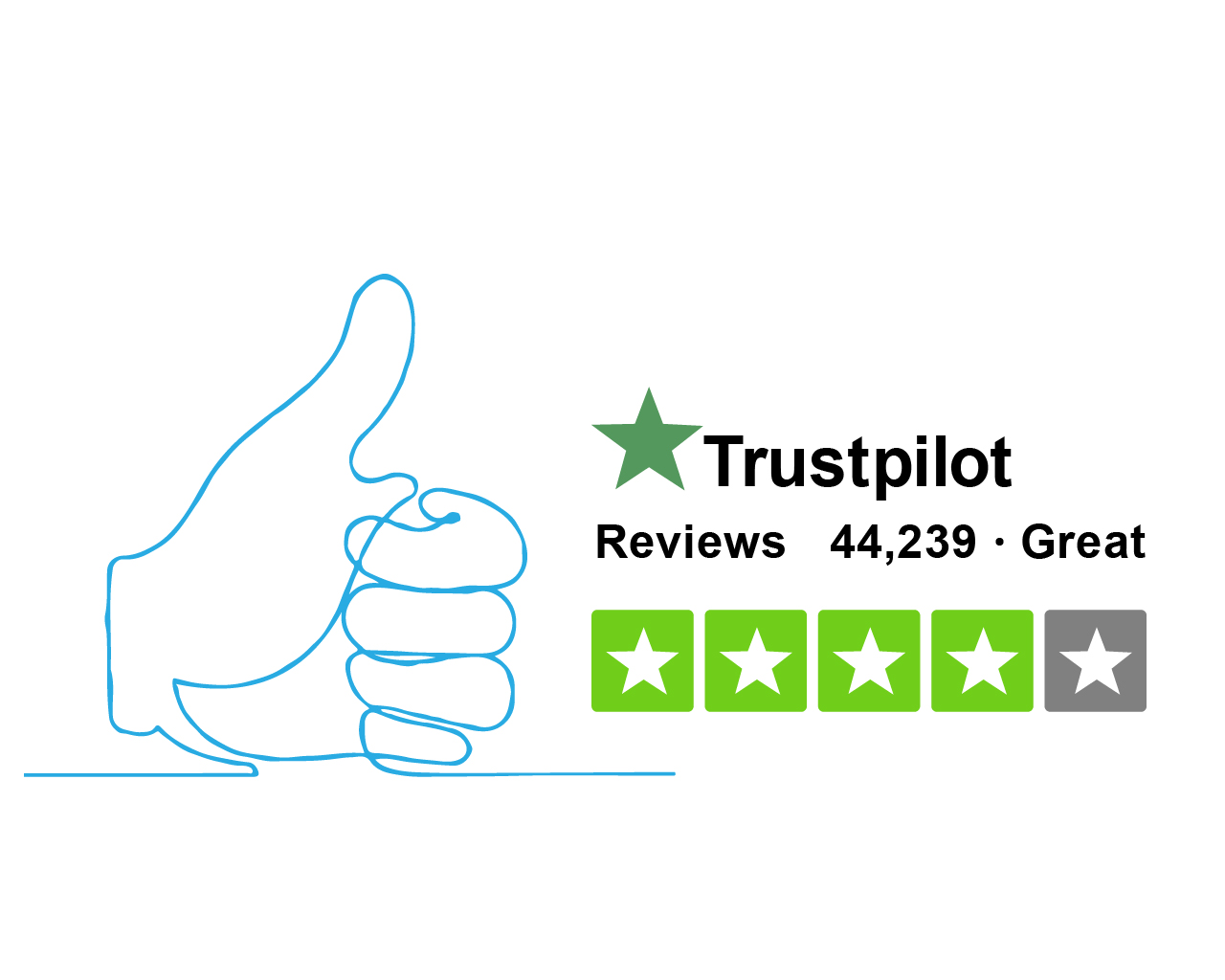 Trusted Transfer Services
Airport Taxi Fleet Available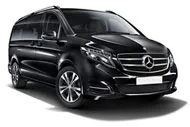 MPV 7/8 Large Minivan
Mercedes V-Class or similar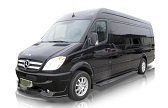 Minibus 8 to 14 PAX
Mercedes Sprinter or similar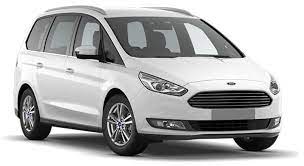 MPV5/6 Small Minivan
Ford Galaxy, VW Sharan or similar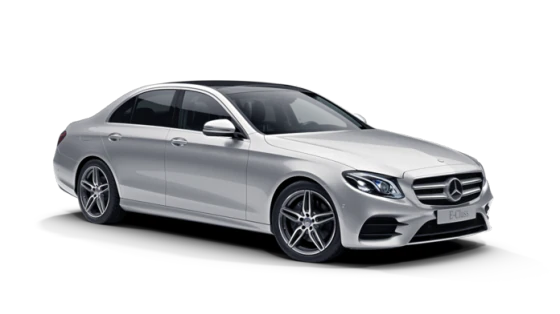 Executive
Mercedes E Class, BMW 5 series or similar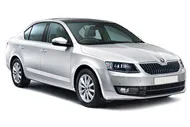 Economic Saloon-Sedan
Toyota Prius, VW Passat or similar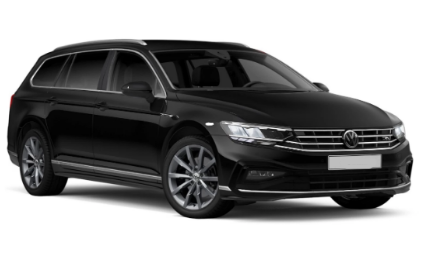 Estate
VW Passat, Hyundai or similar

VIP Luxury
Mercedes S-Class, BMW 7 Series or similar

Visit Earlsfield
Earlsfield is an area with lots of residential, terraced houses, with Garratt Lane as a central street where lots of local shops, restaurants, and bars are located.
The River Wandle runs through the area, offering a walking route with nice views along the river and through local parks and open spaces. Garratt Park and King George's Park are some nice areas you can enjoy along the river. You can even enjoy local performances at the Tara Theatre along Garratt Lane.
Travel to and from Earlsfield with ease with the help of Airport Transfers UK, an easy way to compare and book your airport taxis online. Get a free quote to save up to 30% on your Earlsfield airport taxi.