Book a Dagenham taxi online here
Travelling from Dagenham on holiday or business? Whether you're just commuting into Central London or are travelling to an airport to fly abroad, Airport Transfers UK can provide you with a convenient and reliable taxi service that meets your travel needs. Our super-quick platform lets you compare and book your Dagenham airport cars all in one place, helping save you time and money. Get a free quote for your Dagenham taxi today to start comparing prices and services from our carefully selected network of local and national operators.
Why book your transfer with us?
Booking your transfer with Airport Transfers UK helps you take the hassle out of travel and transport. Pre-book your journey to save money and free up your time to plan other aspects of your trip. Our drivers provide a complete door-to-door airport transfer service with comfortable vehicles of 4, 6, or 8 seats. You can find 24/7 availability covering all of the country's major airports plus more than 500 towns and cities with Airport Transfers UK. We even offer discounted airport bus and train tickets too!
Limited Airport Transfer Offers - Book Now!
How to get a quick airport taxi quote?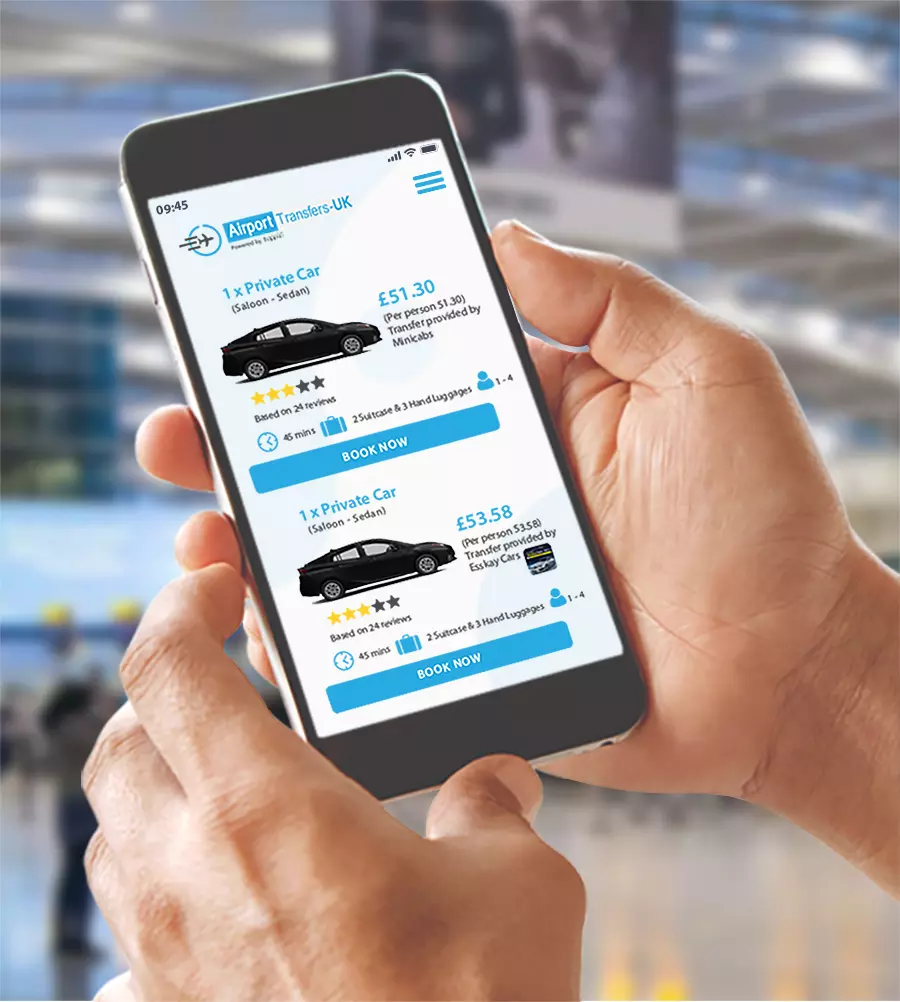 How to get a quick airport taxi quote?
With a quick airport taxi quote, you could save up to 30% on your COVID-19 friendly transfer. Use our handy search tool to enter your journey details and we'll provide you with an instant quote for your trip. Compare fares, vehicle types, service offerings, and customer reviews and ratings to choose a service that best suits you. You can complete your booking in minutes with our simple 3-step booking process and secure online payments.
Transfers to and from Dagenham
Dagenham is located in east London, just a 7-mile drive from London City Airport, providing a convenient option for your UK and international travel.
You can travel from Dagenham to London City Airport in just over half an hour by public transport, or around half that time with a convenient airport taxi. We can also provide you with reliable transfer to other nearby London-serving airports, including Stansted Airport and London Southend Airport, which are a little over 30 miles from Dagenham by car or taxi.
Also, remember that our services don't end at the departure gate - with a trusted network of suppliers at over 2,000 airports worldwide, we can also help you with your transfer needs when abroad too. Put us to the test today to save you time and money now!
Why Book Your Airport Transfer With Us?

WhatsApp live chat support 24/7

Great value for money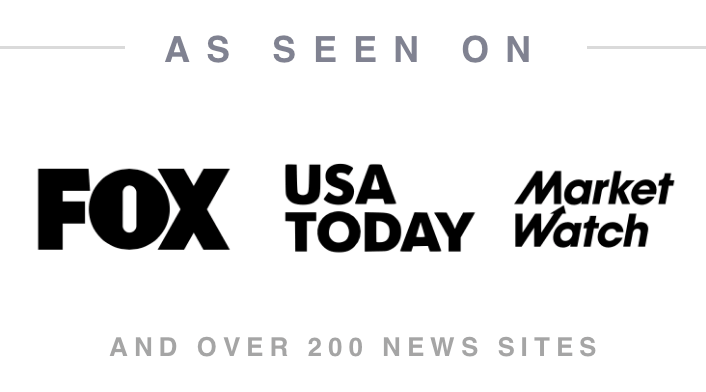 UK & worldwide door to door service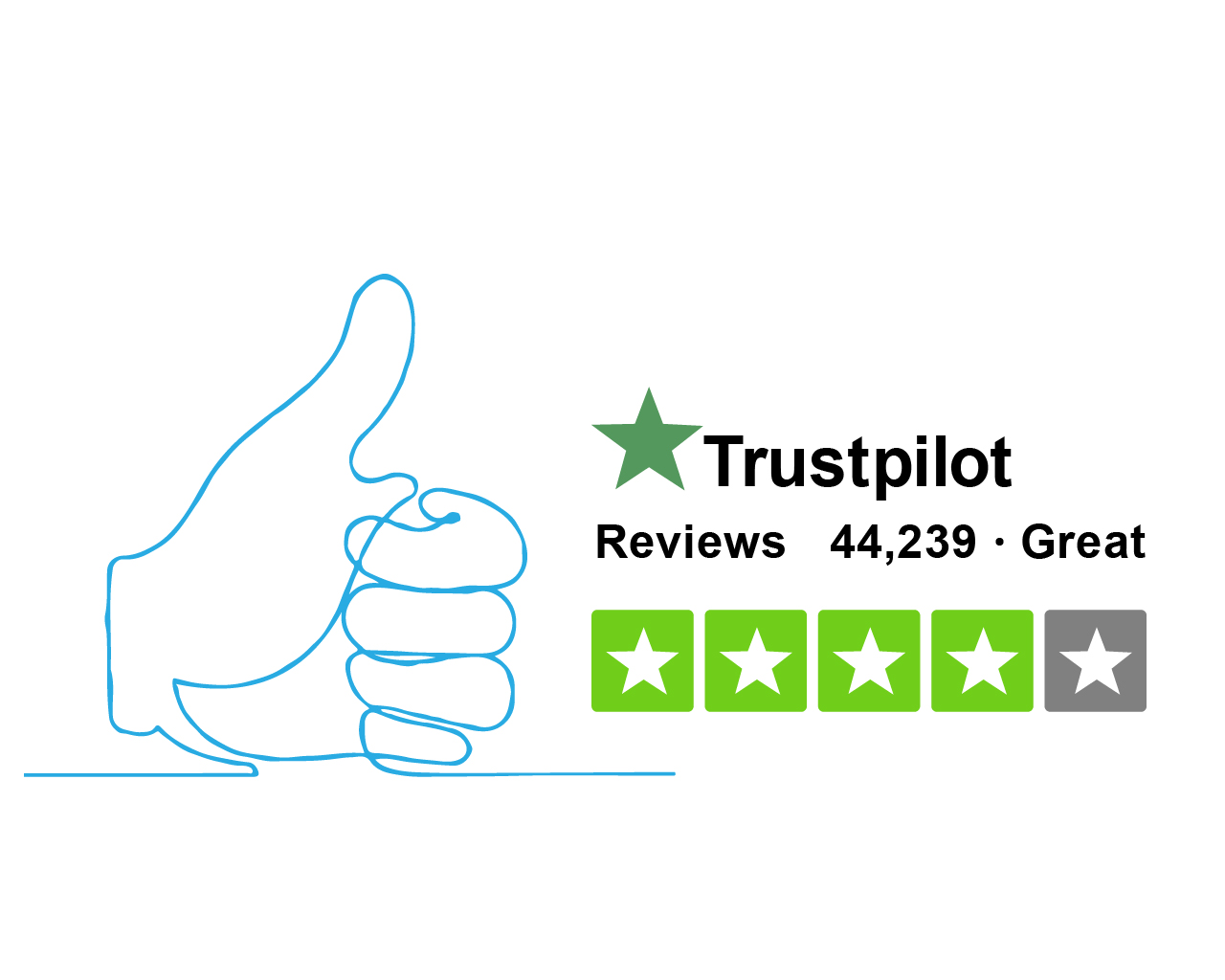 Trusted Transfer Services
Airport Taxi Fleet Available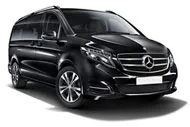 MPV 7/8 Large Minivan
Mercedes V-Class or similar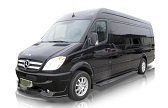 Minibus 8 to 14 PAX
Mercedes Sprinter or similar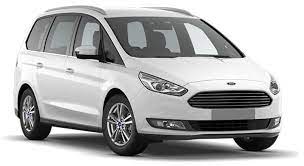 MPV5/6 Small Minivan
Ford Galaxy, VW Sharan or similar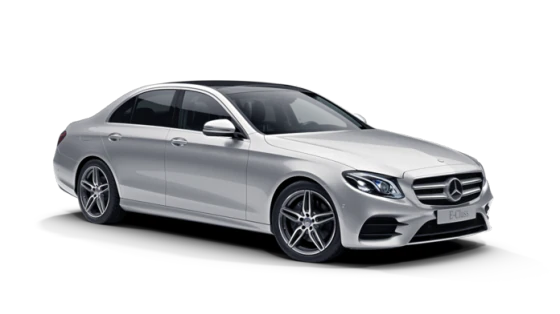 Executive
Mercedes E Class, BMW 5 series or similar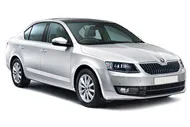 Economic Saloon-Sedan
Toyota Prius, VW Passat or similar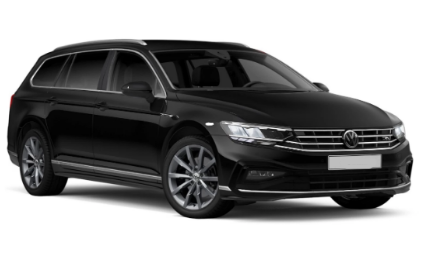 Estate
VW Passat, Hyundai or similar

VIP Luxury
Mercedes S-Class, BMW 7 Series or similar

Visit Dagenham
Dagenham has lots of great places to stay and interesting places to check out during your visit. There's the medieval manor house, Valence House, and its surrounding parklands and associated museum.
There are lots of other great parks and open spaces to explore in the area, including the Chase Nature Reserve to the east of Dagenham, where you enjoy spectacular scenery and wildlife. The centre of Dagenham also has a variety of pubs, cafés, restaurants, and takeaways to enjoy a meal or a drink at.
Reserve your Dagenham airport taxi at the best available prices by getting a free quote from Airport Transfers UK and booking with us in advance.