Book a Feltham taxi online
You can find a great value Feltham taxi service for all of your trips to and from Feltham with Airport Transfers UK. We have access to hundreds of taxi providers across the UK, serving all of the country's major airports for your national and international travel needs. Book a trusted and fully-trained driver online with us for ultimate peace of mind, and you can save up to 30% on your fares when you book in advance. Get a free Feltham airport taxi quote today to find out how much you could save.
Why book your transfer with us?
For the best prices and most reliable services across the UK, book your airport transfer online with Airport Transfers UK. We make it easy to compare and book your airport taxi in a single place online, saving you time that would otherwise be spent shopping around providers. We can help you save money too, with all-inclusive prices and regular flash sales. Enjoy a door-to-door airport car service at great value when you book online with Airport Transfers UK.
Limited Airport Transfer Offers - Book Now!
How to get a quick airport taxi quote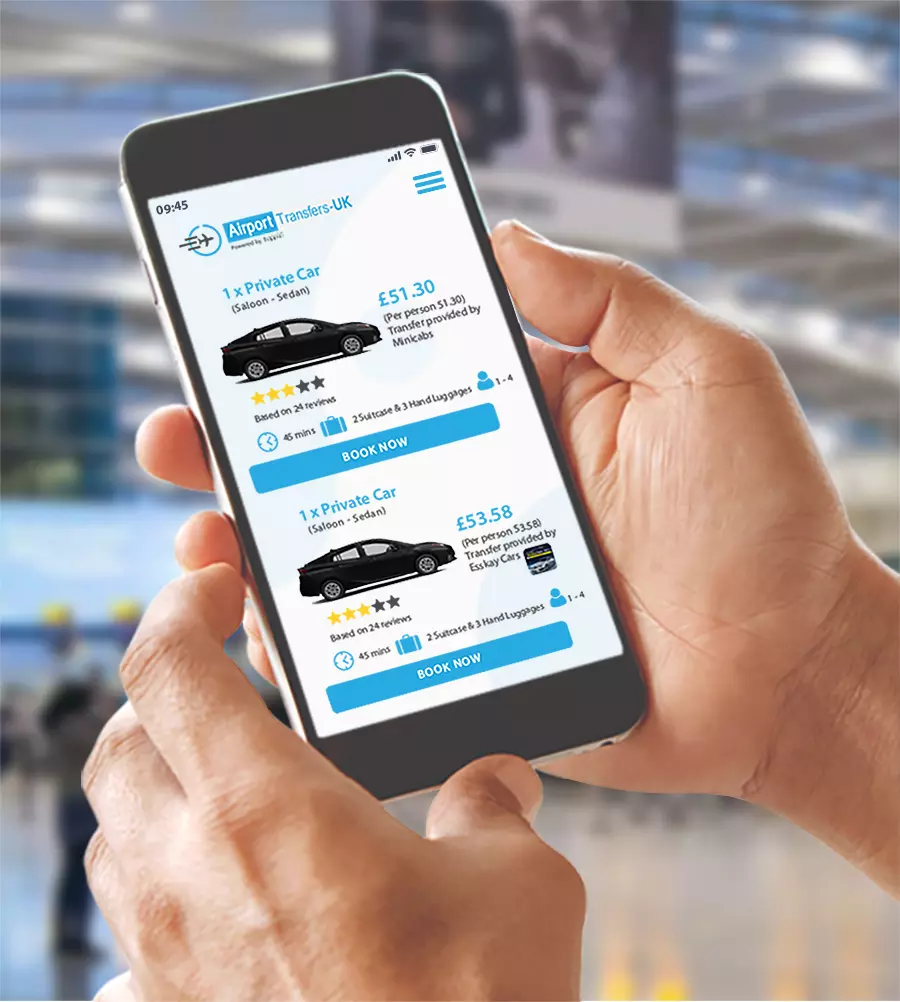 How to get a quick airport taxi quote
Get a free quote from us online to start comparing taxi providers straight away. Just enter a few simple details to receive your instant quote and find an affordable and reliable taxi service for your trip. As well as the best prices, we also bring you the highest-rated taxi services based on Trustpilot ratings and reviews. Choose your supplier and book your journey in 3 easy steps, with secure online payment options to complete your booking online.
Airport car transfers to and from Feltham
Feltham is located just 2 miles from Heathrow Airport, giving you quick and easy access to the country's busiest airport with lots of destinations available.
For more travel options, Gatwick Airport is just a 40-minute drive away along the M25, or you can reach other London airports such as London City Airport, Stansted Aiport and Luton Airport with a convenient airport transfer.
When abroad we can assist also. Through our partner network we have coverage at over 2,000 airports worldwide and so we can offer our customers a truly one stop online offer for all of your transfers wherever they are.
Why Book Your Airport Transfer With Us?

WhatsApp live chat support 24/7

Great value for money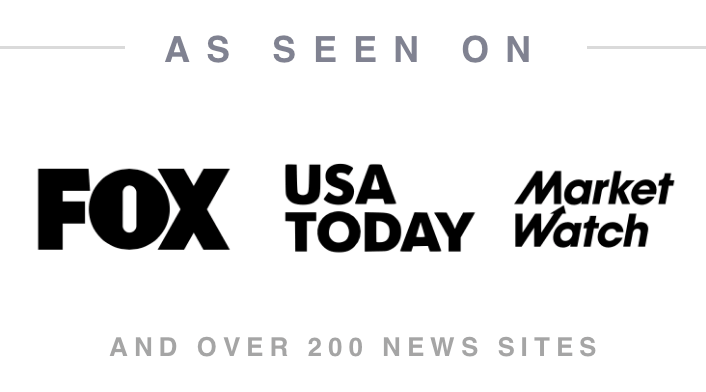 UK & worldwide door to door service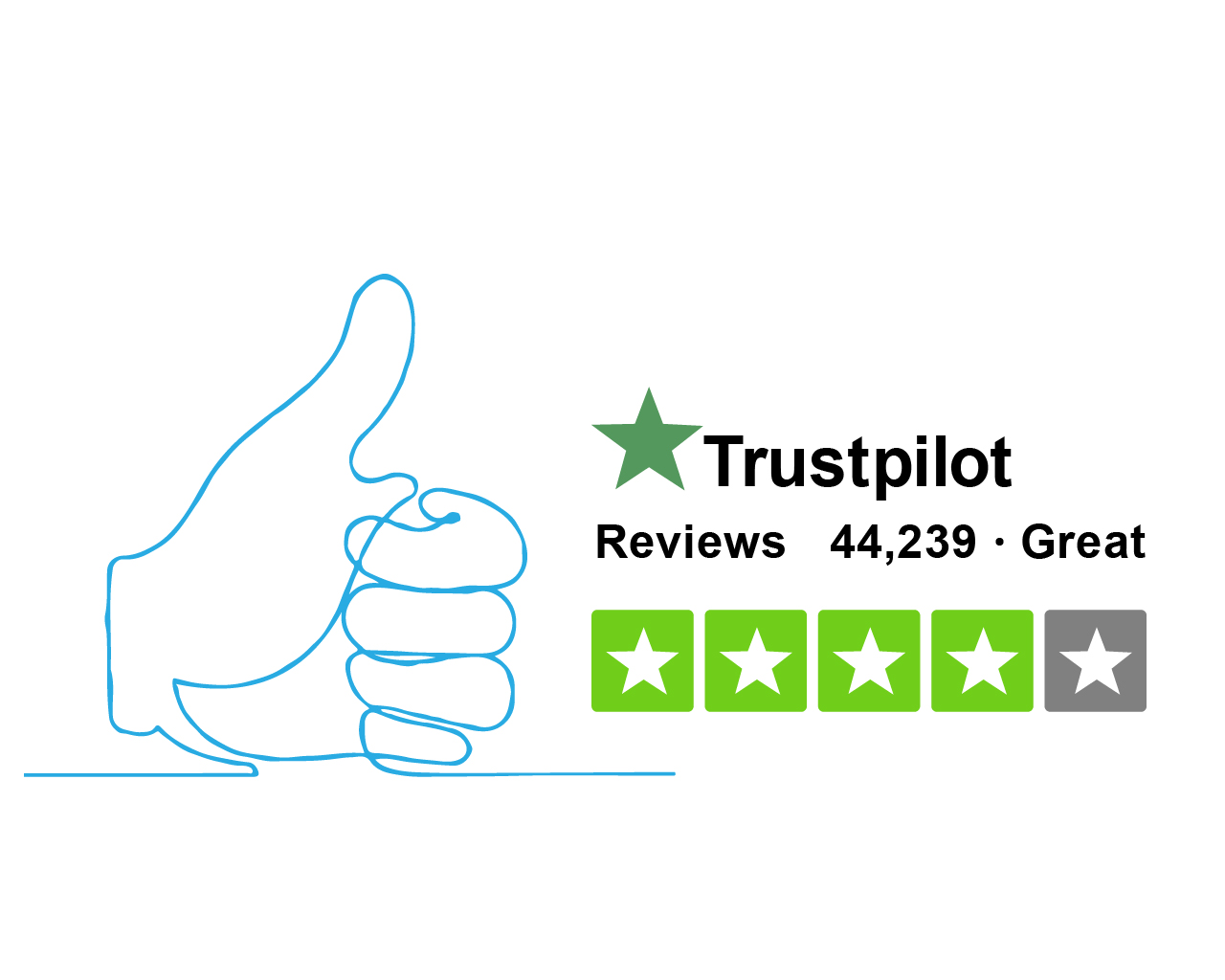 Trusted Transfer Services
Airport Taxi Fleet Available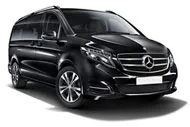 MPV 7/8 Large Minivan
Mercedes V-Class or similar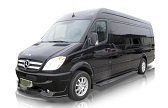 Minibus 8 to 14 PAX
Mercedes Sprinter or similar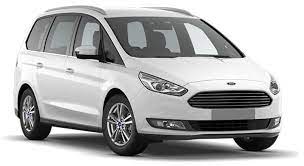 MPV5/6 Small Minivan
Ford Galaxy, VW Sharan or similar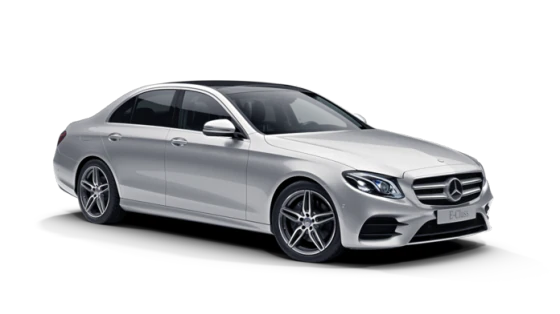 Executive
Mercedes E Class, BMW 5 series or similar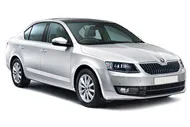 Economic Saloon-Sedan
Toyota Prius, VW Passat or similar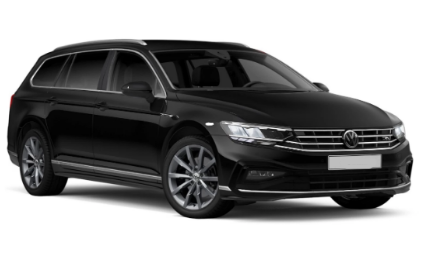 Estate
VW Passat, Hyundai or similar

VIP Luxury
Mercedes S-Class, BMW 7 Series or similar

Visit Feltham
There are some nice scenic locations around Feltham to visit during your stay. Bedfont Lakes Country Park is a popular attraction, and there's Hanworth Park House and its surrounding parklands.
The town has lots of amenities too, including a variety of shops, restaurants, and a Cineworld multiplex cinema at the centre of town. There's also Feltham Green and War Memorial at the centre, and Longford River providing a nice walking route through the town.
Book your journey from Feltham to Heathrow Airport and other nearby locations with Airport Transfers UK, saving you up to 30% on your Greater London taxi fares.