Book a Hounslow taxi online
For affordable rates and reliable services, come to Airport Transfers UK to find and book your Hounslow airport taxi, all in one place. We give you access to a large network of carefully selected suppliers, with a convenient search tool to help you compare your options at a glance. Get a free quote today to start comparing with Airport Transfers UK and save up to 30% on your Hounslow taxi.
Why book your transfer with us?
Airport Transfers UK is designed for you – to make searching for, comparing, and booking taxi and transfer providers easier than ever, plus convenient and comfortable transfers to and from your chosen destinations. Our trusted international network serves more than 500 towns and cities across the UK, plus all major airports/seaports. Whether you're travelling for business or pleasure, there'll be a service available to meet your travel and transport needs now, 24/7.
Limited Airport Transfer Offers - Book Now!
How to get a quick airport taxi quote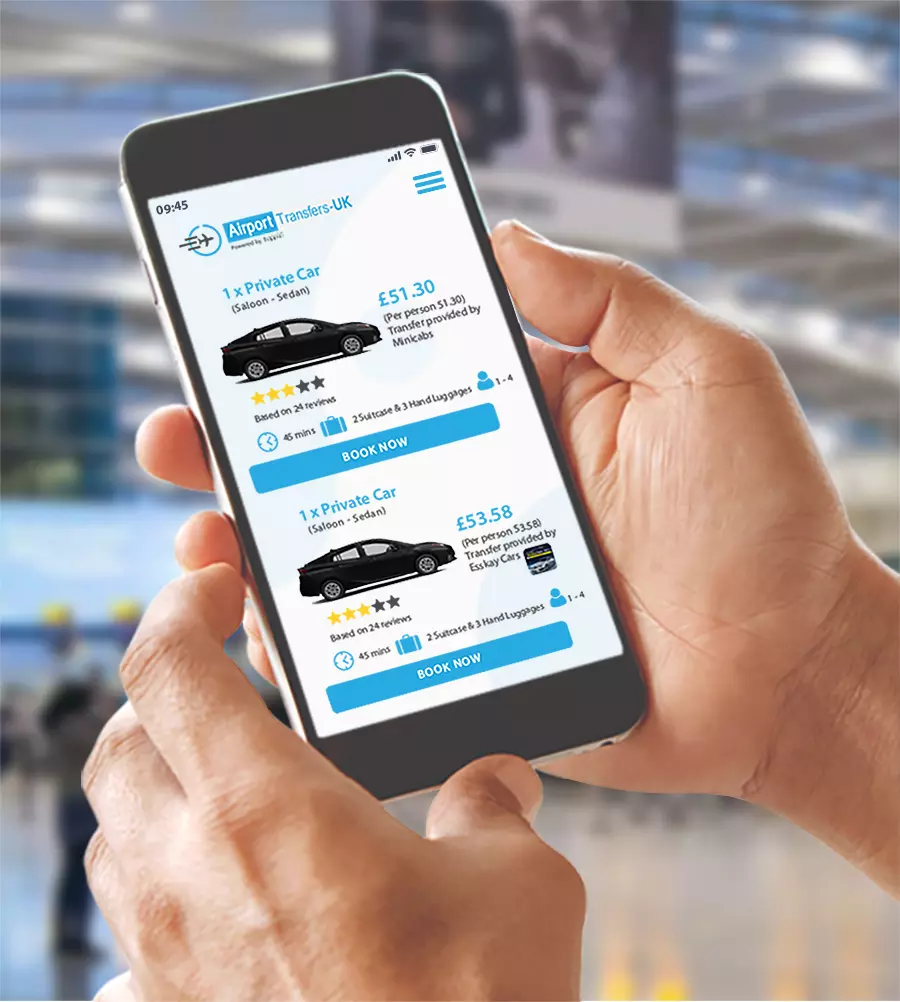 How to get a quick airport taxi quote
Just a few simple clicks and you could have a comprehensive airport taxi quote, comparing the best available providers from across our network. Use our handy search tool to enter the details of your journey, and we'll send you an instant quote. As well as fares, you can see the range of vehicles available, different service offerings, and customer ratings straight from Trustpilot. With our simple 3-step booking process, it's nice and easy to book your Hounslow airport car with us.
Transfers to and from Hounslow
Hounslow is a town and borough located in west London, just a few miles from Heathrow Airport, so we can provide you with convenient transfers in just 10 minutes.
Gatwick Airport, London City Airport, Stansted Airport and Luton Airport are also within convenient reach with a reliable taxi service from Airport Transfers UK. Book with us for all of your trips to and from Hounslow and across Greater London.
For when you are away, why not see how we can help you with your airport transfers as well? With reliable service providers active in over 2,000 airports worldwide, we are sure that we can provide you with the complete airport transfer experience all from one convenient web booking platform. Put us to the test today and see how much you can save!
Why Book Your Airport Transfer With Us?

WhatsApp live chat support 24/7

Great value for money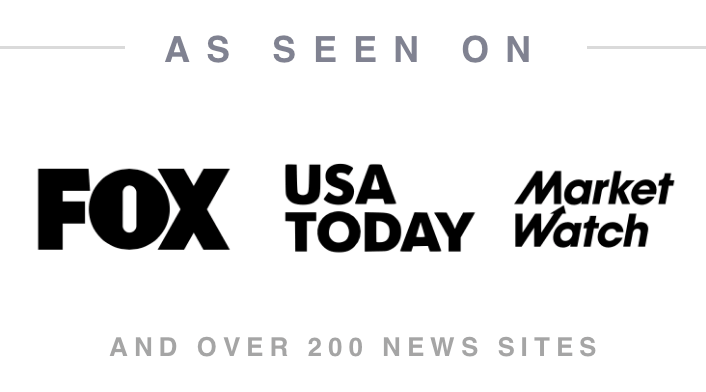 UK & worldwide door to door service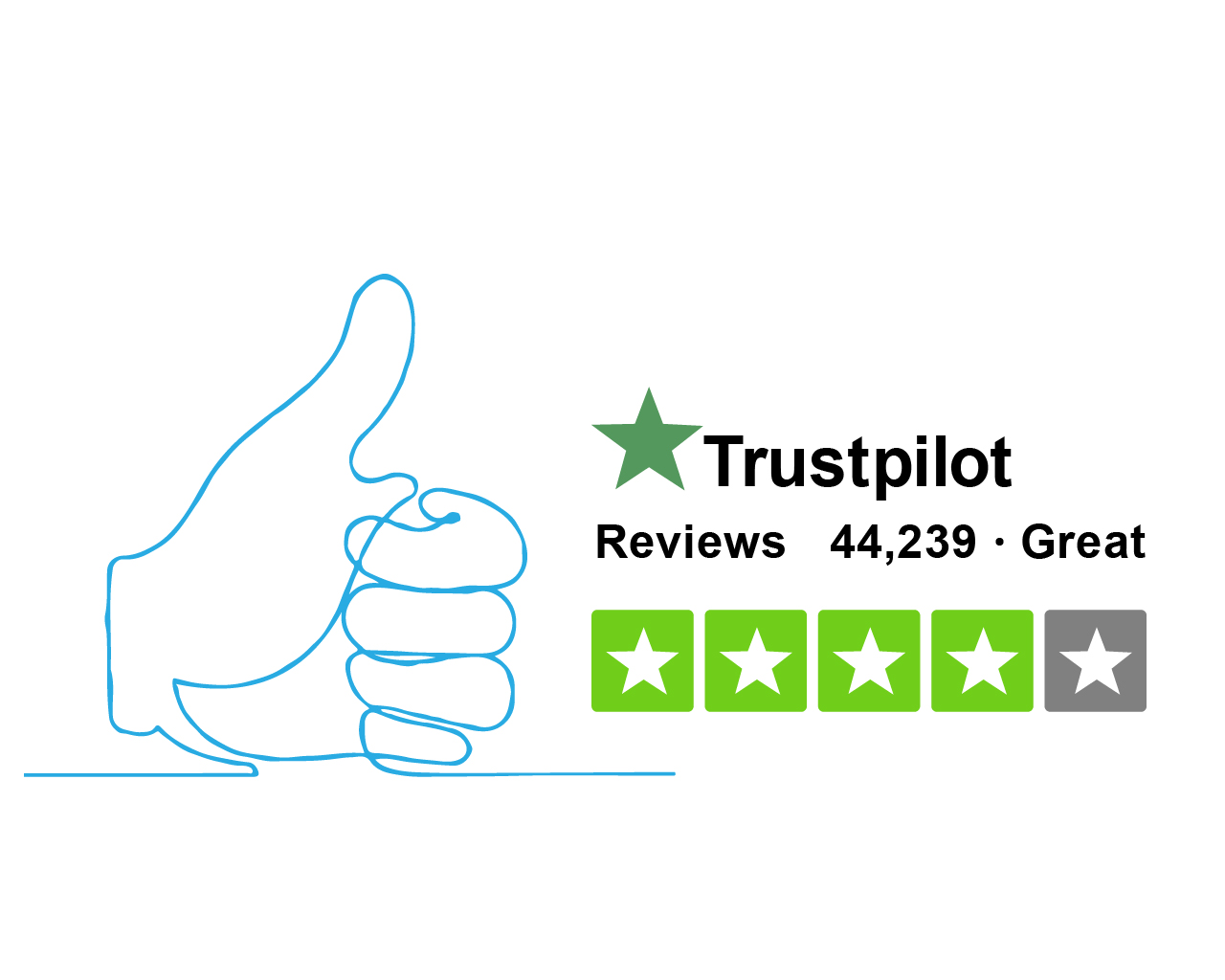 Trusted Transfer Services
Airport Taxi Fleet Available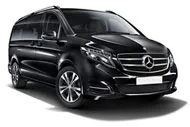 MPV 7/8 Large Minivan
Mercedes V-Class or similar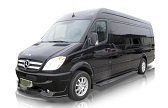 Minibus 8 to 14 PAX
Mercedes Sprinter or similar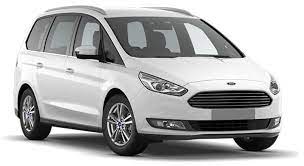 MPV5/6 Small Minivan
Ford Galaxy, VW Sharan or similar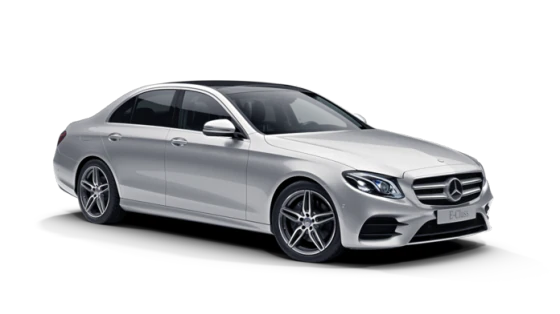 Executive
Mercedes E Class, BMW 5 series or similar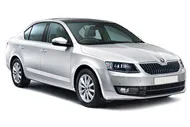 Economic Saloon-Sedan
Toyota Prius, VW Passat or similar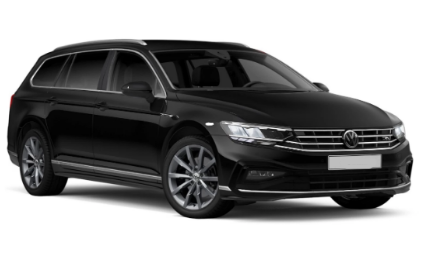 Estate
VW Passat, Hyundai or similar

VIP Luxury
Mercedes S-Class, BMW 7 Series or similar

Visit Hounslow
Hounslow is situated close to a variety of London attractions, including Twickenham Stadium for rugby matches, Richmond Park, Kempton Park Racecourse, and Royal Botanic Gardens, Kew.
Within Hounslow, there are a variety of amenities as well as lots of residential areas. Explore Hounslow Heath for nice walking routes and to enjoy the open, green space, with the River Crane nearby for more scenic walks. Try out the range of pubs, takeaways, and restaurants in and around the town centre, or enjoy some shopping in The Treaty Centre.
Compare fares and ratings with a free quote from Airport Transfers UK, saving you up to 30% when you pre-book your Hounslow airport taxi with us online.